Home Improvement Loans in Arkansas
Get personalized rates in 60 seconds for home improvement loans in Arkansas, without affecting your credit score.
Check Offers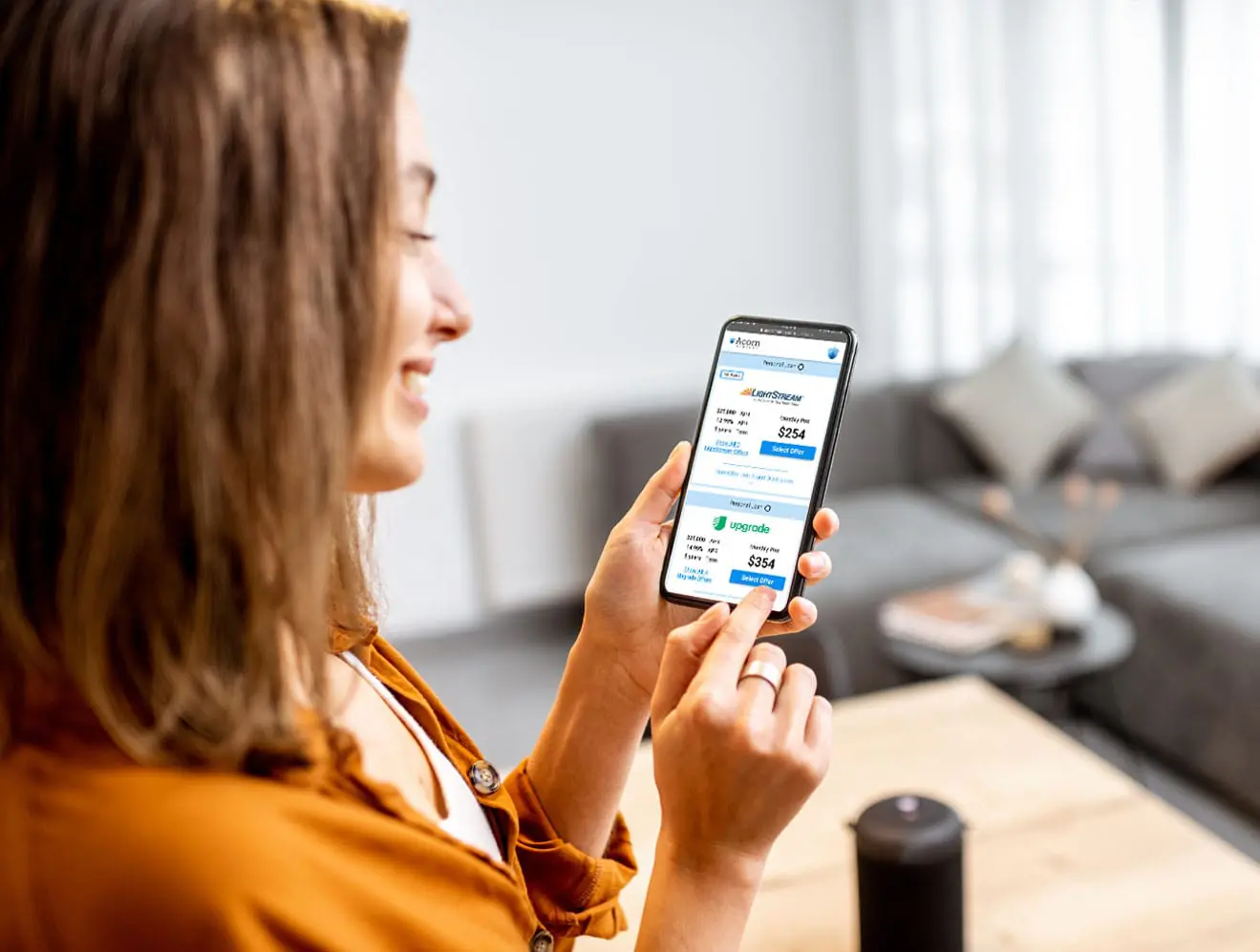 Arkansas Home Improvement Loans
Whether you need to make an emergency home repair or optional improvement – Arkansas homeowners can take advantage of home improvement loans. Home improvement loans may be easier to qualify for than you think. Let us help you understand the requirements and other details you'll need to know about home improvement loans in Arkansas.
Check Offers
Quick. Simple. Secure.
How to Get a Home Improvement Loan in Arkansas
Check Offers at Acorn Finance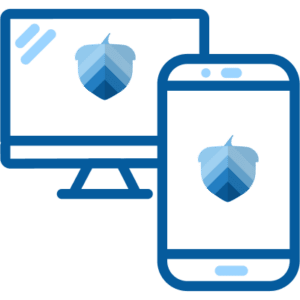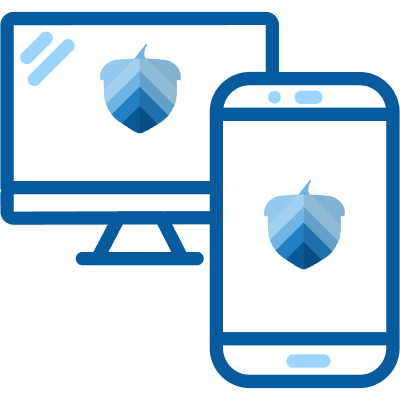 Fill out an easy online form to check for pre-qualified offers with no impact to your credit score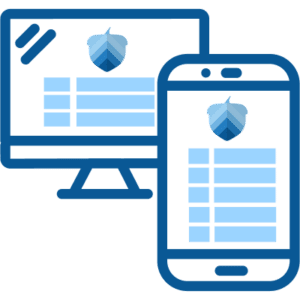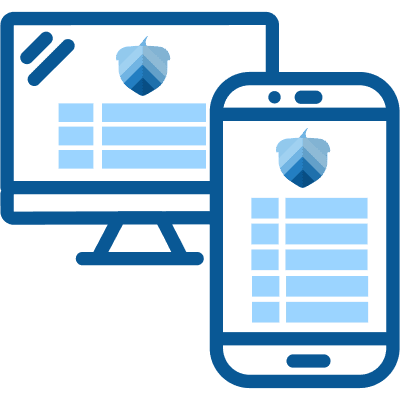 Compare terms and payment options to select the offer that's best for you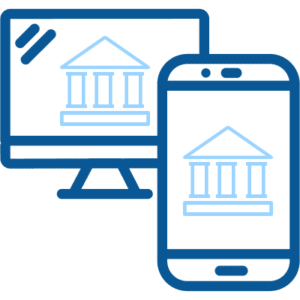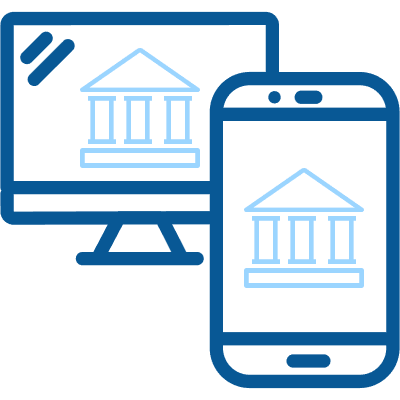 Complete your application on your selected lender's website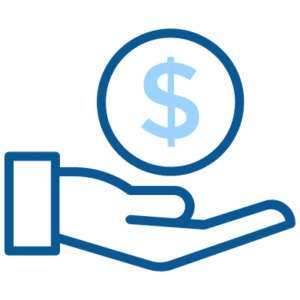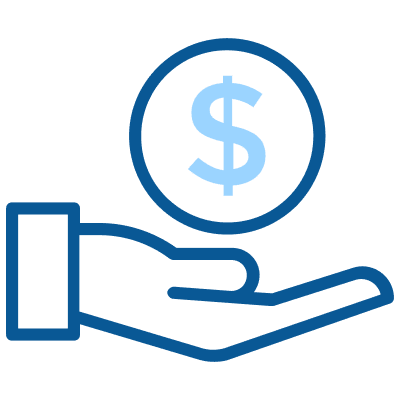 After your loan is approved, your funds should arrive within 1-2 business days2
Simple Home Improvement Financing for Arkansas Homeowners
Check offers
in seconds
Get pre-qualified for loan offers with an easy online form
Won't impact
credit scores
Checking offers will not impact your credit score
Competitive
payment options
Compare rates from our network of lenders
Receive
funds quickly
Same-day and next-day available for certain offers2
Compare Rates From Lenders in Our Network
Helping Homeowners Get Home Improvement Loans in Arkansas
Are home improvement loans worth it?
Yes - they certainly can be. If you would like to save money on interest by avoiding using high-interest credit cards, a home improvement loan can be a cost-effective alternative. Furthermore, if the loan allows you to make beneficial improvements or repairs, that's a huge plus. Some homeowners even use the funds to add more living space and then rent it out. The extra income can pay for the loan while generating extra income too.
Home Improvement Loans in Arkansas: Frequently Asked Questions
How do you find the best home improvement loan in Arkansas?
Advertised rates are one thing - but real rates you qualify for are another. The best way to find the best home improvement loan in Arkansas based on your actual credit score and history is to compare offers. Checking offers can sometimes impact your credit score so be aware of that when applying for loans. One of the best ways to choose the right home improvement loan is to start by exploring offers at Acorn Finance. Our network of top national lenders can extend personalized home improvement loan offers with no credit impact!
How do home improvement loans work in Arkansas?
Home improvement loans in Arkansas are pretty simple. In most situations, a lender grants you an upfront lump sum payment for the amount approved for. The lump sum payment can be deposited into your personal checking account and the total amount plus interest is paid over time with monthly payments.
Once the funds are in your account, you can begin to pay contractors, purchase supplies, and cover any other related expenses. The payments typically kick in within one month of the disbursement date, and the payments continue each month until the end of the predetermined loan term.
Examples of this type of arrangement include home equity loans, cash-out refinance loans, and personal home improvement loans.
Some home improvement loans are designed to allow you to combine a mortgage with all anticipated home renovation costs. These loans are also paid back with a predetermined number of monthly payments that cover the original loan amount and all applicable interest and fees.
Examples of this type of loan include loans through the FHA, Freddie Mac, Fannie Mae, the VA, USDA, and the Bureau of Indian Affairs.
The last type of home improvement loan option includes home equity and personal lines of credit. A line of credit is a revolving line of credit that has a credit limit that is determined either by the amount of equity you have in your home (HELOC) or your personal creditworthiness and income (personal line of credit).
Borrow as little or as much of the credit line as you would like and only be charged interest on any balance that is carried over from month to month. When you make payments on a line of credit, the amount paid replenishes the credit line and you are free to borrow that amount again at a future date.
How do you apply for a home improvement loan in Arkansas?
Before you apply for a home improvement loan in Arkansas, the first thing you should do is obtain a free copy of your credit report and complete a full assessment of your credit and financial situation. When you are evaluating your credit history, take a look at the report to determine if everything is accurate and if there may be anyways can you quickly boost your score. By paying off some credit card debt or by identifying an error on your report and fixing it, you could boost your credit score by enough points to elevate you from fair to good credit, as an example.
When looking at your financial situation, assess how much money you have coming in each month versus how much money you have going out. Can you realistically take on the additional monthly payment each month without stretching your budget to an uncomfortable level?
If you believe you are prepared on the credit and financial front sufficiently and you would like to apply for a home improvement loan, the next step is determining what kind of loan you would like. Do you want to borrow against the equity in your home using a home equity loan or home equity line of credit? Or, would you rather pursue a personal home improvement loan with fewer restrictions and more flexibility?
After you determine the type of loan you would like, the next best step would be to prequalify. Once you prequalify for the loan type and the loan amount you are looking for, you can start to review the personalized loan offers from lenders and determine which home improvement loan is best for you.
Find Colorado Home Improvement Loans at Acorn Finance
Finding the right home improvement loan can be a time consuming and difficult. At Acorn Finance, we have done our best to make the process for finding the right loan much easier. Check offers from our network of trusted lenders without an impact to your credit score! Many homeowners have lots of questions, so here are our common tips when it comes to searching for the right home improvement loans in Arkansas.
Learn More About Home Improvement Loan in Arkansas:
What can you use a home improvement loan for?
The type of home improvement loan you seek and the loan amount can sometimes be the main determinant of what you can use your home improvement loan for. For example, some loans like VA renovation loans and renovation loans through the FHA, Freddie Mac, or Fannie Mae may have some restrictions on who can work on the home and what kind of renovations can be done.
On the other hand, personal home improvement loans can be used for any type of repair, upgrade, or renovation you would like. Many homeowners use personal home improvement loans to put on a new roof, remodel their kitchen, install a brand-new deck, patio, or concrete driver, or update all of their home appliances. If you are looking for the most flexibility in terms of how you would like to spend your loan money, then a personal home improvement loan is the way to go.
How much can you borrow with a home improvement loan?
The answer truly depends on you and what you qualify for. Unsecured personal loans max out at $100,000 - but not all lenders offer loans this large and not all borrowers qualify. For larger sums of borrowed money, consider a secured loan. To find out how much you can borrow with a home improvement loan, check personalized loan offers now.
See More Home Improvement Loans by State:
What are the requirements to get a home improvement loan in Arkansas?
If you're looking for a home improvement loan in Arkansas, then you should understand what kind of requirements lenders may have. Typically, a lender will want to see a good to excellent credit score and a credit history with little or no major credit events like foreclosures, repossessions, or loan defaults. Additionally, they may want to see several years of on-time payments and little to no existing debt payments.
Second, lenders are likely going to take a look at your income to make sure you have enough money coming in to make all the loan payments on time and in full. When a lender measures your income against your existing debt payments, they calculate a formula called a debt-to-income ratio. Most lenders are going to want to see a DTI below 43% including the new loan that you are seeking, however, some lenders may want a DTI that is even lower than that.
Aside from creditworthiness, income, and debt-to-income ratios, lenders may have additional requirements depending on the loan type. Those requirements may or may not include closing costs, origination fees, assets to secure the loan, down payments, and other stipulations that are specific to the loan type you are seeking.
Pros & Cons of Home Improvement Loans in Arkansas
There are many pros and cons of home improvement loans in Arkansas. Here are the general principles:
Pros
Some of the pros may include a competitive lending market with lower interest rates and fewer fees and access to a large upfront sum of cash to be paid back over time with easy monthly payments.
Cons
Some of the cons may include an additional monthly payment on top of your mortgages, car payments, and utility bills as well as the overall amount of interest that will need to be paid by the end of the loan term.
Compare Rates From Top Lenders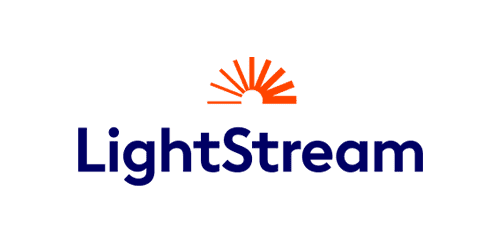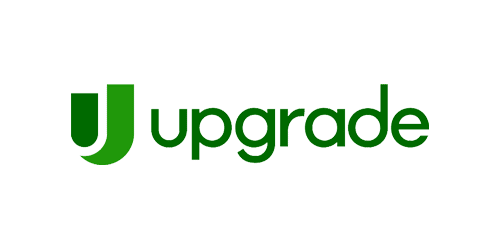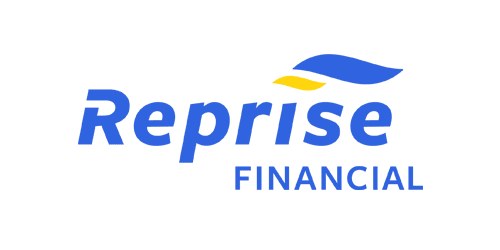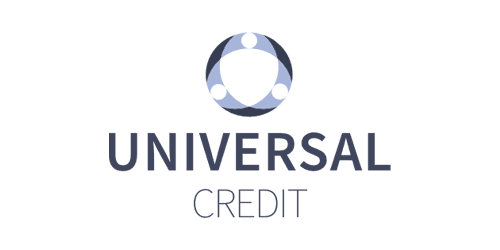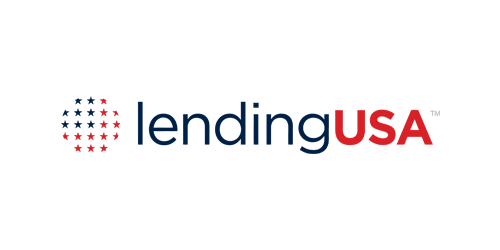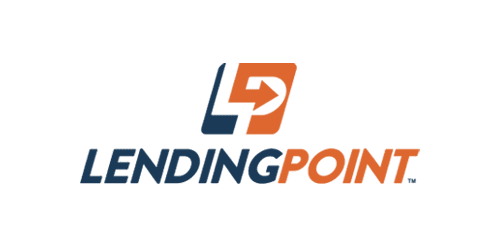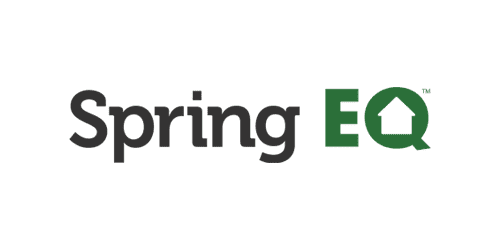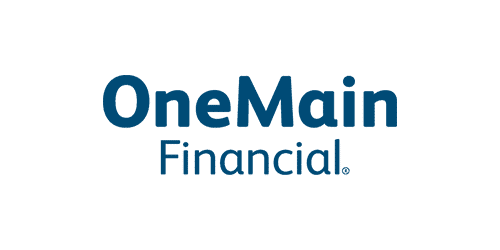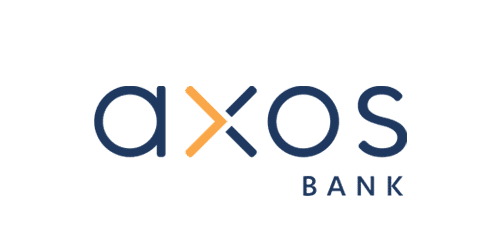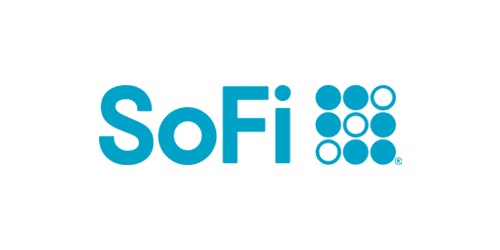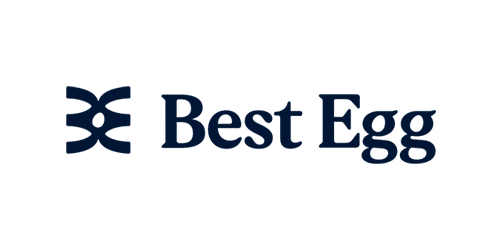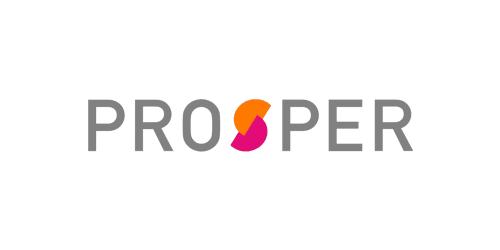 Arkansas Home Improvement Loan Calculator
Are You A Contractor? Stop Thinking & Start Doing with Acorn Finance.
Offer customers the ability to finance their dreams with zero dealer fees.
Get Started
Popular Home Improvement Projects
Barn Financing Options
One home, endless possibilities
Personal Loan Information