Auto Repair Loan Options
Compare monthly payment options from several lenders in under 2 minutes.
How much would you like to finance?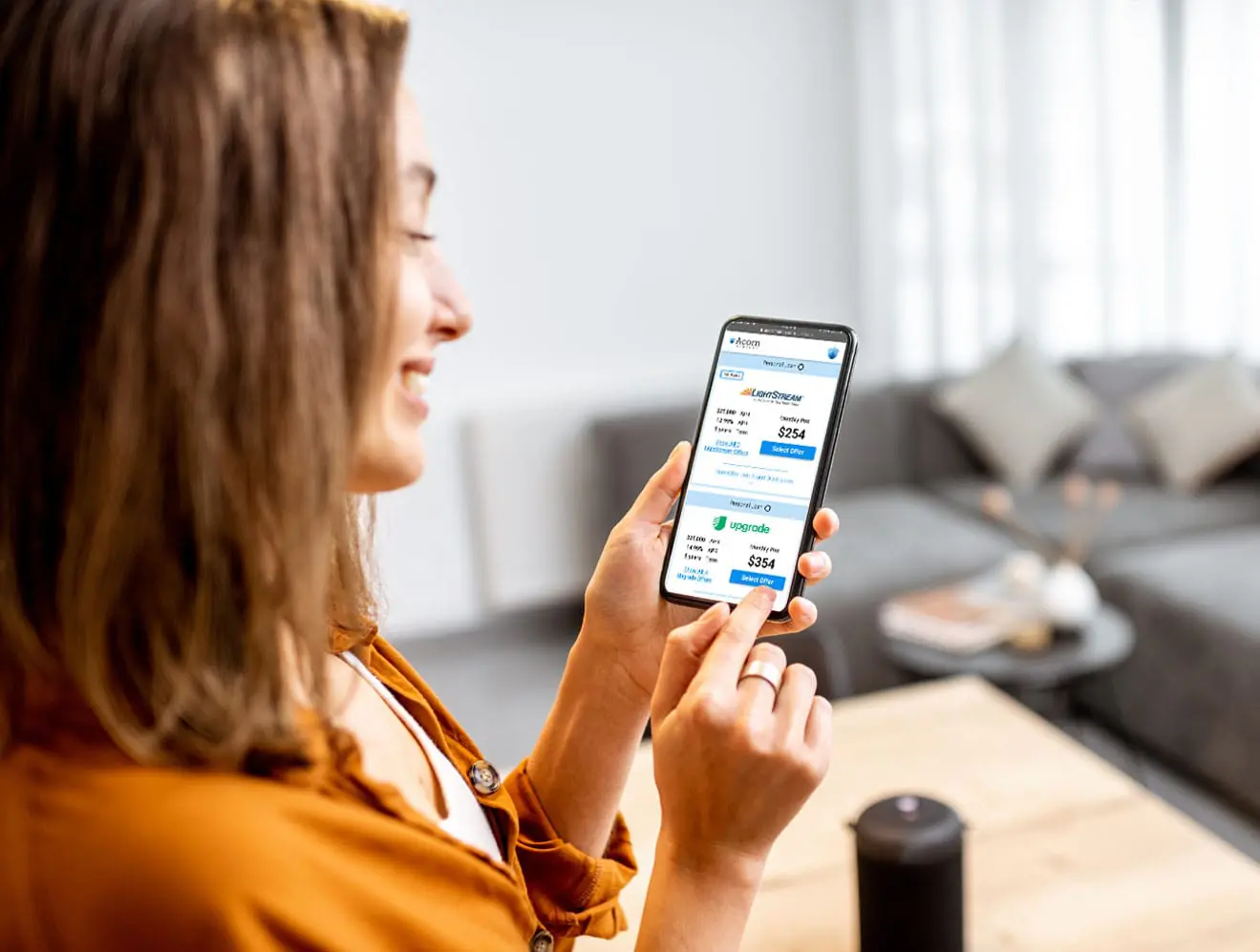 Car Repair Financing
When your car needs repairs, you have a few different options for getting the work done.
You can pay for it all up front, take out a loan to cover the cost, or put the bill on your credit card. Each of these options has its own set of pros and cons, but what if you don't have the money to pay for repairs right now? What are your options then?
One option is auto repair financing.
Check Offers
Quick. Simple. Secure.
How To Apply For Auto Repair Loan Options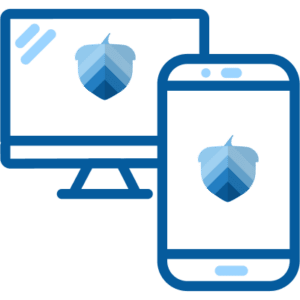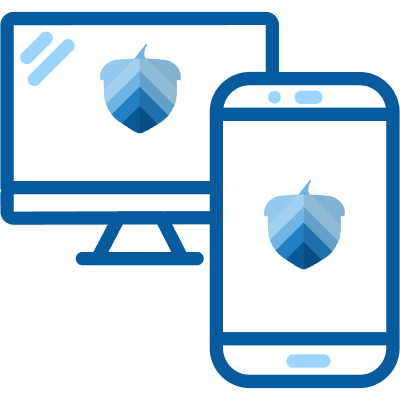 Fill out an easy online form to check for pre-qualified offers with no impact to your credit score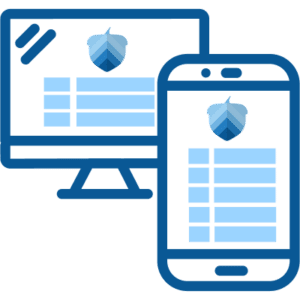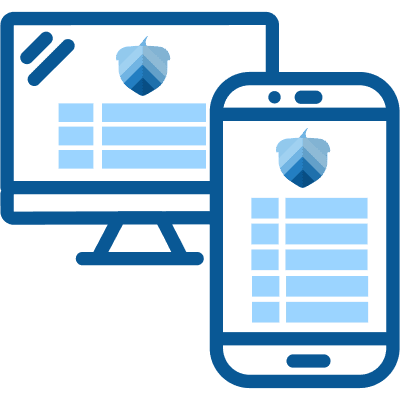 Compare terms and payment options to select the offer that's best for you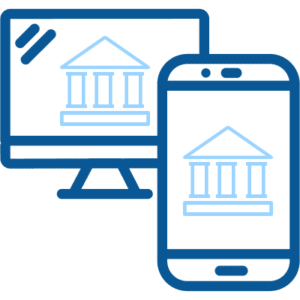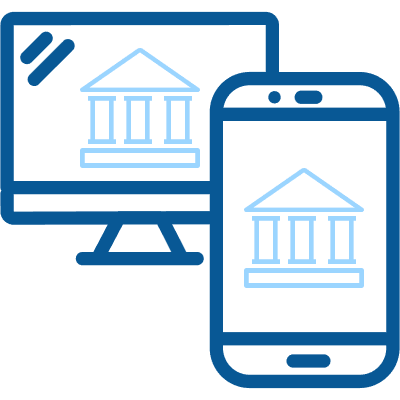 Complete your application on your selected lender's website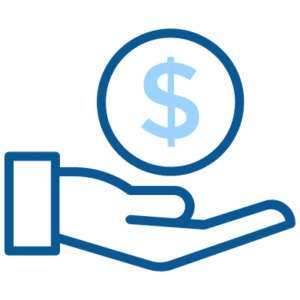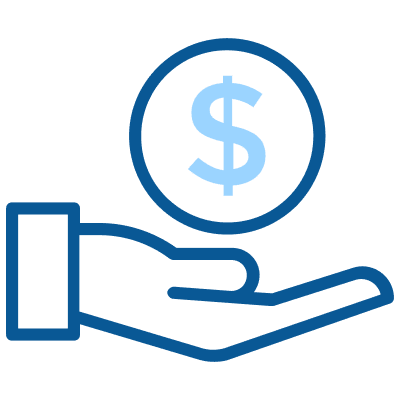 After your loan is approved, your funds should arrive within 1-2 business days2
Check offers
in seconds
Get pre-qualified for loan offers with an easy online form
Won't impact
credit scores
Checking offers will not impact your credit score
Competitive
payment options
Compare rates from our network of lenders
Receive
funds quickly
Same-day and next-day available for certain offers2
Compare Rates From Lenders in Our Network
Learn More About Auto Repair Loan Options
Read on to learn more about how to finance auto repair, even if you have bad credit.
Can you finance mechanic work?
Fortunately, there are options available for financing mechanic work. Many mechanics now offer financing plans that allow you to spread the cost of repairs over time.
This can make paying for mechanical work much more manageable, and it can help you keep your car on the road for years to come. So if you're facing a big repair bill, don't despair. Talk to your mechanic about the options that are available to help you finance the mechanic work you need done.
There are options you can pursue outside of those offered by the shop itself, too. For example, you could put the expenses on a credit card with 0% APR or turn to a personal loan. Although it may take a day or two to apply for and go through the approval process on a personal loan, interest rates for these tend to be much cheaper than the ones you'll pay on a credit card over time.
There are plenty of personal loan financing options to choose from, including those offered through Acorn Finance. At Acorn Finance, you can shop multiple personal loans and get prequalified to view the best offers – all without a credit check required.
How does auto service finance work?
Auto service finance is a type of financing that allows you to spread the cost of servicing and repairs over an agreed period of time. Some loans will fund the repair shop direct, while others will fund the borrower with a direct deposit or check that they can then use to cover auto repairs. This can be done when you buy the new car or, in many cases, can be something you purchase separately when you need work done on an older car later on.
This can be helpful if you're on a tight budget and need to service your car regularly. It's important to remember that auto service finance is not the same as car finance. Car finance is used to purchase the vehicle, while auto service finance is used to pay for servicing and repairs.
With auto service finance, you make regular payments to the dealership or garage that provides the services or to a separate financier, like a personal loan lender.
How can I save money to repair my car?
Don't want to finance auto repair? There are other ways you can get the money you need, but one of the best is to save up some cash. A few recommendations? See where you have room in your budget to slash some costs. Do your best to build up an emergency fund with at least six to twelve months' worth of expenses. That way, you won't find yourself in a panic when you don't have any savings to deal with an emergency breakdown.
When it does come time to do some repair, don't settle for the first auto shop you find. Shop around and ask friends and family for mechanic recommendations. Try to find a good mechanic, of course, but don't overpay for the service. If you feel as though the repairs you're being asked to make are too expensive, don't be afraid of getting a second opinion – sometimes, the recommended repair may not be required at all.
To avoid paying too much, it is helpful to do some research ahead of time and try to diagnose the problem yourself. Once you know what needs to be fixed, you can shop around for the best price on parts and labor. You may also be able to find a friend or family member who is willing to help you with the repairs. By taking the time to save up money and do the repairs yourself, you can avoid spending a lot of money on unnecessary repairs.
Why is Acorn Finance the best place for auto repair financing?
You have plenty of choices when it comes to auto repair finance, but Acorn Finance should be the first place you go to for help.
When you shop for a personal loan from Acorn Finance, whether for auto repair financing or something else, you'll be able to view the best and most affordable options that are out there. You'll be able to get prequalified for dozens of loans in a snap – no worries about a hard credit pull, either. You can view offers from these lenders and sort by things like payment terms or APR. Then, when you're ready to apply, it's easy to do directly through the Acorn Finance website.
No more shopping around to find the best rates – you can do it all through Acorn Finance.
What Are Common Car Repair Costs?
Many people are hesitant to take their car in for repairs because they worry about the cost. However, it is important to remember that the cost of repairs will vary depending on the type of problem and the make and model of your car. That said, there are some common car repair costs that you can expect to pay.
For example, replacing a battery will typically cost between $200 and $300. New tires can cost $100 to $300 each, not counting specialty tire purchases or mounting and balancing.
And if you need to have your oil changed, you can expect to pay between $35 and $100. Of course, these are just estimates, and the actual cost will depend on the specific problem and the shop you take your car to.
How To Find A Good Mechanic For Car Repairs?
Auto repair can be expensive, so it's important to find a reliable mechanic who won't overcharge you. One way to do this is to look for an auto repair shop that offers an auto repair payment plan. This means that you can spread the cost of repairs over time, making it more affordable.
You can also ask around for recommendations from friends or family members who have had good experiences with mechanics in the past.
Once you've found a few potential candidates, be sure to read online reviews to get a better idea of what others have thought of their work. With a little research, you should be able to find a great mechanic who won't break the bank.
Why does car repair cost so much?
Any car owner knows that the costs of maintaining a vehicle can quickly add up. From regular oil changes to unexpected repairs, there are always expenses to be paid. But why does car repair cost so much, even when you work with auto repair financing companies? There are a few reasons for this. First, labor costs have risen sharply in recent years, and many repair shops have been forced to pass on these increased costs to customers. Second, the price of replacement parts has also gone up, due in part to the rising cost of materials. And finally, many repair shops have had to invest in expensive new equipment in order to keep up with advances in automotive technology. Taken together, these factors have all contributed to the high cost of car repair.
What is the average repair cost on a vehicle?
The cost of repairing a vehicle can vary greatly depending on the make and model, as well as the severity of the damage. However, according to a recent study by AAA, the average repair cost for a passenger car is $500. This figure includes both major and minor repairs, such as engine work, body work, and painting. The cost of repairs can also vary depending on the location of the damage. For example, damage to the front of the vehicle is usually more expensive to repair than damage to the rear. In addition, damage to the sides of the vehicle is usually more expensive than damage to the front or rear.
What are the most common auto repairs?
When it comes to auto repairs, there are a few things that are more common than others. One of the most common types of repairs is brakes. Over time, brake pads can wear down and need to be replaced. Another common repair is tune-ups. As your car gets older, it may start to run less efficiently and may need new spark plugs or other adjustments. Tire rotations are also fairly common, as tires can wear unevenly over time. And finally, oil changes are often needed to keep your car running smoothly.
What are the most expensive things to repair on a car?
There are a number of expensive things that can go wrong with a car, and the cost of repairs can vary depending on the problem. One of the most expensive issues is engine failure, which can often require a complete replacement. Another costly repair is transmission problems, which can be both difficult and expensive to fix. Other expensive issues include suspension damage, electrical problems, and water leaks. Collision problems can also lead to costly repairs. While these are all expensive repairs, they are also relatively rare, so most car owners will never have to deal with them. However, it is important to be aware of the potential costs so that you can budget accordingly and consider financing auto repair programs if necessary.
Why do mechanics charge more for parts?
Mechanics are often perceived as being overpriced, and one of the main reasons for this is the cost of parts. While it may seem like parts should be relatively inexpensive, the truth is that they can be quite expensive to produce. In addition, parts suppliers often charge a premium for their products, which means that mechanics have to mark up their prices in order to make a profit. Of course, this doesn't mean that all mechanics are trying to take advantage of their customers. In many cases, the higher prices are simply a result of the increased cost of doing business. However, it's always important to get a second opinion before agreeing to have any work done on your car.
What is a major repair on a car?
A major repair on a car is defined as a repair that costs more than the car's value, or a repair that isn't covered by insurance. A major repair can also be classified as a repair that would take more than a day to fix. Some examples of major repairs include replacing an engine, transmission, or axle. These types of repairs are typically very expensive, and can often make the car worth less than the cost of the repair itself. As a result, it's important to carefully consider whether or not to pursue a major repair on a car. In some cases, it may be better to simply sell the car as-is and use the money towards a new vehicle.
Can you negotiate car repair costs?
When your car needs repairs, it can be expensive. However, you may be able to negotiate the cost of the repairs with the mechanic. Start by getting a diagnosis of the problem from a trusted mechanic. Once you know what needs to be done, get estimates from several different repair shops. When you have the estimates, take them to the shop that you would like to use and see if they are willing to lower their price. If they are not willing to budge on the price, you can try to threaten to take your business elsewhere. You may also be able to negotiate a lower price if you are willing to do some of the work yourself, such as replacing a tire or changing the oil. While it may take some effort, negotiating car repair costs can save you money in the long run.
What should you do with a car that is too expensive to fix?
Most people depend on their cars to get them where they need to go, which is why it can be such a headache when a car breaks down. Not only is it an inconvenience, but it can also be expensive to fix. Many people find themselves in a situation where the cost of repairs is more than the value of the car. In these cases, it may be time to say goodbye to the old clunker and look for a new ride.There are a few different options for dealing with an expensive-to-fix car. The first is to sell it for parts. This can be a good option if the car is too far gone to be worth fixing but still has some usable parts. Another option is to scrap the car and sell it for its metal value. This is often the best option for older cars that are in very poor condition. Finally, some people choose to keep their car and continue driving it even though it's not in perfect condition. This may not be the most practical option, but it can be cheaper than buying a new car outright. Whatever you decide to do, make sure you weigh your options carefully before making a decision.
How to avoid costly repairs on a car:
Just like any other major purchase, a car requires ongoing maintenance and care in order to keep it running smoothly. By neglecting even simple tasks like regularly checking the oil level or inflating the tires, you can end up causing serious and costly damage to your vehicle. Unfortunately, many people wait until something goes wrong before they take their car to the mechanic, at which point the damage has already been done. To avoid costly repairs, it is important to be proactive about maintaining your car. In addition to following the manufacturer's recommended maintenance schedule, you should also keep an eye out for any early signs of trouble. If you notice a strange noise or smell coming from your car, don't ignore it! Take the time to get it checked out by a professional, as ignoring the problem will only make it worse. By being mindful of your car's needs, you can avoid expensive repairs down the road.
What Lenders Can Finance Me Today For A Car Repair?
Auto repair financing can be difficult – but auto repair financing bad credit can be even more difficult! Fortunately, there are choices.
Talk to your auto mechanic or auto body shop to see if they offer financing options. They may be able to help you find a loan that's right for you.
And of course, turning to Acorn Finance for help is a smart choice as well. Within 60 seconds or less you can check offers at Acorn Finance and be on the road again, faster.
Take the express lane. . . check offers for auto repair financing at Acorn Finance today!
How Does Acorn Finance Compare?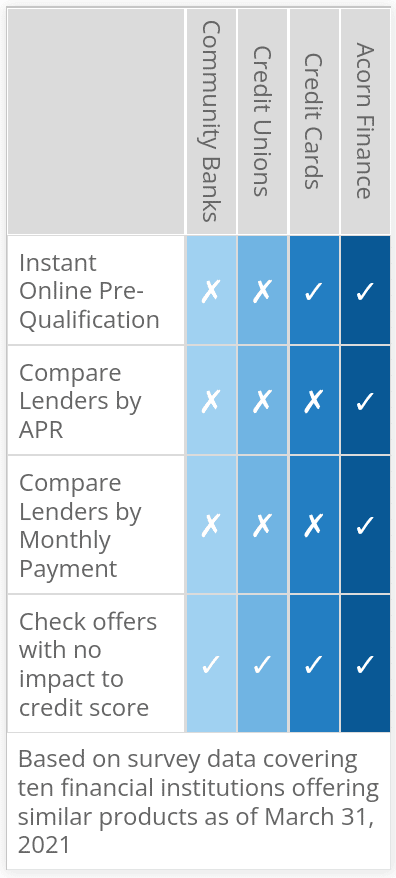 Compare Rates From Top Lenders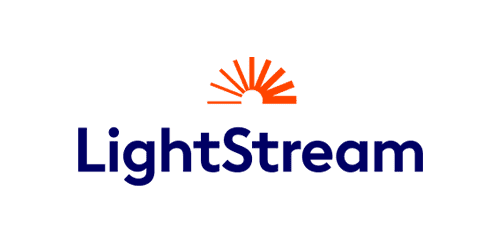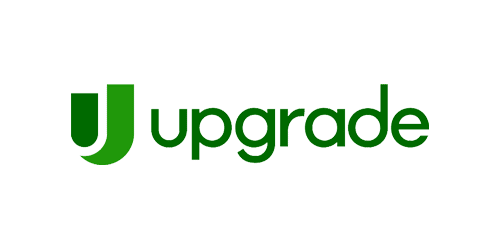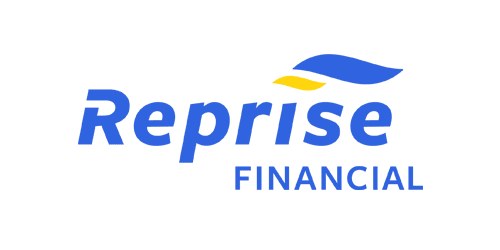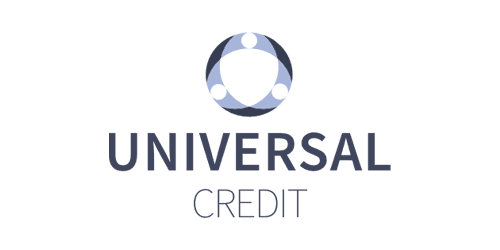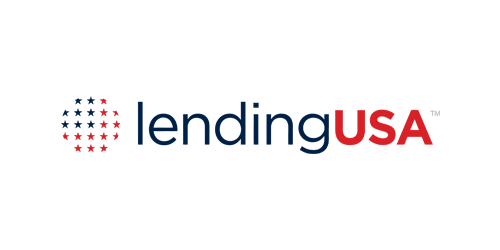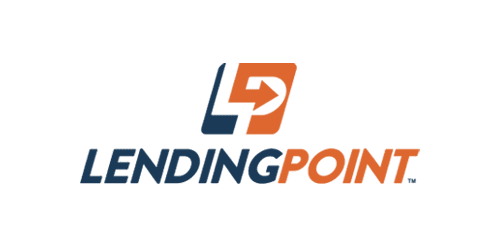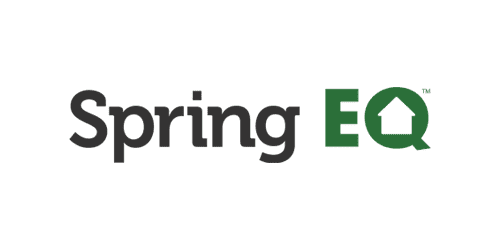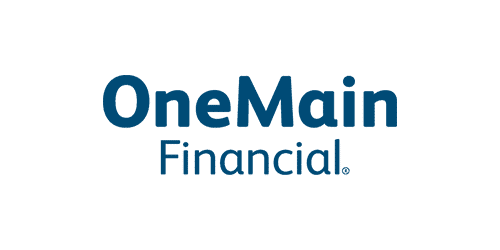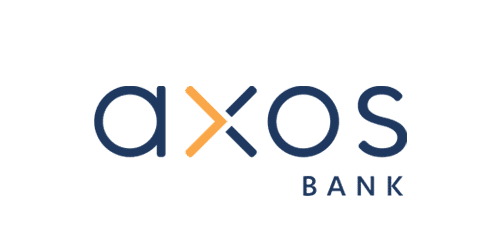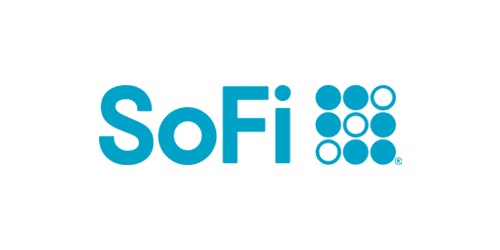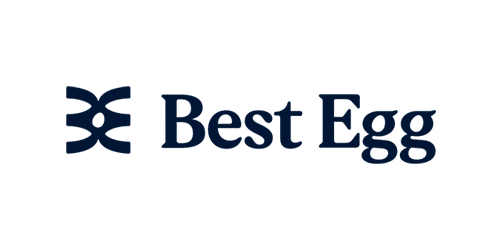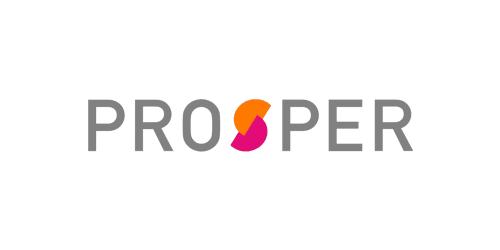 Are you a contractor?
Generate more revenue with Acorn Finance.
Offer customers the ability to finance their dreams with zero dealer fees.
Get Started
Popular Home Improvement Projects
Barn Financing Options
One home, endless possibilities
Personal Loan Information