Motorcycle Loans for Credit: How to Get the Financing You Need
Get Personalized Rates in 60 seconds for Motorcycle Loans, without affecting your credit score
Check Offers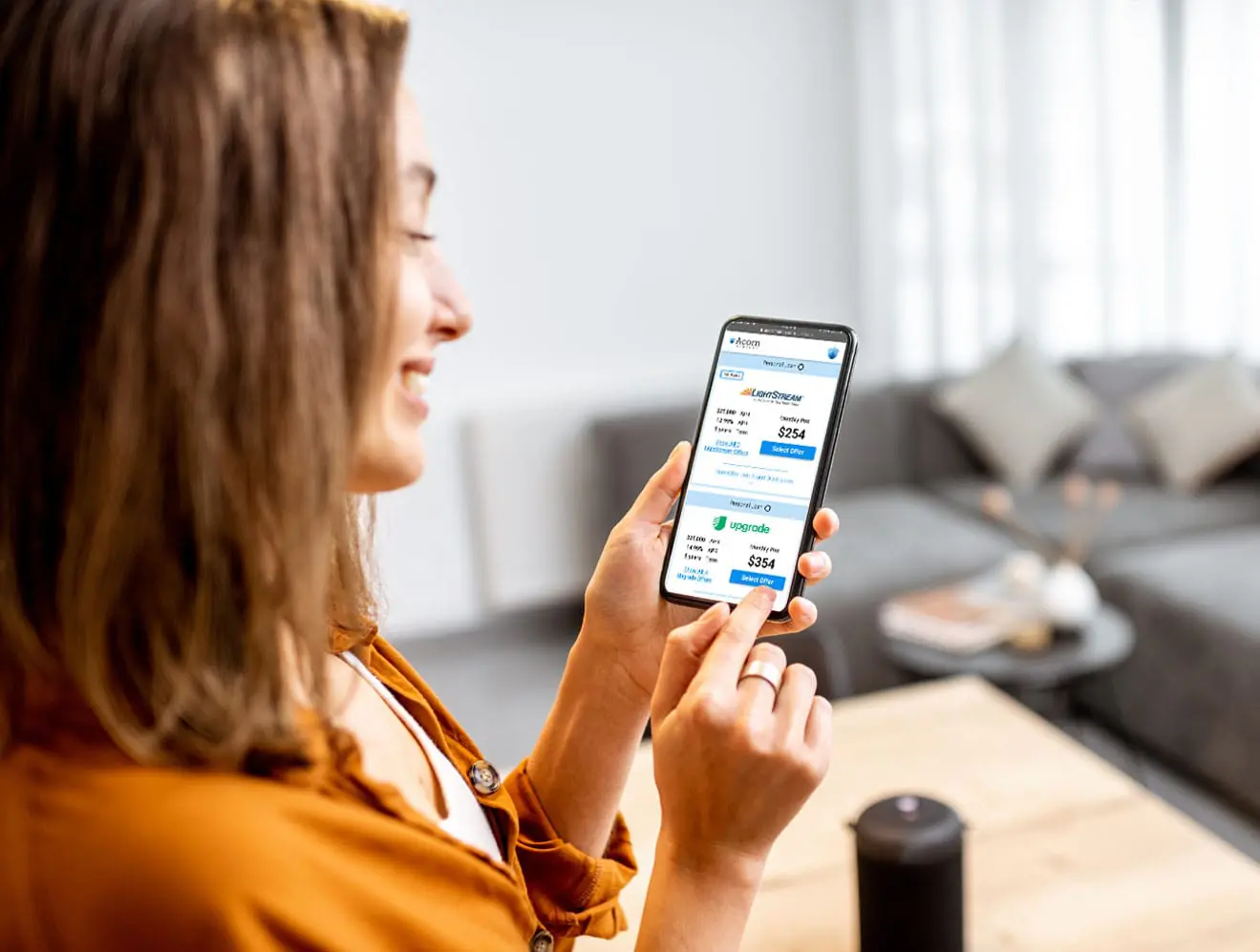 Motorcycle Loans for Hardship Loans
Ultimately, motorcycle loans for bad credit work similarly to a traditional motorcycle loan. The biggest difference is if you have bad credit, you'll likely have higher interest rates and potentially some other restrictions like smaller financing amounts or shorter repayment periods. 
Check Offers
Quick. Simple. Secure.
How to Get a Motorcycle Loans with Bad Credit
Check Offers for Motorcycle Loans at Acorn Finance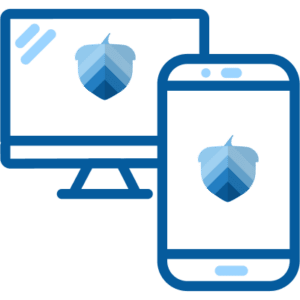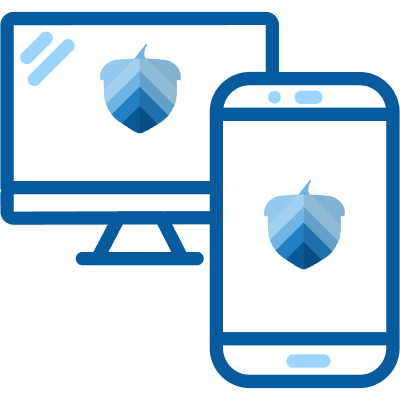 Fill out an easy online form to check for pre-qualified offers with no impact to your credit score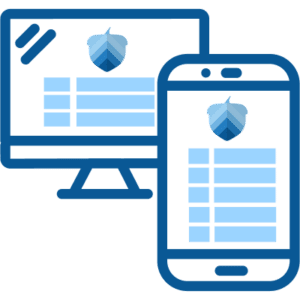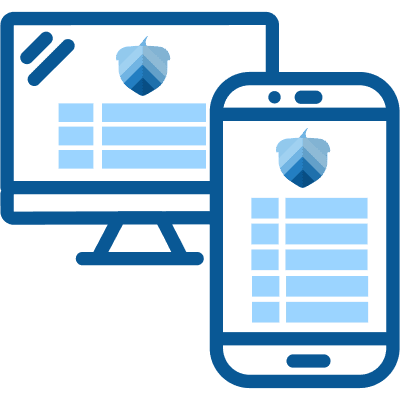 Compare terms and payment options to select the offer that's best for you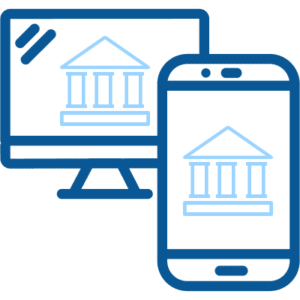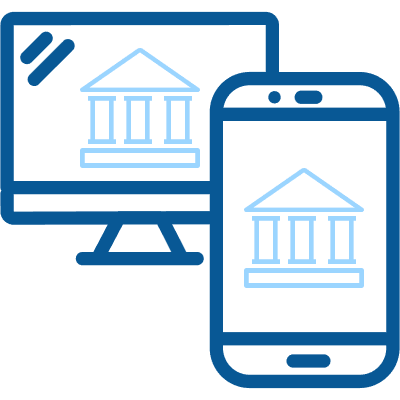 Complete your application on your selected lender's website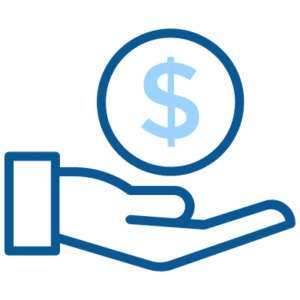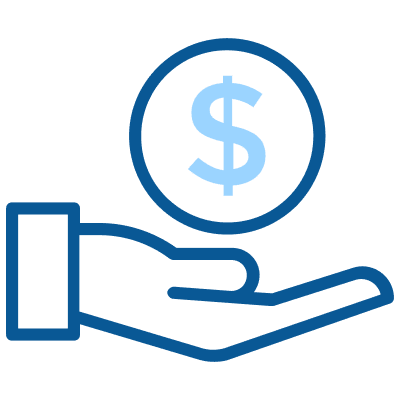 After your loan is approved, your funds should arrive within 1-2 business days2
Quick, Simple & Online: Motorcycle Loans
Check offers
in seconds
Get pre-qualified for loan offers with an easy online form
Won't impact
credit scores
Checking offers will not impact your credit score
Competitive
payment options
Compare rates from our network of lenders
Receive
funds quickly
Same-day and next-day available for certain offers2
Compare Rates From Lenders in Our Network
Helping You Find Your Motorcycle Loans With Bad Credit
Just like riding a motorcycle, big financial decisions require balance and a clear vision forward. If you're looking to get a motorcycle loan for bad credit, understanding what your options are so you can make the right financial decision is crucial. 
Acorn Finance is here to help you understand all your financial choices in one place, so you can feel confident getting a motorcycle loan for bad credit. 
Keep reading to learn more about your loan options when it comes to motorcycle loans
Motorcycle Loans for Bad Credit: Frequently Asked Questions
Even if you have less than-perfect credit, you might want to get a motorcycle to enjoy those open roads. Motorcycle loans for bad credit are a financial tool that gives borrowers with bad credit the money they need to purchase a motorcycle. While the loans might have higher interest rates, they can give borrowers an opportunity to finance their motorcycle and potentially improve their credit score in the process.
Even with bad credit, a motorcycle loan can provide you a lump sum to use toward your motorcycle purchase. Be mindful though that motorcycle loans can be unsecured or secured. Secured motorcycle loans will be backed by the motorcycle and may require a down payment. Typically, secured loans have more restrictions. Unsecured loans can be used for motorcycles that might not meet the criteria for a secured loan or are being purchased from a private party. Unsecured loans are funded as a lump sum and are not backed by collateral. 
How to apply for motorcycle loans with bad credit:
Ready to hit the open roads? To apply for a motorcycle loan with bad credit, you'll need to follow these simple steps: 
Check your credit score:

You should know where your credit score sits before starting the application process. 
Compare offers:

Head to Acorn Finance to compare loan offers and get personalized offers based on your personal information.
Submit and application:

Found the perfect lender? Go ahead and submit your application to get an official approval decision.
Review and accept the terms:

Read all the fine print to make sure you understand what your terms and conditions are. Check specifically for prepayment penalties and any hidden fees.
Get your motorcycle: 

Once you get your funds, go get your new bike and start exploring.

Start making monthly payments:

Start making your monthly payments until the loan and interest is fully paid off. 
By following these steps, even with bad credit, you can still get approved for a motorcycle loan or at least understand where your finances stand and how you can improve your score.
Compare and Shop Motorcyle Loans for Bad Credit at Acorn Finance
Just like finding the best motorcycle, it takes a bit of research and shopping around to find the best motorcycle loan for bad credit. While everyone's idea of what's "best" is different, here are some tips for finding the best bad credit motorcycle loan: 
Shop around

: Spend time researching around and comparing which lender can present you the best offers based on your qualifications. You can compare offers from several top lenders at Acorn Finance, saving you time jumping from website to website.
Get prequalified:

You can get a good idea of what kind of interest rates you'll be eligible for when you pre-qualify for a motorcycle loan for bad credit. When you use Acorn Finance to get pre-qualified, you can see personalized rates from multiple lenders in one place, allowing you to get an idea of the different offers available with no credit impact. 
Check reviews:

You want to find a lender that has good reviews and a reputation. Take some time to read previous customer reviews so you can rest assured you'll get good customer service if you need it. 
Are motorcycle loans for bad credit worth it?
Are motorcycle loans really worth it? Well, it's a question each borrower will need to ask themselves and consider based on a few things like: 
Can you really afford the payments each month?

Can you work to improve your credit score first, or do you need to purchase the bike right away?

Can you get an interest rate that makes sense for you?
All of these things need to be considered as you decide if a motorcycle loan for bad credit is really worth it. But, the first step should be to explore your financing options using a platform like Acorn Finance to get an idea for what your offers are. 
Learn More About Motorcycle Loans for Bad Credit
There is no magic number that will unlock all the motorcycle loans since each lender has different financing qualifications. Plus, requirements can vary depending on the type of loan. Secured motorcycle loans may have more lenient credit score requirements, but they may require a down payment. Offers will be more likely to be returned for borrowers with fair, good, average, or excellent credit. Most lenders on the Acorn Finance platform have a credit score cutoff of 600 or above.
What is the debt to income ratio for a motorcycle loan?
When it comes to getting approved for a motorcycle loan when you have bad credit, many lenders will look at your debt-to-income ratio. That means that only a portion of your monthly income should go to paying down debts. If you already have a lot of debts and more than 40% of your income goes to your payments, you might be less likely to get approved for a motorcycle loan. 
Whether it's a motorcycle loan or other type of financing, most lenders want your debt-to-income ratio to be below 40% so you are not getting into a tough financial situation. 
Why choose Acorn Finance for bad credit motorcycle loans?
When you're picking a lender or financial partner, you want to find someone you trust with good reviews and competitive rates. When you use Acorn Finance to find a bad credit motorcycle loan, you can rest assured that we're on your side, working to get you all the information you need to make the financial choice that's best for you. 
Our seamless and simple platform allows you to comparison shop in just a matter of minutes to find offers that are personalized to you — all with no impact on your credit score. You can feel confident that the partner lenders on Acorn Finance are reputable and trusted, ensuring you get the service and competitive rates you deserve. 
Don't believe us? Check it out for yourself! Head to Acorn Finance and review offers for your bad credit motorcycle loan.
Pro and Cons of Motorcycle Loans With Poor Credit:
Pros
You can get a motorcycle to enjoy

You can improve your credit score with regular, on-time payments

Fixed monthly payments 
Cons
High interest rates 

Difficulty qualifying 

Restrictions
Compare Rates From Top Lenders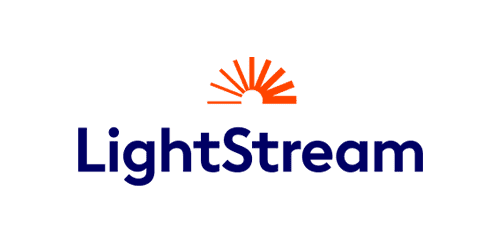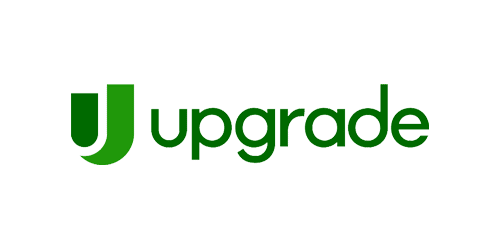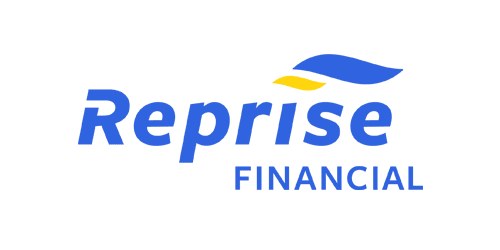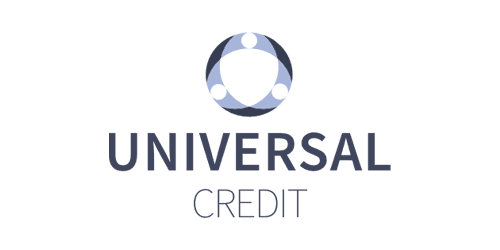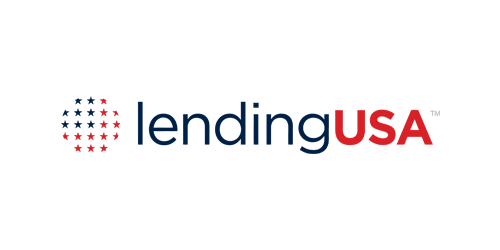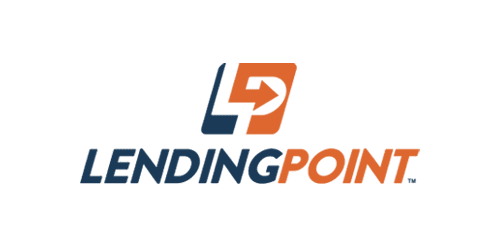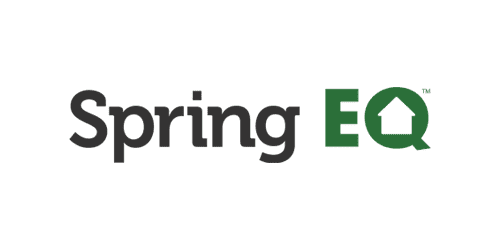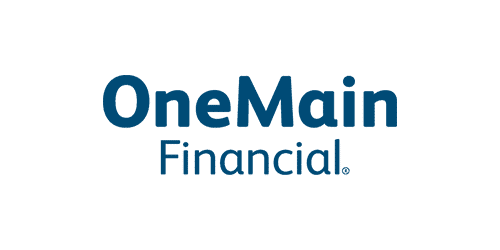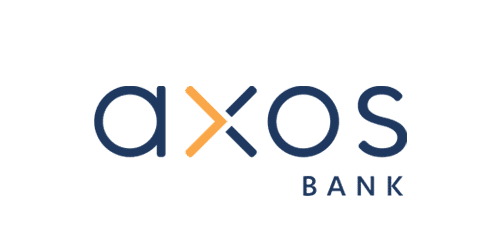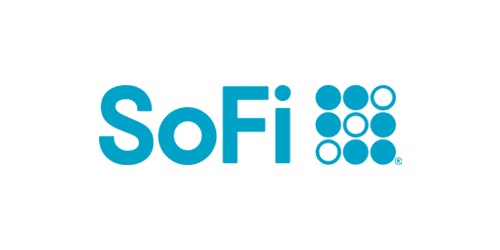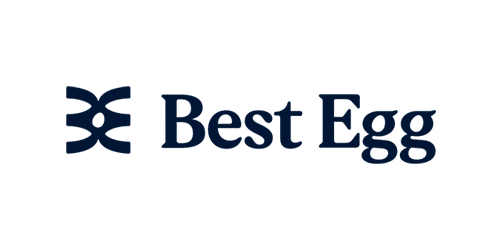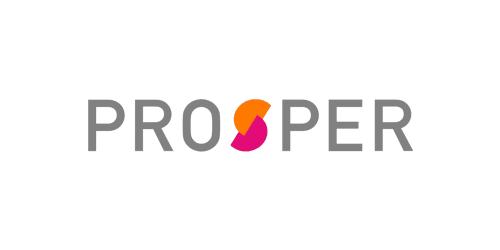 Loans Calculator: Motorcycle Loans for Bad Credit
Do you need a Motorcycle Loan? Stop Thinking & Start Doing with Acorn Finance
Offer customers the ability to finance their dreams with zero dealer fees.
Get Started
Popular Home Improvement Projects
Barn Financing Options
One home, endless possibilities
Personal Loan Information