Car Loan Refinancing for Bad Credit
Get personalized rates in 60 seconds for bad credit car refinancing loans, without affecting your credit score.
Check Offers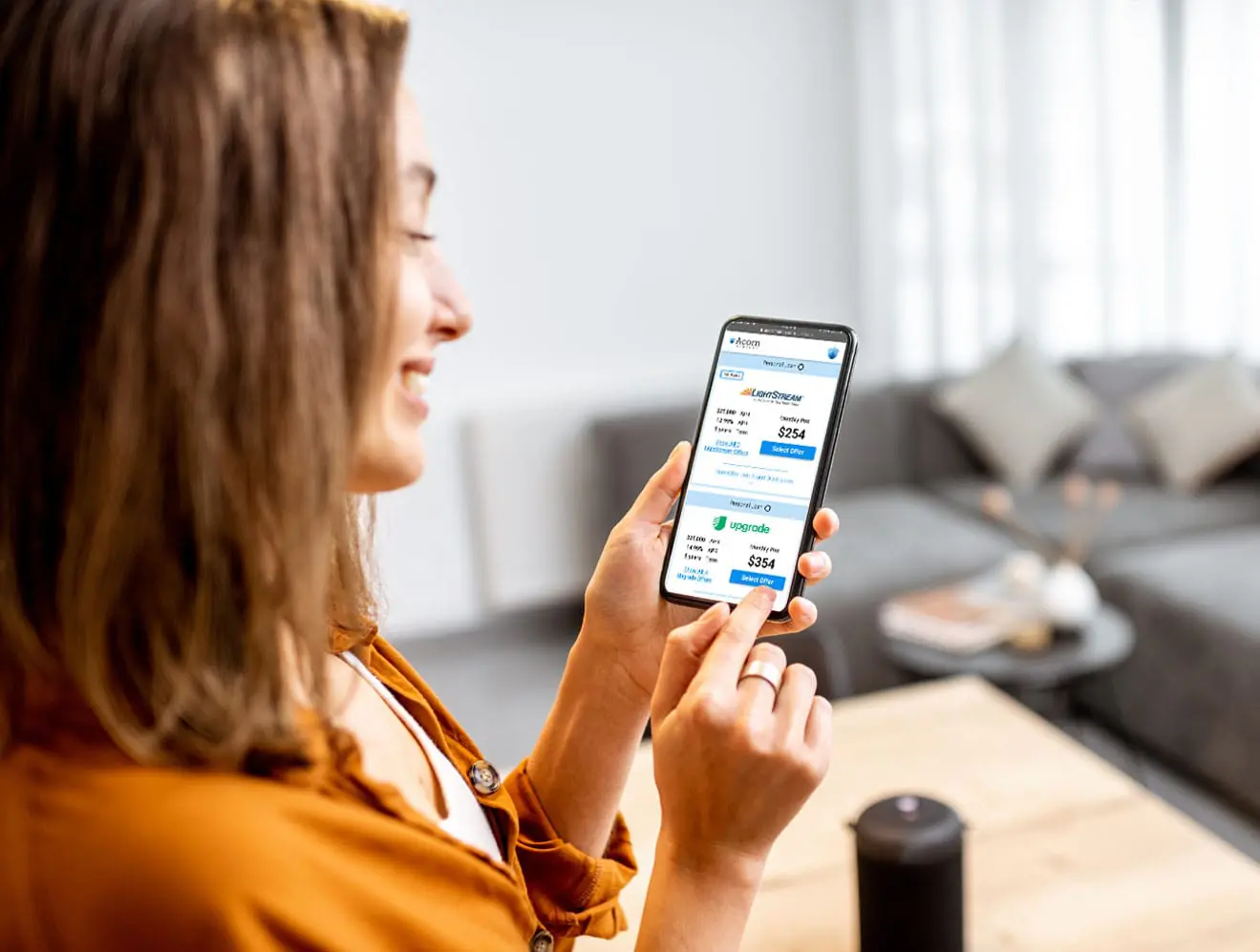 Bad Credit Car Refinancing Loans
Is refinancing your car with bad credit worth it?
If you have a bad credit auto loan, it can make sense to refinance it with another bad credit auto loan. Perhaps your bad credit has improved some since taking the first loan. Or perhaps refinancing can improve your credit score. Refinancing can be worth it, just carefully consider the pros and cons and loan costs.
Check Offers
Quick. Simple. Secure.
How to Get a Car Refinancing Loan for Bad Credit
Check Offers for Bad Credit Car Refinancing Loans at Acorn Finance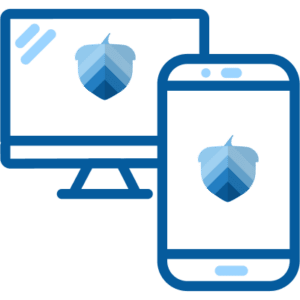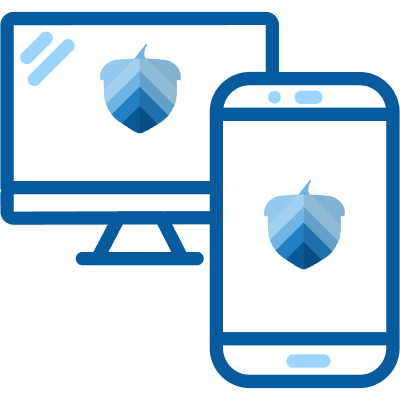 Fill out an easy online form to check for pre-qualified offers with no impact to your credit score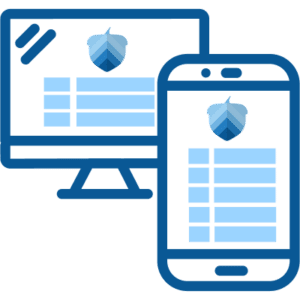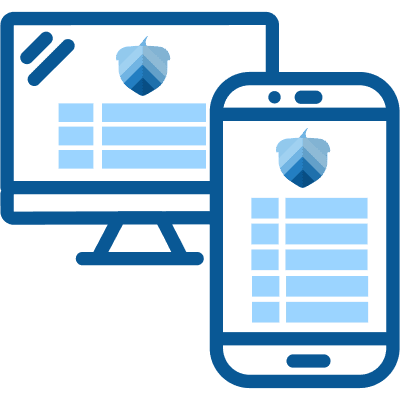 Compare terms and payment options to select the offer that's best for you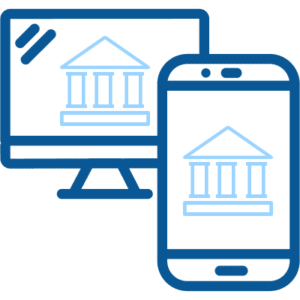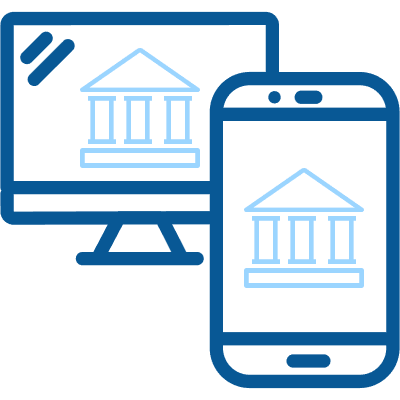 Complete your application on your selected lender's website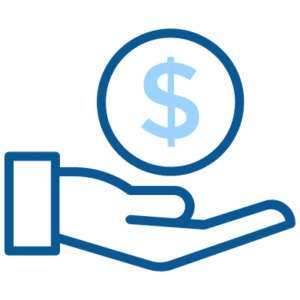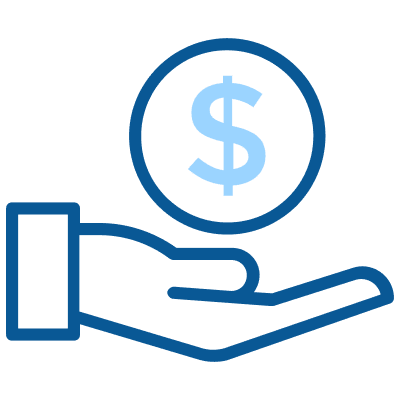 After your loan is approved, your funds should arrive within 1-2 business days2
Quick, Simple & Online: Bad Credit Car Refinancing Loans
Check offers
in seconds
Get pre-qualified for loan offers with an easy online form
Won't impact
credit scores
Checking offers will not impact your credit score
Competitive
payment options
Compare rates from our network of lenders
Receive
funds quickly
Same-day and next-day available for certain offers2
Compare Rates From Lenders in Our Network
Compare & Shop Car Refinancing Loans for Bad Credit at Acorn Finance
Car refinancing for bad credit can be a smart way to save money on finance while building your credit. When you refinance a loan, it often looks like a paid loan which can boost your credit score. While it sounds like a good idea on the surface, and it really can be, you should know what to be mindful of before executing. Here's what you should know about refinancing an auto loan with bad credit.
Learn More About Bad Credit Car Refinancing Loans:
How soon can you refinance a car loan with bad credit?
Generally it's recommended to wait at least 6 months before refinancing an auto loan. This gives your credit time to recover from the hit it probably took obtaining the first loan. If you have bad credit, you may want to wait even longer than this as you make on time payments. On time payments can boost your credit score which can help you prepare to qualify for the refinance. 
Can you prequalify for a refinance auto loan with bad credit?
Getting prequalified gives you the chance to receive a loan offer, usually with no credit impact. While you will still need to undergo the underwriting process to obtain the loan, getting prequalified is usually where you will start. When you apply for an auto loan, you will submit details to the lender or through a platform that will connect you to lenders. From there the lender can either generate a prequalified offer, counter offer, or simply deny the request. Keep in mind the lender can ask for supporting documentation so ensuring the information you submit is accurate can help the process go smoother. 
Can I refinance my car with a 500 credit score?
Some lenders may work with borrowers that have a 500 credit score. However, you may want to assess your credit score to identify ways to boost it before applying for an auto loan. Refinancing with a cosigner with good credit may also be an option. If you have plenty of equity in your vehicle, this can help you qualify as well. 
What is the lowest credit score you can have to refinance a car?
Credit score requirements can vary depending on the lender, as well as the equity you have in your vehicle. Other factors such as income can also weigh on the decision of the lender. For a personal loan from one of our lending partners, offers will be more likely to be returned for borrowers with fair, good, average, or excellent credit. Most lenders on the Acorn Finance platform have a credit score cutoff of 600 or above. For a secured auto loan, credit score requirements may be lower since the automobile is used as collateral. 
Does refinancing your car look bad on your credit?
Refinancing your car should be a positive influence on your credit score. In most cases, when you refinance an auto loan, the previous loan shows as paid in full. While you are still taking on new debt, and maybe more debt, a positive remark on your credit score should be a good thing. Just be sure to borrow responsibly moving forward. 
How to apply for bad credit car refinancing loans:
#1. Review your current loan
Understanding the total loan costs paid and remaining for your current auto loan will help you compare offers moving forward. 
#2. Check your credit score
Checking your credit score can be helpful before returning offers. Thanks to technology there are several ways to check your credit score with no credit impact. This can also provide the opportunity to see if your score has improved since your original auto loan. 
#3. Compare offers
Banks, credit unions, and online lenders are some of the most common sources for auto loans. You may even be able to check offers using platforms such as Acorn Finance that allow you to explore multiple offers at once. 
Why choose Acorn Finance for bad credit car refinancing loans?
Acorn Finance offers a platform for consumers to check personal loan offers through. Within 60 seconds or less you can receive prequalified offers from top national lenders. If you owe a small amount on your car, a personal loan might make sense to use for refinancing. To consider the option of using a personal loan to refinance your vehicle, check offers at Acorn Finance with no credit impact. 
When you have bad credit, you must find ways to improve your score. With a little dedication and attention, refinancing an auto loan can help you do just that, while saving money.
Pros and cons of Bad Credit Car Refinancing Loans:
Pros
Opportunity to lower monthly payment

Save money on loan costs 

Boost credit 

Pay your auto loan off faster
Cons
Additional costs

Risk of increasing total loan costs

Repayment period may be extended

Potential to have negative equity
Compare Rates From Top Lenders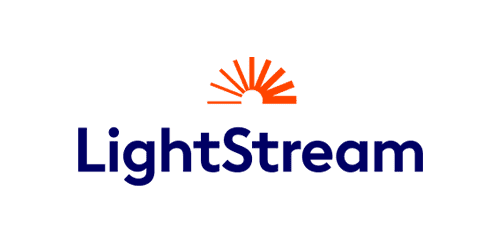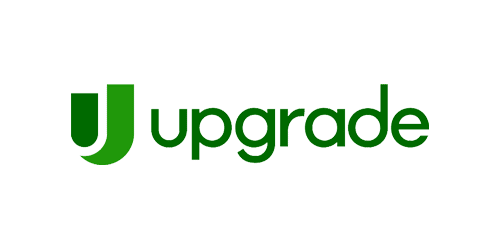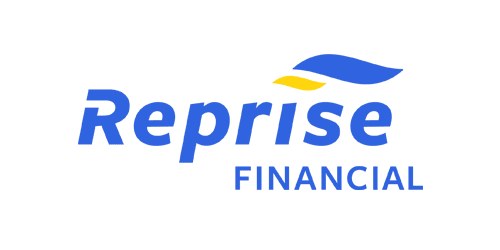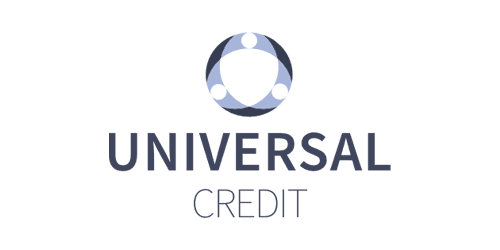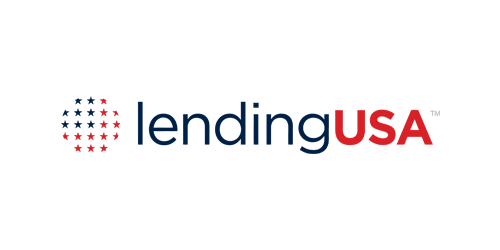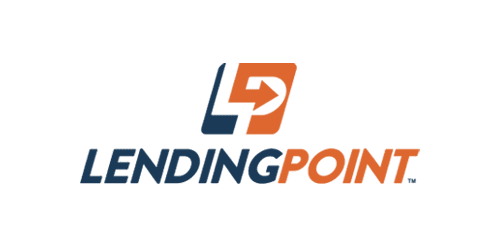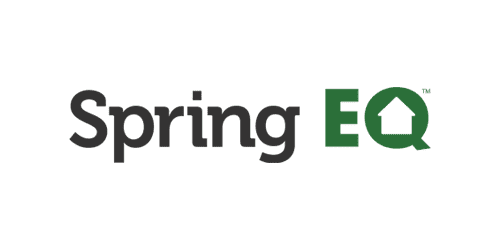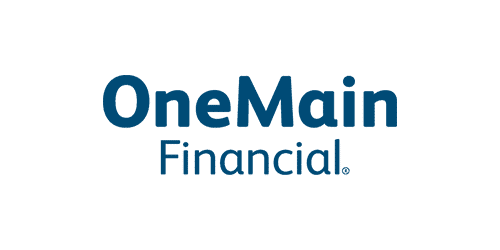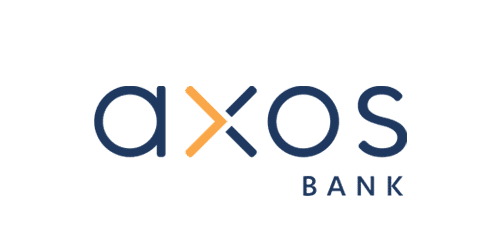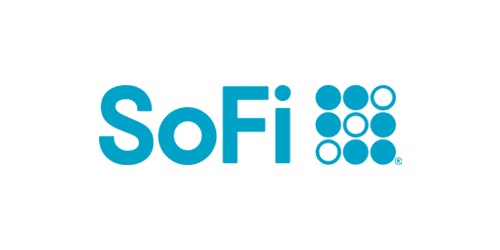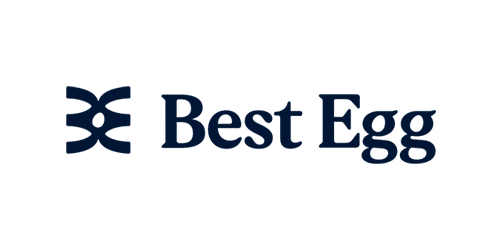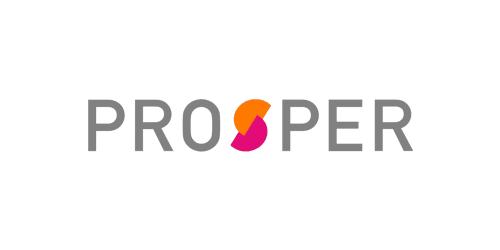 Loan Calculator: Car Refinancing Loans for Bad Credit
Are You A Contractor? Stop Thinking & Start Doing with Acorn Finance.
Offer customers the ability to finance their dreams with zero dealer fees.
Get Started
Popular Home Improvement Projects
Barn Financing Options
One home, endless possibilities
Personal Loan Information