Air Conditioning Financing Options
Compare monthly payment options from several lenders in under 2 minutes.
How much would you like to finance?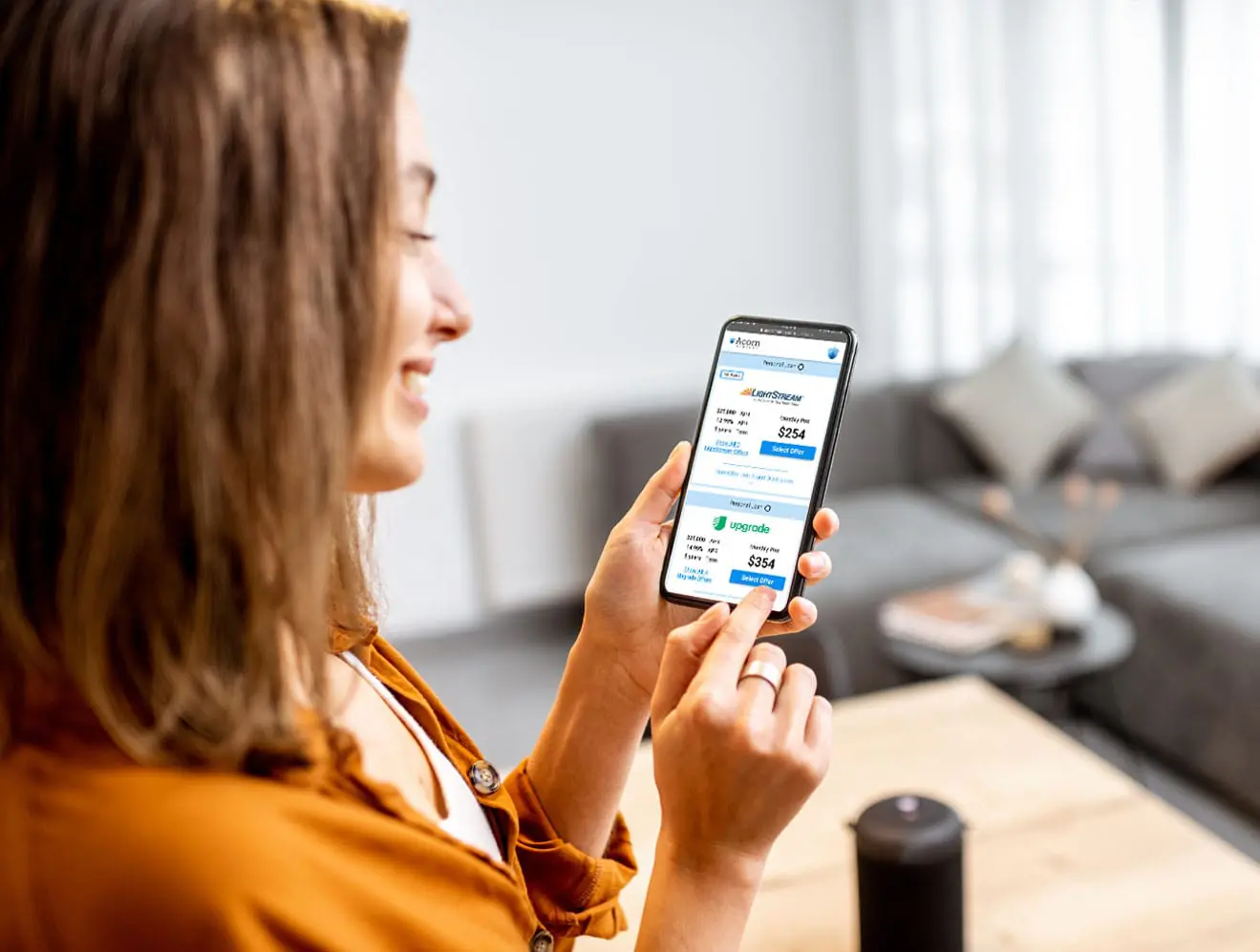 What To Know When Looking For Air Conditioning Financing
If you live in a warm-weather state where temperatures can reach the 100s for weeks at a time, then you understand how your AC unit is the lifeblood of your home. When temperatures get that hot, it almost seems impossible to imagine going more than one day without AC. Even the summer months in northern states can see some extreme heat waves that pose a health risk to the safety of its citizens during heatwaves.
Check Offers
Quick. Simple. Secure.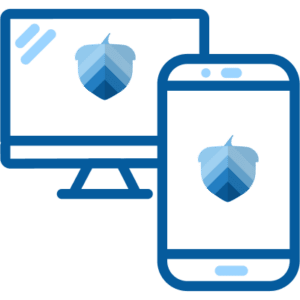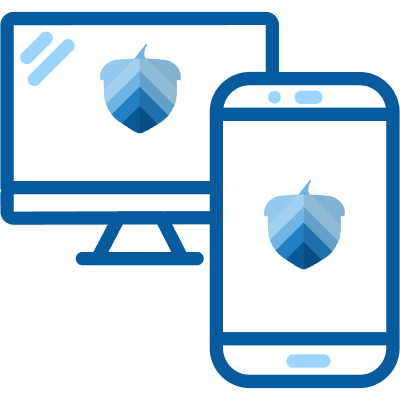 Fill out an easy online form to check for pre-qualified offers with no impact to your credit score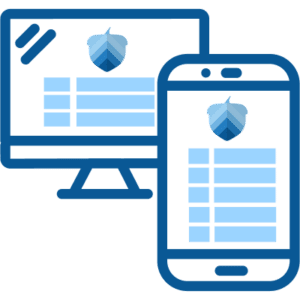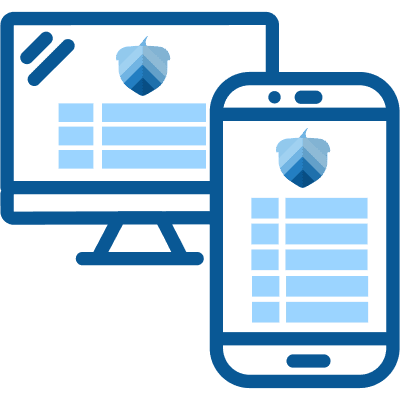 Compare terms and payment options to select the offer that's best for you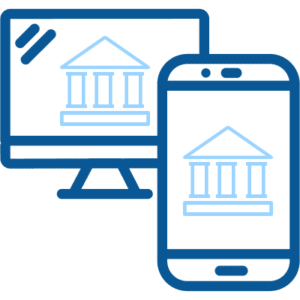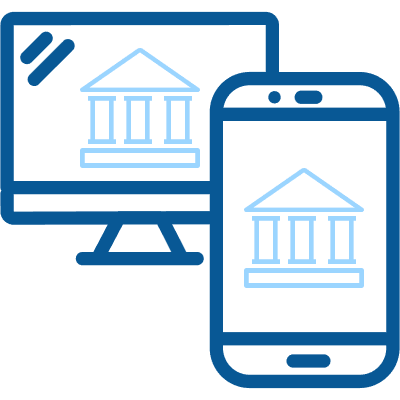 Complete your application on your selected lender's website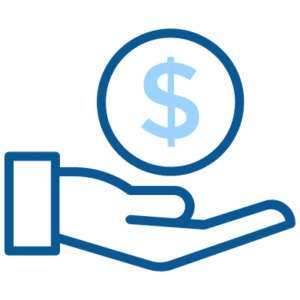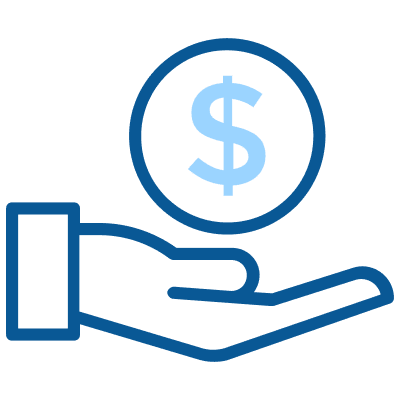 After your loan is approved, your funds should arrive within 1-2 business days2
Check offers
in seconds
Get pre-qualified for loan offers with an easy online form
Won't impact
credit scores
Checking offers will not impact your credit score
Competitive
payment options
Compare rates from our network of lenders
Receive
funds quickly
Same-day and next-day available for certain offers2
I am moving a wall and adding a door to my bedroom. I was prompted to go to Acorn by my contractor and the application process was super easy, with a pretty good rate and super quick payment.
B.V.
Missouri | Interior Remodeling
We are doing a kitchen, flooring, and painting in Eastvale, California. We just purchased the home and are completing all the updates before we move into it. Acorn was an excellent experience. Fast and I had a number of choices. I was able to get a better rate than my bank.
I had to replace my roof and the bank was not helpful, so I went to Acorn Finance. The experience there was quick and easy.
Beth L.
Georgia | Roofing & Siding
I am moving a wall and adding a door to my bedroom. I was prompted to go to Acorn by my contractor and the application process was super easy, with a pretty good rate and super quick payment.
B.V.
Missouri | Interior Remodeling
We are doing a kitchen, flooring, and painting in Eastvale, California. We just purchased the home and are completing all the updates before we move into it. Acorn was an excellent experience. Fast and I had a number of choices. I was able to get a better rate than my bank.
Compare Rates From Lenders in Our Network
Learn More About Air Conditioning Financing Options
That is why it is extremely important that if your air conditioner discontinues functioning, you get it repaired immediately. Financing air conditioning units with bad credit or good credit is possible. If your air conditioning unit needs repair and you don't have the cash available, you should consider financing. Keep reading to learn more about financing air conditioning units.
Can I finance an air conditioner?
Yes, of course, you can! Financing an air conditioner unit may be an excellent option for your current financial situation. Choosing a lender to finance your air conditioner loan is an important decision. So where do you start? In some cases, you may be able to secure financing through a retailer or air conditioning installation company. If the terms are favorable, this can be a convenient option. However, you will probably want to compare the offer to ensure that it is indeed a fair offer. At Acorn Finance you can check personal loan offers without impacting your credit score. With a personal loan you can cover the cost of the unit, labor, removal of the old system, or any other costs associated with installing a new AC. Before applying for a loan, you may want to determine how much the AC replacement will cost. When you know the total cost, you can determine how much you will need to borrow, allowing you to apply for the appropriate amount. You should always avoid borrowing more money than you need to as it may result in unnecessary costs.
Should I finance an AC unit?
Financing your AC unit may or not be a good option for your individual financial situation, but you should definitely consider it. Based on your credit situation, you will need to determine what type of financing is best for you. Compared to high-interest credit cards, home improvement loans or personal loans are almost always a better option.
At Acorn Finance, you can check personal loan offers with no impact on your credit score. Our lending partners can offer APRs as low as 6.99%, depending on credit score. Compare that to a high-interest credit card, and you could save thousands of dollars over the life of the loan versus making the credit card payments each month.
Another good reason to use a personal loan as opposed to a credit card is that a personal loan has a predetermined payoff period. Having a predetermined payoff period will ensure you know exactly how much your monthly payments are, how much interest you will pay in total, and when you can expect to have the entire AC unit paid for.
Again, it is up to your individual needs and financial situation, but securing a personal loan through Acorn Finance could be a great option for you to consider. Alternatively, in some cases retailers or AC companies may offer financing options. Before you disregard this option, you should hear what they can offer but always shop around.
Should I rent or buy an air conditioner?
There are three main options to consider if you are looking at a new air conditioning unit for your home.
First, you can always buy the unit and pay in cash. With this option, you should have a one-time installation fee, an annual maintenance fee to replace the filter, and you'll have to consider depreciation on its value each year it is in use.
The second option is to finance the unit. If you finance the unit, you could see a lower monthly cost. The downsides are interest payments and you still have the other additional costs you see with owning the unit outright. In addition, you'll still be responsible for keeping up with regular maintenance.
Last, you could rent the AC. More Americans are seeing the benefits of renting big-ticket items they have in their home. You will likely not have the interest payments to make when you lease the unit. You can also avoid the large upfront purchase which can be thousands of dollars. By renting an air conditioner you could see monthly payments as low as $15 a month.
If you decide to go with renting the unit, make sure you choose a reputable company and that you read the rental agreement thoroughly. You should see clauses that cover installation, replacement filters, what happens if repairs are needed, and you could even have the option to receive upgrades from time to time.
How much does an AC unit cost a month?
If you decide to avoid the entire HVAC system air conditioning unit, you can always use a window unit to cool the more used rooms in the house. But you have to consider that a window AC still costs money to run each month. Also, depending on how often you are using it and how many rooms in your house you are cooling, it could cost more money than renting an AC unit or financing one.
By looking at some general estimates of how much it costs to run a window AC unit, you could pay anywhere from $15.60 and up to $50 per month per unit. If you are running multiple units each month to cool several bedrooms at night and maybe a communal room used for dining or watching television, you could pay hundreds of dollars per month on AC.
How much does a new air conditioning unit cost?
The cost of a new air conditioning unit depends entirely on the type of unit you are using.
For example, installing a central air conditioning unit can cost anywhere from $3,811 to $7,487, depending on the size of your home. The cost to replace a central air conditioner averages around $5,000.
Other units to consider are ductless split systems, portable units, ductless split systems, and that old and trusty window AC unit we all remember growing up.
Ductless split systems can cost anywhere from $2,000 to $14,500 once fully installed.
Window air conditioners cost between $150 to $500 and can be installed on your own.
Essentially there are pros and cons to any unit that you choose to install into your home along with specific costs for each type. Which style of AC you choose depends on your cooling needs and what you can realistically afford.
How can I finance a new air conditioner with bad credit?
If you have bad credit, securing air conditioning unit financing may be more complicated. In some cases, you may have to face that it is just not possible. However, the need to replace an AC unit may be unavoidable. If you have bad credit you may need to try to get a loan to afford the new AC unit. If you have bad credit, you might qualify for AC unit financing if you have plenty of income and a low-debt-to-income ratio. At Acorn Finance you can certainly apply and see if you qualify with one of our lending partners. If possible, you should apply with a cosigner that has good credit.
Borrowers with bad credit should invest time into determining what is dragging their credit score down. A bad credit score may prevent you from getting a loan. If you do qualify for a loan with bad credit, it can be costly.Expect to pay high interest rates and high loan fees.
Are new air conditioners tax deductible?
If you have a new AC system installed into your primary residence, you may be eligible for a tax credit. You should consult your tax advisor or CPA when making any big purchases for your home to see what kind of credits you could receive. There are usually tax credits you could get for installing energy-efficient appliances and AC units.
What is the best month to buy an air conditioner?
The best months to buy an air conditioner are in March, April, and May followed by September, October, and November. The reason for this is that during the months that people are using neither their heating nor air conditioning units, HVAC companies see it as the "off-season" where repair requests and installations are slow.
During this time companies may offer discounts on repair, services, and installations. If you are looking for a new unit, you may want to wait until the time of year when people are not using their units and instead they are leaving their windows open during the milder temperatures.
When should I replace my AC unit?
Modern air conditioning units can last between 15 and 20 years, however, there may be some signs that your AC unit is on the fritz. you may want to start thinking about replacing your AC unit if any of the following circumstances become an issue for you.
Air conditioner breaks down frequently: Frequent breakdowns are a sure sign that either you are not keeping up on your yearly maintenance inspections or your AC is on the way out. Repairs are expensive and at some point, you are going to have to decide if it may be more economical for you to replace your unit rather than keep paying for the repairs.
Dramatic increases in your energy bill: An AC unit that is working properly and is maintaining its energy efficiency should keep your monthly energy costs stable. Unless your energy needs have changed dramatically for some reason, an increase in the bill is a sign your unit is malfunctioning.
Your AC uses R-22 Freon: If your AC unit is an older model that uses freon, the Environmental Protection Agency began phasing out its use in AC units in 2020 due to the chemical's harmful effects on the environment and human health. Also, if your AC unit breaks down and you need freon to get it up and running again, there won't be any available as well and you will need to do a full unit replacement.
If you are experiencing any of these symptoms combined with simply that your unit is getting up there in age, it might be time to start planning to replace your air conditioner unit.
Does homeowners insurance cover air conditioning units?
A homeowner's insurance policy can be tricky to understand as it relates to any part of the home. What is covered? What is not? This is especially true for HVAC systems. In most circumstances, a homeowner's insurance policy does not cover the cost of any repairs or replacements of an AC unit due to wear and tear or regular use.
There are certain instances where you can expect an AC unit replacement to be covered by your homeowner's insurance policy, but those clauses are buried deep in the fine print. For example, if your AC unit is damaged by hail, high winds, or a fallen tree you may be covered.
If you have a fire in your home or if you have a pipe in your basement that bursts, then any damage to the AC unit might be covered. The point is, your homeowner's policy is something you should deeply familiarize yourself with to make sure you understand how your AC unit is covered.
In most circumstances that arise from your AC unit being old and needing to be replaced, you will be left on the hook to pay for any repairs or replacements that need to be made. That is why it is important to have a rainy day fund set aside for these exact types of repairs, however, not everyone can do that, or maybe you just spent it on an unexpected car repair.
That is the perfect time to look into financing a major AC repair or replacement. You can use a personal loan to cover the costs of the entire repair or replacement.
What is the most reliable air conditioner brand?
There are many brands out there in the HVAC industry that are preferred by HVAC installation companies for various reasons. Some may offer the best warranties while always being completely reliable. Others may be the most efficient or come for the best value for your money.
A few companies worth mentioning include companies like Trane, Amana, Carrier, Lennox, and Rheem.
Rheem is famous for offering the best warranties on its products. If efficiency is important to you, then Lennox may be your brand of choice. If you are looking for a reliable AC unit that will work hard and run well even into its old age, then people have trusted Carrier for decades.
Can you get a loan to finance air conditioning online?
Searching online for a loan to finance your air conditioning unit replacement and installation is a smart way to shop for lenders these days. There are so many lenders out there that have moved away from the brick and mortar way of doing finance and now operate completely digital and online.
If you want to browse home improvement loan offers for AC or HVAC financing, you should visit Acorn Finance. Within 60 seconds or less you can check loan offers with no impact on your credit score. In addition, you can free yourself of any worry you may have about where an online lender is legitimate or not. At Acorn Finance we only partner with top national lenders.
If you prefer to use your local bank or credit union, they may offer an online application process. In some cases, you may even be able to complete the entire process online. While the internet has risks, it can provide access to information and loan offers that you may not have had otherwise. When securing financing and purchasing an AC unit it's important to shop around for the best deals.
Ready for a cool summer? Check AC financing offers at Acorn Finance!
How Does Acorn Finance Compare?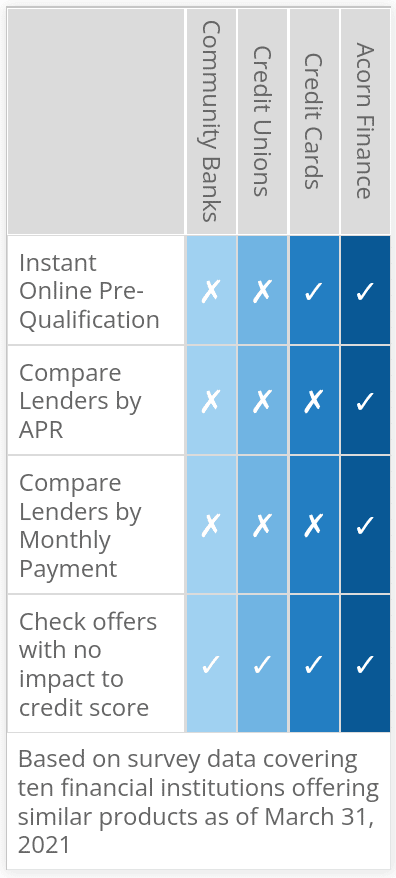 Compare Rates From Top Lenders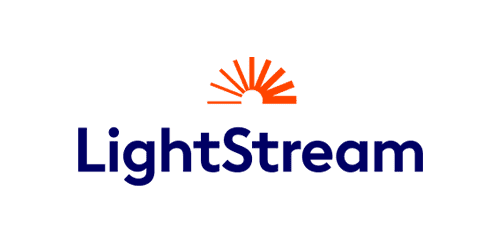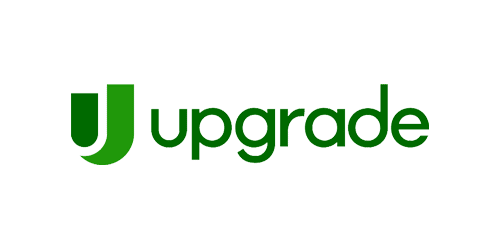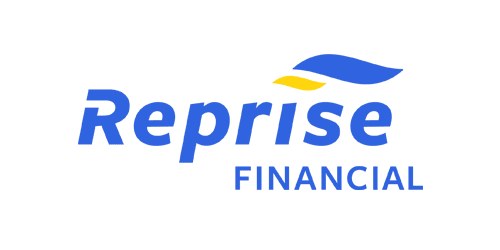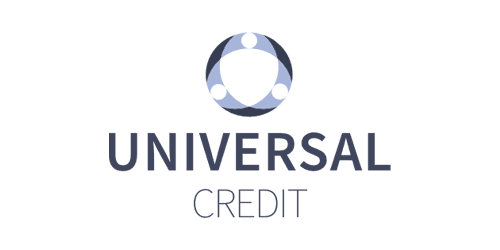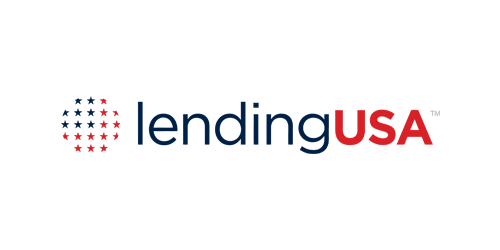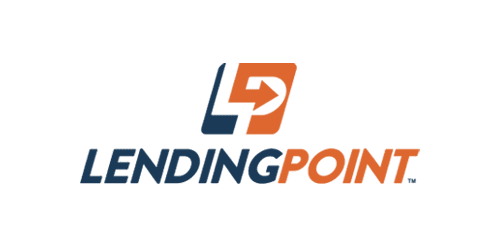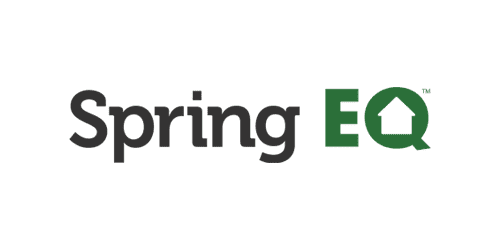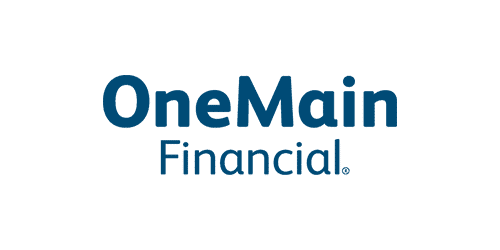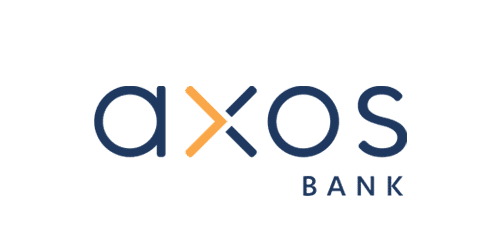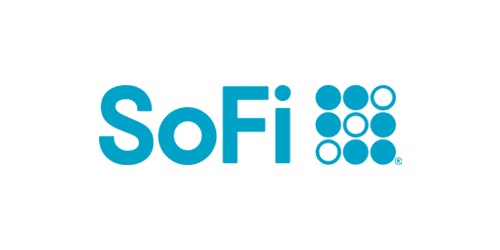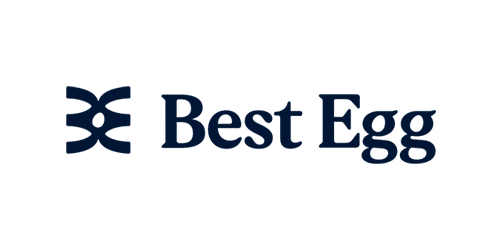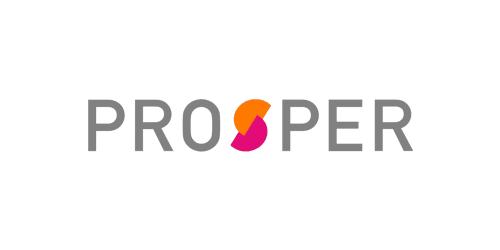 Are you a contractor?
Generate more revenue with Acorn Finance.
Offer customers the ability to finance their dreams with zero dealer fees.
Get Started
Popular Home Improvement Projects
Barn Financing Options
One home, endless possibilities
Personal Loan Information