Refrigerator Financing Options
Compare monthly payment options from several lenders in under 2 minutes.
How much would you like to finance?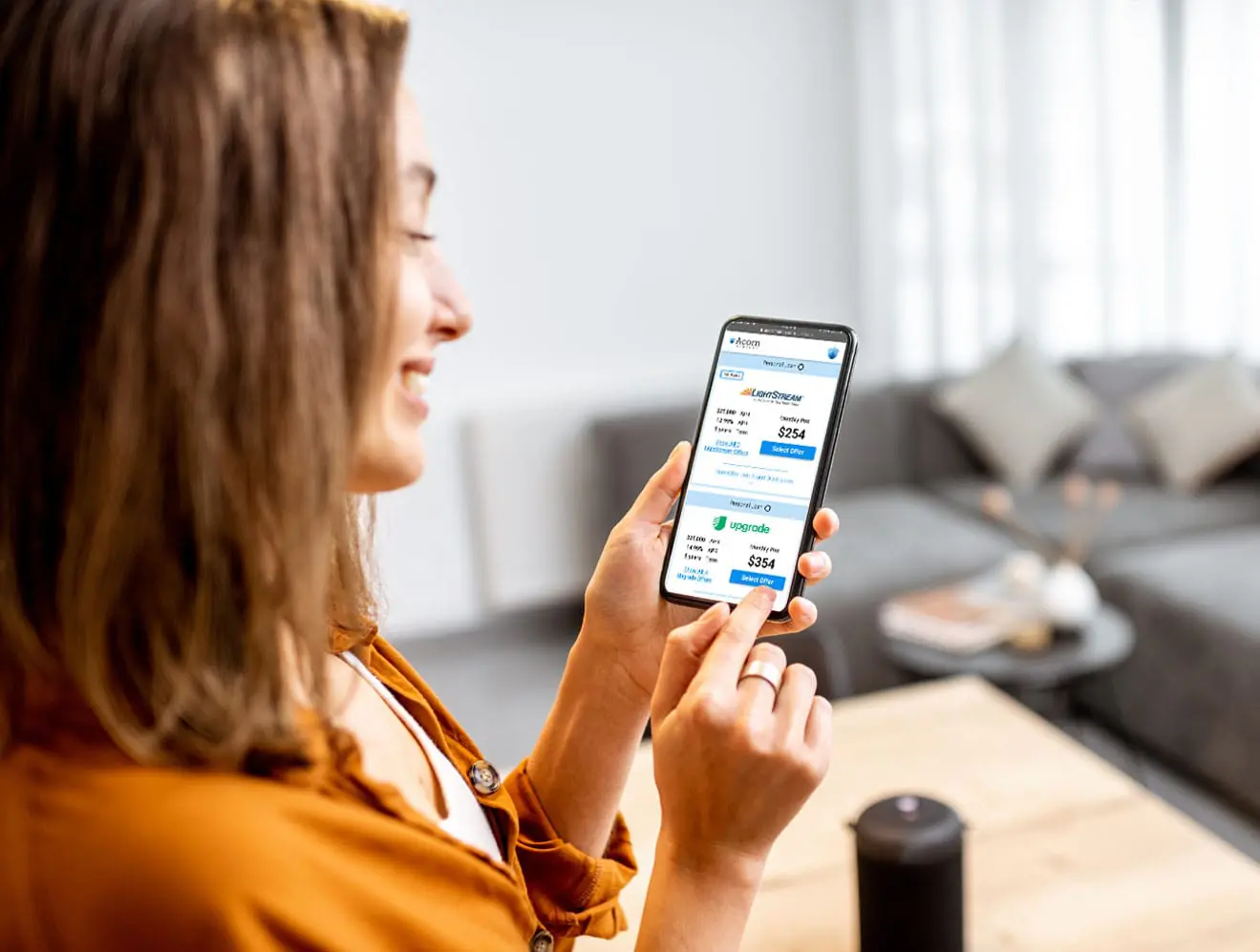 Finance a Refrigerator Online
As you begin shopping for refrigerator financing, you may be pleasantly surprised by the options available. Whether you need commercial refrigerator financing or residential refrigerator financing, you should have a few options to choose from. While you may be considering swiping a credit card to finance a new refrigerator, you should think twice. You should easily be able to find other options with a lower interest rate.
Some homeowners may use a personal loan for financing a new refrigerator or other home appliances. Personal loans can offer lower interest rates compared to credit cards. Another option may be to find appliance stores that finance appliances. While we can provide information on how various financing options work and what the upside may be, you should consider all options. Ultimately, it's your responsibility to make sound financial decisions.
Check Offers
Quick. Simple. Secure.
How To Finance A Home With Acorn Finance
How To Get Finance For Home With Acorn Finance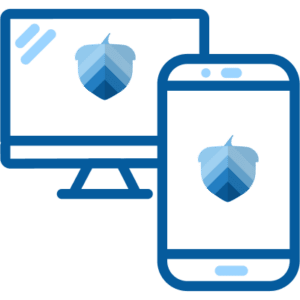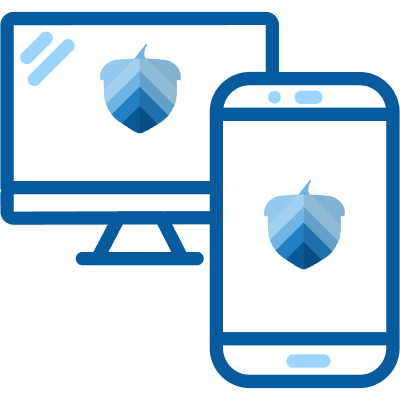 Fill out an easy online form to check for pre-qualified offers with no impact to your credit score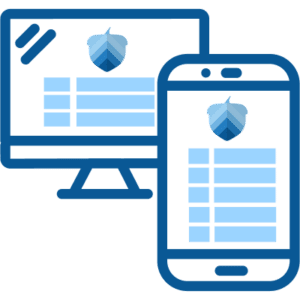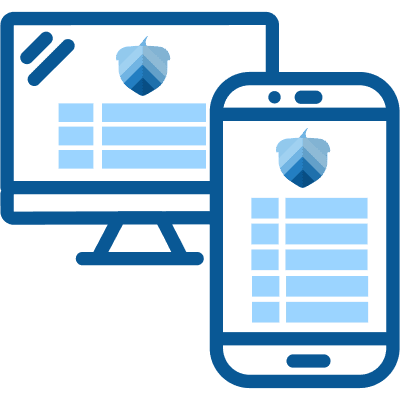 Compare terms and payment options to select the offer that's best for you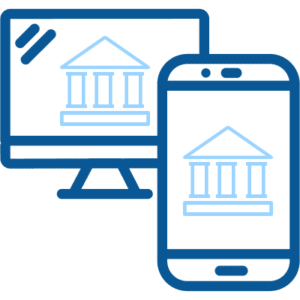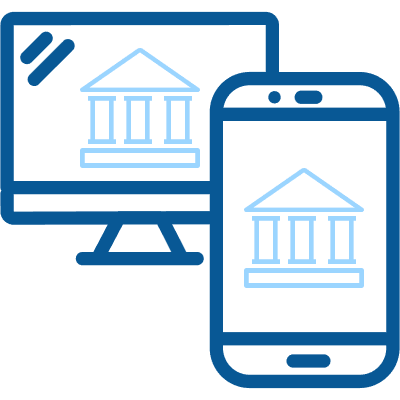 Complete your application on your selected lender's website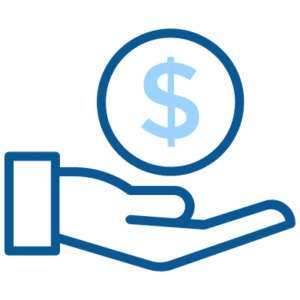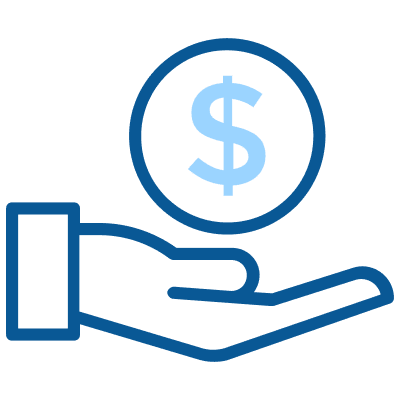 After your loan is approved, your funds should arrive within 1-2 business days2
Check offers
in seconds
Get pre-qualified for loan offers with an easy online form
Won't impact
credit scores
Checking offers will not impact your credit score
Competitive
payment options
Compare rates from our network of lenders
Receive
funds quickly
Same-day and next-day available for certain offers2
Compare Rates From Lenders in Our Network
Learn More About Refrigerator Financing Options
Keep reading to learn more about refrigerator financing.
Can you finance a refrigerator?
Yes you can finance a refrigerator. In some cases you may have no choice but to finance a new refrigerator. While in other cases, you may just prefer to make monthly payments. Regardless of the situation, refrigerator financing may be beneficial. Even if you have the cash to purchase a new refrigerator you may still want to consider financing options. In some cases you may be able to find promotional financing offered through retailers or manufacturers. Emptying your savings account to buy a new refrigerator may be an option, but it's likely you would prefer to keep your savings intact. Financing can allow you to install the new refrigerator you need while making monthly installments.
Is it good to finance appliances?
If you are looking around for refrigerator financing, you might be wondering if this is even a good idea in the first place. Depending on your situation, you may want to consider the benefits that directly relate to you. While there may be general benefits that can apply for everyone, it's up to you to decide if financing is a good choice. It can make sense in many ways.
If you are leaning toward the direction of using financing, you may want to see if other appliances will need replacement soon. If so, it can be smart to take one loan to finance new appliances.
What credit score do you need to finance appliances?
To qualify for appliance financing you should have a FICO 600 or better. While you may qualify with a FICO below this, it might be challenging to find a lender willing to loan you money, especially with no collateral. Typically, when you use financing for appliances, you are using an unsecured loan or credit card. Unsecured loans do not require collateral.
What is the easiest appliance store to get credit?
Some appliance stores may offer financing or payment plans. If you can find an appliance store that offers appliance financing, this may be the easiest option. However, you should pay attention to the terms. If they present you a financing option and quote a monthly payment, don't commit just because you need the appliance and can cover the monthly payment. Make sure you ask questions about the financing such as finding out what the interest rate is. In some cases, appliance stores may offer you a financing deal that you cannot turn down. In other cases, appliance stores may try to take advantage of consumers because they know you may be at their mercy. As an educated consumer, you should know that you have other options aside from financing offered by an appliance store.
What credit score is needed to buy a refrigerator?
If you just need to finance a refrigerator, you probably won't be asking for a very big loan. However, no matter how big or small a loan is, lenders want to make good loans. A borrower with bad credit may represent high risk for the lender. Most lenders prefer that borrowers have a FICO 600 or better. However, if your FICO is below you may still be able to apply.
Is financing a fridge bad for your credit?
Financing a fridge may temporarily impact your credit score. However, it should quickly recover. If you can make on-time payments, there's a good chance that refrigerator financing can improve your credit score.
Does financing furniture or appliances hurt your credit?
Furniture or appliance financing may temporarily impact your credit. If you default on the loan, the impact may become permanent. For this reason, it's important to make sure you can cover the monthly payment anytime you decide to finance a purchase. Life can be unpredictable sometimes, and lenders understand that. If you have a loan and are struggling to make monthly payments, you should contact the lender.
What are some common large purchases that offer financing or payment options you should avoid?
While considering refrigerator financing, you might be wondering if this is a type of purchase that you should avoid handling with finance. In reality, those who don't have the savings to pay for appliances should consider getting financing. For big ticket items, financing is often available.
Financing can be beneficial to the consumers and the retailer. Retailers can capture more sales by offering affordable payment options. Consumers can now afford products they once thought they couldn't. It's smart for retailers to offer competitive financing so that they can get an easy yes from customers. However, some retailers may not think this way. They may see financing as a way to not only increase sales but profits too.
You should avoid financing or payment options if the interest rate is extremely high. A high interest rate can make the product cost more by financing. You now have to consider the cost of the appliance as well as the cost of the financing. If you feel you are being offered an unfair financing deal, you should shop around. At Acorn Finance, you can check offers for home improvement and appliance financing.
How do you finance something like a refrigerator?
The question you may have been waiting for. By now you may agree that financing sounds like a great idea, so how do you finance a refrigerator? Three main options you may have are credit cards, personal loans, or financing offered by an appliance store.
If you plan to use a credit card that you already have, simply swipe it. However, if you plan to use a personal loan or in-store financing, you will probably need to start by applying. We recommend checking offers at Acorn Finance before heading to the appliance store. This can allow you to have an idea of what offers are on the table. When you get to the store, you may be able to get a better offer. If you can, take it. Otherwise, you can pick out your appliances and return to Acorn Finance to take advantage of the loan offer of your choice.
How much can I borrow for refrigerator financing?
Refrigerators can range significantly in price depending on a variety of factors. Similarly, financing amounts can vary too, of course, depending on what your new refrigerator costs. In most cases you should be able to finance the entire cost of the refrigerator. In some cases, you may even be able to finance the cost of an extended warranty or installation too. The amount you can borrow for a refrigerator will also depend on what you can qualify for. If you are using promotional financing offered by a retailer you may need good to excellent credit to qualify. If you are using a personal loan, credit score requirements may be more flexible.
While finances are likely a big concern, if possible, you should set them aside for a moment. A refrigerator is an appliance that you will hopefully get to use for many years to come. If you purchase the cheapest refrigerator possible, it may not last as long as a more expensive refrigerator. Before worrying about financing a refrigerator, you should do some research and pick out the refrigerator you want to purchase. Once you know how much money you need to borrow you can work on qualifying for financing. If you find that you chose a refrigerator that is too expensive, you can go back to the drawing board.
Is refrigerator financing worth it?
If you need a new refrigerator and are short on cash, financing can be the solution you need. In most cases, replacing a refrigerator is not something you plan for. In some cases, you may be remodeling or upgrading appliances. In this case, you may have some warning that you will be investing in new appliances, leaving you plenty of time to save up the cash you need. If you currently have an old refrigerator, it's likely that it's not very energy efficient. Upgrading your refrigerator can save you on your monthly energy bill.
If you only qualify for a high interest rate, financing a refrigerator may not be worth it. However, there are several retailers that can offer competitive promotional financing that can make financing a refrigerator a no brainer. There are also several lenders that can offer personal loans for refrigerator financing that can be worth it as well. A personal loan is an especially good option if you need to replace several appliances or want to make home improvements in addition to purchasing a new refrigerator.
How long can I finance a refrigerator?
The loan term available usually depends on the lender, the type of loan, and what you qualify for. Let us help you understand. If you are using a promotional financing offer through a retailer, it's likely that the term will be short. Maybe as short as a few months. You will need to check with the retailer to see what terms are available. It often depends on how much you spend. The other thing to keep in mind with promotional financing is that you do not always have to pay the balance off within the promotional period. However, if you do not pay the balance in full during the promotional period, you may face extremely high interest rates and other fees. This can end up costing far more than just taking out a personal loan from the start. Personal loans can offer more flexible terms. In some cases, lenders may even be able to offer terms up to 12 years with a personal loan. It's likely that you will not need this much time to repay a loan for a new refrigerator but you should at the very least have more options when it comes to using a personal loan.
Can I get refrigerator financing online?
If you are using a personal loan, you should be able to secure financing online. If you want to secure financing online, you should work with an online lender. In addition, you should ask them about their process before applying. Some lenders may offer a completely online process. If you are financing with a retailer, they may advertise financing online but they may not allow you to complete the process online. Retailers often partner with lenders to offer financing to drive sales. While online sales are growing, many retailers still feel that they can sell you more if they can get you to the store. Therefore, many retailers will use financing as a lure to get you into the store.
Another option for online financing is finding a credit card with a promotional period. Some credit card companies may offer promotional periods with 0% interest. If you go this route, make sure you understand the terms. Oftentimes you need to spend a certain amount of money within a specified timeframe in order to take advantage of the promotional offer. In addition, if the balance is not repaid by the end of the promotional period, you may face high interest rates. Remember, lenders are motivated by money. If they offer something that sounds nearly free to you, always look out for the catch.
What are the best refrigerator brands?
Some consumers often think that the most expensive refrigerator is going to be the best refrigerator. While price may provide some indication of quality, buying the most expensive appliance is not always the best financial decision. When you shop for appliances you want to find value. You want a high quality refrigerator for an affordable price. When you factor value you should also consider what kind of warranty comes with the refrigerator. Below we will list some of the best brands for refrigerators in the market. You can use this as a reference to narrow down your options but you should always research the exact model you intend to purchase. Manufacturers can make mistakes and are prone to having a bad product or two here and there. You will want to check consumer reviews on the specific model you choose. Here are some of the best refrigerator brands:
Best value: Maytag Wide French Door Refrigerator
Best overall: GE Profile Series French Door Refrigerator
Best smart refrigerator: LG InstaView Door in Door
Why are refrigerators so expensive?
Refrigerators can vary in price with some being very expensive. Built-in refrigerators may be some of the most expensive. Homes with built-in refrigerators may be classified as luxury homes. Therefore, manufacturers assume that the homeowner will have more money to spend. With a refrigerator that is built in, you will especially want to make sure it will last a long time. In addition, it should stay with the home even if the home is sold. Built in refrigerators often look better, justifying a higher price tag. In addition, built-in refrigerators can have custom doors which can make them even more expensive. Even if you just need a stand alone refrigerator, you may still be surprised by what they cost. If you are looking to save money on a refrigerator you should shop sales, outlets, or check the open box or scratch and dent section if there is one.Closing Thoughts
A refrigerator is an appliance that most of us can't live without. Therefore, if your breaks unexpectedly, you may not have time to save for a new one. If cash is tight, you can use appliance financing to purchase a new refrigerator. At Acorn Finance you can check offers for personal loans that can be used for financing appliances such as a refrigerator.
Acorn Finance has trustworthy lending partners that can offer APRs as low as 6.99%, depending on your credit score. Individuals can discover simple and competitive payment options through Acorn Finance. At Acorn Finance, you can submit one application and receive loan offers in 60 seconds or less with no impact to your credit score. Once you have claimed the best offer and finalized the loan, you can receive funds quickly.
Need refrigerator financing? Check offers with no impact to your credit score!
How Does Acorn Finance Compare?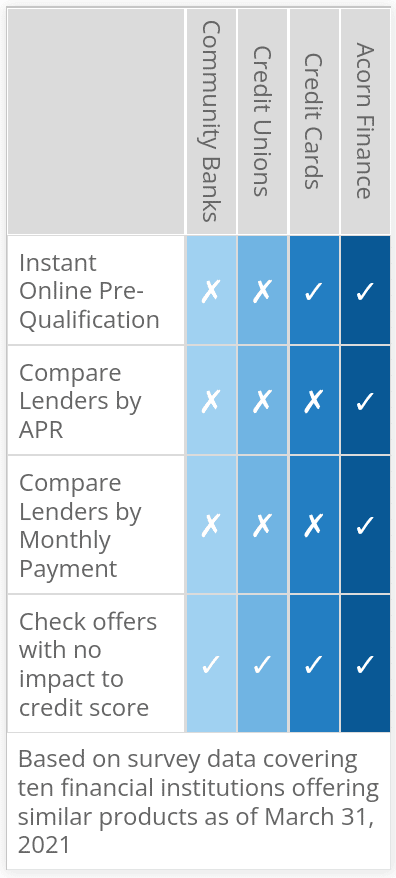 Compare Rates From Top Lenders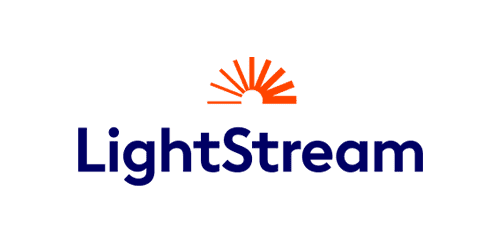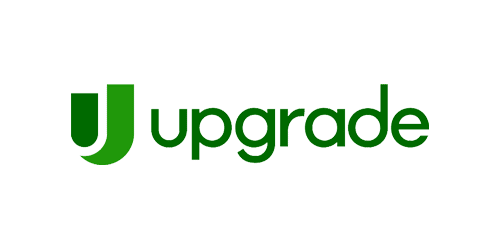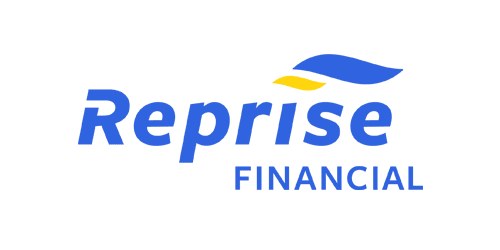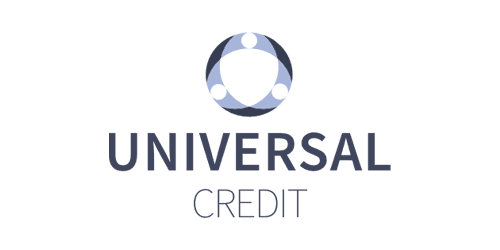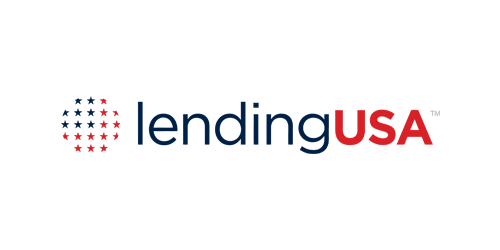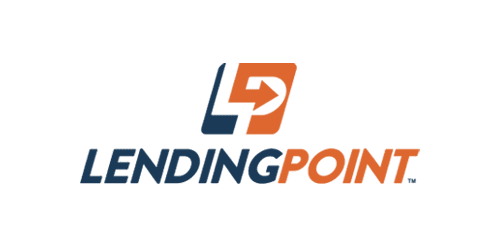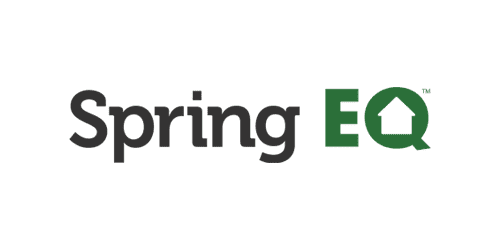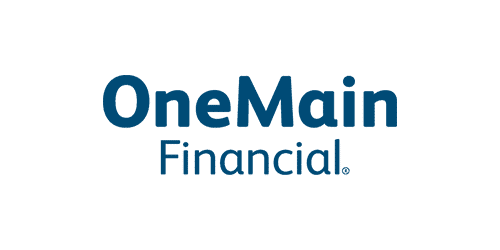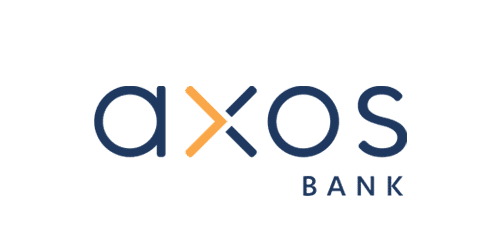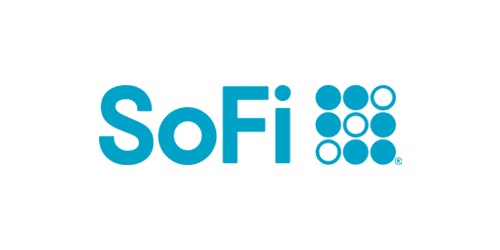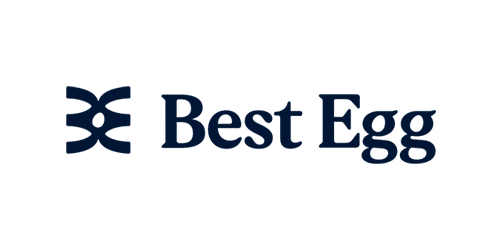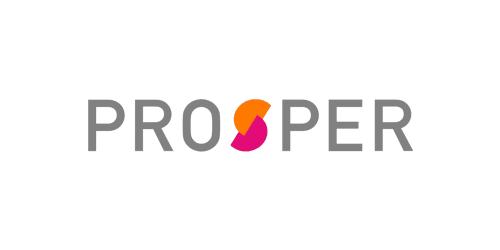 Are you a contractor?
Generate more revenue with Acorn Finance.
Offer customers the ability to finance their dreams with zero dealer fees.
Get Started
Popular Home Improvement Projects
Barn Financing Options
One home, endless possibilities
Personal Loan Information