Aquarium Financing
Compare monthly payment options from several lenders in under 2 minutes.
How much would you like to finance?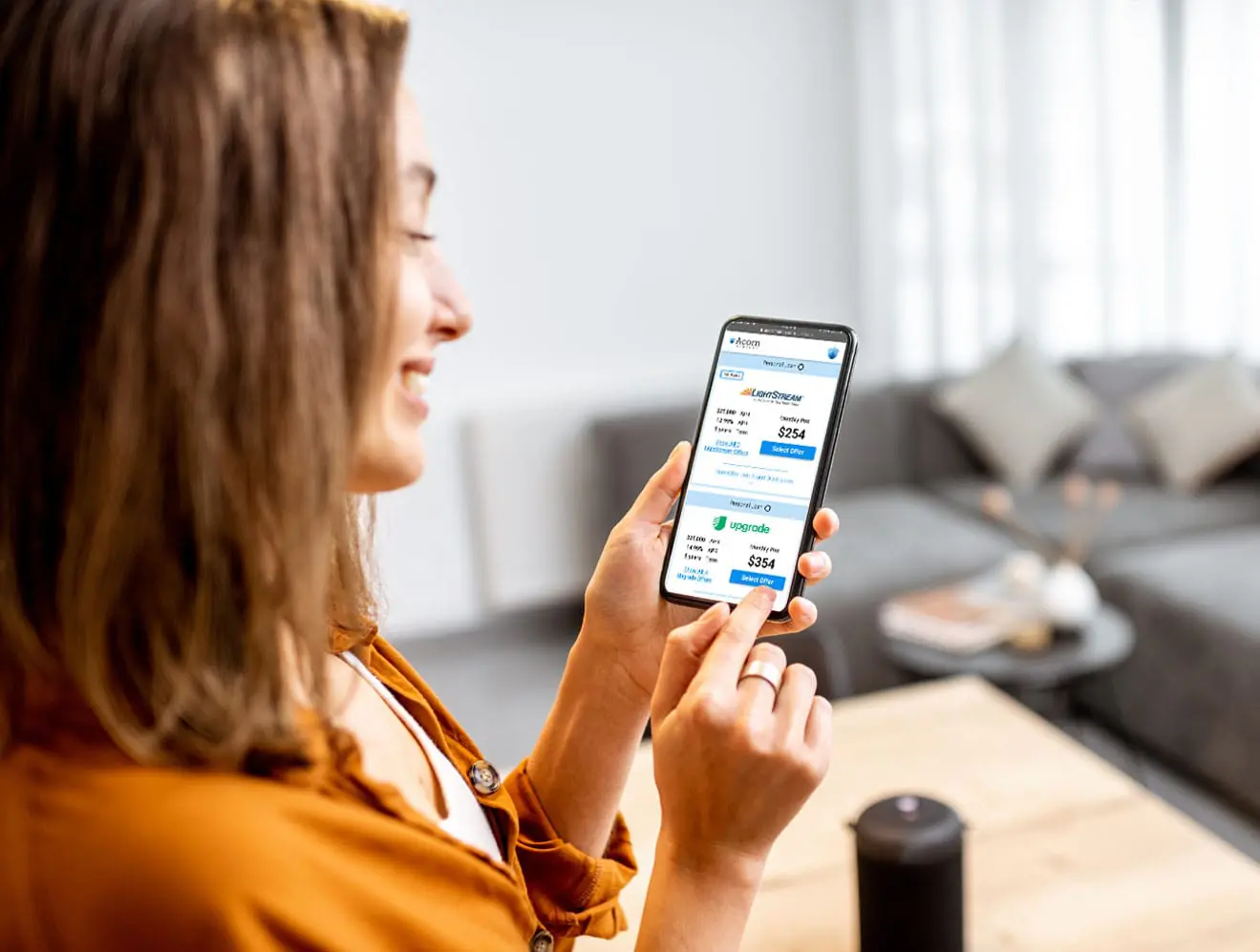 Fish Tank Financing
Financing a fish tank can be a good idea if you don't have the funds available to make a large upfront payment for the tank and equipment, but you have the means to make regular payments towards the financing plan. Check Acorn Finance for offers on aquarium financing from our network of top lenders at no impact tp your credit.
Check Offers
Quick. Simple. Secure.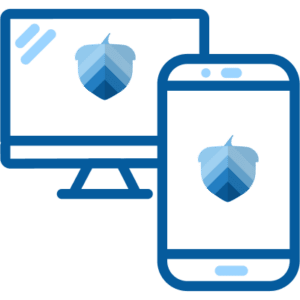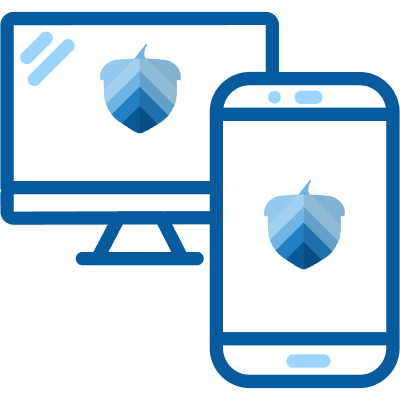 Fill out an easy online form to check for pre-qualified offers with no impact to your credit score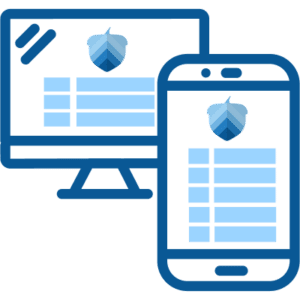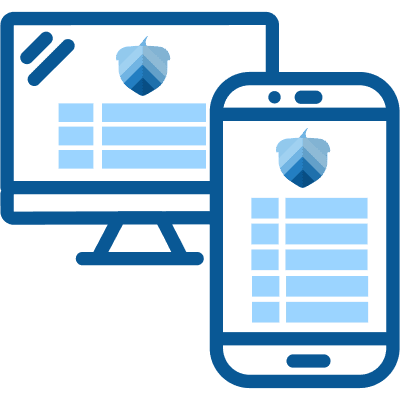 Compare terms and payment options to select the offer that's best for you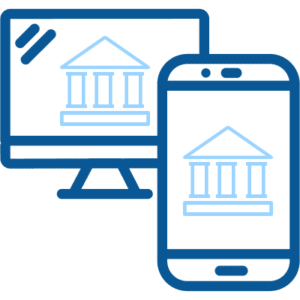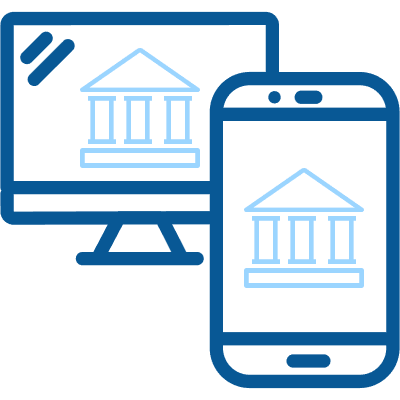 Complete your application on your selected lender's website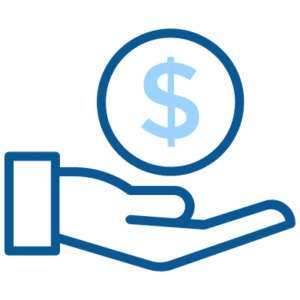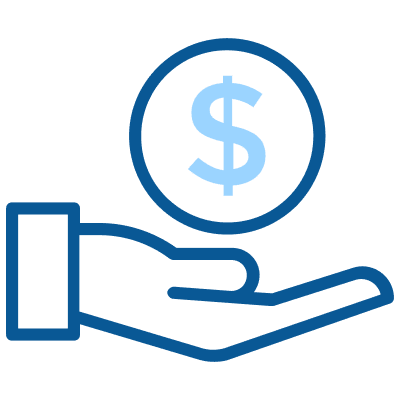 After your loan is approved, your funds should arrive within 1-2 business days2
Check offers
in seconds
Get pre-qualified for loan offers with an easy online form
Won't impact
credit scores
Checking offers will not impact your credit score
Competitive
payment options
Compare rates from our network of lenders
Receive
funds quickly
Same-day and next-day available for certain offers2
Compare Rates From Lenders in Our Network
Learn More About Aquarium Financing
Aquarium financing is available. Personal loans are often used for aquarium financing with no deposit. You can use a personal loan to finance a fish tank, saltwater aquarium, freshwater tropical aquariums, and so forth. Keep reading to learn more about aquarium financing.
Can you finance an aquarium?
The answer is yes, you can definitely finance an aquarium, as long as you qualify for financing. So, how does financing work and what is the process? The main purpose of financing is to provide you with products and services you want and allow you to pay for them later. The way it works is that you are given a loan by a lending company.
Financing is becoming more and more available in a variety of industries, including the aquarium and marine life industry. In some cases, you may find a retailer that partners with a 3rd party lender to offer financing. This offers the customer a great deal of convenience while helping the retailer boost sales. However, this may not always be the best option. Customers often assume there are no other options, but there are.
Personal loans can be used for just about anything, including aquarium financing. When you use a personal loan you typically secure the loan from a lender who then deposits the funds into your bank account. If you have secured a personal loan, you should appear as a cash customer when it's time to go purchase your aquarium. The funds can be used for materials, labor, and anything else you may need financing for. At Acorn Finance you can check personal loan offers with no impact on your credit score.
How do you finance an aquarium?
Buying an aquarium is a marvelous way to spruce up any home and, obviously, it is an essential purchase when you are looking to buy and keep fish in your home. A lot of aquariums can be very expensive, however. The price of one is typically several hundred dollars, if not more. A bigger aquarium may provide more value for the price you pay. You can expect more powerful and reliable pumps and cleaning systems in an aquarium with more features, so your fish will enjoy a better life.
Spending more money on an aquarium is definitely worth it in most cases. Aquariums require a lot of upkeep and maintenance. You will want to invest in an aquarium that will last for many years to come while keeping the fish and organisms healthy, happy, and thriving. If you are seriously considering financing an aquarium, you may have already done some price shopping to determine the set up you want. Having a good idea of what your aquarium will cost is a good first step to take before applying for financing.
If you are planning to purchase from a retailer that offers financing, start there. Find out what they can offer. If they are forcing you to apply before they share any information, be wary. Ask them if applying will impact your credit score. If it won't then it may be worth it to apply and see what they can offer. However, you should always compare offers. Acorn Finance makes it easy to compare financing offers.
What credit score do you need to finance an aquarium?
Your credit score will certainly come into play as a factor when you are getting a finance plan for an aquarium. Even if your credit score is less than ideal, you can still receive an offer from a lender. For home improvement financing like buying an aquarium, it is generally recommended and assumed that you have a credit score of at least 600. Your credit score will have a lot to do with the rate, terms, and loan amount you qualify for. If you have less than perfect credit you should consider applying with a cosigner. In most cases, an aquarium is not an urgent need. If you can wait, try to rebuild your credit before applying for a loan.
How much can you borrow to finance a saltwater aquarium?
Saltwater aquariums can vary in price. Therefore, a better question might be how much do you need to borrow? Most lenders will have a minimum and maximum loan amount. If they can offer the appropriate loan amount the next step will be to see if you can qualify. Aquariums can be pretty expensive. You may want to determine how big of a loan you need to purchase your aquarium.
Modern tanks generally cost more than $500 and sometimes reach heights of thousands-upon-thousands of dollars. Sometimes the tank isn't the most expensive part of the purchase though. There will be occasions when the tank is only $100 and the necessary equipment that goes with it is hundreds of dollars. Chlorine reducers, lights, food, filters, gravel, and more are all part of the aquarium and will be paid for when you get your aquarium.
How long can you finance an aquarium?
The loan term for financing an aquarium usually depends on the lender and what you qualify for. It can also depend on how much you borrow. Some financing options may only offer you a month or a few months to repay the loan. In some other cases a lender may offer various short-term loan options such as six, twelve, eighteen, or twenty-four months to pay back your loan.
A personal loan will likely offer you the most flexibility when it comes to repayment. In addition, a fixed personal loan will have a fixed monthly payment and term. This means you will know how much you need to pay each month and that will not change during the loan term.
How much does an aquarium cost?
Aquariums are not cheap home furnishings. In fact, they can often be one of the most expensive things you can buy to populate your home. While some aquariums may cost only one or two-hundred dollars, the most of them are much more than that. In fact, there are many common aquariums on the market that cost more than $8,000. With all of the equipment that comes with an aquarium, the price of any purchase will be much higher than initially thought. At Acorn Finance, our lending partners can offer personal loans up to $100,000, depending on credit score. Therefore, you should be able to secure more than enough money to finance the aquarium you want.
What are the pros and cons of saltwater aquariums?
Did you know that 75% of the planet is filled with saltwater? If you have ever taken a trip to the beach, you have dipped your toes into saltwater and experienced the murky, brackish nature of it. While there are many fish who live in freshwater bodies of water, many others also live in saltwater.
One of the benefits of owning a saltwater aquarium is that you can have access to many types of fish that simply cannot live in freshwater. You simply cannot make those types of fish live in a saltwater solution. However, the truth is that freshwater tanks are a little easier to maintain and own. Saltwater can cause some complications and degradation of the equipment that is needed to run an aquarium so they generally require more upkeep.
When deciding if you want to own a saltwater aquarium, you should ask yourself a few questions. You should know which sort of fish you are looking to purchase and if they can survive in saltwater, of course. Additionally, you should think of what sort of aquarium decor you would like to populate the space and if it can persist being submerged in saltwater. What sort of lighting do you need? How many fish are you looking to buy? What size tank do you require? These are all questions that you must look into before you make the purchase of a saltwater aquarium.
Does an aquarium add value to a home?
An aquarium is a wonderful home addition that can add so much joy and curiosity to a house. Aquariums can also offer health benefits such as improving mental and physical well being. There is something especially peaceful about observing the life that develops inside your aquarium.
However, they are not always a great selling point when it comes to selling a home. It is not often that a prospective homeowner is excited to see an aquarium in their soon-to-be property. Unless the new owners of a house are active and engaged fish-owners themselves, there is no reason for them to want an aquarium in their new property. For that reason alone, aquariums do not usually add value to a home when it is looking to be sold or appraised.
Aquariums can cause other issues as well, if they are not tended to and taken care of. If an aquarium leaks or has issues, the water damage that can ensure it may be severe. That is why it is so important that you purchase a high-quality aquarium. Additionally, moving an aquarium – even from one room to another – can be a complicated and exhausting process that requires you to empty the tank, store the fish, and move the equipment, which can sometimes weigh hundreds upon hundreds of pounds. There is no denying that aquariums can be a lot of work. That is just another reason why many people and professionals don't feel that they add value to a home.
Is financing an aquarium worth it?
Every home and family situation is different. If you have children, aquariums can be a great way to teach them about fish and aquatic life. In some cases, aquariums may just be too expensive for a family to purchase and upkeep. If a fish tank is going to become a financial burden, even if you really enjoy owning one, you should wait for a better time to purchase your own.
However, there is no denying that an aquarium is the best – and truly only – way to store fish and keep them on display and happy in their natural habitat. As an added bonus aquariums can look extremely high class and unique, adding a calming feel to your home. Aside from providing you personal enjoyment, aquariums can provide fish and other organisms the lifestyle they deserve.
Where can I get aquarium financing?
There are many options on the market for financing plans for aquariums and your aquarium equipment. However, some of the lenders are not as reliable and you should make sure you are only doing business with someone you can trust. Many modern fish and aquarium stores are offering financing deals themselves, allowing you to sign up with them and fill out the paperwork and agree to the terms directly in the store before you choose your fish and take them home. These businesses will be able to provide you with not only the financing options possible but can also sometimes help with shipping and installation and maintenance of your tanks. They almost always offer the loan options through a third-party provider.
While financing at the store may be convenient, you should compare financing options, especially when you are financing a luxury item. Keeping financing costs as low as possible is important. Aside from the interest rate, are there other fees? In addition, you will want to make sure you can afford the monthly payment. As an aquarium owner, you should also take into account the cost of maintenance. Your finances may increase in more ways than just a monthly loan payment when you take on the responsibility of owning an aquarium. Before committing to aquarium financing we strongly urge you to compare offers and evaluate your finances.
At Acorn Finance, you can connect with top national lenders. Simply submit the online form and get prequalified in seconds without impacting your credit score. Whether you accept one of these offers or not, this is a risk-free way to gauge what aquarium financing could look like.
Where is the best place to get aquarium financing?
The best place to get aquarium financing usually depends on what's available. While we can confidently say that a personal loan could be the best option, we don't have all the facts that pertain to your situation. As a responsible borrower you will need to compare the options available. Say you only need a few weeks before you can repay the loan. In this case, a credit card may be a great idea. You can collect your reward points and repay the balance before your next statement. If all goes as planned, you just financed a fish tank while avoiding interest charges. However, if you need months or years to repay the loan, you should consider using a personal loan. Acorn Finance is one of the best places to check personal loan offers for aquarium financing. Our lending partners can offer APRs as low as 6.99%, depending on credit score.
Should I finance an aquarium?
If you can afford the upkeep and monthly payment that comes along with financing a fish tank, you should. Your personal enjoyment matters. And while an aquarium can be expensive, if it makes you happy and you can afford it, finance it. Financing can allow you to invest in a high-quality fish tank that can last for many years to come with proper upkeep.
Can you get aquarium financing online?
If you decide to use a personal loan, you can find several lenders that offer an online application process.In some cases, you may be able to complete the entire loan process online. A majority of consumers prefer to start their research at home. If you are one of these consumers, you are obviously on the right track if you are reading this. Applying for financing is a serious step that some may be fearful to take. What if you apply and don't qualify. What if you apply and don't like the terms? There is always the chance that either of these scenarios can become real life. Luckily, at Acorn Finance you can apply and check offers without impacting your credit score. This means, you really have nothing to lose.
Are you ready to own your own aquarium? Check financing offers now!
How Does Acorn Finance Compare?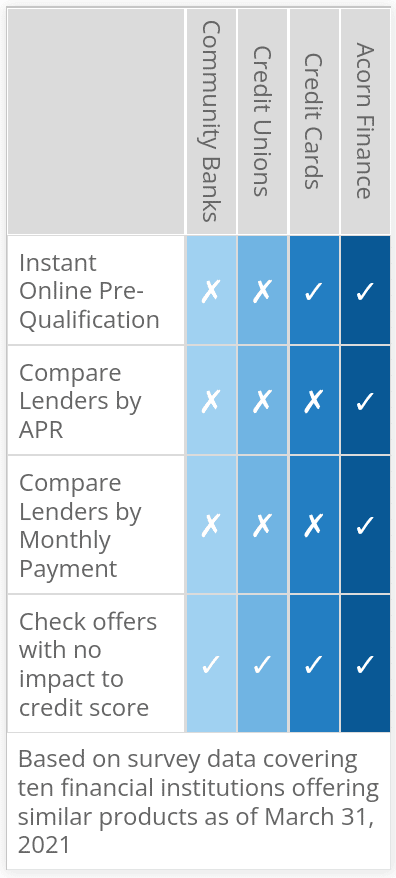 Compare Rates From Top Lenders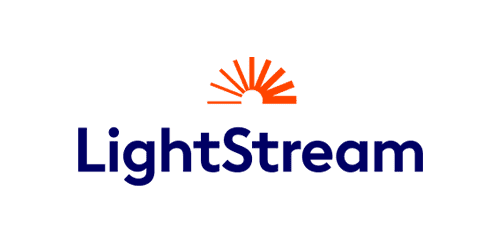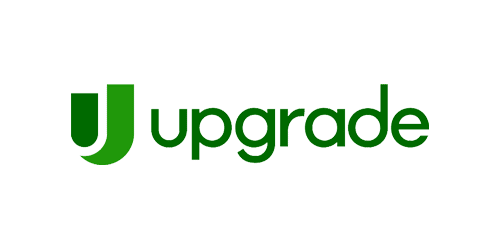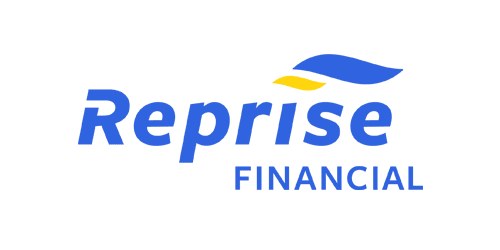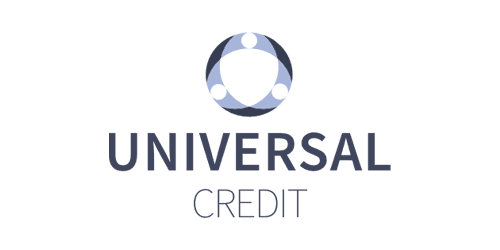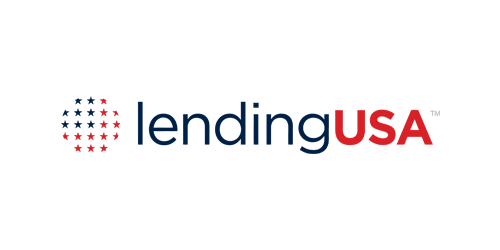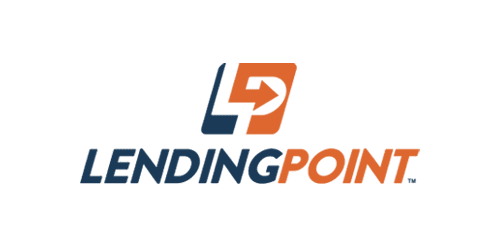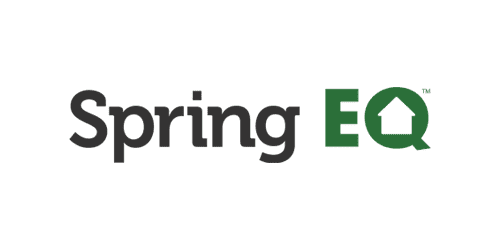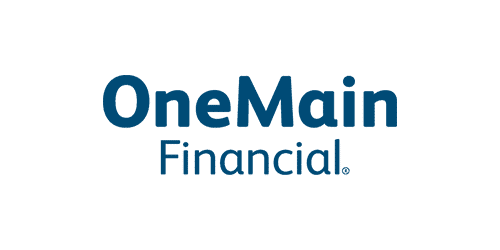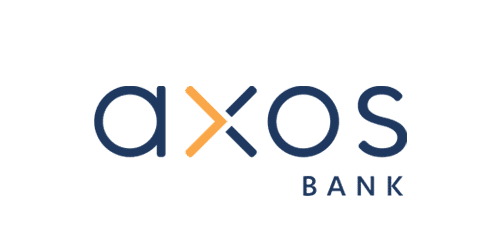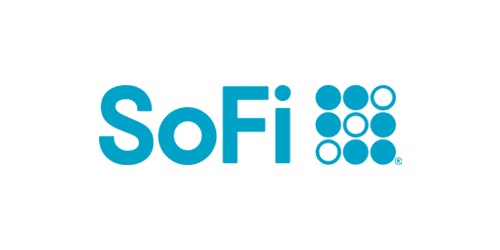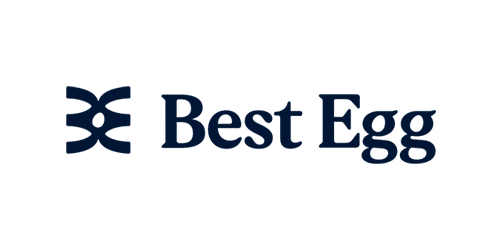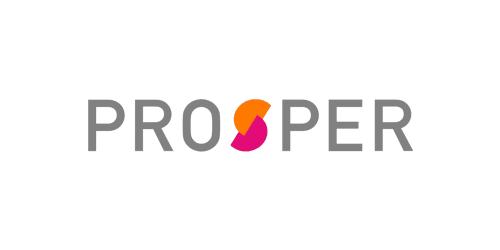 Are you a contractor?
Generate more revenue with Acorn Finance.
Offer customers the ability to finance their dreams with zero dealer fees.
Get Started
Popular Home Improvement Projects
Barn Financing Options
One home, endless possibilities
Personal Loan Information