Payday Loan Alternatives
Compare monthly payment options from several lenders in under 2 minutes.
Check Offers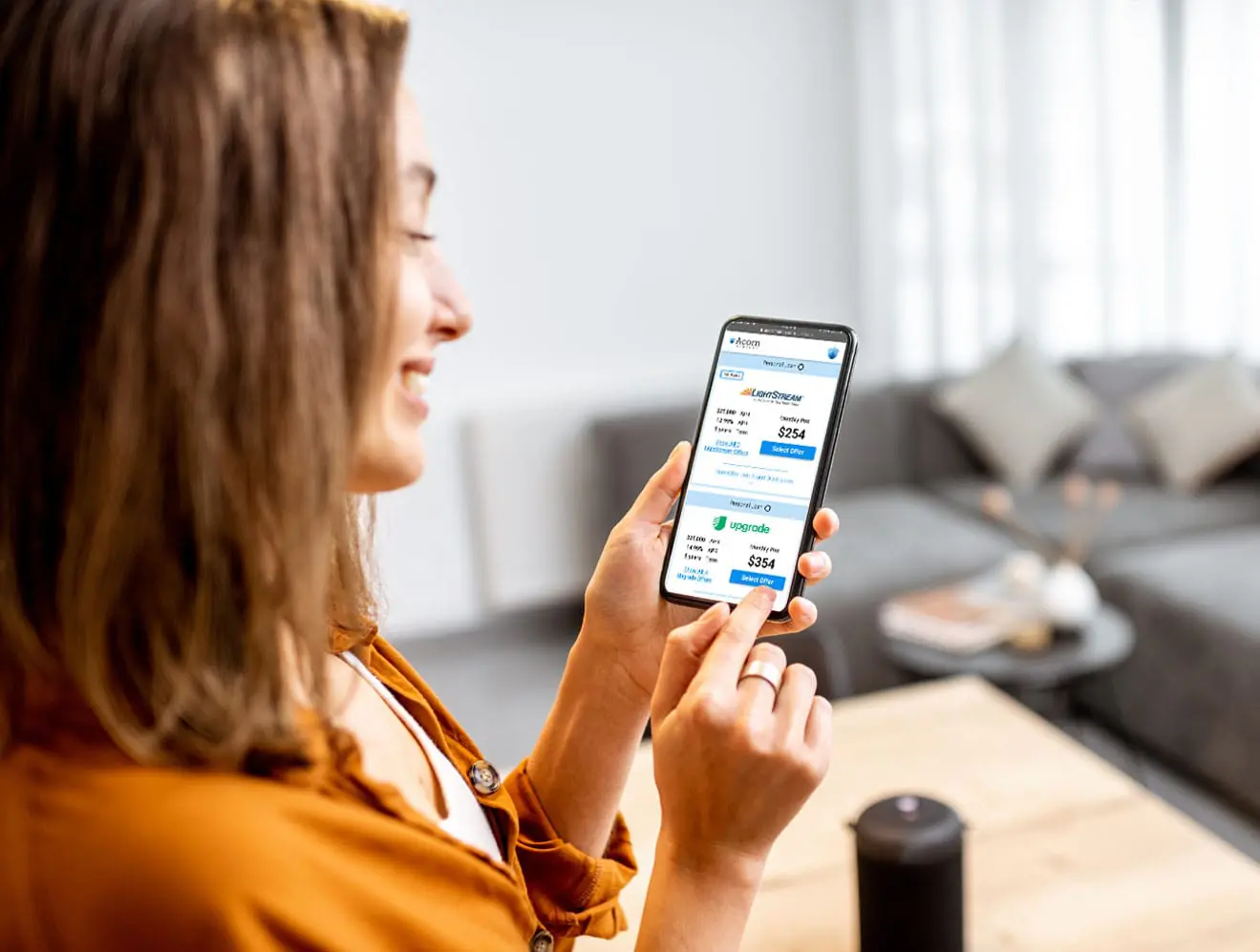 Best Alternatives To Payday Loans To Consider During A Crisis
If you're like most people, you probably don't have enough money saved up to cover a major financial emergency. This can leave you in a tough spot when an unexpected expense comes up and you need cash fast.
Check Offers
Quick. Simple. Secure.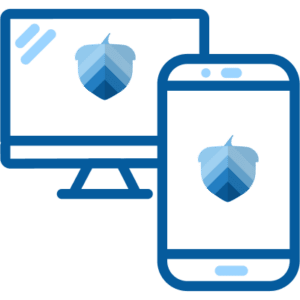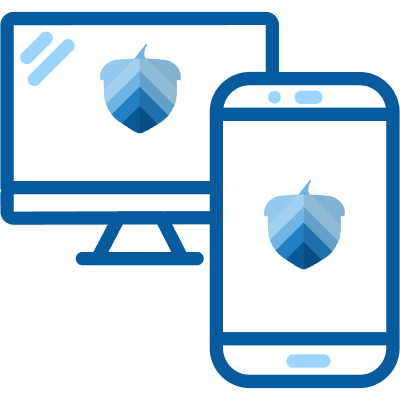 Fill out an easy online form to check for pre-qualified offers with no impact to your credit score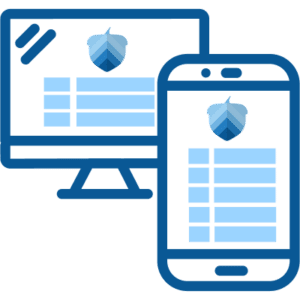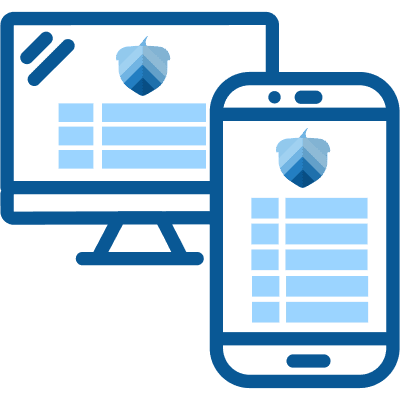 Compare terms and payment options to select the offer that's best for you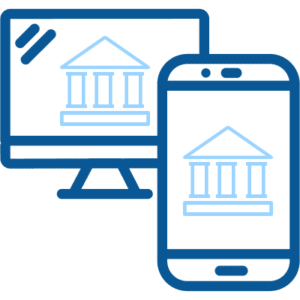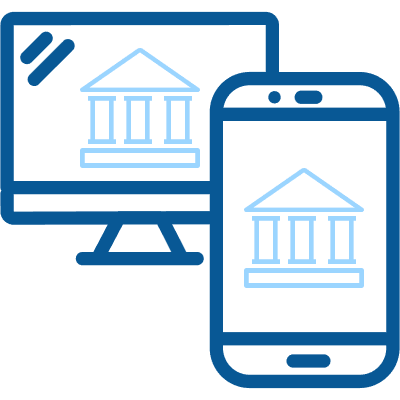 Complete your application on your selected lender's website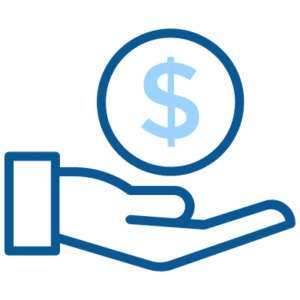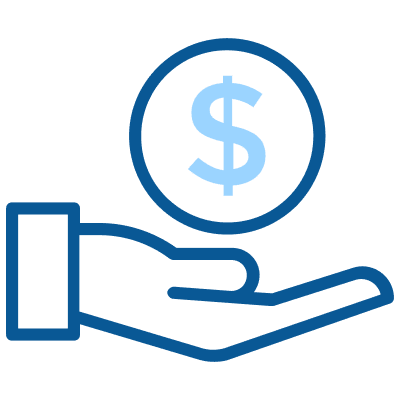 After your loan is approved, your funds should arrive within 1-2 business days2
Check offers
in seconds
Get pre-qualified for loan offers with an easy online form
Won't impact
credit scores
Checking offers will not impact your credit score
Competitive
payment options
Compare rates from our network of lenders
Receive
funds quickly
Same-day and next-day available for certain offers2
Compare Rates From Lenders in Our Network
Learn More About Payday Loan Alternatives
A payday loan may be your only option in your situation, but before you resort to this high-interest form of borrowing, consider some of the best alternatives to payday loans.
What can I do instead of a payday loan?
Getting the cash you need – right when you need it – can be a challenge in the best of times. When times are tough, a payday loan might seem like your only option, but it's not. In fact, it's very rarely a good idea to turn to one of these loans.
Fortunately, you have other options. Depending on what you need the money for, you might want to consider turning to local funding sources, like nonprofits or community centers. These places often donate things like clothing, food, and even bus tickets to help you get to job interviews or doctors' appointments.
On that note, if medical issues happen to be what's causing you financial stress, you may want to consider applying for medical bill assistance. From payment plans to medical bill advocates, there are lots of options to turn to.
If these aren't options,. consider bad-credit loans or credit union loans. Often, you don't have to have a high credit score and many lenders offer fast funding with money in just a day or two.
If you have a few days to spare, a personal loan is probably your best option. You can secure a personal loan online and they can be funded within 1-2 business days. Most lenders offer personal loans between $1,000 all the way up to $100,000. Personal loans usually have lower interest rates than payday loans, credit cards, and other options. In addition, they typically offer fixed monthly payments.
If you do not qualify for any of the above options, you can reach out to a trusted family member or friend and ask for a loan. Although these methods all have their own pros and cons, they're all better solutions than payday loans, in most cases.
What are 4 reasons to avoid payday loans?
While payday loans might have their place in some situations, they are very rarely a good idea for most borrowers. Here are 4 reasons to avoid payday loans.
#1. Expensive. Payday loans are extremely expensive. You might pay more than double the interest that you'd be charged on even a high-interest credit card. Usually, these interest rates kick in within two weeks of taking out the loan – and within those two weeks, most borrowers are unable to pay back the loan, meaning the interest rates will soon have them in financial quicksand.
#2. May lead to a debt cycle. Payday loans offer fast cash for an expensive price. Therefore, they will cost you more than if you saved the money and avoided a loan all together. The ability to access fast cash through payday loans can lead to a consistent cycle of debt.
#3. Fees. In addition to high interest rates, payday loans often come with extremely high fees. Especially, if you fail to repay a payday loan.
#4. Payday loans often require access to your bank account. Borrowing from a payday loan doesn't require extensive paperwork – something that's attractive to many borrowers. However, this is also dangerous, because you might wind up giving a lender access to your bank account. These lenders tend to be aggressive debt collectors who will stop at nothing to get their money back. Of course, payday loans can completely annihilate your credit.
What are some alternative methods to a cash advance?
Rather than a cash advance, or payday loan, consider the following alternatives:
A loan from a friend or family member
A peer-to-peer loan
Personal loans
Donations from local charities
Low interest or 0% APR credit cards
Loans from local banks or credit unions
Are installment loans better than payday loans?
In most cases, yes. Most installment loans are personal loans, which typically have interest rates no higher than 20-36%. Although this is still a high rate, you likely won't pay rates that high, and the interest rates for these installment loans is still much lower than what you'd be charged for a payday loan.
How can I get a loan with just my pay stubs?
Usually, pay stubs are all you need to get a payday loan. However, there are many personal loan lenders that require just proof of income (pay stubs) and a few other pieces of information (like your Social SEcurity number) in order to qualify for a loan. These are far better options for most people.
What are three alternatives consumers should consider before using payday loans?
If you're considering a payday loan and thinking about alternatives, there are far more than three to consider. However, some of the best and lowest-interest payday loan alternatives are a home equity line of credit, a personal loan (even a bad credit personal loan), or a credit card. Although credit cards also carry with them high interest rates, these are still much less than what you pay on a payday loan.
Are payday loans hard or easy to pay back?
Payday loans are extremely difficult to pay back. They're harder to pay back than a traditional loan because most lenders won't take the time to verify your ability to repay before lending you the money you need.
The premise behind a personal loan is that you are meant to pay it back within two weeks (or whatever the loan term is). Once that two weeks ends, very few people actually have paid back their payday loans, and then the interest starts to kick in. Interest on these loans is high – some have rates of more than 398%!
Are payday loans ever a good idea?
Payday loans are seldom a good idea because they are meant to trap you in a never ending cycle of debt. It might seem like you have no other option, but a payday loan is almost guaranteed to leave you in far worse shape than what you began.
If you find yourself in an emergency situation and are considering a payday loan, stop to consider all of your options.
While payday loans are fast and convenient, you can often get a personal loan in the same amount of time (and with the same amount of effort). Visit Acorn Finance to check offers from top national lenders within 60 seconds or less. Checking offers does not impact your credit score.
Can payday loans hurt your credit?
Yes. Payday loans can hurt your credit. This is one of the biggest risks of taking out this type of loan. If you take out a payday loan and fail to pay it back on time, you could find yourself saddled with even more debt than you had to start with. Since payday loans have astronomical interest rates, it's easy to dig yourself a serious financial hole with even one missed payment.
What is the difference between a personal loan and an installment loan?
An installment loan is technically a type of personal loan. It is meant to be repaid over a formerly agreed-upon time period, with a specific number of scheduled payments.
Is payday loan variable or fixed rate?
Payday loans are usually meant to be paid off in a single lump-sum payment rather than monthly installments (though this doesn't always happen). Therefore, they are usually fixed rate loans.
If you find yourself in a difficult financial situation and need access to cash quickly, there are other options available to you. Try some of these tips discussed to get started on finding the funds you need. Each of these methods has its own set of pros and cons, so be sure to do your research before deciding which option is best for you. In most cases, personal loans can offer a lump sum of cash quickly with reasonable interest rates.
I am adding a hot tub and other patio enhancements to my house. My experience using Acorn Finance was excellent.
Tracey E.
Kentucky | Patios & Decks
I am extending my patio. My contractor informed me of possible financing and the Acorn Finance experience was awesome, very easy.
Monica L.
Texas | Patios & Decks
The whole process itself was just so fluid, all the way through to the end. I was thinking it can't be this easy, but it really was!
Janina D.
Kentucky | HVAC
I am adding a hot tub and other patio enhancements to my house. My experience using Acorn Finance was excellent.
Tracey E.
Kentucky | Patios & Decks
I am extending my patio. My contractor informed me of possible financing and the Acorn Finance experience was awesome, very easy.
Monica L.
Texas | Patios & Decks
Compare Rates From Top Lenders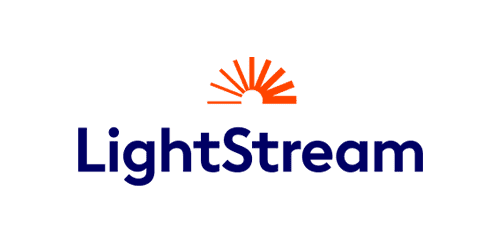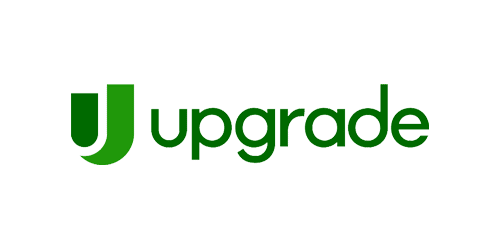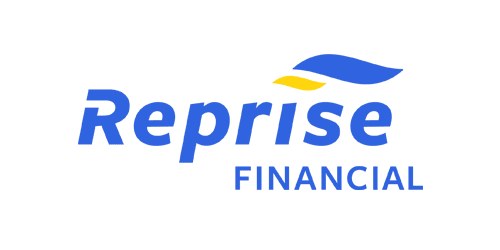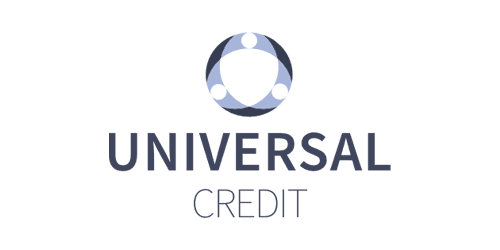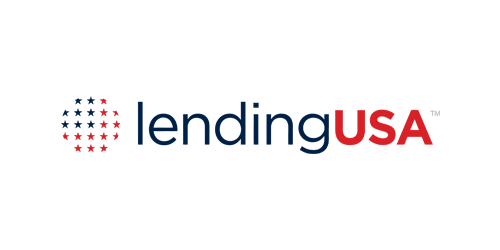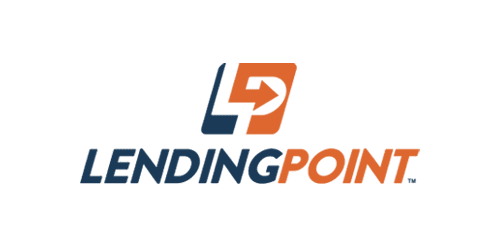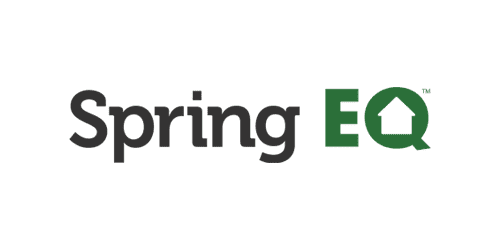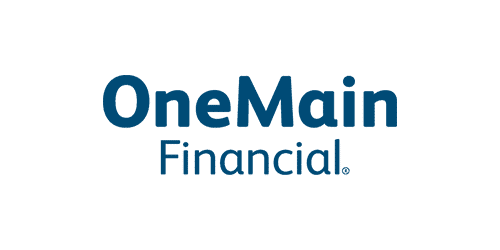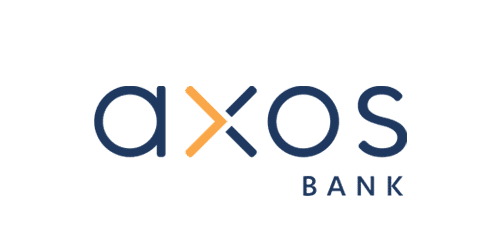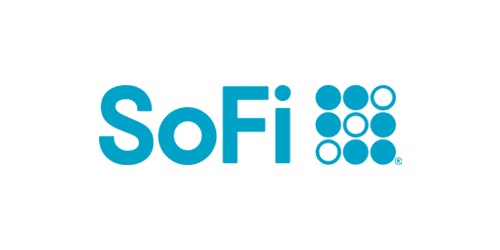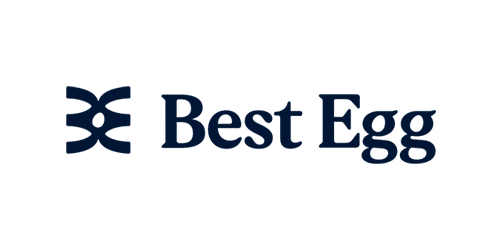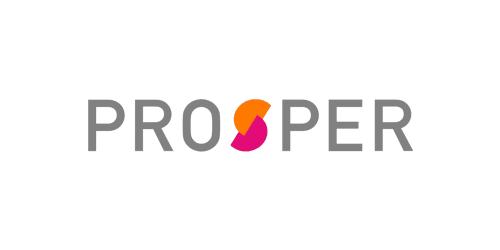 Are you a contractor?
Generate more revenue with Acorn Finance.
Offer customers the ability to finance their dreams with zero dealer fees.
Get Started
Popular Home Improvement Projects
Barn Financing Options
One home, endless possibilities
Personal Loan Information