Moving Loans for Bad Credit
Get personalized rates in 60 seconds for bad credit moving loans, without affecting your credit score.
Check Offers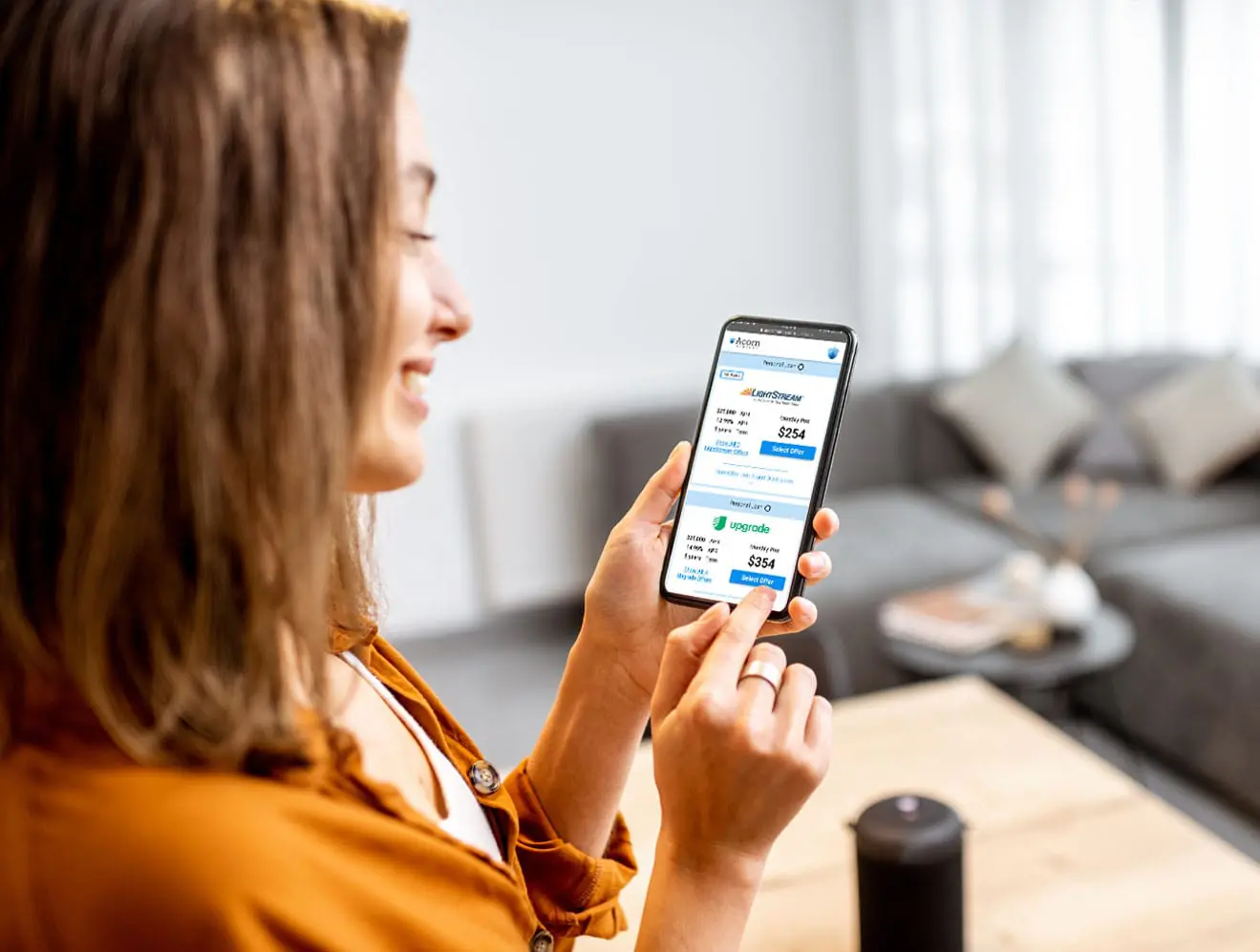 Personal Loans for Moving with Bad Credit
Checking for offers is easy, but careful consideration should be imposed before committing to a moving loan for bad credit as it may not be worth it in every situation. Of course, there are some situations that leave you without any better options, and in this case, moving forward with a moving loan for bad credit can be worth it as long as you can make your monthly payments. Not sure if it's worth it or not? Check offers now with no credit impact.
Check Offers
Quick. Simple. Secure.
How to Get a Moving Loans for Bad Credit
Check Offers for Bad Credit Moving Loans at Acorn Finance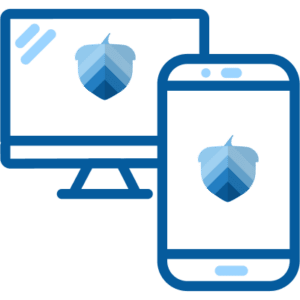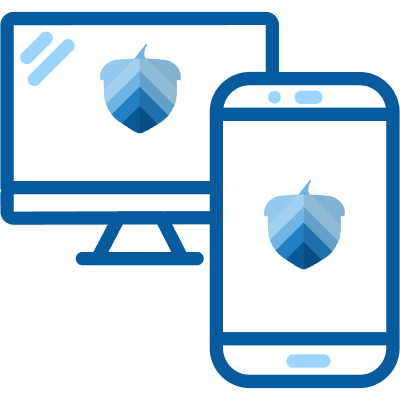 Fill out an easy online form to check for pre-qualified offers with no impact to your credit score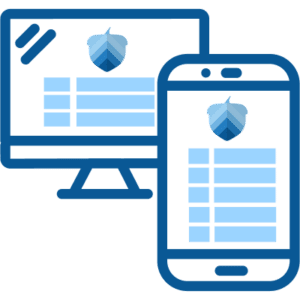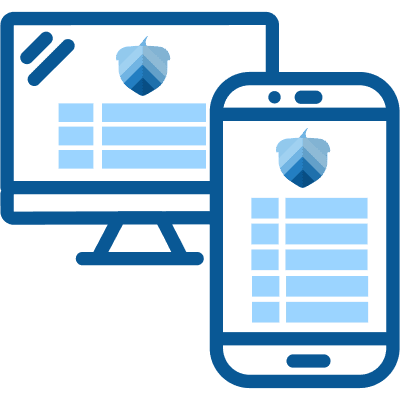 Compare terms and payment options to select the offer that's best for you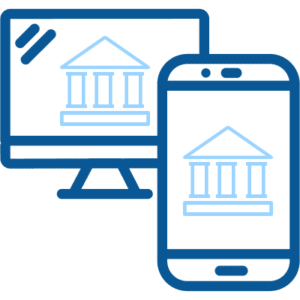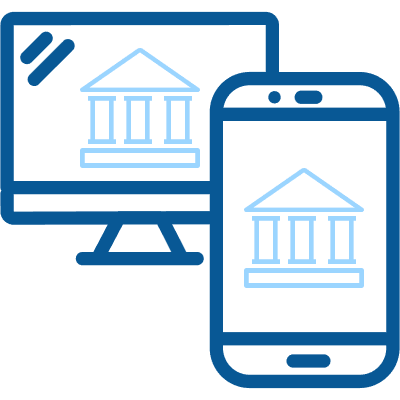 Complete your application on your selected lender's website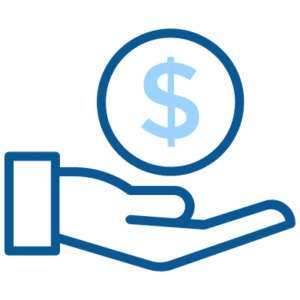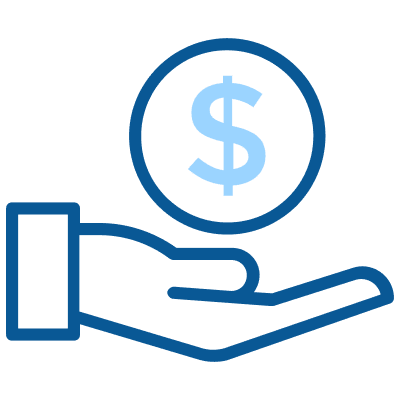 After your loan is approved, your funds should arrive within 1-2 business days2
Quick, Simple & Online: Bad Credit Moving Loans
Check offers
in seconds
Get pre-qualified for loan offers with an easy online form
Won't impact
credit scores
Checking offers will not impact your credit score
Competitive
payment options
Compare rates from our network of lenders
Receive
funds quickly
Same-day and next-day available for certain offers2
Compare Rates From Lenders in Our Network
Helping You Find Moving Loans for Bad Credit
Most moving loans for bad credit work on an installment structure with a fixed interest rate, which means that your monthly installments shouldn't fluctuate as long as you're up to date on your payments. A moving loan, also known as a relocation loan, can be spent on any moving related expenses that may come up. Whether it's you need a small $1,000 personal loan for a moving truck only or  furniture financing to furnish your whole new place, the money from a bad credit moving loan is yours to spend on whatever you choose.
Moving Loans for Bad Credit: Frequently Asked Questions
What are moving loans for bad credit?
While payday loans, pawn shop loans, or vehicle title loans can be options for bad credit financing, they typically come with predatory interest rates and low lending amounts. Therefore, a personal loan may be a better option if you can qualify. Personal loans for moving can be either unsecured or secured, although they are usually unsecured. 
Secured loans:

A secured loan is one that has collateral written into the loan agreement. This can be real estate, vehicles, or other assets. While having security on your loan can make it easier to qualify, it can be risky. In the event you were to default on your loan, the lender could seize and take possession of the collateral. It would likely then be sold in order to pay off your debt. 

Unsecured loans:

Most personal loans are unsecured. This means that there is no collateral tied to the loan at all and instead, lenders can look  at your credit profile, income, job history and other factors. In the event that you default on an unsecured loan, it is your credit score that may take the hit, which can make future financing much more difficult. 
How do you find the best moving loans for bad credit?
Finding the best moving loans for bad credit used to mean walking into multiple banks, sitting through an extensive application process, and waiting weeks for an approval. All that to then compare any offers the old fashioned way. During the hectic packing stages that come before a move, it can be hard to find the time to do all of that. Many people are turning their relocation loan search to the internet, where you can get prequalified in seconds. 
At Acorn, we streamline your loan search, finding you personalized offers that you prequalify for based on your information. Checking for offers is quick, easy, secure, and has NO impact on your credit score. 
With real offers side-by-side, you can confidently choose the one that works best.
Compare & Shop Moving Loans for Bad Credit at Acorn Finance
As if physically moving wasn't stressful enough in itself, between a deposit or down payment, moving trucks, new furniture, and every other moving related expense … trying to figure out how you're going to pay for everything can contribute to the stress of moving. 
You might think that having bad credit takes any financing options off the table, but you may be surprised. Although it is significantly more difficult to qualify for a loan with bad credit, there are lenders that are willing to finance a bad credit loan for moving. Keep reading to learn where you can find the best moving or relocation loans for bad credit and what you may need to qualify.
Learn More About Bad Credit Moving Loans:
What credit score do you need for moving loans?
Credit score requirements can vary for personal loans. If you opt for a personal loan, some lenders can work with borrowers with credit scores as low as 560. However, offers will be more likely to be returned for borrowers with fair, good, average, or excellent credit. Most lenders on the Acorn Finance platform have a credit score cutoff of 600 or above.
What costs are involved in moving?
Moving can come with many costs, and some of them may not be as obvious as a moving truck and a deposit. Here's a short list of some other costs that should be budgeted for in a move:
Packing supplies: Costs for tape, boxes, protective padding, bubble wrap and moving blankets can add up quickly.

Move in/out clean: Although not always necessary, you may choose to hire professional movers to get your old house ready for post move out inspection or to get your new home ready for move in. 

Transportation: This mostly applies if you're moving lost distance, but gas, road food, hotels, and car maintenance may need to be considered during a move. 

Moving insurance: This is not required in any move, but it is recommended. Damaged items can cost more than insurance, and fees are usually inexpensive. 

Utilities: Setting up utilities in your new home such as water, electricity, trash, and internet may all come with a hook up fee. 
There may be plenty of "surprise" costs along the way too, so it's best to leave room in your budget for some wiggle room. 
Why choose Acorn Finance for personal loans for moving with bad credit:
Acorn Finance can help streamline the loan shopping process when you're on the move. By taking advantage of our safe, secure, and online platform, you can compare offers in seconds with no credit impact. In 4 straightforward steps you can be on the road to your new home faster. 
Pre-qualify

Select offer

Finish application

Receive funding
How to apply to moving loans for bad credit:
Once you have chosen the loan offer that best aligns with your financial goals, it's time to head over to the lender's website to finish a formal application. Lender verifications may vary, but you will likely need to provide copies of your identification, proof of income, and proof of address, so it's best to have that handy. 
Visit Acorn today to check for loan offers. Remember, checking what's available to you has ZERO impact on your credit. While it is advisable to wait until your credit score has improved before applying for loans, having bad credit doesn't have to stop you from being able to afford a move.
Pros and cons of moving loans for bad credit:
Obtaining a moving loan for bad credit from an online lender comes with its own set of pros and cons that should also be carefully considered before making any financial commitments.
Pros
Fast access to the funding that you need

Chance to improve your credit score over time with up to date, regular payments

Convenience of obtaining a loan online

Offered by several lenders
Cons
May come with higher interest rates than a moving loan for good credit

Credit scores could take a temporary hit

Potential to harm your credit score even more if payments are not made on time

Potential debt cycle
I am adding a hot tub and other patio enhancements to my house. My experience using Acorn Finance was excellent.
Tracey E.
Kentucky | Patios & Decks
I am extending my patio. My contractor informed me of possible financing and the Acorn Finance experience was awesome, very easy.
Monica L.
Texas | Patios & Decks
The whole process itself was just so fluid, all the way through to the end. I was thinking it can't be this easy, but it really was!
Janina D.
Kentucky | HVAC
I am adding a hot tub and other patio enhancements to my house. My experience using Acorn Finance was excellent.
Tracey E.
Kentucky | Patios & Decks
I am extending my patio. My contractor informed me of possible financing and the Acorn Finance experience was awesome, very easy.
Monica L.
Texas | Patios & Decks
Compare Rates From Top Lenders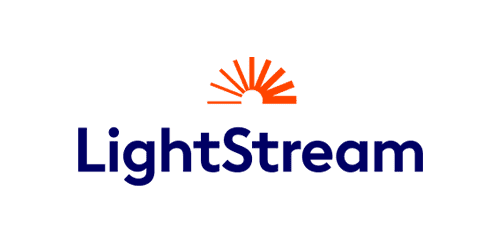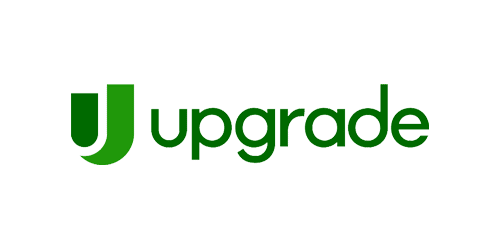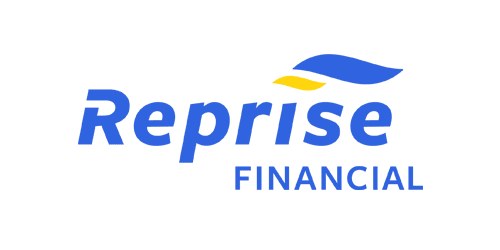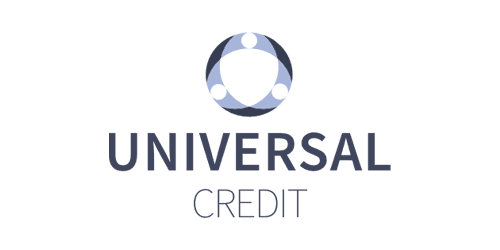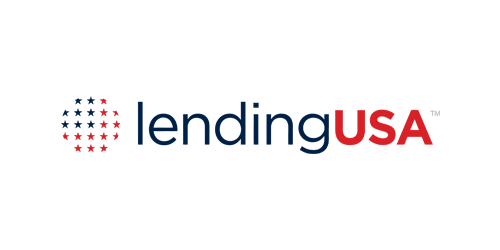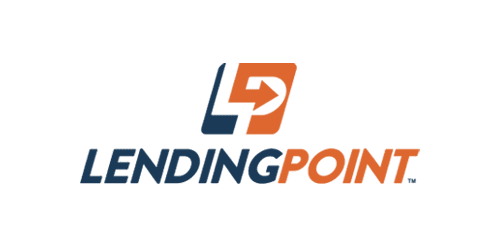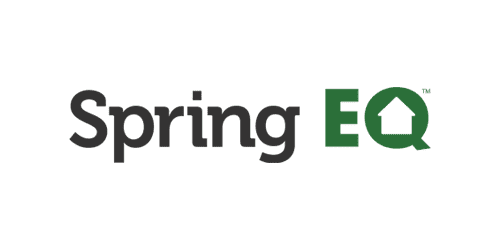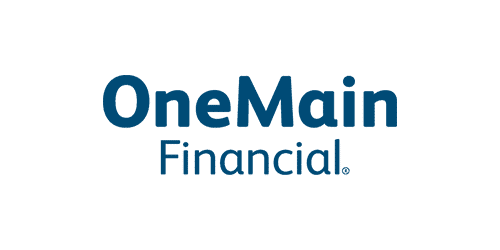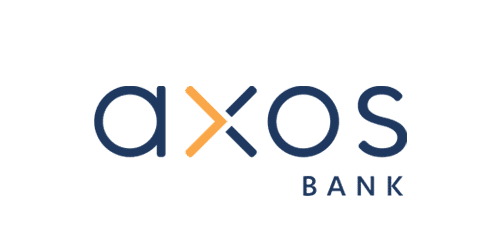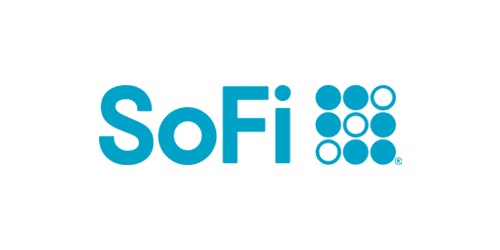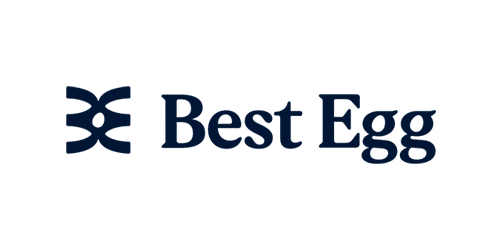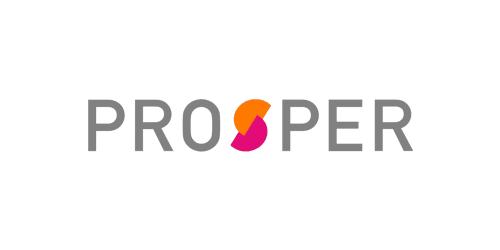 Loan Calculator: Moving Loans for Bad Credit
Are You A Contractor? Stop Thinking & Start Doing with Acorn Finance.
Offer customers the ability to finance their dreams with zero dealer fees.
Get Started
Popular Home Improvement Projects
Barn Financing Options
One home, endless possibilities
Personal Loan Information