Best Moving Loans in September 2023
Get personalized rates in 60 seconds for moving loans, without affecting your credit score.
Check Offers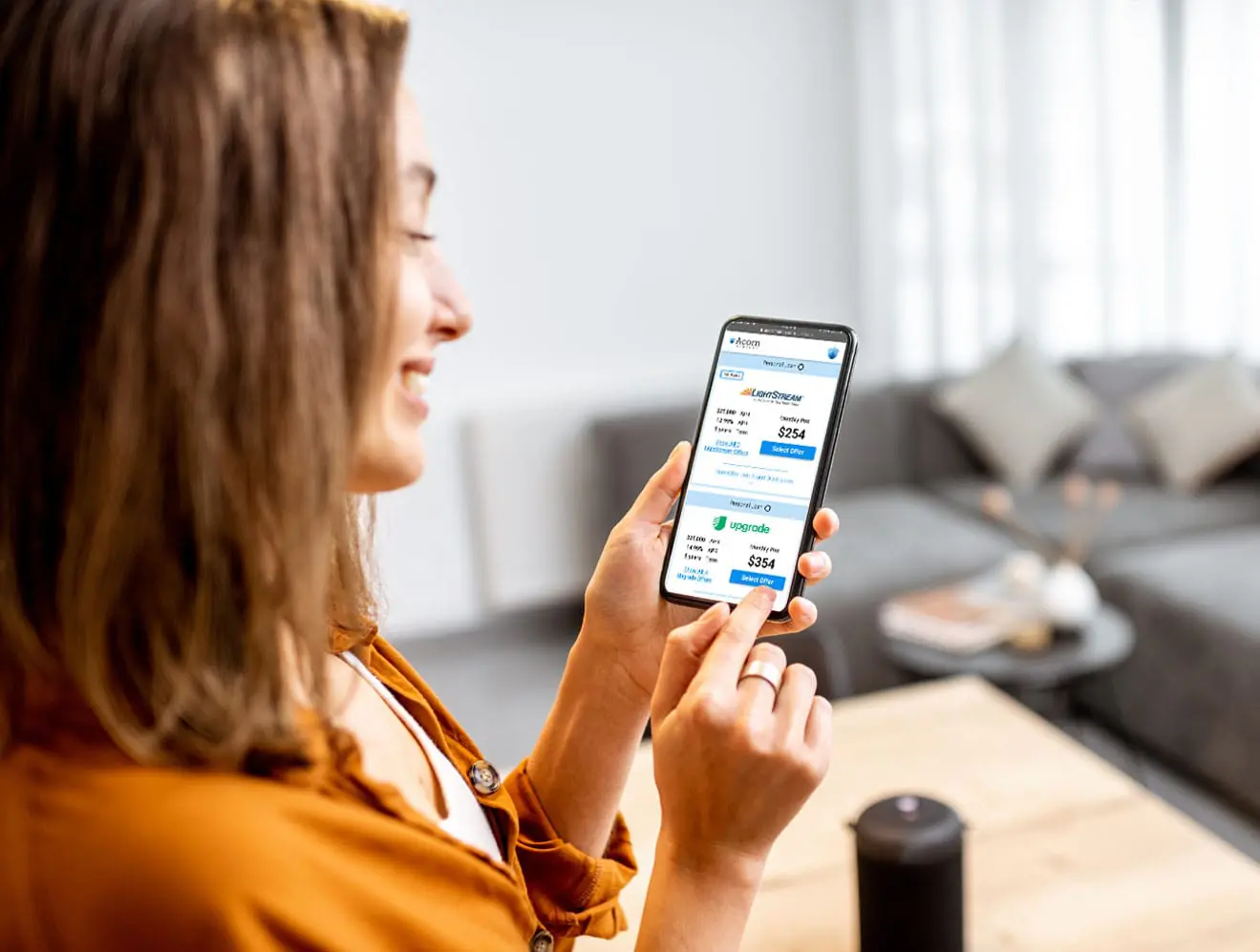 Personal Loans for Moving Costs
Acorn Finance empowers consumers by providing a secure platform to compare personal loan offers. Our network of top national lenders will work to earn your business. Part of finding the right loan is finding the right lender. Requirements can vary by lender as can offers. At Acorn, we help you find the lender that best meets your needs – all with no credit score impact. Moving is a stressful time, and adding financial stress to it can overwhelm individuals. Let us help reduce financial stress by connecting you to lenders that can offer a moving loan.
Check Offers
Quick. Simple. Secure.
How to Get a Personal Loan for Moving Expenses
Check Offers for Moving Loans at Acorn Finance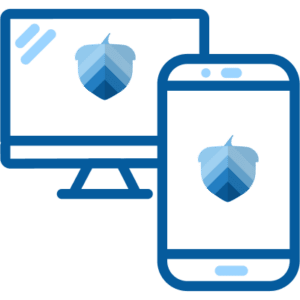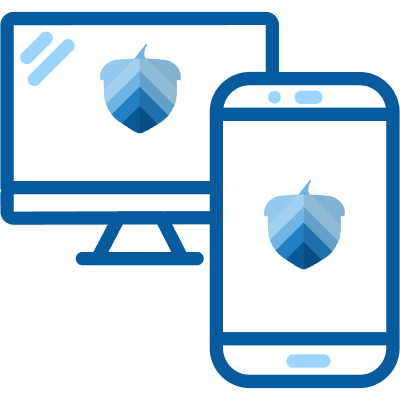 Fill out an easy online form to check for pre-qualified offers with no impact to your credit score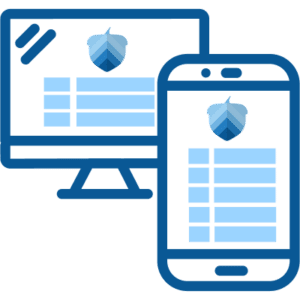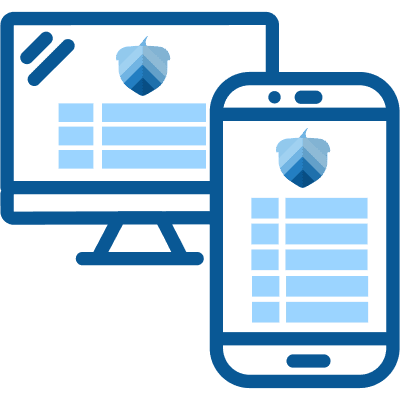 Compare terms and payment options to select the offer that's best for you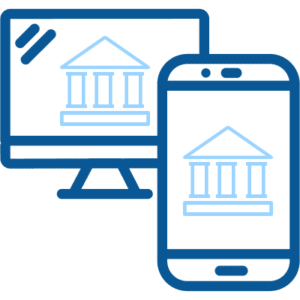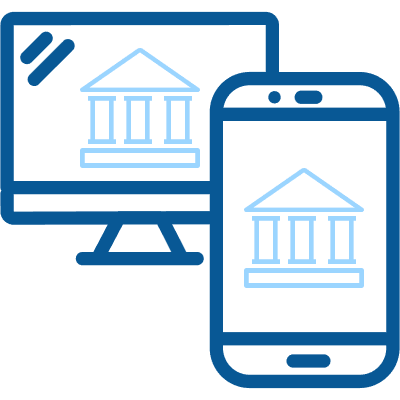 Complete your application on your selected lender's website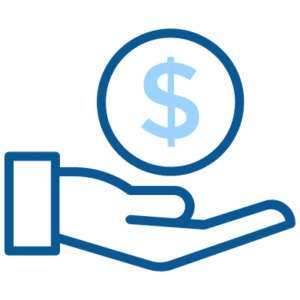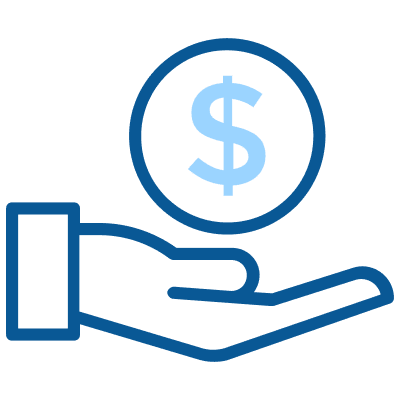 After your loan is approved, your funds should arrive within 1-2 business days2
Quick, Simple & Online: Finance Your Moving Costs With Ease
Check offers
in seconds
Get pre-qualified for loan offers with an easy online form
Won't impact
credit scores
Checking offers will not impact your credit score
Competitive
payment options
Compare rates from our network of lenders
Receive
funds quickly
Same-day and next-day available for certain offers2
Compare Rates From Lenders in Our Network
Helping You Find Moving Loans Online:
How do you choose the best personal loan for moving expenses?
As you compare offers there are a few key things to consider. First, consider the monthly payment. Remember though that the lower the payment, does not mean the lower the cost of the loan. That leads us to our next thing to consider, the repayment period and total loan cost. Shorter repayment periods may have higher monthly payments but lower total loan costs. Interest and fees can impact the total cost of the loan, as can the repayment period. It's important to consider the total cost of the loan. Lastly, pay attention to the finer details such as prepayment penalties, late fees, available discounts, and so forth.
Moving Loans: Frequently Asked Questions
How do you compare personal loans for moving expenses?
With technology, consumers now have more freedom to shop online. When it comes to loan offers, you have the same power. To compare personal loans for moving expenses, visit Acorn Finance. Our network of top national lending partners work to generate offers for qualified borrowers. In one place, you can receive personalized loan offers with no impact to your credit score. Start by entering a little bit of personal information and within 60 seconds or less you can receive offers up to $100,000, depending on credit score. Outside of our platform, you can also check offers from your local bank or credit union, or other online lenders or networks. Before sharing your information be sure to verify the legitimacy of the website or lender.
Are moving loans worth it?
Moving isn't always optional, and we don't always have time to prepare savings for the move. Ultimately whether a moving or relocation loan is worth it will depend on your personal situation and evaluation. As you weigh the pros and cons, consider the monthly payments, the total loan costs, and the flipside of not using a loan for moving costs. Most personal loans, which are commonly used as moving loans, come with fixed payments which can make them more straightforward to budget. If a moving loan can better your situation and you are comfortable with the monthly payment, it can be worth it. Plus, if you hold up your end of the loan, you can boost your credit score.
Compare & Shop Moving Loans at Acorn Finance
As you prepare to uproot your home and move it to a new location, you may be concerned about the costs associated. Moving or relocation loans can be leveraged to help individuals and families budget expenses that are incurred during a move. From packing storage to hiring movers, moving can be an exciting yet somewhat stressful time. Financial binds can add to the stressors of moving, but they don't have to. Focus on making the moving process less stressful so that you can transition to your new home in a good head space. Here's what you should know about moving or relocation loans and how they can help cover moving expenses.
Learn More About Personal Loans for Moving:
Who should I use to help me with my move?
Whether or not you should use a moving company depends on various factors. The time, cost, distance and complexity of the move are some of your major considerations. Ultimately, the decision to use a moving company depends on your individual circumstances and priorities. Assess your needs and budget to determine the right choice for you. If you decide to hire a company to help you with your move, be sure to  choose a reputable one with a track record of providing quality service.
With a focus on customer needs, PODS have been simplifying moving and storage for over 25 years. When you choose PODS, you are accessing personalized support from their dedicated team. With PODS, you can enjoy convenient storage solutions from driveway storage or secure storage at a PODS Storage Center. Flexibility is key, and with PODS you will be in charge of the schedule. When you're ready for the move, you can access packing and loading assistance from top-rated professionals in your local area to make your process easier. Learn more about the cost of moving and getting a moving loan at PODS.com.
How much does it usually cost to move?
The national average for moving expenses is $3,946, with the typical range starting at $914 and costing up to $6,978. Distance can play a big role in the cost of moving. For long distance moves you may need to travel, transport vehicles, pay higher fees for movers, and so forth. This can substantially increase the cost of your move. Regardless of the distance, other costs associated with moving include boxes, tape, protective moving equipment, and so forth. While these things seem minor, they can add up quickly. On top of the costs directly associated with the move, you may need to put down a deposit or down payment to secure your new place. During a move, cash can be tight. Moving loans can improve cash flow as you navigate the shift of the place you call home.
How quickly can you get a personal loan for moving costs?
At Acorn Finance, our lending partners can fund loans as soon as 1-2 business days, although funding times can vary. Funding times usually begin at the time of approval, so you may want to consider the time it takes to get prequalified too. Generally, you will get prequalified first. At this stage the lender can extend an offer with contingencies. You may need to submit supporting documentation such as identification or proof of income. Once the lender's contingencies have been met, they can issue an approval and work to fund the loan. 
Who qualifies for moving loans?
Requirements can vary by lender, but in general here are some factors that lenders can consider when determining eligibility:
Income

Current debts

Credit score

Length of credit history 

Stability (employment and residency) 
One of the biggest determinants for most lenders is credit score. Offers will be more likely to be returned for borrowers with fair, good, average, or excellent credit. Most lenders on the Acorn Finance platform have a credit score cutoff of 600 or above.
How do you find the best moving loans?
Before choosing the best moving loan you should determine how much you need to borrow. You should also determine how quickly you can afford to repay (you can do this by budgeting a monthly payment). Credit cards and personal loans are two popular avenues of financing for moving loans. For small amounts that you can repay quickly, for example 30-60 days, a credit card can help you overcome cash flow challenges associated with a move. For larger sums that you need more time to repay, a personal loan can be a good option to consider. Personal loans are funded as a lump sum and repaid in fixed monthly installments. With a wide selection of lenders that offer personal loans, you can explore your options. At Acorn Finance, you can compare offers from top national lenders with no credit score impact. Take advantage of our secure platform to get prequalified in 60 seconds or less.
Pros & Cons of Moving Loans
Breaking down the advantages & possible disadvantages of moving loans.
Pros
Access funds to hire help for your move
Keep up with other expenses while moving
Fixed monthly payments
Quick funding available
Cons
Taking on debt
Risk of defaulting on your loan
Interest and fees
I am adding a hot tub and other patio enhancements to my house. My experience using Acorn Finance was excellent.
Tracey E.
Kentucky | Patios & Decks
I am extending my patio. My contractor informed me of possible financing and the Acorn Finance experience was awesome, very easy.
Monica L.
Texas | Patios & Decks
The whole process itself was just so fluid, all the way through to the end. I was thinking it can't be this easy, but it really was!
Janina D.
Kentucky | HVAC
I am adding a hot tub and other patio enhancements to my house. My experience using Acorn Finance was excellent.
Tracey E.
Kentucky | Patios & Decks
I am extending my patio. My contractor informed me of possible financing and the Acorn Finance experience was awesome, very easy.
Monica L.
Texas | Patios & Decks
Compare Rates From Top Lenders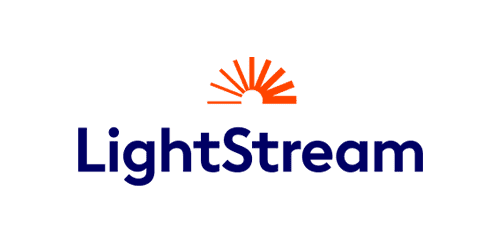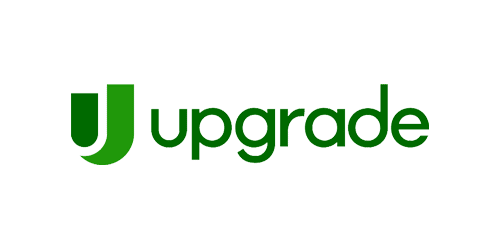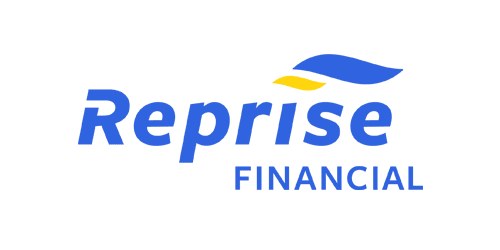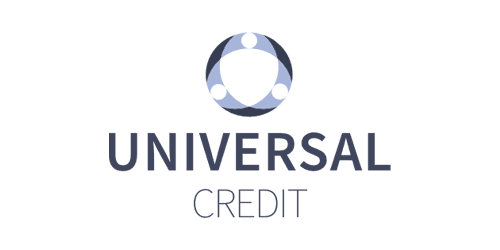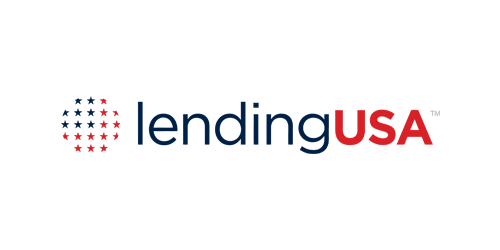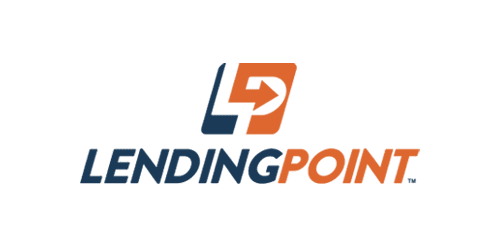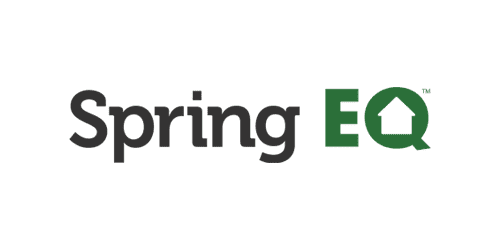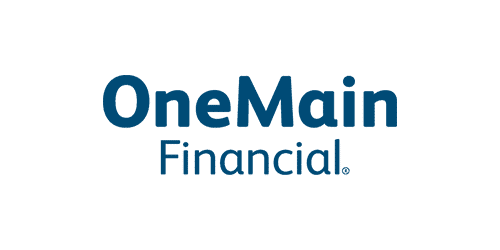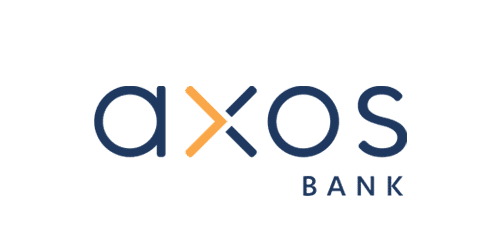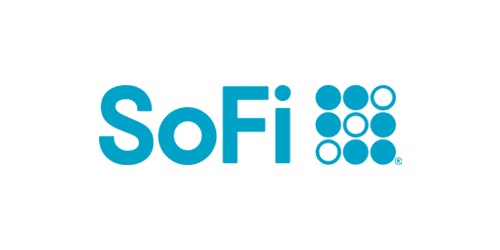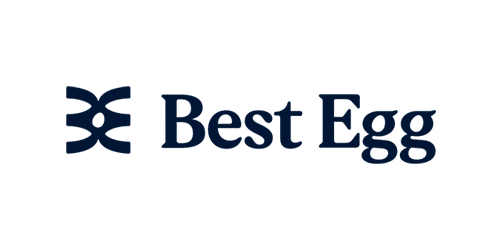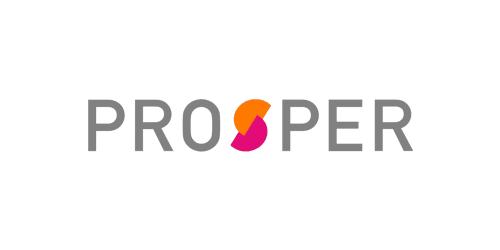 Moving Loan Payment Calculator
Are You A Contractor? Stop Thinking & Start Doing with Acorn Finance.
Offer customers the ability to finance their dreams with zero dealer fees.
Get Started
Popular Home Improvement Projects
Barn Financing Options
One home, endless possibilities
Personal Loan Information