Personal Loans In Massachusetts
Get personalized rates in 60 seconds for loans in Massachusetts, without affecting your credit score.
Check Offers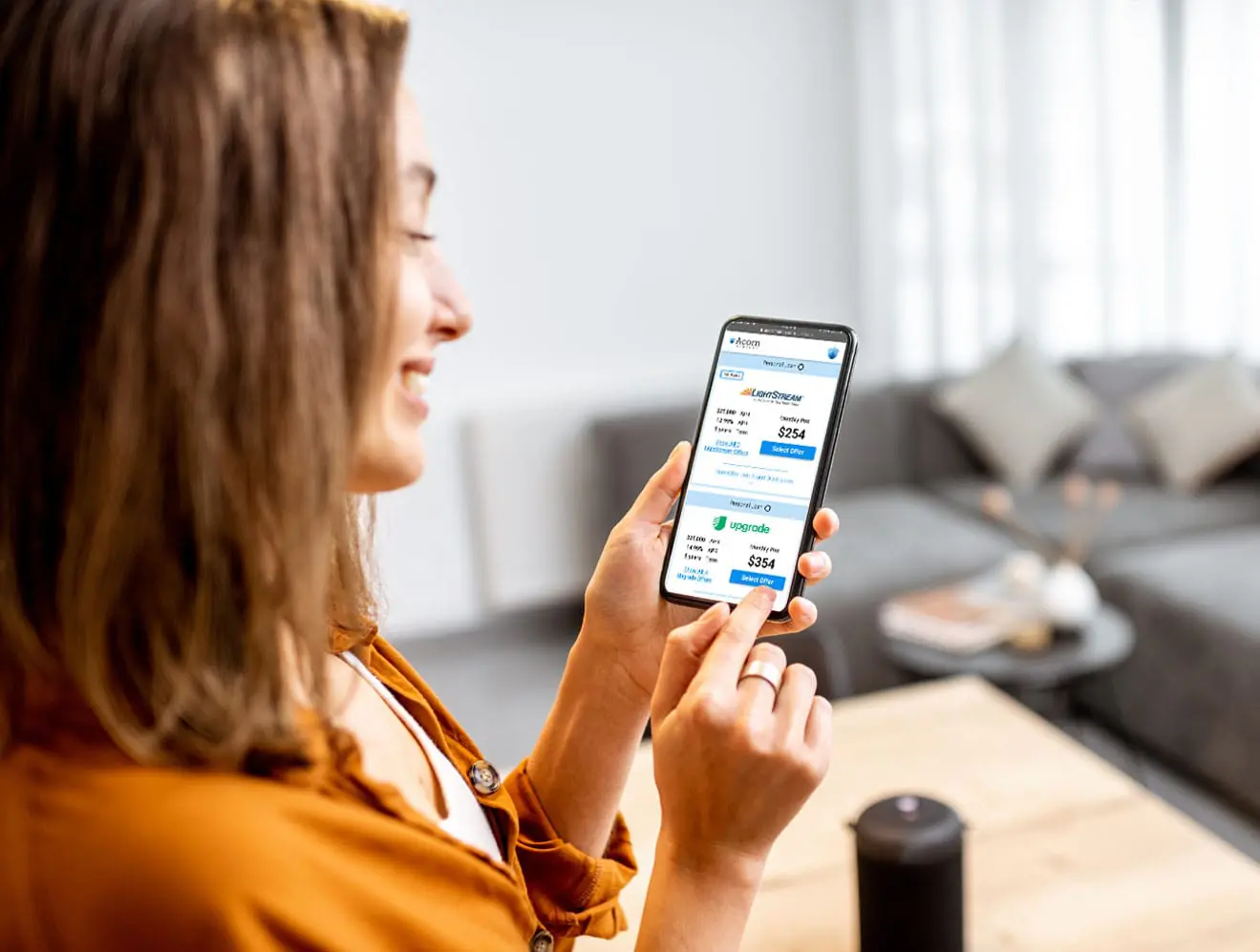 Online Loans In Massachusetts
Interest rates can impact total loan costs as well as monthly payments. Therefore, they're important to consider when borrowing money. The best rates are reserved for borrowers with nearly perfect credit scores. For most what's considered best is what's considered fair depending on their circumstances. To identify competitive loan offers based on your criteria, compare offers. Remember to compare all variables such as the repayment period, fees, monthly payments, interest rate, and more. 
Determine your definition of the best offer by comparing offers at Acorn Finance. 
Check Offers
Quick. Simple. Secure.
How To Get A Personal Loan in Massachusetts
Check Offers for Massachusetts Personal Loans at Acorn Finance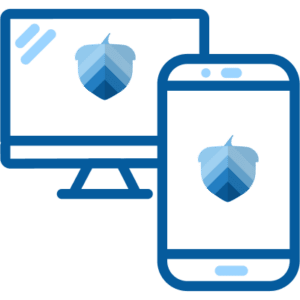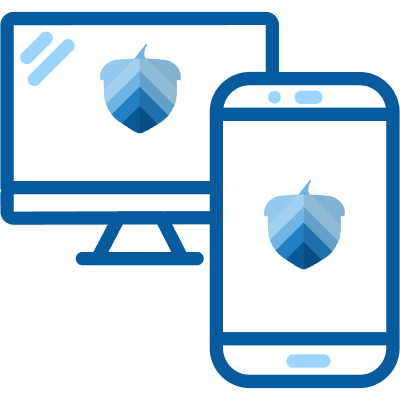 Fill out an easy online form to check for pre-qualified offers with no impact to your credit score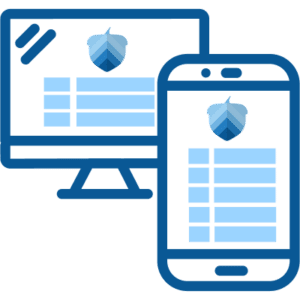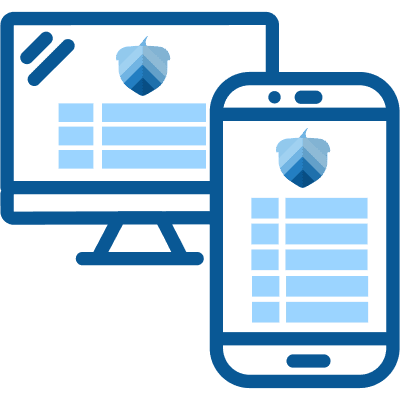 Compare terms and payment options to select the offer that's best for you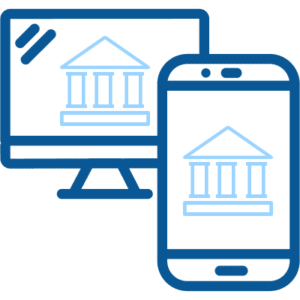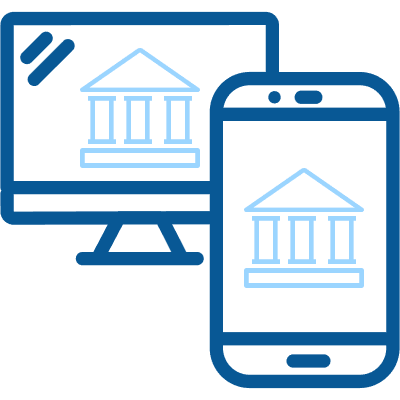 Complete your application on your selected lender's website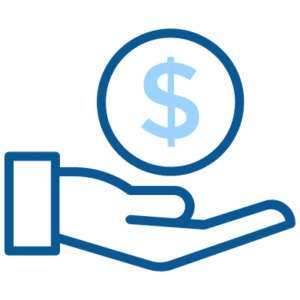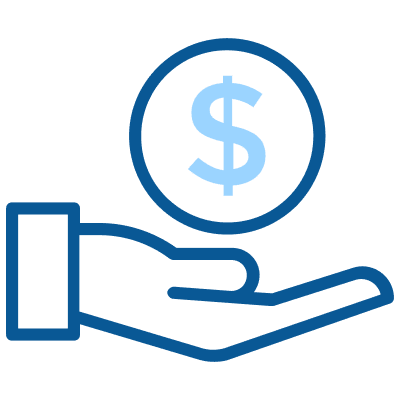 After your loan is approved, your funds should arrive within 1-2 business days2
Quick, Simple & Online: Personal Loans in Massachusetts
Check offers
in seconds
Get pre-qualified for loan offers with an easy online form
Won't impact
credit scores
Checking offers will not impact your credit score
Competitive
payment options
Compare rates from our network of lenders
Receive
funds quickly
Same-day and next-day available for certain offers2
Compare Rates From Lenders in Our Network
Helping Massachusetts Residents Find Personal Loans
Personal loans in Massachusetts usually work just like any other installment loan structure anywhere else. An installment loan is a loan in which a lump sum is loaned to the borrower with the understanding that they are to repay this amount, with interest, in predetermined monthly installments. Most often, personal loans in Massachusetts are unsecured. This means that there is no collateral tied to the loan agreement. In this type of agreement, the lender will place a heavy focus instead on your credit score and history when determining personal loan eligibility. 
How do you shop for the best loans in Massachusetts?
With so many options for places to look for online loans in Massachusetts, you may be wondering where to start.
At Acorn Finance, we work to make the online loan shopping process in Massachusetts  easy, safe, and well, online. In seconds, you can receive personalized offers through our platform. With access to top national lenders in our financial network, you are miles ahead by starting your search with us. Skip the steps of vetting lenders, hard credit pulls just to receive offers, and complicated offers. When you use Acorn, you get the loan shopping process simplified. Crack the nutshell and watch the offers pour out. Oh and, did we mention that checking offers does not impact your credit score? Now, you really have nothing to lose and everything to gain. 
Head over to Acorn to compare offers by APR or monthly payment. As you compare offers, consider what's most important to you to make the best decision. 
Personal Loans in Massachusetts: Frequently Asked Questions
While each lender will have a different set of qualifying criteria, lenders largely look at the same factors. Your credit score and history will be the main focus as your creditworthiness is what will reassure the lender that you are not a risky borrower. Lenders can  also  look at your income, your job history, debt-to-income ratio, and other factors to determine eligibility. To find out if you qualify for a personal loan, get prequalified at Acorn Finance with no credit impact. 
How do you get a personal loan in Massachusetts online?
To get a personal loan online, you can apply directly with lenders or banks via an online application. The downside to this approach is that it's limited. Plus, they may do a hard credit pull, thus impacting your credit score just to receive an offer. To check offers without credit impact, visit Acorn finance. 
Here are 5 simple steps to get a personal loan from one of our trusted financial partners: 
#1. Go to Acorn Finance online
Start your search on our 100% safe platform. 
#2. Get prequalified
Fill out our simple form and click submit to check personalized offers with no credit impact. 
#3. Compare offers to choose the best one
Compare offers from top national lending partners side-by-side and choose the one that works best for you. 
#4. Complete the application with the lender 
Once you've selected an offer, work with the lender of your choice to finalize the application process. 
#5. Receive funding
Once approved, the lender can issue funds. Our lending partners can fund loans in as little as 1-2 business days, although funding times can vary.
What are the best uses for a personal loan in Massachusetts?
Taking out a personal loan in Massachusetts is a common way to bridge any sort of financial gap, but here are some common uses: 
There are so many reasons people seek out a personal loan, and those reasons are well, personal. Most often, there are no stipulations as to what you can spend your personal loan funds on. 
What types of personal loans can you get approved for in Massachusetts?
Approved is a serious term in the world of lending. It comes after prequalification and the underwriting process. Therefore, the first step to getting approved is getting prequalified. Most commonly, consumers seek unsecured personal loans, which are based on creditworthiness. To find out what you qualify for, visit Acorn Finance.
Compare & Shop Massachusetts Personal Loans at Acorn Finance
If you're a Massachusetts resident seeking a personal loan, welcome to the party. Massachusetts made the 2022 top 10 list of states with the highest amount of personal loan debt. With an average personal loan balance of $10,208, Massachusetts residents make up a heft part of our Nation's $516.5 billion cumulative personal loan debt. 
While a personal loan in Massachusetts can be offered several ways, many residents are turning to online personal loans in Massachusetts. Known for less strict requirements and convenience, online personal loans are attractive for many reasons. However, as most of us are aware, online does present certain dangers too. 
Here's what you should know about how to get a competitive online loan offer the safe way in Massachusetts.
Learn More About Personal Loans in Massachusetts:
There is no universal minimum when it comes to credit score requirements. With that being said, offers will be more likely to be returned for borrowers with fair, good, average, or excellent credit. Most lenders on the Acorn Finance platform have a credit score cutoff of 600 or above. Keyword here is "most," as we do have some lending partners that may be willing to work with borrowers with a lesser score. If there's room for improvement on your credit score, consider addressing how to improve it before applying for a loan. 
How do you apply for a personal loan in Massachusetts?
Once you are ready to apply for a personal loan in Massachusetts, Acorn makes it easy to shop around for the best offers. Once you have selected your prequalified offer, you will continue to the lender's website to apply. Although lender applications may look different than one another, most often the application process will be entirely online. 
Most lenders will ask for the following:
Personal Identification:

Lenders may require multiple forms and usually this includes a State I.D., a driver's license, birth certificate, passport, or social security card. 

Income verification:

Depending on how you are employed, lenders may ask to see your most recent paystubs, bank statements, W2, or 1099. They also may require proof of how long you have been at your current job. 

Proof of residency:

You can typically verify your residence most easily with a utility bill in your name. 
Lenders may require more or less documentation, but it helps to have the above information ready. Typically, any necessary paperwork can be uploaded electronically. 
How much money can you get with a personal loan in Massachusetts?
Before applying for a personal loan, you should determine how much you need to borrow. Personal loans are available up to $100,000, depending on credit score. Some lenders may have maximum loan amounts lower than that.
Massachusetts personal loans are readily available, but first you'll need to get prequalified. At Acorn Finance, we deliver personalized loan offers in a nutshell. Check offers the safe, easy, and online way at Acorn Finance.
I am adding a hot tub and other patio enhancements to my house. My experience using Acorn Finance was excellent.
Tracey E.
Kentucky | Patios & Decks
I am extending my patio. My contractor informed me of possible financing and the Acorn Finance experience was awesome, very easy.
Monica L.
Texas | Patios & Decks
The whole process itself was just so fluid, all the way through to the end. I was thinking it can't be this easy, but it really was!
Janina D.
Kentucky | HVAC
I am adding a hot tub and other patio enhancements to my house. My experience using Acorn Finance was excellent.
Tracey E.
Kentucky | Patios & Decks
I am extending my patio. My contractor informed me of possible financing and the Acorn Finance experience was awesome, very easy.
Monica L.
Texas | Patios & Decks
Compare Rates From Top Lenders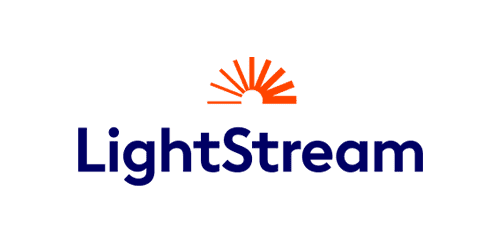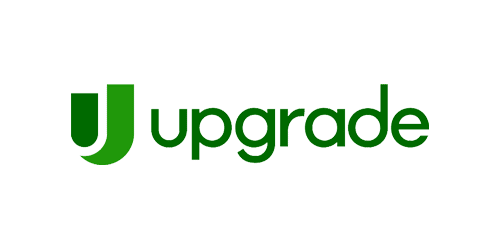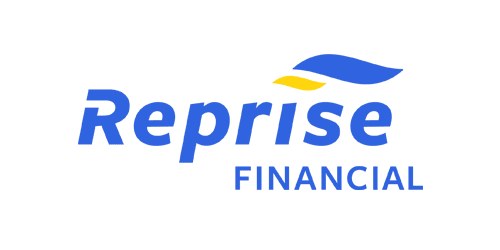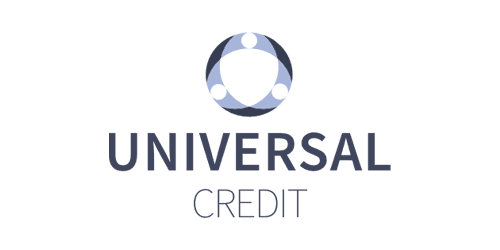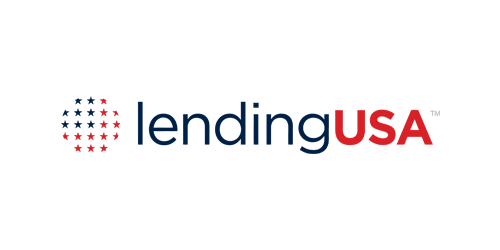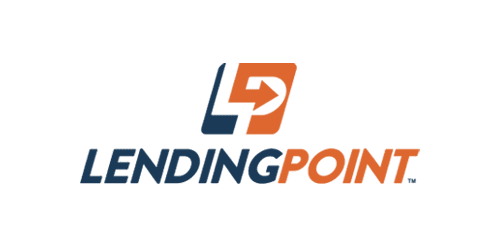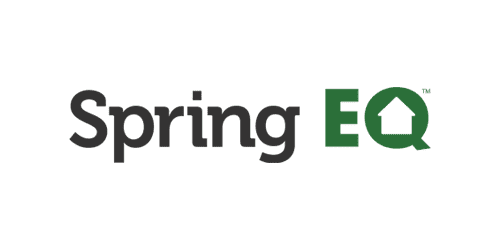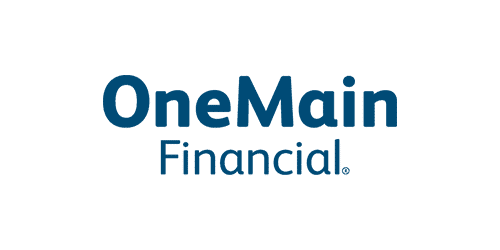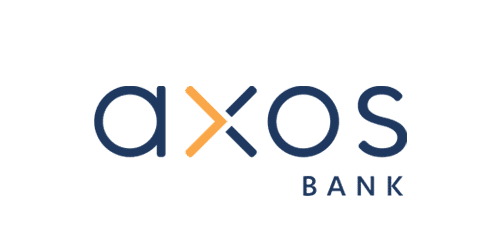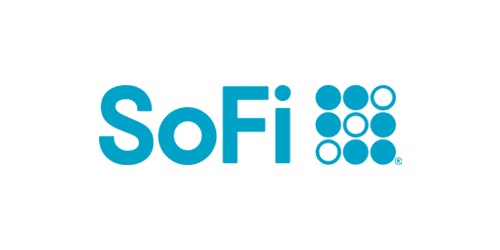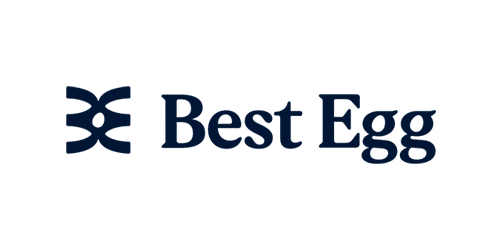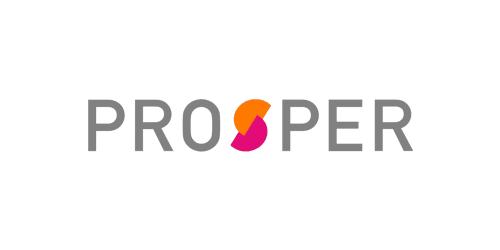 Massachusetts Personal Loan Calculator
Are You A Contractor? Stop Thinking & Start Doing with Acorn Finance.
Offer customers the ability to finance their dreams with zero dealer fees.
Get Started
Popular Home Improvement Projects
Barn Financing Options
One home, endless possibilities
Personal Loan Information