Personal Loans With A Co-Signer
Compare monthly payment options from several lenders in under 2 minutes.
Check Offers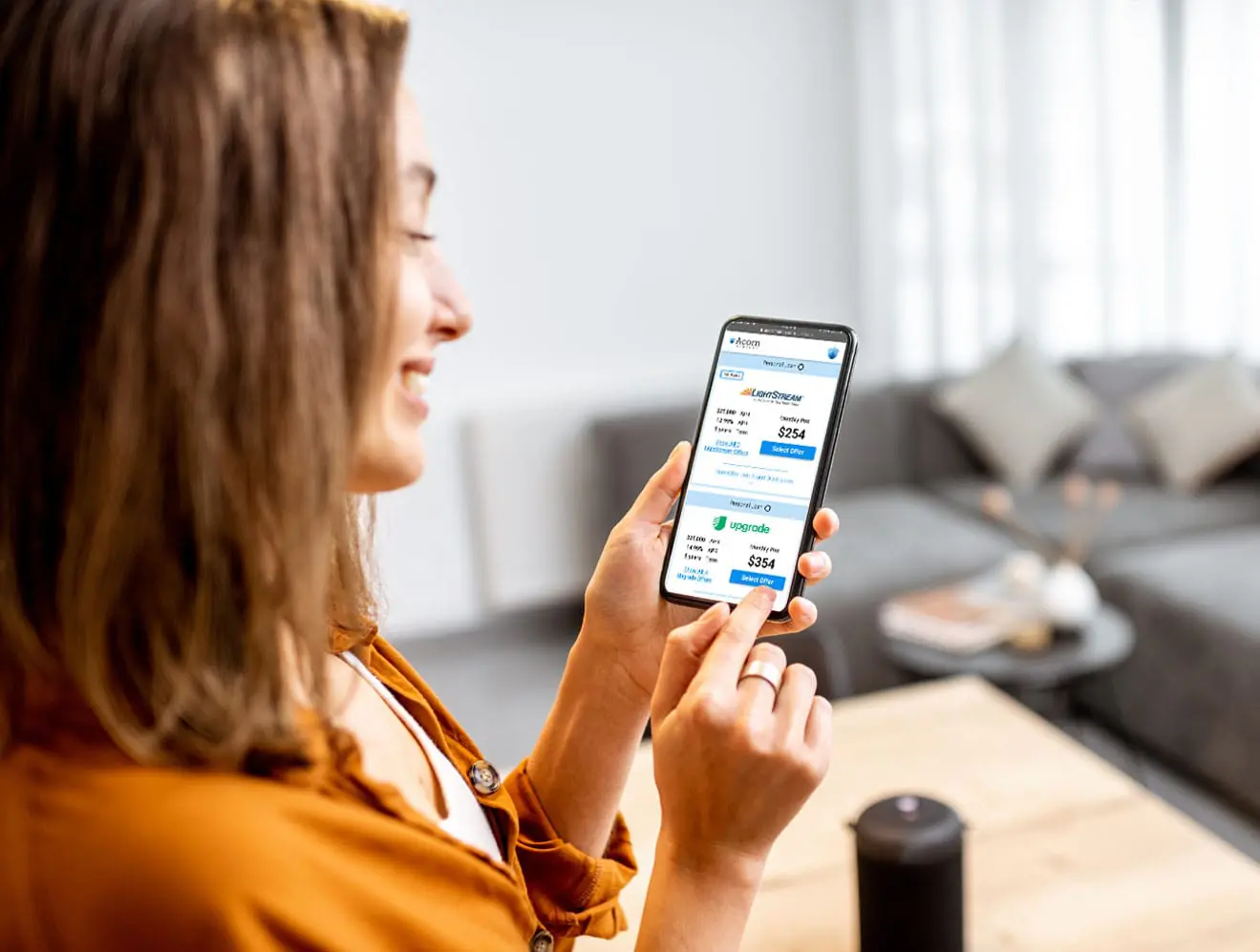 Co-Signer Personal Loan Options, Rates & More
There are several reasons you may think you need to apply for a personal loan with a cosigner. Depending on what circumstances you are in, financial worries can only exacerbate stress and make everything seem much worse. If you find yourself struggling to pay your bills, falling behind in credit payments, or could use a little extra freedom, then you may need to apply for a personal loan. Maybe you need access to cash, or maybe you need to consolidate your debt. Personal loans can help alleviate financial stress and, in some cases, be considered as good debt. You may have considered a personal loan before but have always been too fearful of denial to apply.
Sometimes because of past unforeseen events or things you couldn't plan for, a personal loan with your credit history might be tough to get approved for. Luckily, if you have someone in your life that can lend a helping hand, finding a cosigner with a certain credit history criterion may improve your chances for approval from a lender.
Check Offers
Quick. Simple. Secure.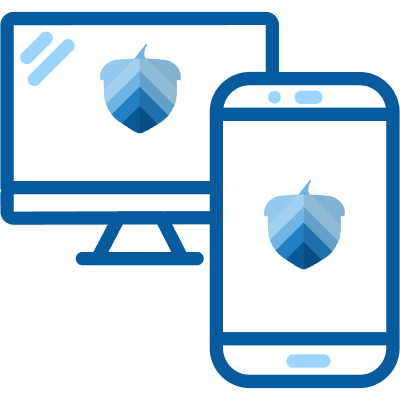 Fill out an easy online form to check for pre-qualified offers with no impact to your credit score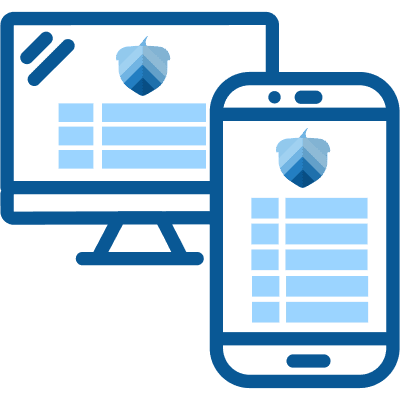 Compare terms and payment options to select the offer that's best for you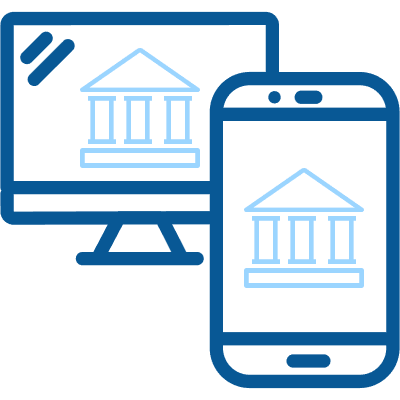 Complete your application on your selected lender's website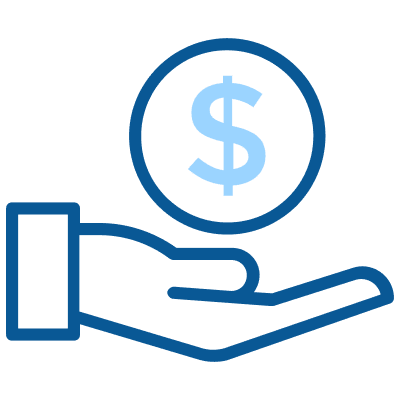 After your loan is approved, your funds should arrive within 1-2 business days2
Check offers
in seconds
Get pre-qualified for loan offers with an easy online form
Won't impact
credit scores
Checking offers will not impact your credit score
Competitive
payment options
Compare rates from our network of lenders
Receive
funds quickly
Same-day and next-day available for certain offers2
Learn More About Personal Loans With A Co-Signer
So how do you apply for a personal loan with a cosigner? Can you apply for a personal loan with bad credit with a cosigner? Where can you find the best personal loans with a cosigner? Keep reading to learn more about applying and securing a personal loan with a cosigner.
What loans can I get with a cosigner?
With a cosigner, you may be able to qualify for several types of loans. Some examples of loans that you can get with a cosigner are:
Unsecured personal loans
Secured loans.
Fixed-interest personal loans
Variable-interest personal loans
Debt consolidation personal loans
Auto loans
Can I get approved for a loan with a cosigner?
Applying for a loan with a cosigner can increase your chance of approval. However, it does not guarantee approval. A cosigner should be a well-qualified candidate.
How is a cosigner's credit affected?
Co-signing on a personal loan renders the cosigner obligated to fulfill the debt if events unfold that stops the borrower from paying it off themselves.
As a cosigner, you will be held fully responsible for the repayment of the loan if the borrower is unable to make their payments. This means that the cosigner's credit score is directly tied to the successful repayment of the loan, regardless of who the personal loan is for.
The positive side for a cosigner to a personal loan is that if the debt is repaid successfully, the personal loan status should help improve their credit. The cosigner will also have the personal loan reflected on their credit report, and it may boost your overall credit rating if it is in good standing.
Is it better to apply for a loan with a cosigner?
Applying for a loan on your own may be difficult to get approval if your credit is not in the best shape. With a cosigner taking responsibility for the debt with their credit on the line, as long as the cosigner has a strong credit file, it may drastically improve your chances of getting approved.
There are a few things to consider while debating on whether to find a cosigner for your loan:
What is the purpose of the loan?
Can you guarantee your ability to repay the loan that is offered?
Is your cosigner's credit in a strong position?
Does your cosigner have the income statements to back up the personal loan request?
Has your cosigner gone through bankruptcy?
Is your cosigner a relative or a close friend?
What industry are they employed in?
Will their credit factors help or negate your chances of approval?
Make sure to know all these different things and more while considering getting someone to co-sign on your loan.
All personal loans need to be repaid within the framework provided by the lending institution, and the last thing you want is to negatively impact someone else's credit for a personal loan you know you can't repay.
Does a cosigner have to show proof of income?
In some cases, you and or your cosigner may be required to provide proof of income. Applicants may also be required to show personal ID cards, proof of employment, and so on. These requirements are determined by the authorizing financial institution that you've applied for a loan with. In some cases, they will be able to provide you with a good idea of what may be asked for. While in other cases, you and they may not know until after the application is submitted.
Most banks, lenders, and financial groups that issue loans will want to make sure that the money they lend can and will be paid back, even if the primary borrower cannot fulfill their obligation.
Always communicate to your cosigner the possibility of sharing information to increase your chances of getting approved.
Is co-signing a bad idea?
Finding a cosigner for a personal loan can be a great way to get approved for a loan if you have had a rocky past with lenders throughout your financial history.
Just about the only time getting a cosigner may be considered a bad thing is if you know for sure that you cannot repay the loan you have applied for. The cosigner is fully responsible for the debt as much as the primary borrower is, so if you can't make the payments then the cosigner is legally responsible.
When we turn the tables, as a cosigner, you are taking on some risk. Use your best judgment. If the primary applicant defaults on the loan and you will not be able to comfortably cover the monthly payment, you should not co-sign. Keep in mind that when you co-sign for a friend or family member that you may be mixing friendship and financials, which can become complicated,
If you, however, apply for a loan that you are fully committed to and able to repay then the cosigner could be a great boost to your approval chances. Good credit, strong income, and decent financial practices from a cosigner help lenders to feel confident in issuing a personal loan.
Make sure you and your cosigner fully understand the terms of the agreement, including:
Payment schedules.
APR percentage.
Fees.
Late payment consequences.
The length of the loan.
The amount of the personal loan.
Any other relevant information disclosed to you during the application process.
How much can a cosigner help?
A cosigner to a personal loan may help a lot depending on personal income, creditworthiness, and financial track records. In essence, the bank or lending institution offering the loan is doing so to both the primary borrower and cosigner. If you have a rocky credit history, then your cosigner's credit report will be used as a big source of information during the application process.
How hard is it to get a loan with a cosigner?
Depending on a few factors like your cosigner's income, credit history, and more, getting a personal loan with a cosigner can be a straightforward process.
Ultimately the lending institution has the final say over approval; however, if your credit history is less than desirable, a cosigner's credit report may help you get a better loan and possibly with lower APR.
While applying for the personal loan with a cosigner, you will need to add their info just like you will add yours. After you apply, the bank or lending institution may ask for more information like proof of income from either of the applicants.
Will a cosigner lower my interest rate?
If your cosigner's credit history and income are in a strong position, then having them added to your application may lower your interest rate.
Where can I get a personal loan with a cosigner?
Most financial institutions will allow applicants to apply with a cosigner. However, there are some that may not. If you want to check personal loan offers with a cosigner, you can do so at Acorn Finance.
Closing Thoughts
If your credit history has gone through ups and downs, or perhaps you have no credit at all, a cosigner may help increase your chance of approval. In some cases, you still may not qualify for a loan with a cosigner, but you should definitely have a better chance. At Acorn Finance, you can check personal loan offers with a cosigner. Acorn Finance has trustworthy lending partners that can offer personal loans with APRs as low as 6.99%, depending on your credit score. Individuals can discover simple and competitive payment options through Acorn Finance. At Acorn Finance, you can submit one application and receive loan offers in 60 seconds or less with no impact to your credit score. Once you have claimed the best offer and finalized the loan, you can receive funds quickly.
Do you qualify for a personal loan with a cosigner? Find out today!
"I am adding a hot tub and other patio enhancements to my house. My experience using Acorn Finance was excellent."
Tracey E.
Kentucky | Patios & Decks
"I am extending my patio. My contractor informed me of possible financing and the Acorn Finance experience was awesome, very easy."
Monica L.
"The whole process itself was just so fluid, all the way through to the end. I was thinking it can't be this easy, but it really was!"
Janina D.
The process was very easy, simple, and quick. That checks the boxes on my list!
Diane B.
Applying for a loan and receiving funds was seamless. The experience was pleasant with no pressure or anxiety.
J. Hill G.
Compare Rates From Top Lenders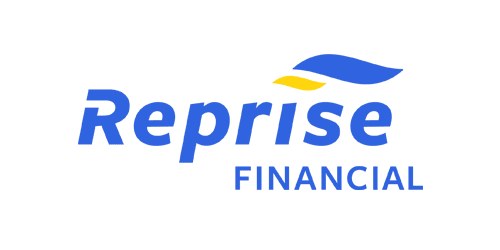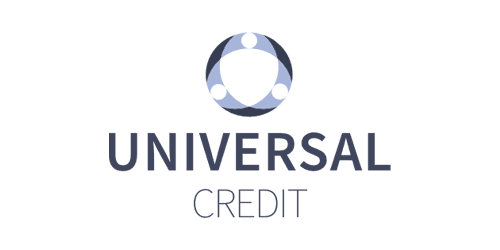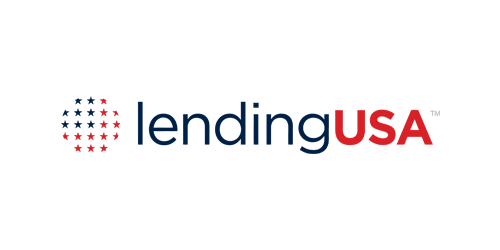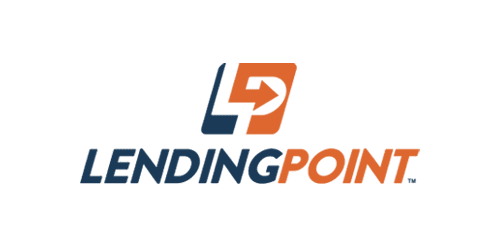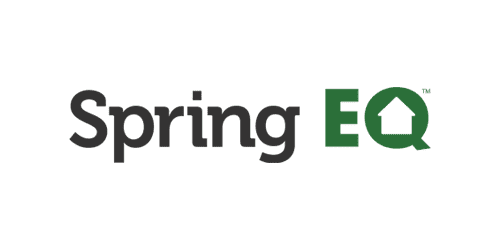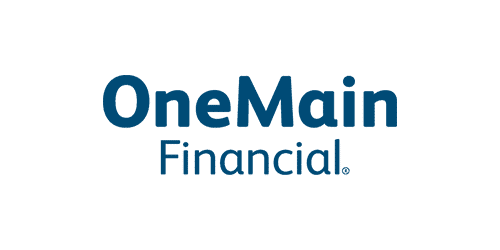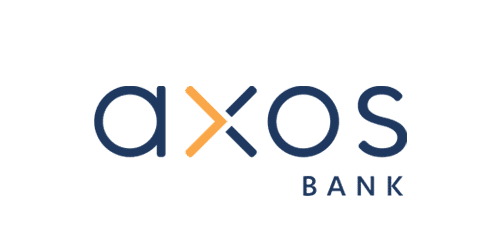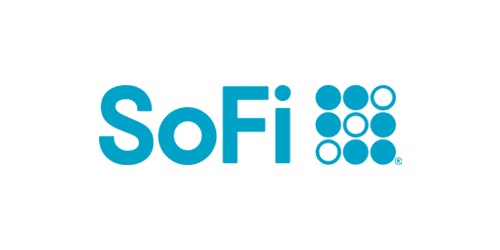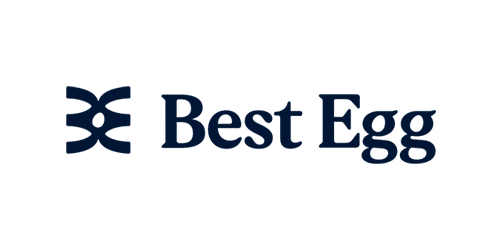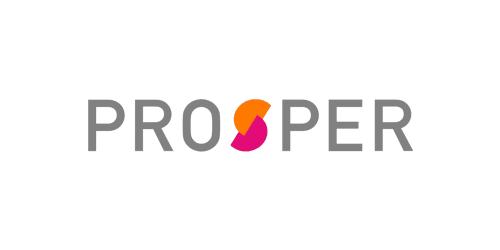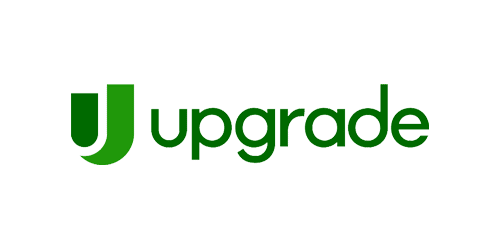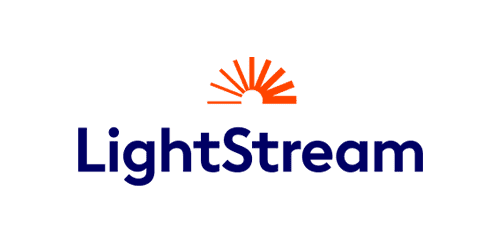 Are you a contractor?
Generate more revenue with Acorn Finance.
Offer customers the ability to finance their dreams with zero dealer fees.
Get Started
Popular Home Improvement Projects
Barn Financing Options
One home, endless possibilities
Personal Loan Information