Loans For New Credit
Get personalized rates in 60 seconds for loans for new credit, without affecting your credit score.
Check Offers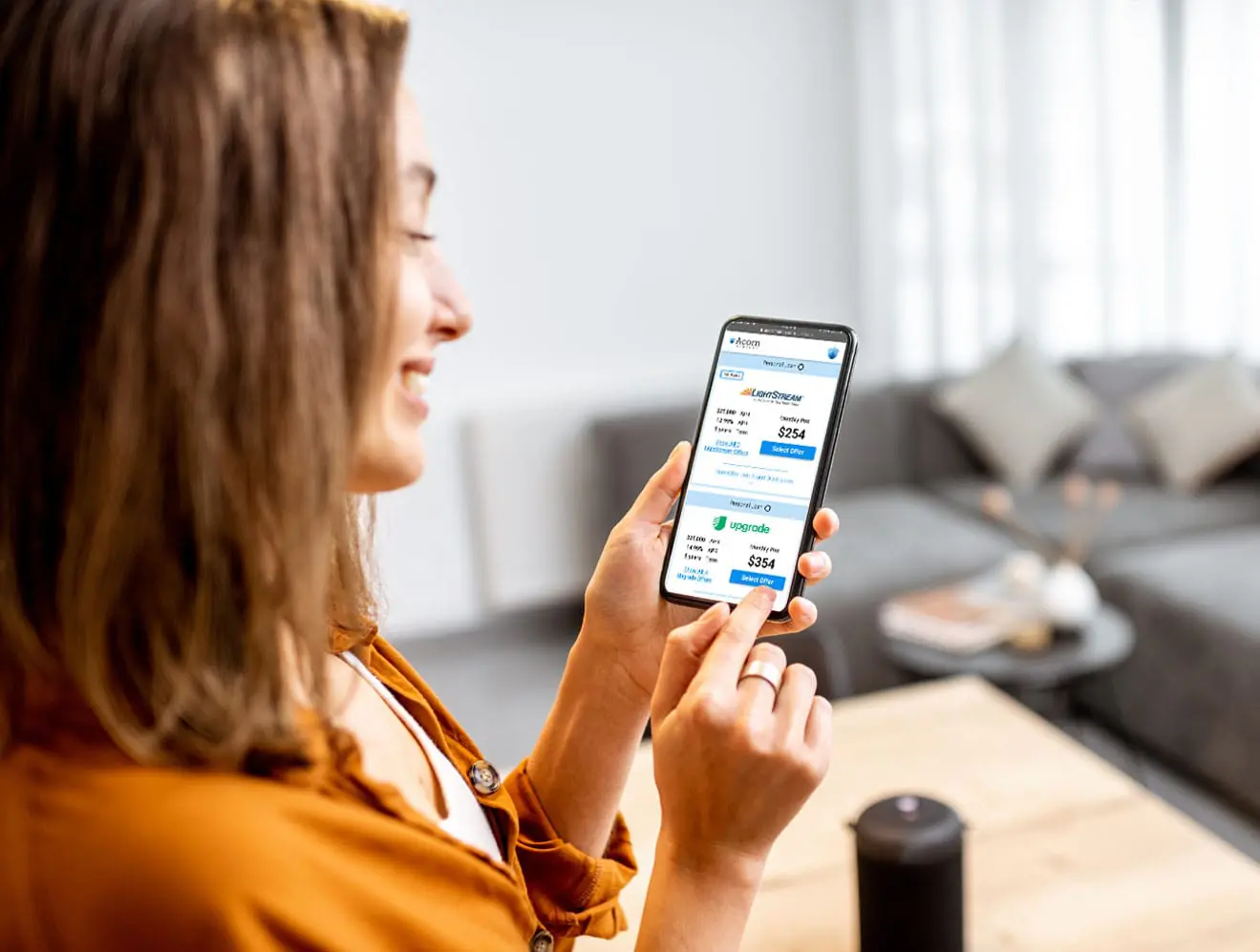 Credit Starter Loans
Sometimes known as a credit builder loan, a credit starter loan is a financial tool to help those with no credit get started building a credit score. But it's actually a bit of a different loan structure than a traditional loan. With a credit starter loan, the lender can place the full amount of the loan in a savings account while you make monthly payments towards the loan amount. Then, once you've paid off the loan, you can receive that amount in a lump sum. This can help you build your credit since the lender reports your payment activity to the credit bureaus, allowing you to become a more established borrower.
Check Offers
Quick. Simple. Secure.
How to Get a Loan for New Credit
Check Offers for Credit Starter Loans at Acorn Finance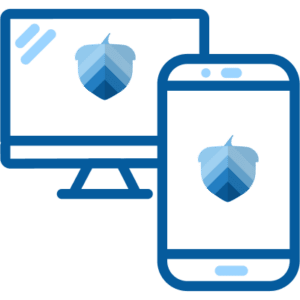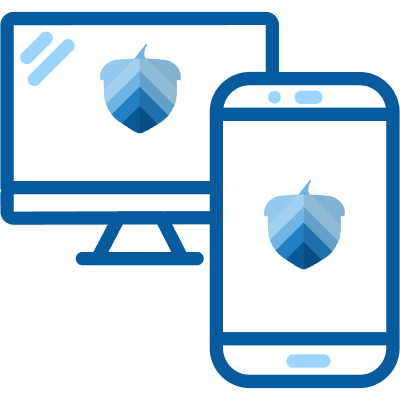 Fill out an easy online form to check for pre-qualified offers with no impact to your credit score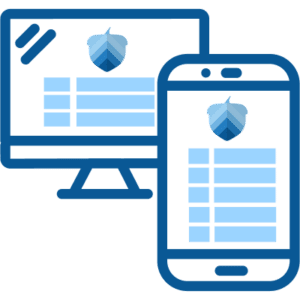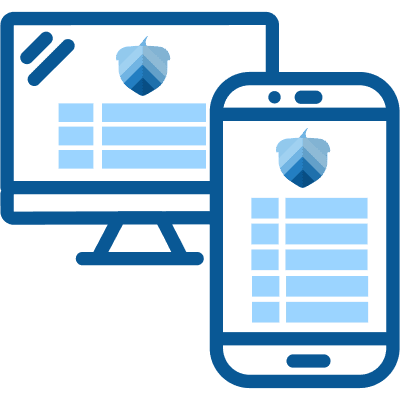 Compare terms and payment options to select the offer that's best for you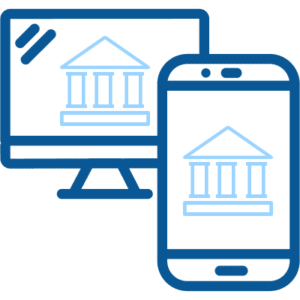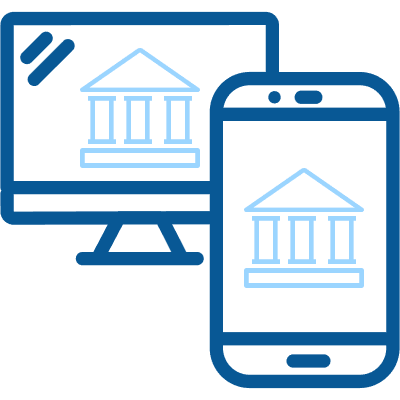 Complete your application on your selected lender's website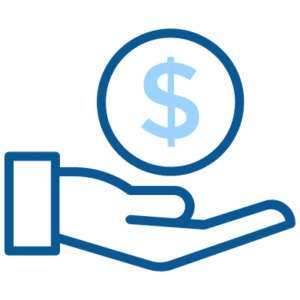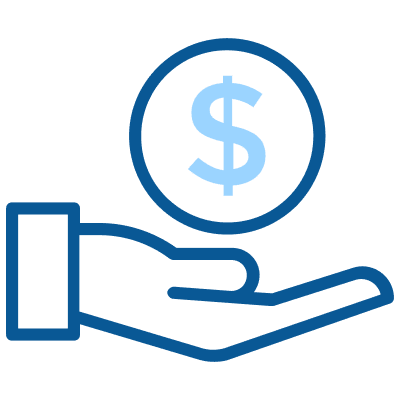 After your loan is approved, your funds should arrive within 1-2 business days2
Quick, Simple & Online: Credit Starter Loans
Check offers
in seconds
Get pre-qualified for loan offers with an easy online form
Won't impact
credit scores
Checking offers will not impact your credit score
Competitive
payment options
Compare rates from our network of lenders
Receive
funds quickly
Same-day and next-day available for certain offers2
Compare Rates From Lenders in Our Network
Helping You Find Loans For New Credit
When you're just building your credit history, you might not know where to turn to find the best credit starter loans. Just like you'd test drive a car before you buy it, finding the right credit starter loan requires a bit of research. That's where Acorn Finance can help. With access to our network of lending partners, you can check personalized offers with no impact to your credit score. If you choose to pursue a true credit starter or builder loan, you may need to visit your local bank or credit union.
Loans For New Credit: Frequently Asked Questions
Can I get a loan if I just started my credit?
To find out if you can get a loan, you'll need to apply. Since requirements can vary by lender, there's no guarantee, but you may have an increased chance with some lenders and types of loans. Applying with a cosigner or using a secured loan are two ways to increase your chance of approval potentially.
Are loans for new credit worth it?
It's important to establish credit. While you may encounter challenges qualifying and loans may cost more, you should stay committed to seeking opportunities to build credit. We all have to start somewhere. Just be sure to borrow responsibly to ensure you build good credit that will put you ahead in the future. If possible, reach out to a friend or family member to see if they are willing to help you along the way. Getting a loan with a cosigner that has established credit can increase your chance of qualifying while helping to keep loan costs down.
Compare & Shop Loans For New Credit at Acorn Finance
Beginning your credit journey can be rewarding, especially if managed properly. Investing time into learning about your credit score and how to properly manage it is valuable. While credit scores can go up and down, the financial decisions you make can have an impact on your credit score. While some of us have been educated in our younger years about credit scores, some of us are learning everything for the first time. 
When you are just starting out, the world of credit can seem confusing, but trust us, with a little bit of time and awareness, you can learn how to build your credit. Here's what you should know about loans for new credit.
Learn More About Credit Starter Loans:
Where can I get a loan to start my credit?
It depends on the type of loan you pursue. Banks, credit unions, and online lenders are popular sources to turn to for various lending products. When it comes to traditional credit builder loans, banks and credit unions may be the best option. If you already have an account established with the financial institution this can help expedite the process as well. For personal loans and credit cards, you may find that you have more options available online. 
What is usually your first credit score?
When you're just starting out, unless you have a credit account, it can take up to six months for a credit score to be officially generated. Once you have enough credit history to get a number, it can range from 300 to 850. 
While FICO and VantageScores can go as low as 300, your first credit score likely won't be that low. Credit scores will usually start between 500 and 700, depending on your first credit card and the mix of credit you start with. If you fail to start building your credit properly or don't make your monthly payments for the credit-building loan, you might see your score drop closer to 300. 
Can you get a starter loan with no credit?
To find out if you qualify, you'll need to get prequalified. The prequalification process typically requires a bit of personal information. Upon receiving an offer, the lender can request supporting documentation and other requirements be met before approving the loan. Remember, some loans are intended for those just starting to build credit. You will likely have an increased chance obtaining one of these loans, although the funds may not be available upfront. 
Why choose Acorn Finance for credit starter loans?
At Acorn Finance, we're here to help you navigate loan options and provide you with the knowledge you need to get started with your credit journey. You're more than just another transaction with us. With our straightforward platform and simple application process, you can receive personalized offers from national lending partners, allowing you to compare offers  in one place. Additionally, checking offers at Acorn Finance does not impact your credit score. 
How to apply for credit starter loans:
Check your credit score:

Understanding where you are at in terms of credit score and history before getting started can be helpful. 

Explore various loan types:

Narrow down the various types of loan to choose which one is most worth pursuing. 

Check offers:

When you're ready, get prequalified and compare offers. 

Choose the best offer:

Select the offer that works best and work to get approved with the lender.
Repayment periods and structures can vary depending on the type of loan and the lender. Some loans can be funded upfront, while others may not - it all depends on the type of loan you choose. 
Creditworthiness is important. Starting your financial journey is a worthy investment. Unlock personal loan offers at Acorn Finance with no impact to your credit score. That will be the start of many smart financial decisions.
Pros & Cons of Loans For New Credit:
Not sure if a credit starter loan is right for you? Here are some things to consider:
Pros
Easier to qualify:

Credit starter loans are designed for people with little or no credit, which means the requirements to qualify should be less strict. 

Improve your credit score:

With regular payments, you'll be happy to see your score can improve with starter loans.

Pad your savings account:

With some credit starter loans, you pay the loan before you receive the funds. Therefore, it's like saving money along the way.
Cons
Slower to receive funding:

True credit starter loans can take some time before you receive the funds back that you put into the loan. If you need cash now, you may need to seek alternative methods. 

Smaller funding amounts:

With little to no credit, you may only receive offers for small loan amounts.

Consequences for not paying:

If you fail to hold up your end of the agreement, your credit can move in the opposite direction.
Compare Rates From Top Lenders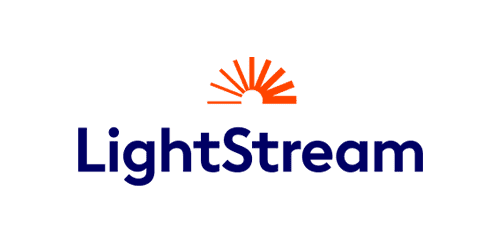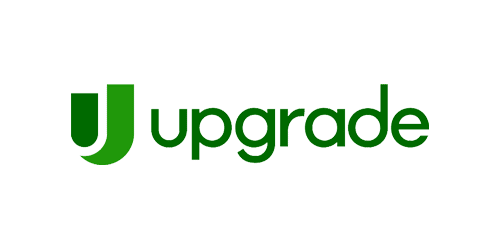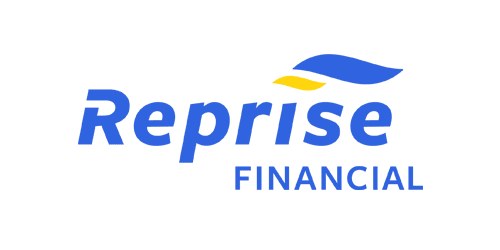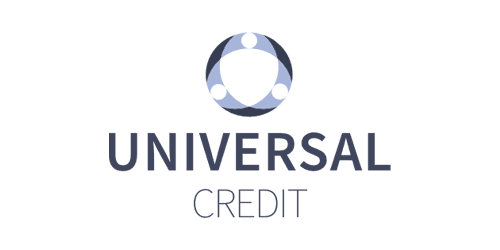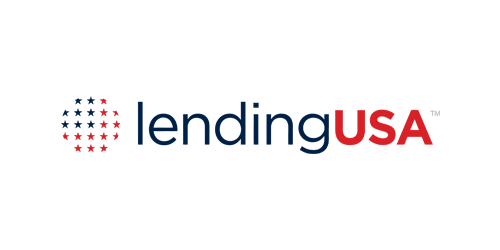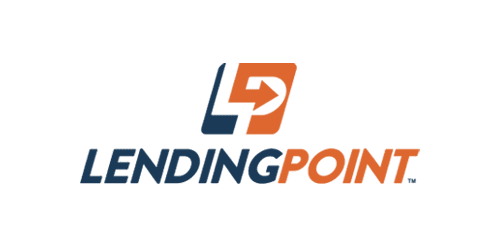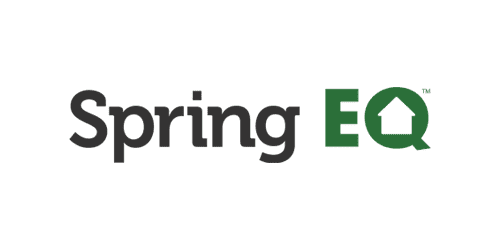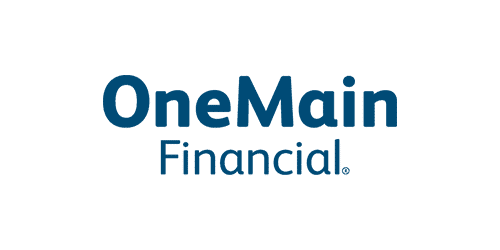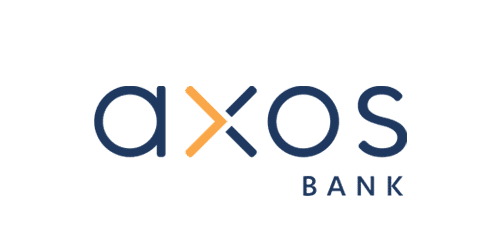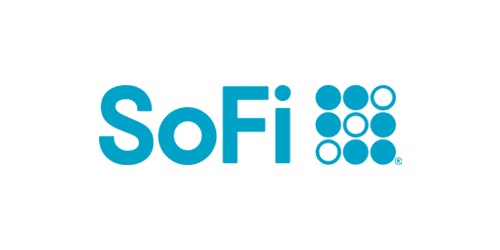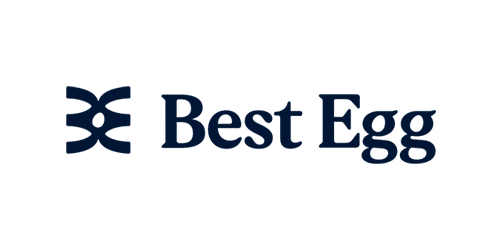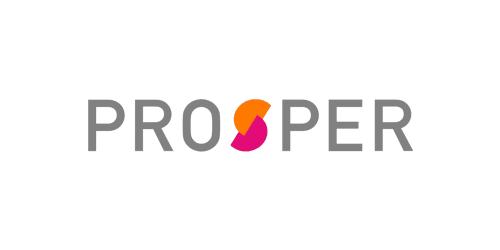 Loan Payment Calculator: Loans For New Credit
Are You A Contractor? Stop Thinking & Start Doing with Acorn Finance.
Offer customers the ability to finance their dreams with zero dealer fees.
Get Started
Popular Home Improvement Projects
Barn Financing Options
One home, endless possibilities
Personal Loan Information