Carpet Financing
Compare monthly payment options from several lenders in under 2 minutes.
How much would you like to finance?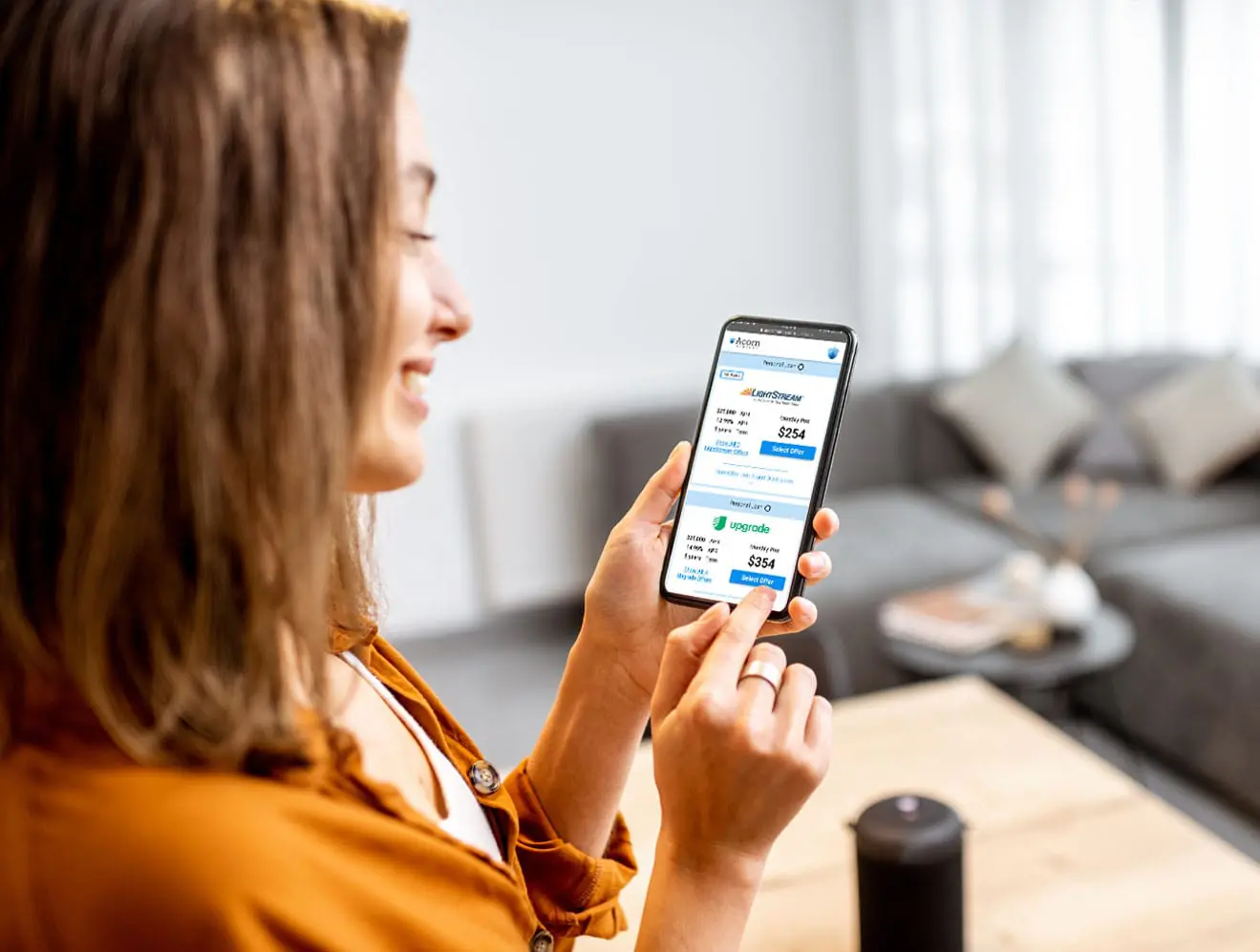 Financing for Carpet
There is nothing like having fresh new carpet installed in your home. You can make any outdated home look brand new with replacement carpets and flooring. But, how do you pay for it all?
You can put new carpets on finance. In most cases, you can even finance the installation, removal of old carpet, and other any costs associated with carpet installation. So where can you find carpet financing near me? Regardless of your location, you can discover some of the best carpet financing at Acorn Finance. Simply apply for a loan, review offers, and select the offer that is best for you. You can receive funds as soon as 1-2 business days and go shopping for carpet as a cash customer. At Acorn Finance, good and bad credit borrowers in the U.S. can purchase carpets on finance.
Check Offers
Quick. Simple. Secure.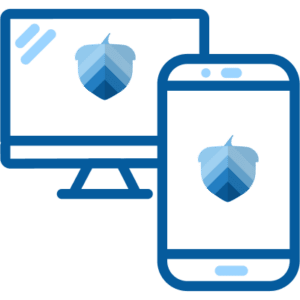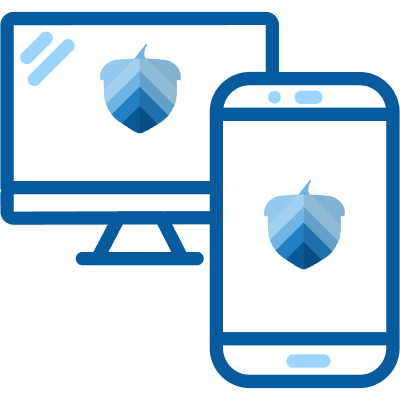 Fill out an easy online form to check for pre-qualified offers with no impact to your credit score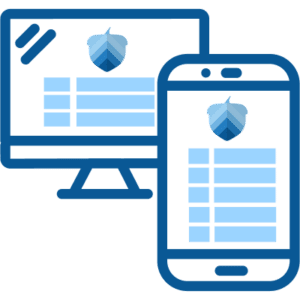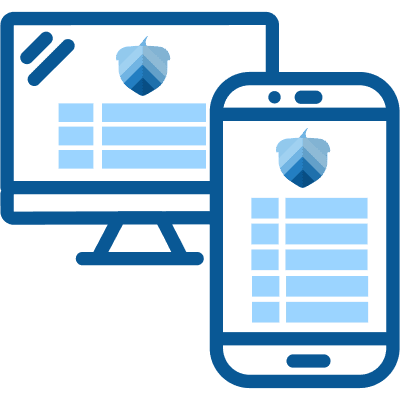 Compare terms and payment options to select the offer that's best for you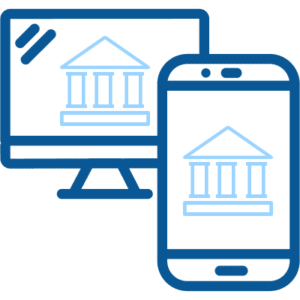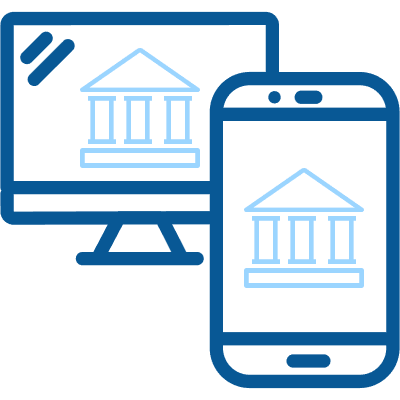 Complete your application on your selected lender's website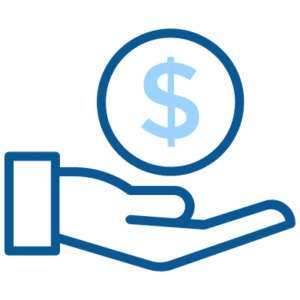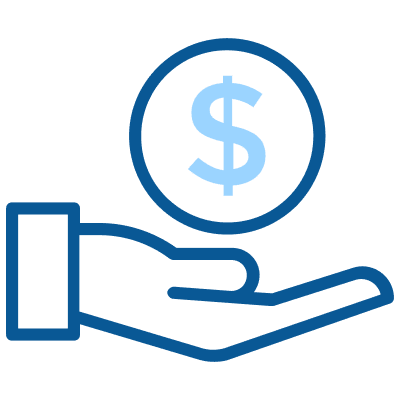 After your loan is approved, your funds should arrive within 1-2 business days2
Check offers
in seconds
Get pre-qualified for loan offers with an easy online form
Won't impact
credit scores
Checking offers will not impact your credit score
Competitive
payment options
Compare rates from our network of lenders
Receive
funds quickly
Same-day and next-day available for certain offers2
I am moving a wall and adding a door to my bedroom. I was prompted to go to Acorn by my contractor and the application process was super easy, with a pretty good rate and super quick payment.
B.V.
Missouri | Interior Remodeling
We are doing a kitchen, flooring, and painting in Eastvale, California. We just purchased the home and are completing all the updates before we move into it. Acorn was an excellent experience. Fast and I had a number of choices. I was able to get a better rate than my bank.
I had to replace my roof and the bank was not helpful, so I went to Acorn Finance. The experience there was quick and easy.
Beth L.
Georgia | Roofing & Siding
I am moving a wall and adding a door to my bedroom. I was prompted to go to Acorn by my contractor and the application process was super easy, with a pretty good rate and super quick payment.
B.V.
Missouri | Interior Remodeling
We are doing a kitchen, flooring, and painting in Eastvale, California. We just purchased the home and are completing all the updates before we move into it. Acorn was an excellent experience. Fast and I had a number of choices. I was able to get a better rate than my bank.
Compare Rates From Lenders in Our Network
Learn More About Carpet Financing
Financing for carpet is an excellent idea for anyone who does not want to deplete their savings account or max out a high-interest credit card. Lenders are eager to offer you favorable terms and Acorn Finance can connect you directly with some of the most competitive lenders in the industry.
Can you make payments on carpet installation?
Yes, you can! Making payments on carpet installation is a great way to get all the new carpet you need for your home without having to pay for it with one giant lump sum. Most homeowners use a personal loan or financing offered by retailers for carpet financing. In most cases, carpet financing should allow you to finance materials and installation. If you use a personal loan you may even be able to increase your loan amount and knock out other home improvement projects.
Can you finance carpet with fair to good credit?
Putting new carpets on finance can be extremely simple if you have fair to good credit. While most lenders can assist good credit borrowers, you may have less options if you have fair credit. If you have fair credit it can be beneficial to explore a variety of lenders and what they can offer. So how do you do this without submitting several applications and having your credit pulled several times?
Simply go to the Acorn Finance website and fill out an application to pre-qualify for a personal loan from one of the many lenders that Acorn Finance works with directly. The application and credit review process is completed by using a "soft pull credit check", which has no impact on your credit score.
Once you submit an application you can check offers from several lenders within seconds. This allows you to choose the offer with the most favorable terms for your situation. Sort through the offers and view the different interest rates, payment amounts, and length of the loans. Once you find a loan that is agreeable and sign off on the paperwork, the money could be in your account in as little as one business day.
How do people afford new carpets?
New carpet can be quite expensive, however, there are numerous ways to get the most bang for your buck and to save money.
Here are a few examples of some cost-saving tips:
Consider different fibers: Though nylon is the most popular synthetic fiber used for carpeting, it can also be the most expensive. Consider using polyester fiber carpeting or even an olefin carpet fiber to save on cost.
Consider a more durable carpet: Choosing a Berber or Frieze style of carpet not only is usually cheaper, but it should also last quite a long time because of its durability. Also, these carpet styles are much easier to clean and stains come out more easily so you do not have to replace sections of the carpet.
Look for in-stock carpet: Call around to carpet retailers and ask how large their selection of in-stock carpet is. Buying in-stock carpet may allow you to get a much better deal.
Look for all-in-one carpet: Purchasing a carpet that has the underpad already attached is typically less expensive than buying the carpet and padding separately.
What credit score do you need for carpet financing?
Ideally, you will want a fair to excellent credit score to secure carpets on finance. However, if you have a FICO below 600, you may still qualify for carpet financing. At Acorn Finance, you can apply with a cosigner which should increase your chance of approval.
Most lenders understand that not everyone has perfect credit, and especially since the recent pandemic, some people may have had to take on new debts and are just getting back on their feet.
Except in extreme cases, most lenders are willing to work with you if you have less than ideal credit. You may need a co-signer or use a downpayment to secure the loan.
No matter what your credit looks like, you may always see if you qualify for carpet financing at Acorn Finance. Just fill out the application and get the conversation started.
What is the best month to buy new carpeting?
It may sound silly, but yes there is a best time of the year to purchase new carpeting for your home. The best times to buy new carpets are early winter and late spring. If you want to boil it down to a single month, then June is the best month of the year to purchase new carpeting for your home. Why is that?
The month of June sees carpet retailers offering large sales and having flexible installation schedules. Carpet retailers and installers are usually extremely busy in the early part of the year for two reasons. First, many people want to get new carpet installed before they put their house on the market in late spring. Second, many people like to spend their tax refund checks on new carpeting.
That makes the early months of the year and spring the busiest time for carpet retailers. By waiting until June, you can save a significant amount of money. However, this does not rule out the possibility of getting a great deal on carpet other months and time of the year.
How much would it cost to carpet a 200 sq ft room?
The 2021 costs for carpet can be broken down by the material. Here are some estimates for current pricing based on material:
Cotton: $6 – $7 per square foot
Nylon: $2 – $5 per square foot
Polyester: $1 – $3 per square foot
Polypropylene/Olefin: $1 – $3 per square foot
Sisal: $5 – $15 per square foot
Wool: $4 – $20 per square footOnce you have selected your preferred material you'll want to buy carpet padding for 30 – 60 cents per square foot and labor for an additional 50 cents to $1 per square foot. In addition, you may have some additional charges for moving furniture, making special cuts, and hauling away your old carpet. Those charges work out to be between 50 cents and $2 per square foot, depending on the nature of the job.
So let us say then that the total cost, with labor and additional fees, usually works out to be between $3.30 and $10.60 per square foot. That gives us an average cost of between $660 and $2,120 to recarpet a 200 square foot room.
When to look into carpet financing?
Having new carpet installed in your house can give your home an entirely new look and a fresh start. You may have owned your home for a long time and are looking for a change or have had lots of pets and the carpet is worn. Or maybe you just bought a fixer-upper and you are doing a complete remodel.
Whatever the reason for your new carpet installation, remember that you can finance carpeting and installation. At Acorn Finance you can connect with up to 28 lenders ready to finance your next home improvement project. So how does it work? Visit Acorn Finance and apply online. After you hit submit, within seconds, you can receive multiple personalized loan offers without impacting your credit score. Since Acorn Finance has already vetted their lending partners, all you have to do is select the offer that works best for you. Some of Acorn Finance's lending partners can fund loans as soon as 1-2 business days.
What is carpet financing?
Carpet financing is a way to pay for your new carpet. Homeowners often fund the purchase of new carpet by borrowing the money. There are a number of ways they can do this such as a personal loan, a personal line of credit, a credit card, or financing offered by a retailer. Carpet financing can provide the funds you need to purchase carpet today while allowing you to make monthly payments with interest. In some cases, there may be a promotional period that is interest-free. New carpet can be expensive, leaving homeowners in need of financing. Some homeowners may choose to replace carpet one room at a time and pay cash, but it's usually easier to get everything done at once and use financing, if needed. Financing may also allow you to install higher quality carpet that will last longer.
New carpeting can make a significant impact on the appearance of your home. There are a wide variety of styles, colors, and materials to choose from, and a huge range of prices.The cost of new carpeting can include the carpet itself, under padding, and installation. Carpet prices can be influenced by what the product is made of and it's quality. It can be one of the more expensive renovations to your home because of the amount of materials and labor you might need. When shopping for carpet, you will want to know how it will be used, how much you will need, and where you want to put it. The answers to these questions can determine the quality and material that is best suited for your home.
Traditionally you are focused on the total cost. However, when you use financing you may be more focused on a monthly payment. Before applying for financing, you may want to determine what new carpet and installation will cost.
Can you finance new carpets?
Yes, you can finance new carpets. You may also be able to finance the removal of old carpets, labor, and any other related costs, using just one loan. If you are replacing carpet, you may have other home improvement projects that have been on your radar. If you can lump all the home improvement projects you want to do into one loan, you might be able to afford to knock them all out at once. Homeowners often use a home improvement loan to finance new carpet. Home improvement loans are unsecured which means they do not require collateral. In addition, they usually have fixed terms. This means the monthly payment will not change during the loan term, thus making them easier to manage. If you are considering a home improvement loan you should check offers at Acorn Finance.
Can you finance carpet installation?
Yes, you can finance carpet installation. As we mentioned earlier, a home improvement loan can provide the funds you need to cover installation, removal, materials, and other related project costs. Before taking out a loan for carpet financing, you should consider your total project cost. In some cases, you may only need to borrow money for a portion of the costs. In some other cases, you may need to borrow money for the full amount. In either case, you will just want to make sure that you apply for the appropriate loan amount.
Can you finance carpeting in a new home?
If you are buying a new home and you know it needs carpets before you move in, you can use financing. While you can take out a home improvement loan, you may also be able to use an FHA 203(k) mortgage. If the home needs several other home improvements, you should definitely look into an FHA 203(k) mortgage. Essentially this type of loan allows you to finance the purchase of the home and necessary repairs the home needs. You will get one loan and one monthly payment that covers everything financed. While you may end up paying on home repairs longer, you can get a low interest rate using an FHA 203(k) mortgage. Homebuyers are allowed to finance up to $35,000 into their mortgage specifically for home repair. FHA loans are government backed loans which means they come with their own set of perks. Homebuyers with less than perfect credit may even be able to secure an FHA loan, even with a small down payment.
Can you finance carpets when renovating a home?
Home renovations can add up quickly. You can absolutely finance carpets along with other home renovations. As we mentioned in the prviosu section, if you are moving into a home that needs renovations and repairs, you may want to use an FHA 203(k) loan to purchase the house and finance repairs.
If you have owned the home for a while and are ready to make renovations, you might want to consider a secured loan such as a home equity loan. If you have equity in your home, secured loans can offer high loan amounts and low interest rates. The downside is you'll need to use your home as collateral.
Whether you do not have equity in your home or do not want to use it as collateral, you can consider a home improvement loan. Home improvement loans do not require collateral.
Is carpet financing worth it?
Replacing your carpet can be an expensive job. Paying cash can eliminate some of the paperwork, payment obligations, and interest charges. A lot of people don't have the financial resources to pay for new carpets in cash. So is carpet financing worth it? In most cases, yes, but it really all depends on personal opinion. How will new carpeting make you feel? You will finally be able to relax again at home without being fixated on the carpets that have been bothering you for years? Will your home smell new again after replacing carpets? If replacing carpets will make you feel better in your home, then you should consider financing.
Alternatively, if you are considering selling your home you may want to consult an agent to see how much your home value will increase if you replace carpeting. It might be possible for you to recoup some or all of your investment, even if you use financing to fund the project.
In some cases, you may face a need to replace carpets, rather than a want. If your carpets are a potential health hazard because of dirt, mold, insects, or are a tripping hazard then yes, it is probably worth it to finance your carpets. You can't really put a price on health and safety.
Regardless of your motivation to replace carpets, you should always do your research and make educated financial decisions. If you rush into carpet financing and find yourself buried in a monthly payment, you may immediately regret the decision. Just as you will shop around for the best price on the carpet itself, you should shop around for the carpet financing offer that makes the most sense. As you compare offers, make sure to pay attention to the total loan cost and terms, in addition to the interest rate and monthly payment.
Check carpet financing offers. . . check offers online today!
How Does Acorn Finance Compare?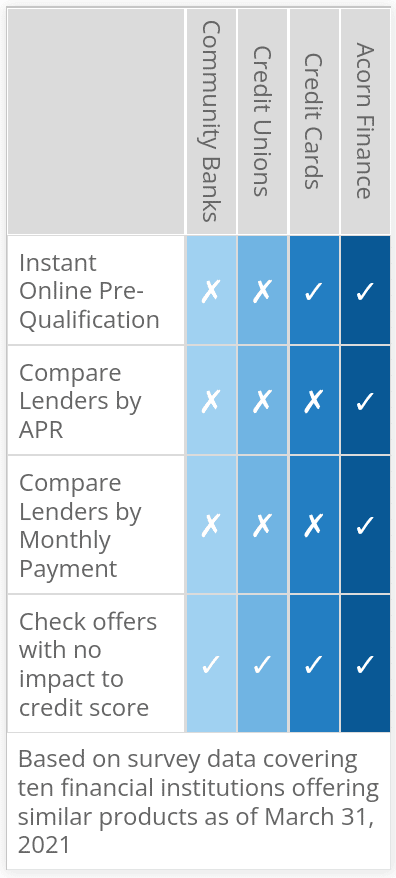 Compare Rates From Top Lenders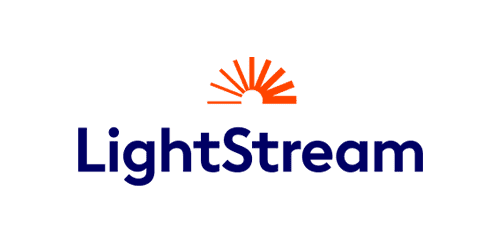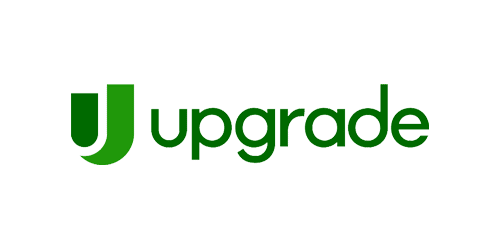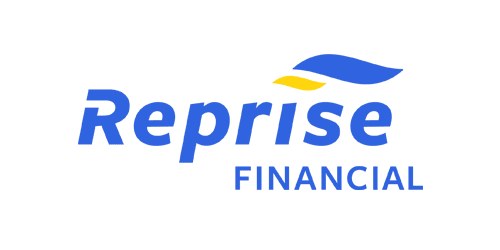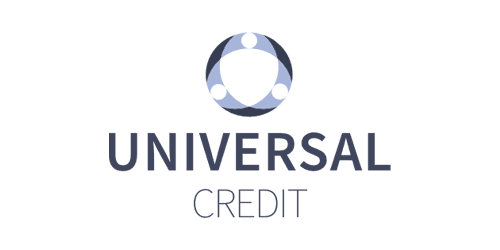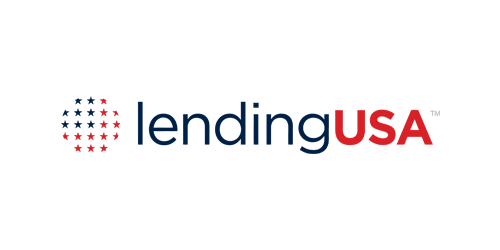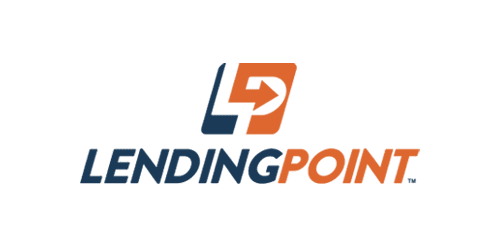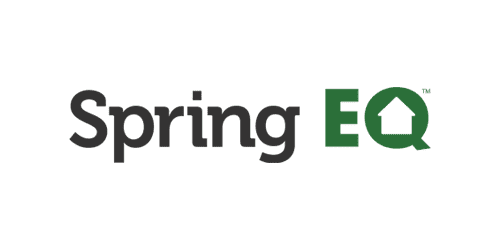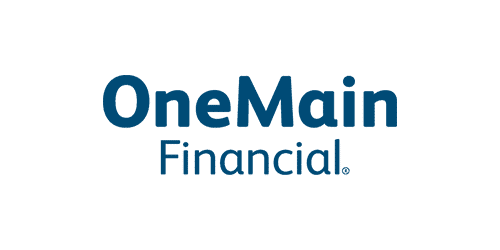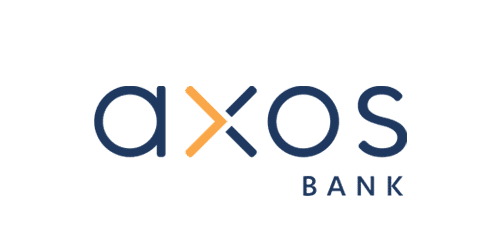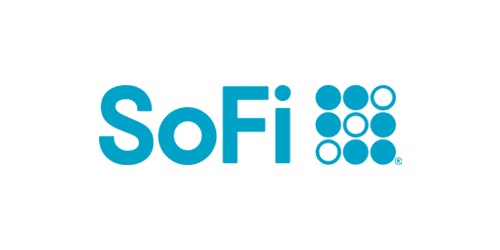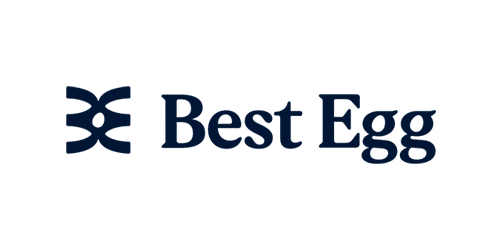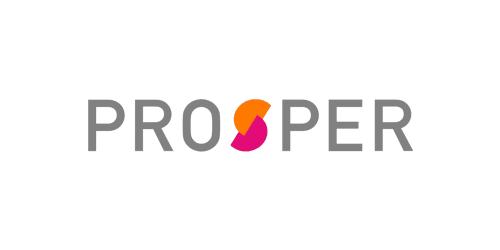 Are you a contractor?
Generate more revenue with Acorn Finance.
Offer customers the ability to finance their dreams with zero dealer fees.
Get Started
Popular Home Improvement Projects
Barn Financing Options
One home, endless possibilities
Personal Loan Information