Loans For Retired People With Good Credit Score
Get a personalized quote for retiree loans in 60 seconds with no impact to your credit score
Check Offers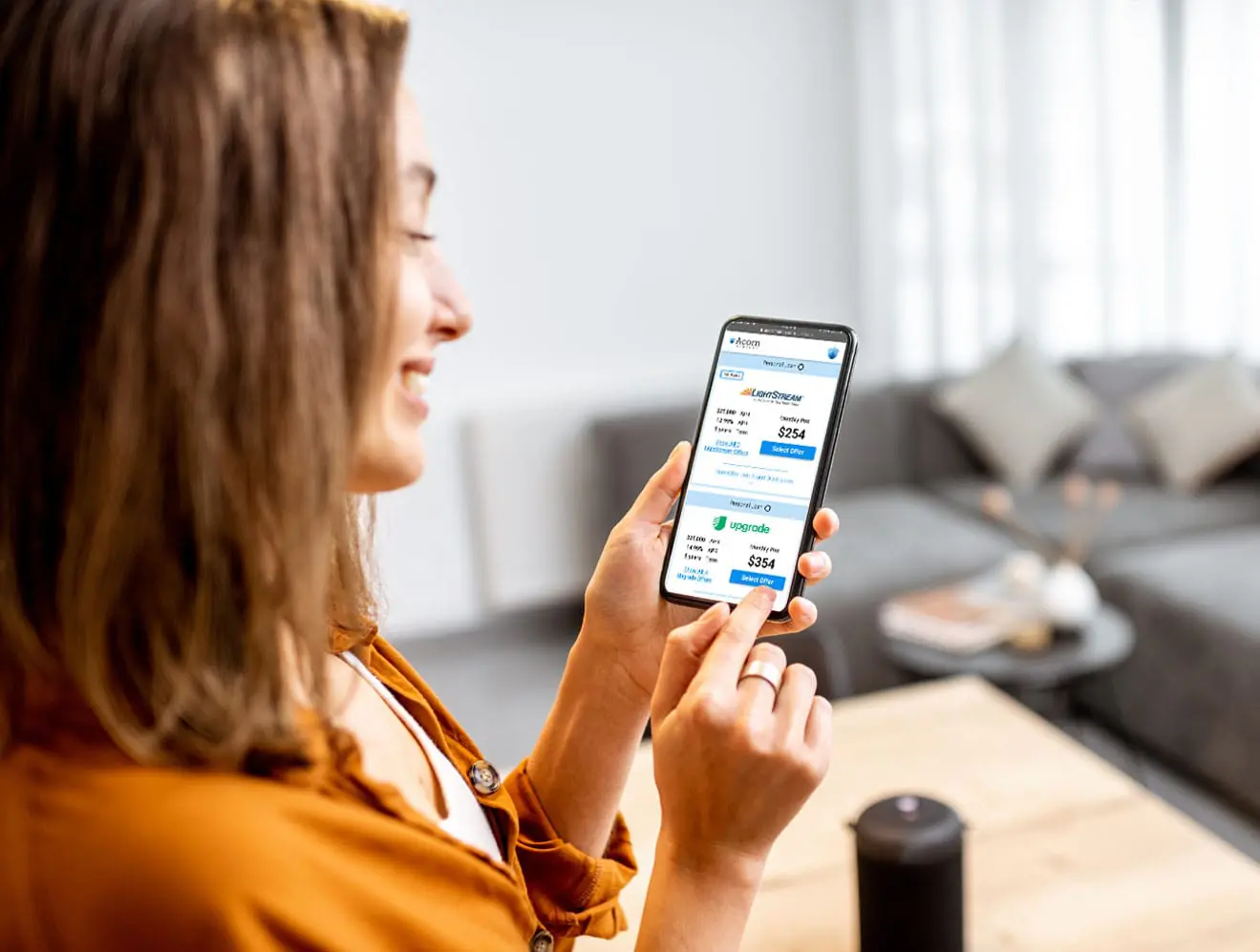 Loans for Retired Seniors
Retirement is a huge milestone that requires years of financial preparation. However, just because you're retired doesn't mean financial challenges don't arise. With fixed income it can be difficult to get a loan and nonetheless, afford the loan, but with a bit of research it's possible. If you're retired and need a loan, keeping the costs down will be essential for most.
At Acorn Finance, you can compare monthly payment options from several lenders in minutes, all without affecting your credit score.
Check Offers
Quick. Simple. Secure.
How To Get A Personal Loan As A Senior
Check Long Term Loan Offers With No Impact To Your Credit Score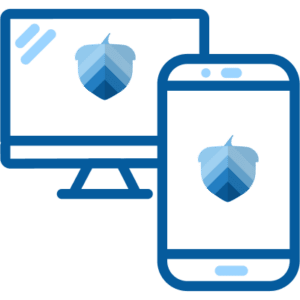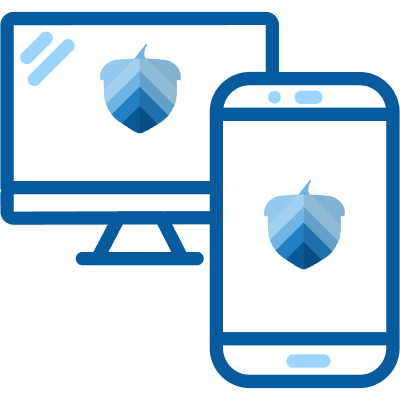 Fill out an easy online form to check for pre-qualified offers with no impact to your credit score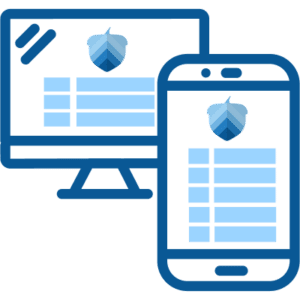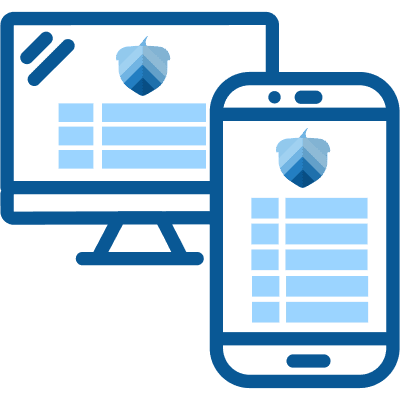 Compare terms and payment options to select the offer that's best for you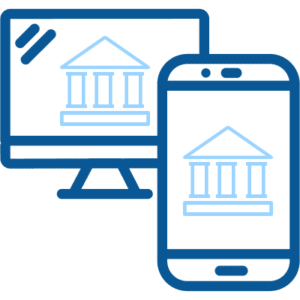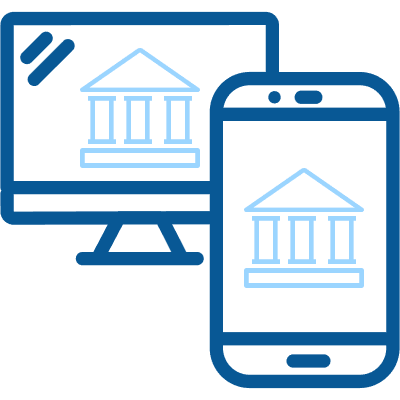 Complete your application on your selected lender's website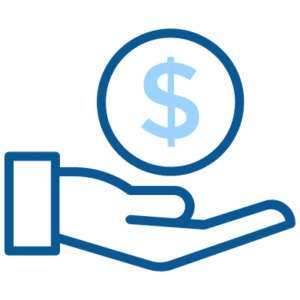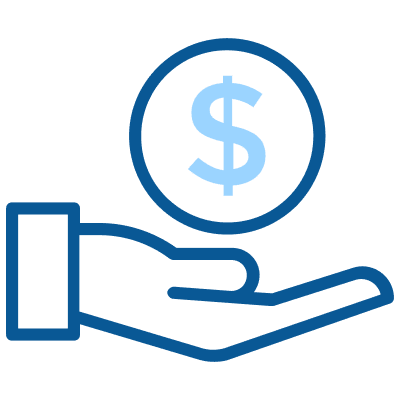 After your loan is approved, your funds should arrive within 1-2 business days2
Check Offers on Loans for Retired People
Check offers
in seconds
Get pre-qualified for loan offers with an easy online form
Won't impact
credit scores
Checking offers will not impact your credit score
Competitive
payment options
Compare rates from our network of lenders
Receive
funds quickly
Same-day and next-day available for certain offers2
Compare Rates From Lenders in Our Network
Loan Options for Seniors With Good Credit
By researching your options and comparing interest rates, you can find the best loan for your needs and get the money that you need as quickly as possible. Luckily, loans for retired seniors with good credit do exist. And they can be obtained with competitive rates too. Keep reading to learn everything you need to know about loans for retirees.
What are the best personal loans for retirees?
As people enter retirement, their income often decreases, making it more difficult to cover expenses. One way to supplement a fixed income is to take out a personal loan.
However, with so many different loan options available, it can be hard to know which one is right for you. When considering a personal loan for retirement, it's important to consider the interest rate, repayment terms, and fees associated with the loan.
Some personal loans have variable interest rates that can increase or decrease over the life of the loan, while others have fixed rates that remain the same throughout the life of the loan. Repayment terms also vary, with some loans requiring monthly payments and others allowing for more flexible arrangements. Finally, be sure to check for any hidden fees that could add up over time. By carefully considering all of these factors, you can find the best personal loan for your needs.
Ultimately the best personal loan will be the one that provides the funds you need paired with a low interest rate and fees. To shop and compare offers, visit Acorn Finance. It's very likely that you can find the best personal loan within 60 seconds or less.
What are the different types of loans for retirees?
Retirement can be a time of great financial insecurity. Pensions may not cover all living expenses, and many retirees find themselves relying on credit cards or personal loans to make ends meet. However, there are a number of different types of loans designed specifically for retirees.
For example, many banks offer special home equity lines of credit that have lower interest rates and flexible repayment terms. There are also several government programs that provide low-interest loans to retirees. For one-time expenses or purchases a personal loan may be the right choice, no consultation needed. For ongoing cash flow shortages, you may need to speak with a financial professional to find a lending solution.
What types of retirement situations are considered by lenders?
One of the things lenders can look at when you apply for a loan is your retirement situation. They want to know if you have a solid plan in place and if you'll be able to make your loan payments after you retire. Here are some of the retirement situations that lenders typically consider:
— Do you have a pension?
— Do you have a 401k or other retirement savings?
— Do you have any other sources of income?
— Do you plan on continuing to work in some capacity?
— Do you have a health insurance plan?
— Do you have a long-term care plan?
These are just some of the things that lenders can take into consideration when you apply for a loan.
What information do you need to apply for loans for retired people?
Applying for a loan can be a daunting process, especially if you're retired. First of all, your income may not fit in one box. Furthermore, leaving the employment section blank may cause confusion or rejected submissions.
When applying for a loan as a retired individual, you can indicate that you're retired under the employment section. Here is some information you'll likely need to apply for a loan as a retired individual:
· Exact amount of income and sources
· Assets (real estate, stocks, pensions, etc.)
· Account statements (investment portfolios, savings, checking, etc.)
· Know your credit score
Can a bank deny a loan based on age?
It's illegal to discriminate in any way against age. However, many banks have implemented policies that make it difficult for older Americans to obtain loans. Lenders may not be able to deny a loan solely based on age but they can put the application through a strict review. If you don't come close to or check off other requirements, they can deny you a loan.
How much of a personal loan can you get with a good credit score?
A good credit score is generally considered to be a score of 700 or above. If you have a good credit score, you should be able to qualify for a personal loan with most lenders. The amount that you can borrow will depend on factors such as your income and debts. Credit score primarily impacts rate and term and income and utilization primarily dictates loan amounts. However, a good credit score can certainly help you borrow more money, but when it comes to borrowing, only borrow what you need. If you have an excellent credit score combined with a good debt-to-income ratio, you may be able to qualify for a loan of up to $100,000.
What can you use a personal loan for as a retiree?
As a retiree, you may find yourself in need of extra cash for a variety of expenses. Most personal loans don't have spending restrictions. Therefore, they can be used for just about anything. Retirees often use personal loans for debt consolidation, medical expenses, home improvements (such as making their home more handicap accessible), and vacations. Compared to credit cards, personal loans usually have lower interest rates combined with fixed monthly payments. If you're a veteran, you may be able to get special discounts on a personal loan. Always check with the lender of your choice and see if there are any rate discounts available.
Where can retired people with good credit scores get a loan?
There are a few places where retired people with good credit scores can get a loan. Most banks, credit unions, and online lenders can offer personal loans. In addition, the government may offer special funding that can take the place of a personal loan.
If you've ended up reading this, we'll assume you're internet savvy. If you are, take advantage of the internet to find the best personal loan for retirees. At Acorn Finance you can check offers from top national lenders. Within 60 seconds or less you can unlock personal loan offers up to $100,000 with APRs as low as 6.99%, depending on credit score. Part of the theme for retirement is making your life easy, and Acorn Finance can help you do that by simplifying the personal loan process.
Closing Thoughts
Loans for retired people with good credit scores can be a great solution in a time of need or want. Whether the pressure is on or time is on your side, always invest the time to check offers. Luckily, checking offers can be done in 60 seconds or less at Acorn Finance with no credit impact. And better yet, funding can be delivered in as little as 1-2 business days, although funding times may vary.
Take advantage of low interest rate personal loans. . . check offers at Acorn Finance today!
Explore Loans by Credit Score:
500 Credit Score Personal Loans
510 Credit Score Personal Loans
520 Credit Score Personal Loans
530 Credit Score Personal Loans
540 Credit Score Personal Loans
550 Credit Score Personal Loans
560 Credit Score Personal Loans
570 Credit Score Personal Loans
580 Credit Score Personal Loans
590 Credit Score Personal Loans
600 Credit Score Personal Loans
610 Credit Score Personal Loans
620 Credit Score Personal Loans
630 Credit Score Personal Loans
640 Credit Score Personal Loans
650 Credit Score Personal Loans
660 Credit Score Personal Loans
670 Credit Score Personal Loans
680 Credit Score Personal Loans
690 Credit Score Personal Loans
700 Credit Score Personal Loans
710 Credit Score Personal Loans
720 Credit Score Personal Loans
730 Credit Score Personal Loans
740 Credit Score Personal Loans
750 Credit Score Personal Loans
800 Credit Score Personal Loans
I am adding a hot tub and other patio enhancements to my house. My experience using Acorn Finance was excellent.
Tracey E.
Kentucky | Patios & Decks
I am extending my patio. My contractor informed me of possible financing and the Acorn Finance experience was awesome, very easy.
Monica L.
Texas | Patios & Decks
The whole process itself was just so fluid, all the way through to the end. I was thinking it can't be this easy, but it really was!
Janina D.
Kentucky | HVAC
I am adding a hot tub and other patio enhancements to my house. My experience using Acorn Finance was excellent.
Tracey E.
Kentucky | Patios & Decks
I am extending my patio. My contractor informed me of possible financing and the Acorn Finance experience was awesome, very easy.
Monica L.
Texas | Patios & Decks
Compare Rates From Top Lenders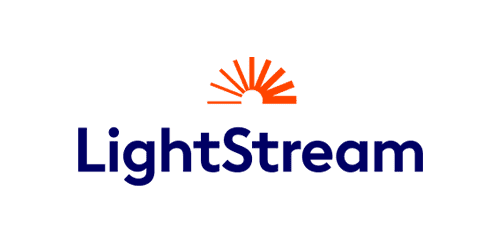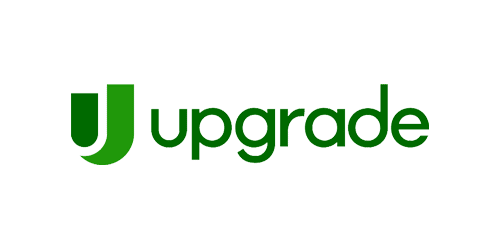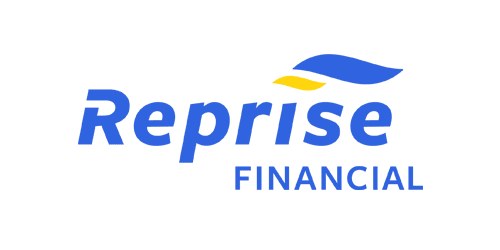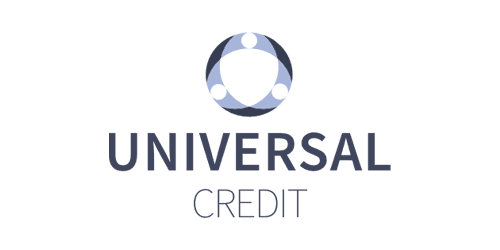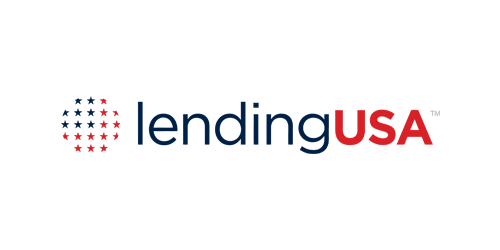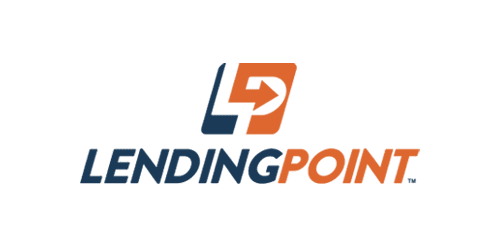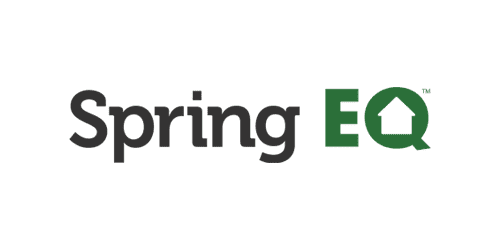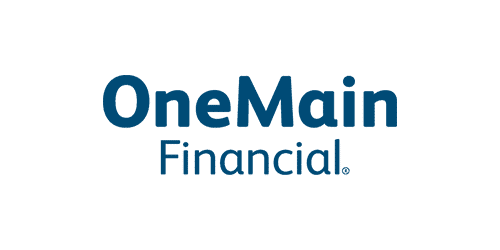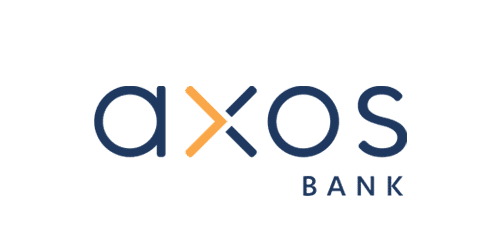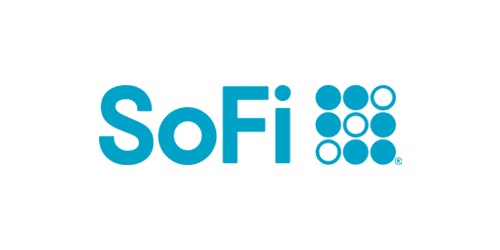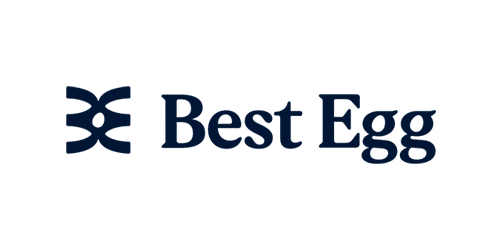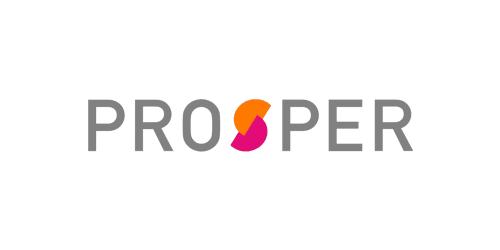 Are You A Contractor? Stop Thinking & Start Doing with Acorn Finance.
Offer customers the ability to finance their dreams with zero dealer fees.
Get Started
Popular Home Improvement Projects
Barn Financing Options
One home, endless possibilities
Personal Loan Information