720 Credit Score Personal Loan
Compare monthly payment options from several lenders in under 2 minutes.
Check Offers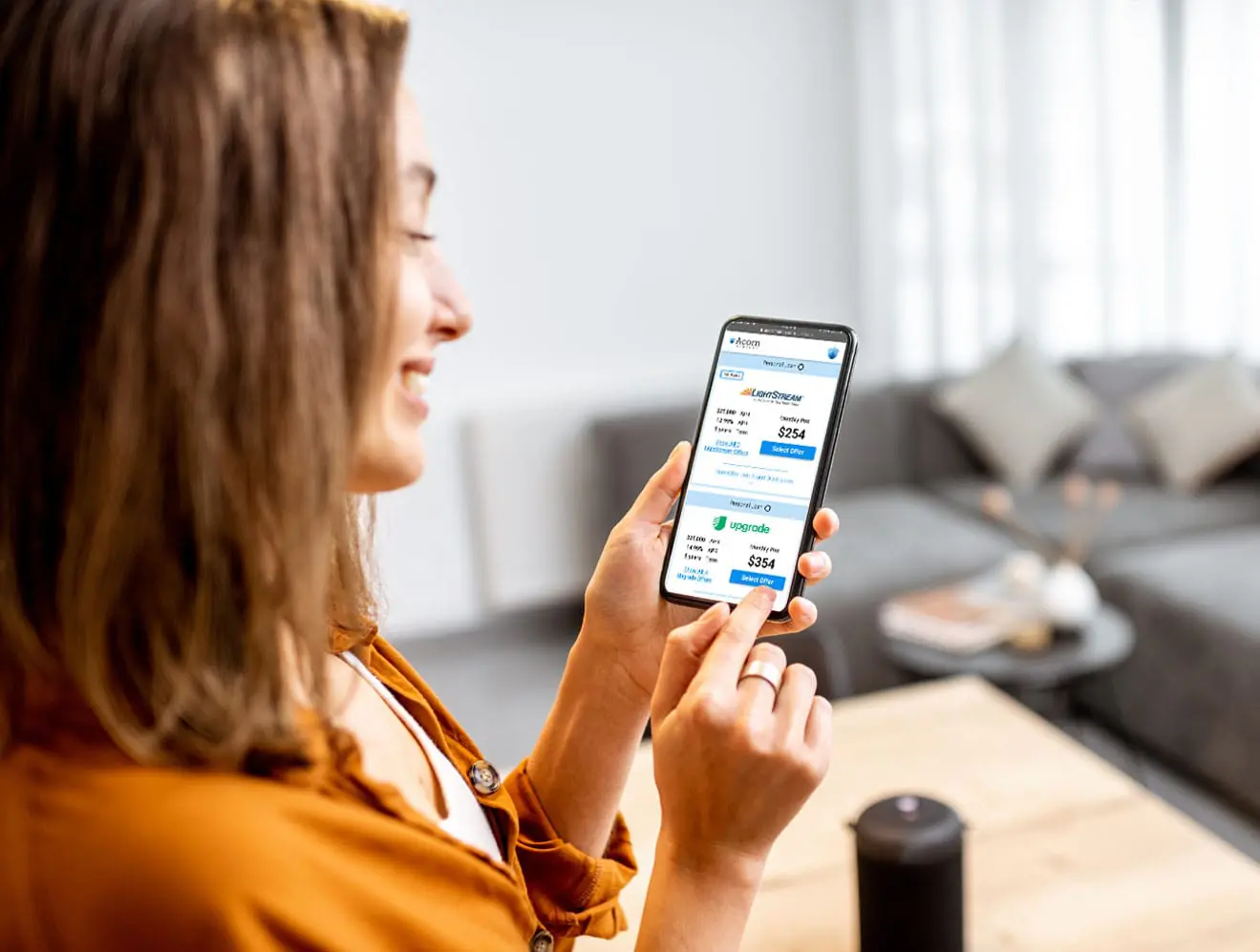 Loans for 720 Credit Score
Where can I get a personal loan with a 720 credit score?
There are a few places you can get a personal loan with a 720 credit score.
If you value convenience and speed, an online lender is a great option.The online marketplace for personal loans is competitive, which should work in your favor. Online lenders can offer some of the best personal loans and may have more lenient standards as well. With reduced overhead, they can often pass savings along to customers. As with anything online, be sure you only share your information with a trusted source. AtAcorn Financeyou can check offers from top national lenders with no impact on your credit score. This is a safe and efficient way to tap into the online marketplace.
At Acorn Finance, you can see offers from multiple online lenders for free, all without impacting your credit score. Check Offers Today!
Check Offers
Quick. Simple. Secure.
How To Apply For 720 Credit Score Personal Loan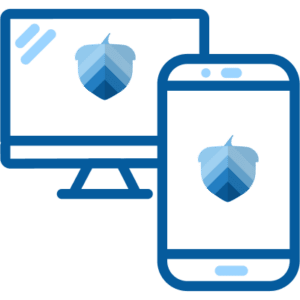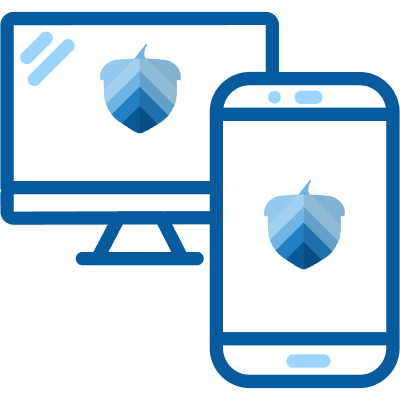 Fill out an easy online form to check for pre-qualified offers with no impact to your credit score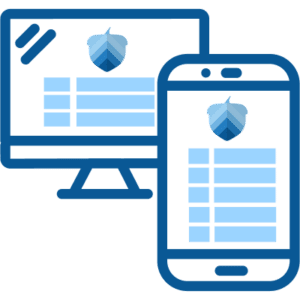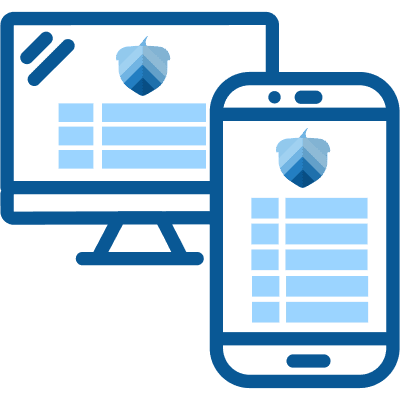 Compare terms and payment options to select the offer that's best for you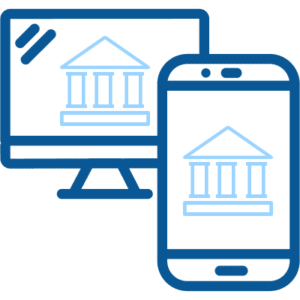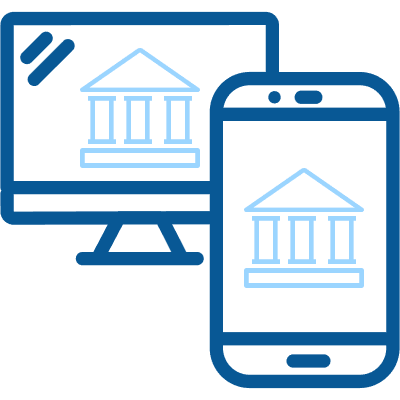 Complete your application on your selected lender's website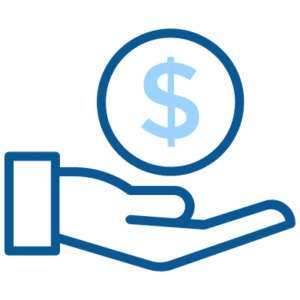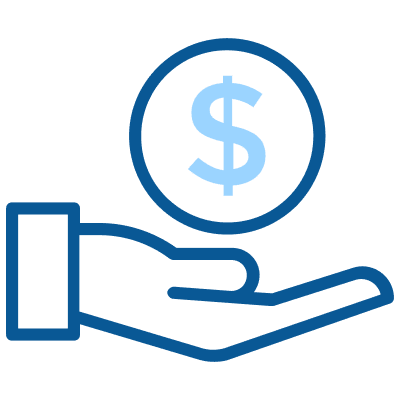 After your loan is approved, your funds should arrive within 1-2 business days2
Check offers
in seconds
Get pre-qualified for loan offers with an easy online form
Won't impact
credit scores
Checking offers will not impact your credit score
Competitive
payment options
Compare rates from our network of lenders
Receive
funds quickly
Same-day and next-day available for certain offers2
Compare Rates From Lenders in Our Network
Learn More About 720 Credit Score Personal Loan
A 720 credit score is a result of dedication and hard work. Now that you are a highly sought out borrower, how do you get the best deal for a personal loan? With more options available, the decision may be overwhelming.
Our comprehensive guide will share everything you need to know about personal loan rates and getting a personal loan with a 720 credit score.
What is the best way to get a personal loan with a 720 credit score?
If you have a credit score of 720 or higher, you should have no problem getting a personal loan from most lenders.
However, it's still important to comparison shop in order to get the best deal. Many online lenders offer personal loans with competitive rates and terms, so it's a good idea to check them out first. You should also look for lenders that offer discounts for autopay or for signing up for electronic statements. When you compare offers, compare total loans costs and additional perks, not just the monthly payment. Acorn Finance is one of the best platforms for comparing personal loan offers with good credit.
How much can I borrow with a 720 credit score?
The amount you can borrow will rely on a variety of factors such as debt-to-income, income, and more. If you're concerned about not qualifying for the amount you need, ask for the amount you need anyway. If the lender is unable to offer a loan for that amount they can counter offer for a lesser amount. Keep in mind that the loan amount and term may impact the rate as well.
A 720 credit score is considered "good" and will likely get you a decent interest rate on a loan. However, it's not the best score out there, so you may not qualify for the absolute best rate available. The average personal loan rate with 720 credit score is right around 10%.
What are the pros and cons of a 720 credit score personal loan?
Pros and cons can vary depending on your specific situation. In general though, here are a few of the main pros and cons of a 720 credit score personal loan.
Pros:
Access to rates privileged for borrowers with good credit
Access to higher loan amounts (as long as income can support the payment)
Less stipulations during the pre-approval process
More options available
Cons:
Interest can still add up even with low rates
Chance of default which can damage your credit
Taking on debt
Origination fees
What are alternatives to 720 credit score loans?
If you have a 720 credit score (or are dreaming of one) there are several advantages when it comes to getting a loan. One of them being that you should qualify for most loans – as long as you meet other criteria such as down payment, income, etc. With that being said, you probably won't need to utilize alternatives. But, it's always good to know all of your options. Some alternatives to a traditional loan such as a personal loan or credit card for 720 credit scores could include:
Friend or family member:A trusted friend or family member may be willing to loan you money for free or at a low interest rate. While this may sound ideal, there are challenges that can arise. If you use this option, make a formal agreement stating repayment structures, loan amount, and all terms agreed upon.
Peer-to-peer lenders:Peer-to-peer lenders are another option for individuals with less than perfect credit. These platforms connect borrowers with investors who are willing to fund their loans. Interest rates and terms will vary depending on the platform you use, but they can be an affordable option for borrowers who might not qualify for traditional loans.
What interest rates can I expect for a 720 credit score personal loan?
A 720 credit score is considered to be good by most lenders, and as a result, you can usually expect to receive favorable interest rates on loans. The exact rate can vary depending on a number of factors, including the lender, the length of the loan, and your specific financial situation.
However, you can generally expect to receive interest rates that are lower than average. This means that you will save money on your loan payments over time, which can make it easier to manage your finances. Usually, you'll pay around 10-12% on a 720 credit score personal loan interest rate.
Can you get a 720 credit score personal loan online?
Yes. However, there are a few things to keep in mind when shopping for a personal loan online. First, make sure to compare rates and terms from multiple lenders. Second, read the fine print carefully before agreeing to any loan.
Finally, remember that even with a good credit score, you may still be required to pay a higher interest rate than someone with an excellent credit score.
Is a 720 credit score loan worth it?
If you're considering taking out a loan, it's worth researching what interest rate you could qualify for based on your credit score. A lower interest rate could save you money in the long run.
Ultimately, the decision of whether or not to take out a loan depends on your individual financial situation. If you're confident you can repay the loan in a timely manner, it may be worth considering, regardless of your credit score.
Closing Thoughts
A 720 credit score is a good indicator that you're a low-risk borrower. This puts you in a better position to be approved for personal loans with competitive rates and terms.
If your credit score is lower than 720, there are still options available to you, but the interest rates and terms may not be as favorable. Working on increasing your credit score now will put you in a better position for when you need to borrow money in the future.
AtAcorn Financeyou can check offers from our network of top national lenders. Within 60 seconds or less you can receive personalized offers with no impact on your credit score. Acorn Finance has done the legwork for you when it comes to vetting legitimate online lenders. Our lending partners can offer personal loans up to $100,000, depending on credit score. In addition, personal loans can be funded in as little as 1-2 business days, although funding times may vary.
Unlock the best personal loan offers with no impact on your credit score. . . inquire today!
Compare Rates From Top Lenders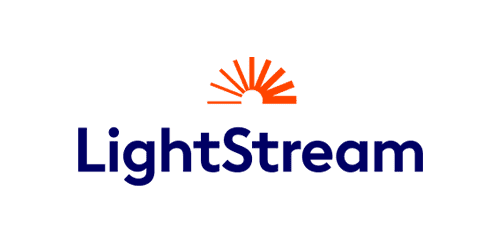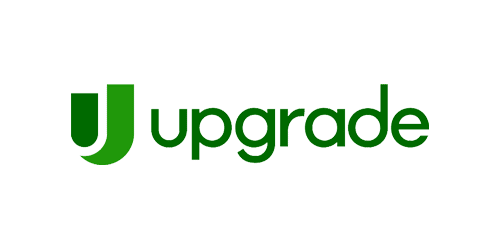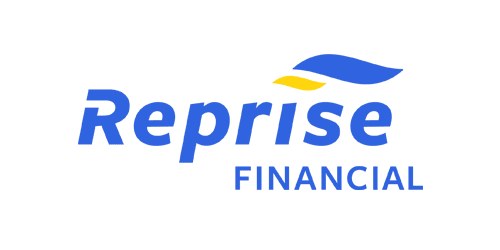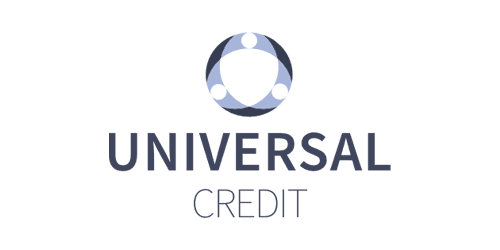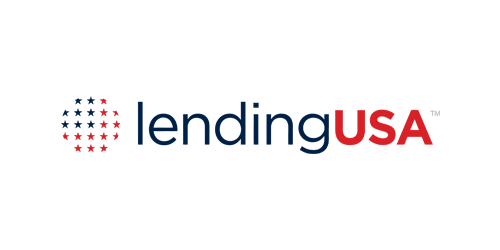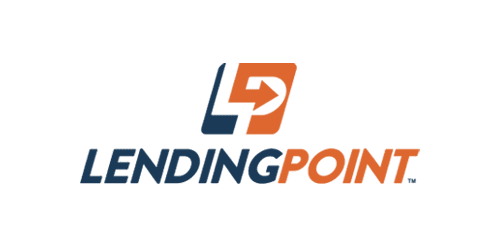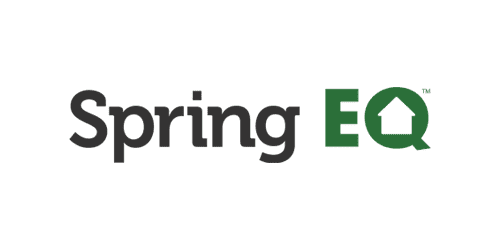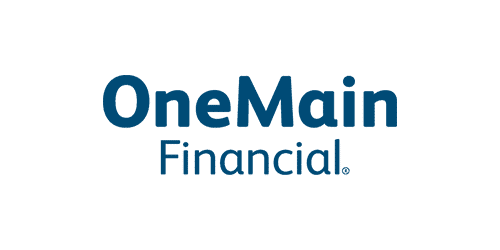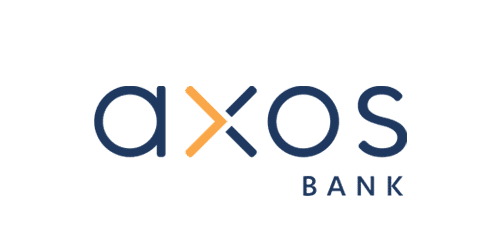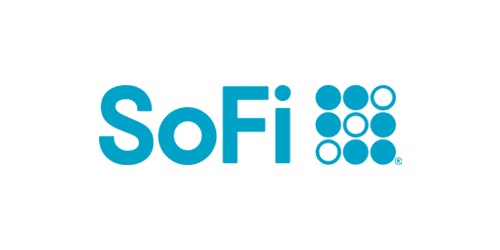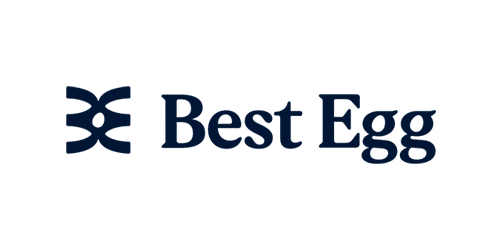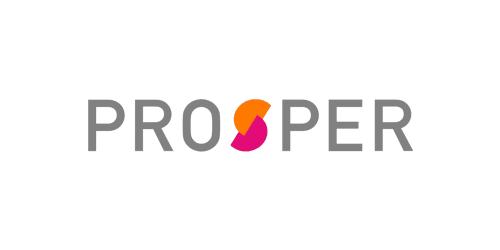 Are you a contractor?
Generate more revenue with Acorn Finance.
Offer customers the ability to finance their dreams with zero dealer fees.
Get Started
Popular Home Improvement Projects
Barn Financing Options
One home, endless possibilities
Personal Loan Information