What Renovations Have The Best ROI?
Compare monthly payment options from several lenders in under 2 minutes.
Check Offers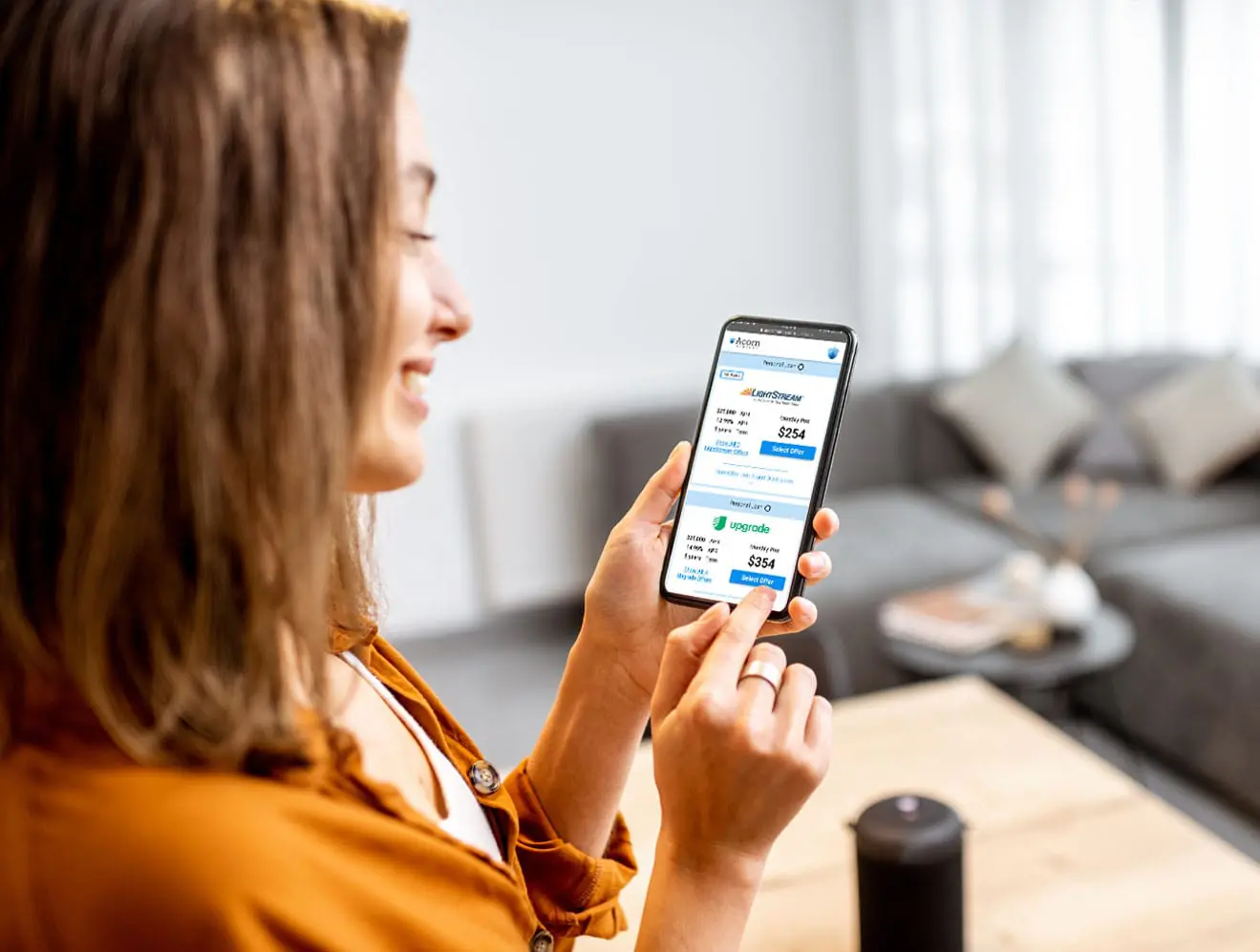 Home Renovation ROI Guide
Home improvements can improve quality of life in your home, but that may not be the only motive to make them. Before completing improvements, homeowners often become curious about the ROI of home improvements. Keep reading to learn more about home improvement and their return on investment.
Check Offers
Quick. Simple. Secure.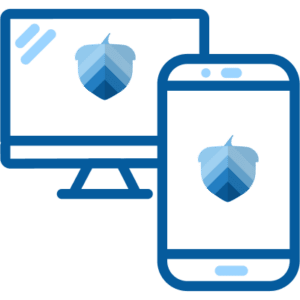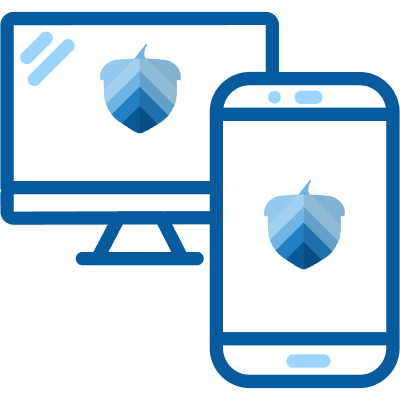 Fill out an easy online form to check for pre-qualified offers with no impact to your credit score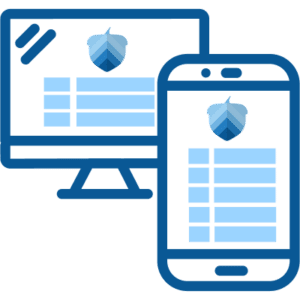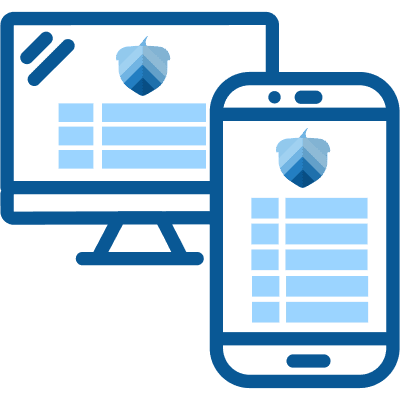 Compare terms and payment options to select the offer that's best for you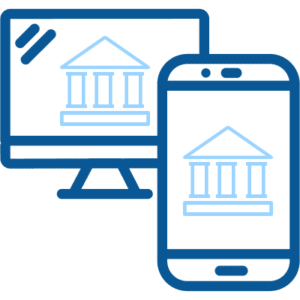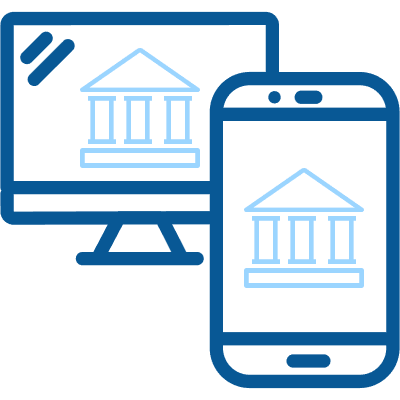 Complete your application on your selected lender's website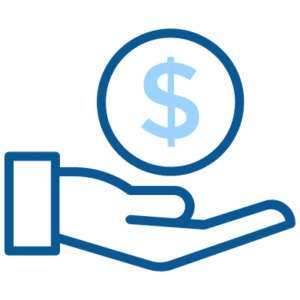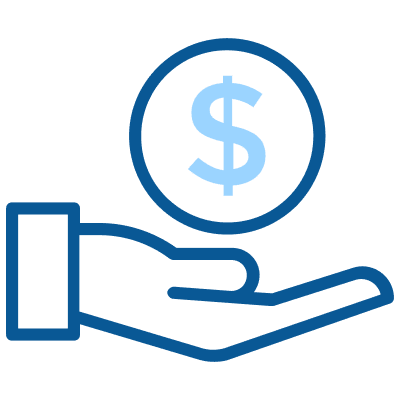 After your loan is approved, your funds should arrive within 1-2 business days2
Check offers
in seconds
Get pre-qualified for loan offers with an easy online form
Won't impact
credit scores
Checking offers will not impact your credit score
Competitive
payment options
Compare rates from our network of lenders
Receive
funds quickly
Same-day and next-day available for certain offers2
Compare Rates From Lenders in Our Network
Learn More About What Renovations Have The Best ROI?
Learn more about home improvements and their return on investment to see if it is worth your time (and money!).
What home improvements have the best return on investment?
On average, home renovations provide a 70% ROI, while improving your quality of life in the meantime. The projects that should get you the most return on your investment are those that add space or functionality to your home, such as finishing your basement or adding on a room.
In addition, upgrading a kitchen or bathroom or adding a pool also catch the attention of future buyers, thus increasing your property values and the potential of getting your investment back.
Is improving your home a good investment?
If you're looking to spend your money wisely, make home improvements. Home improvements can increase home value as well as quality of life. Even if the improvement is as small as painting baseboards or installing new windows, it can make a big impact. Keeping up with your home over the years should make selling it easier. It can also help you avoid a long list of necessary repairs all at once.
How can I raise my home value by $50,000?
Increasing your home value by $50,000 may not be as hard as you think. Try installing new windows and applying a fresh coat of paint inside and out. Improvements as simple as that can increase your home value by $50,000.
What are the 3 types of renovation?
Most home renovations can be categorized into a few different types of improvements. Let's take a look.
Cosmetic upgrades: This is one of the most popular types of home renovations. Many homeowners prefer to update their home to suit their own personal tastes. Whether you just want to add a new coat of paint or upgrade the look and feel of your home entirely, these projects can go a long way to making your home more appealing. Popular cosmetic upgrades include changing your home's lighting, flooring, cabinets, paint colors, or landscaping. Another popular cosmetic upgrade is changing the look and feel of your kitchen or bathrooms.
Structural upgrades: Structural upgrades include projects such as knocking down a wall, changing your floor plan, adding on a new room, or building a new porch or deck. Any of these upgrades may require a bit of extra work and planning, so be sure to get the proper permits and have the work done by a licensed contractor. These upgrades can be well worth it to add on more space to your home, thereby increasing your enjoyment of your home while you live there and increasing its value.
Necessary upgrades: We've all been there – a surprise repair or improvement. Usually, it's uncovered by an indirect issue, say your heating and air bill has doubled. Experts say the cause is your outdated windows. As a responsible homeowner, you feel the need to upgrade the windows. This category also includes projects such as updating electrical work, replacing your home's plumbing, or replacing an old roof or siding. These updates are things that must be done to an older home eventually, and if you are looking to sell your home, it can increase your property value and make your property much more attractive to potential buyers.
How much should you invest in home improvement?
You should only invest in home improvement projects that will get you the best return for your money. Unless that is you can justify a personal need for them. Some projects are much more affordable than others and get the most attention from potential buyers, thereby increasing property value. Try to focus your attention on these upgrades and your upfront investment will be well worth it – no matter how much you spend.
Something as simple as a coat of paint can do wonders, while major projects like a room addition can also drastically increase your property value and your enjoyment of your home.
Ultimately, you should only spend on home improvement projects what you can actually afford. Even if you must take out a loan or other form of financing in order to pay for the renovations, you will have to make sure that you can afford to comfortably repay the monthly payments in a timely manner. Failure to do so will affect your credit report and credit score for years to come.
As of 2022, the average amount spent to remodel or renovate a home ranges from $19,800 to $73,200 for a whole house. How much you spend will depend on what type of projects you are completing, where you live, the materials you use, and whether or not you hire a professional.
What is the most popular home improvement?
Our list of most popular home improvement projects features the following:
· Landscaping
· Bathroom updates
· Kitchen updates
· Painting
· Decks or porches
· Flooring
· Electrical upgrades
· Siding
· Roofing
· HVAC systems
What's the difference between a renovation and a remodel?
A renovation typically refers to restoring something that has been broken or damaged to its original state, while a remodel is defined as creating something entirely new. Both renovations and remodels can add value to your home and give you a good return on your investment.
When you restore a property to its former glory, you increase the interest of prospective buyers. Likewise, when you remodel a home by performing upgrades such as a kitchen remodel or a room addition, you increase your property value. A variety of home renovation loans and personal loan options can help homeowners finance their remodeling or restoration projects.
How can I increase the value of my home without spending a lot?
There are a few quick and easy ways to increase the value of your home without putting in too much time, effort, or money. Homeowners typically like to see properties that are updated to modern standards, have a pleasing aesthetic, and feel light and open. Some of the best ways to improve the look of your home and increase its property value include upgrading kitchens and bathrooms, replacing flooring, updating your home's lighting, giving your home a new paint job, and freshening up its curb appeal. All of these are fairly simple projects that should give you a good return on your investment without breaking the bank. Whether you're looking to make small or large home improvements, you may need financing. Home improvement loans, also known as personal loans, can be a good option. The loan process is typically quick and easy as well as the repayment process.
So where can you get a home improvement loan?
At Acorn Finance you can check offers within 60 seconds or less with no impact on your credit score. Our lending partners offer home improvement loans up to $100,000, depending on credit score. In addition, there are no prepayment penalties or spending restrictions. Simply start by checking offers and choosing the offer that's best for you. Once you've been approved, funds can be received in as little as 1-2 business days, although funding times may vary.
Unlock the best home improvement loan offers today with no impact on your credit score!
Compare Rates From Top Lenders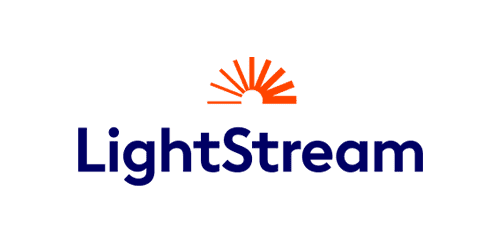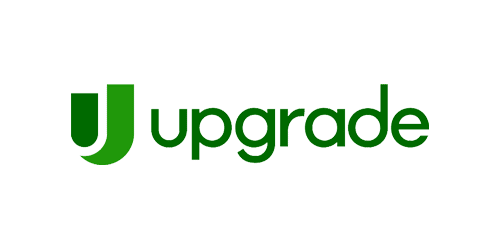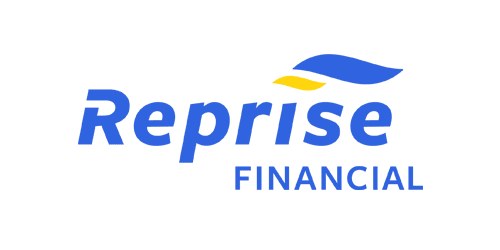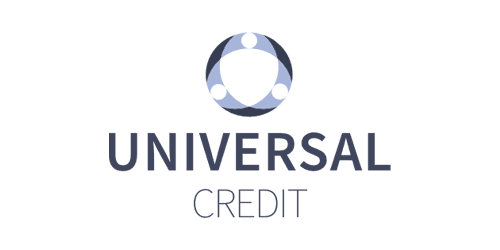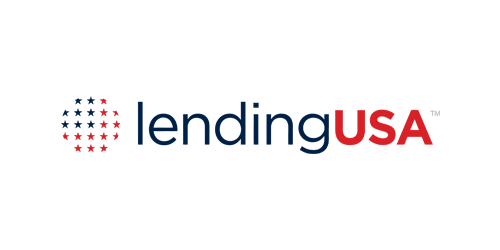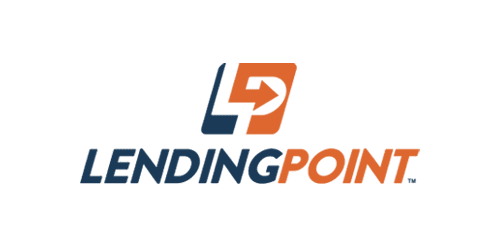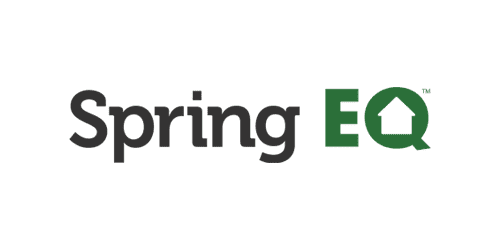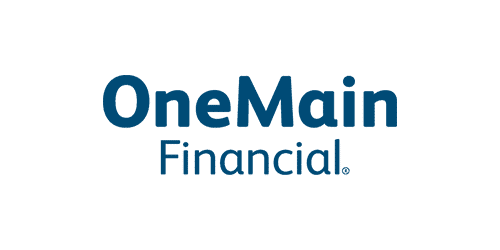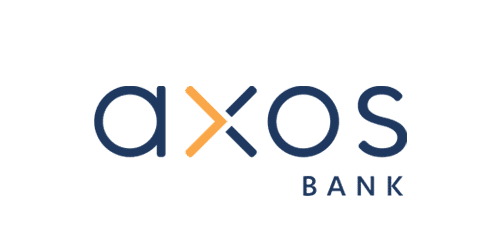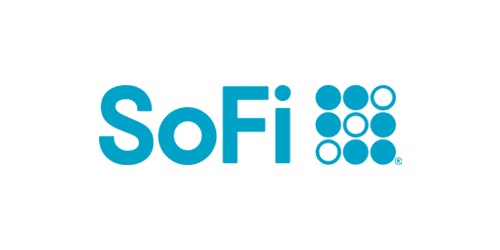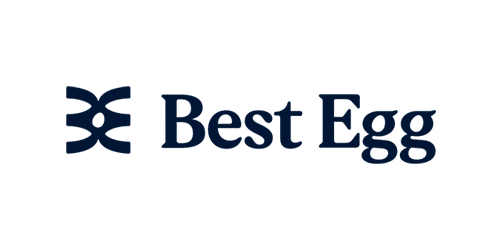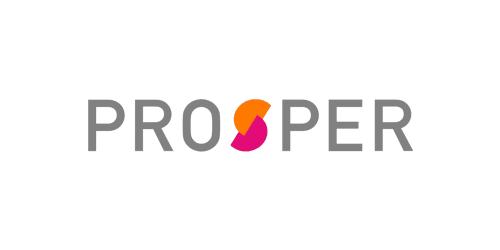 Are you a contractor?
Generate more revenue with Acorn Finance.
Offer customers the ability to finance their dreams with zero dealer fees.
Get Started
Popular Home Improvement Projects
Barn Financing Options
One home, endless possibilities
Personal Loan Information