What Is A Personal Loan
Compare monthly payment options from several lenders in under 2 minutes.
Check Offers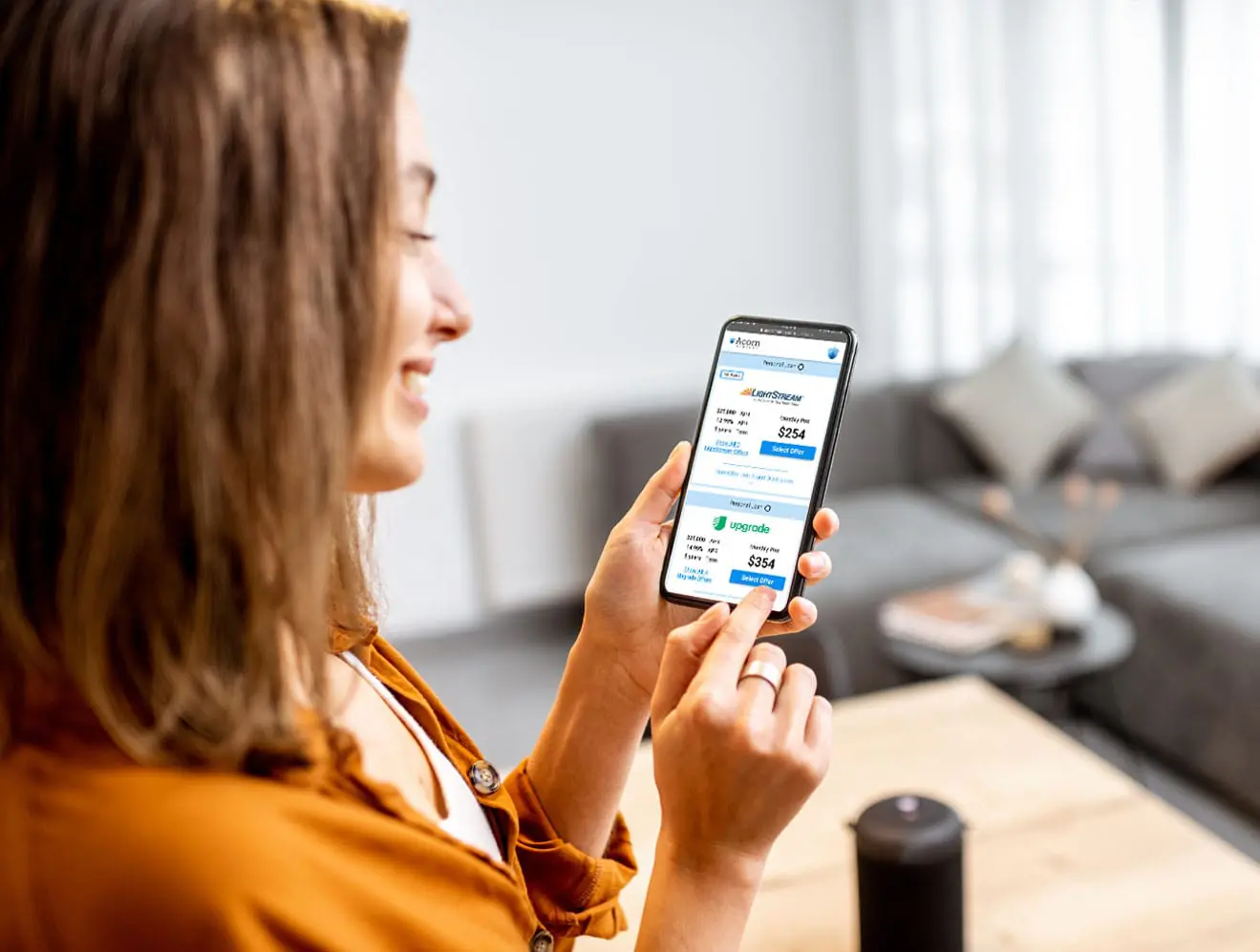 What Is The Benefit Of Obtaining A Personal Loan
Personal loans are a form of installment loan that are funded as a lump sum (in most cases) and are then repaid in monthly installments with interest. The distinction of this type of loan as a "personal loan" is simply that the funds can be used for whatever you wish. There are no restrictions on your spending like there are with other types of financing such as automotive loans and home mortgages. You can use the funds from a personal loan on anything from major life events to debt consolidation.
Check Offers
Quick. Simple. Secure.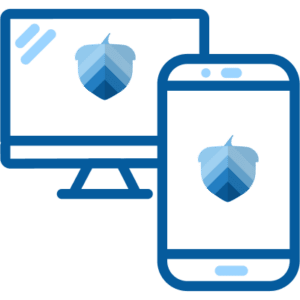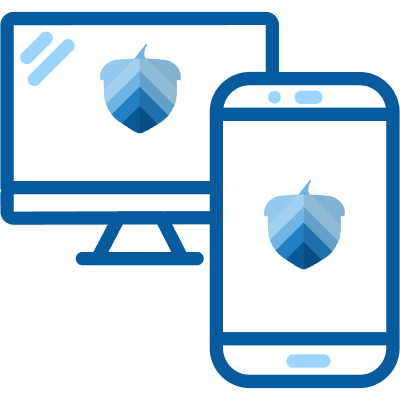 Fill out an easy online form to check for pre-qualified offers with no impact to your credit score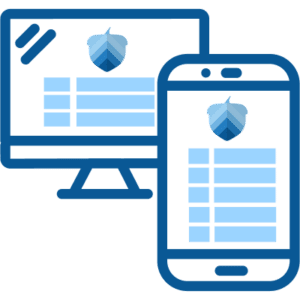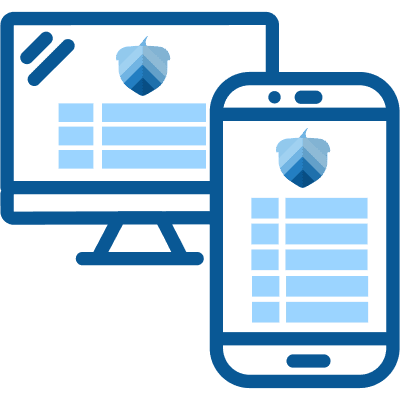 Compare terms and payment options to select the offer that's best for you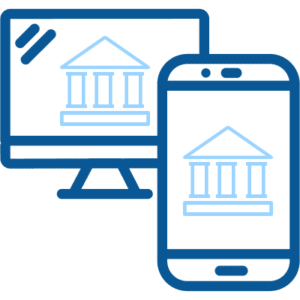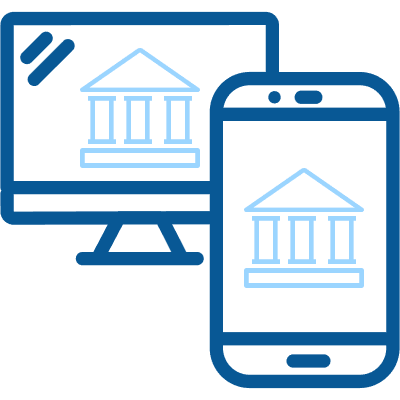 Complete your application on your selected lender's website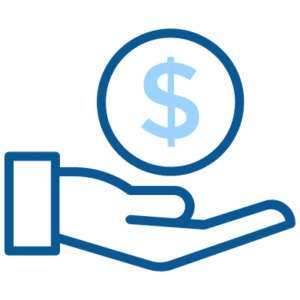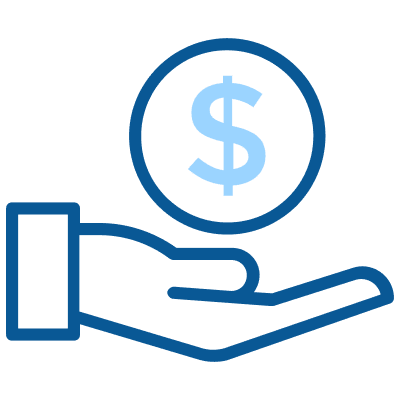 After your loan is approved, your funds should arrive within 1-2 business days2
Check offers
in seconds
Get pre-qualified for loan offers with an easy online form
Won't impact
credit scores
Checking offers will not impact your credit score
Competitive
payment options
Compare rates from our network of lenders
Receive
funds quickly
Same-day and next-day available for certain offers2
Compare Rates From Lenders in Our Network
What Is A Personal Loan?
So what is a personal loan anyways? Read more below.
How do personal loans work?
This is similar to using a credit card, but with different functionality. With a credit card, you have access to a revolving line of credit that can also be spent however you desire. However, instead of receiving a lump sum like with a personal loan, credit cards allow you to borrow funds again and again up to the credit limit, as long as you are paying it off.
Most personal loans are unsecured, meaning there are no collateral requirements in order to qualify for and receive a loan. However, there are also secured personal loans created to help borrowers build credit by requiring a small deposit in order to obtain the funds. In addition, some personal loans may be secured using collateral like an existing savings account, CD, or vehicle title. Applicants should proceed with caution with this type of loan since they can lose access to their asset in the event that they default on the loan.
Both types of personal loans can help you pay for any financial needs that you have within just a few days and the application process is quick and easy.
Pros and cons of personal loans
The biggest advantage of a personal loan is the fact that the funds you receive are completely unrestricted in most cases. You can use them for any financial need that you may have from paying for a trip to financing a child's education. Personal loans are usually easy to apply for and easy to qualify for compared to other types of financing like a mortgage. Access to funds is typically very quick, with most personal loans funding within 1 or 2 business days, although funding times can vary.
In addition, interest rates for personal loans are typically much lower than credit cards. On the other hand, there are some cases where personal loans do have higher interest rates. Personal loans are unsecured, making them more of a risk to lenders than secured types of loans like mortgages and automotive loans. So if you are considering a loan for a specific purpose, like buying a new vehicle, you may find a much better deal with a traditional automotive loan.
There are a few other disadvantages to personal loans vs. other types of financing. Since personal loans are paid out as a lump sum, they are best used for one-time expenses like a wedding or debt consolidation. If you need access to funds for an ongoing project, a line of credit or credit card is a better option than a personal loan.
What is the benefit of obtaining a personal loan?
There are many benefits to obtaining a personal loan, many of which were covered in the section above. However, the primary benefit of a personal loan is the flexibility and convenience they offer to borrowers. When you have an emergency or other expense that needs to be funded within a few days, a personal loan can provide you with fast cash in lump sums of up to $100,000. There is no other loan product that can offer consumers this same benefit, and credit cards cannot provide their applicants with such large amounts of cash either.
How to pick the best personal loan?
The most effective way to pick the best personal loan is to shop around and do your research on the different lenders that are available to choose from. There are a few types of financial institutions that offer personal loans including banks, credit unions, and online lenders.
You can also get prequalified from a few different lenders to be able to better compare the exact terms and interest rates that you can expect to receive from each one. You'll want to look at the qualifications for each individual lender before you apply to be sure you met the requirements of the loan you are approving for. Each lender has its own income and credit score thresholds that applicants must meet in order to obtain funds through a personal loan.
You'll want to make sure that you look over the terms and conditions of any personal loan or other financial product that you apply for. The best personal loan will have a low interest rate, little to no fees, and a loan repayment period that works for you.
Types of personal loans
There are a few different instances where you may see a personal loan marketed towards a specific type of expense. For example, some credit unions may market a personal loan product as being a home improvement loan, debt consolidation loan, or emergency loan. However, these loans are still a form of personal loan. Every personal loan is the same in that the borrower does not need to prove their usage of funds towards any particular purpose.
There are 2 basic types of personal loans available for today's consumers to take advantage of: secured and unsecured.
Secured loans are loans that are backed up by some kind of collateral such as a vehicle or a house. Unsecured loans are loans that are not backed by any asset and typically come with slightly higher interest rates but carry less risk to the borrower. With a secured loan, consumers risk losing their collateral if they fail to pay their loan back in full.
What is a secured personal loan?
Secured personal loans are typically backed up by a savings account or refundable deposit that is held as collateral throughout the duration of the loan. Personal loans that are secured by a car title may also be available. Some secured personal loans are built with the purpose of simply building credit, while others are meant to provide those with poor credit access to cash.
You may see some secured personal loans marketed as credit builder loans. These loans usually have small payouts and short repayment periods in order to help consumers quickly and easily pay back their loan and increase their credit score. Since you must put up the funds for this type of loan upfront, they are not typically used to pay for any expenses but simply to build credit.
In both instances, the lender has the right to recover their lost funds by seizing your asset if you default on the repayment of the loan. For this reason, secured personal loans are not a very common or popular loan option. However, they do serve a purpose for some consumers.
What can I use a personal loan for?
Personal loans can be used for whatever financial need or expense that you may have as long as your loan does not have spending restrictions. Some of the most common reasons for taking out a personal loan include: debt consolidation, car repairs, home repairs, tuition, vacations, weddings, medical bills, and financial emergencies.
Whenever you need cash in a hurry and you do not wish to rely on friends or family to give you money, applying for a personal loan offers a convenient and affordable way to access funds.
How do I get a personal loan?
In order to get a personal loan, you will need to apply and go through an underwriting process from a bank, credit union, or online lender. Many financial institutions now have the option to apply online, or you can visit your local bank branch or credit union office to apply in person. We encourage individuals that are considering a personal loan to check offers at Acorn Finance. Acorn Finance has a network of top national lending partners that can help a variety of borrowers find the best personal loan offers.
Regardless of how or where you apply, you may need to provide documentation that will help the lender verify your identity, income, employment history, and other personal information. This could include everything from paystubs to bank statements and tax returns. Be prepared to submit this documentation along with a form of a valid photo ID and possibly even proof of your address. Having these documents gathered ahead of time can make your application process that much smoother.
Once your application has been completed and received, the lender can take your application through an underwriting process where your personal financial situation is evaluated and a decision is made based on your overall creditworthiness. Factors in making this decision can include your credit score, credit report, current income, employment history, and debt-to-income ratio.
If your personal loan is approved, funds are typically transferred digitally to your bank account within 1-2 business days, although funding times can vary. Funds may also be received via cash or check in some instances.
Paying back a personal loan
Personal loans are a type of installment loan, meaning that consumers pay back the entire amount borrowed over time in equal monthly installments (plus interest and fees).
Depending on the lender, you may have a variety of ways that you can pay back your personal loan, including writing a check each month, paying in cash in person at your local bank branch or credit union, paying online, paying over the phone, and setting up automatic withdrawals. The repayment schedule should be predetermined at the time the loan is secured.
No matter how you choose to pay back your personal loan, it is very important that you make all your monthly payments on time and do not miss any payments. The financial institution where you obtain your loan should be reporting this information to the 3 major credit bureaus each month, and you want to make sure that you aren't receiving any derogatory marks for late or skipped payments. Just one missed payment can cause a significant dip in your credit score that follows you around for many years to come. On the other hand, responsibly paying off your personal loan in full through on-time payments will go a long way towards increasing your credit score.
In addition, you can make additional payments towards repayment of your loan at any time, and even pay off your entire loan balance early. If you anticipate that you may want to make extra payments or pay off your loan early, you should look for a loan from a lender who does not have any prepayment penalties.
Example of a personal loan
There are many online lenders offering personal loans with different terms, interest rates, and qualifications. One example of a personal loan is the online loan offered by LightStream.
LightStream online lending is a popular option for consumers looking to apply for a personal loan online. LightStream offers applicants generous loan amounts of up to $100,000, low interest rates, no origination fees, and extended loan periods up to 12 years. Applicants must meet stringent income and credit score requirements, but the option to use a cosigner is available. A minimum credit score of 660 and an annual income of at least $50,000 is required for loan approval with LightStream. With LightStream, you can apply online in minutes and have funds in your account as soon as 1 business day, although funding times may vary.
An example of a situation where you may need a personal loan could be if your pet needs surgery, but you do not have the cash available. In this situation, you could take out a personal loan to cover the cost of the surgery and make monthly installments to repay the loan to the lender.
Where to find personal loans
Personal loans can be obtained from banks, credit unions, or online lenders. Each source of funding has its own advantages and disadvantages.
Banks : Whether you apply with your primary bank or visit a new bank in order to start your loan application, banks have long been the traditional option for most kinds of financing including personal loans. However, the underwriting process for a loan application with a bank tends to be more tedious and time-consuming than with a credit union or online lender. Banks may be more hesitant to take on borrowers who pose a risk and are less likely to approve applicants with low income or poor credit scores. In addition, personal loan interest rates can be higher with banks than with credit unions.
Credit Unions: The main advantage of going through a credit union for your personal loan is that these institutions are member-owned and as such are able to provide significant cost savings and superior service. Working with a small, local lender means that your loan application is not just a number, and the underwriting process is designed to be much more personalized. Oftentimes, credit unions are willing to extend credit to those who otherwise would not qualify for a loan from traditional bank sources. This is because they take your whole financial picture into account and are able to take on a bit more risk than traditional brick-and-mortar banks.
Online Lenders: The biggest pro of going through an online lender is the convenience. In a matter of minutes, borrowers can go online and apply for a loan with minimal effort. Loan approval is also often much faster with online lenders who have automated much of the application and underwriting process. Using an online lender allows borrowers to quickly and easily compare different loan products before pursuing prequalification or loan approval. In addition, online lenders are often quite lenient with their loan requirements and strive to offer competitive rates and low fees.
I am adding a hot tub and other patio enhancements to my house. My experience using Acorn Finance was excellent.
Tracey E.
Kentucky | Patios & Decks
I am extending my patio. My contractor informed me of possible financing and the Acorn Finance experience was awesome, very easy.
Monica L.
Texas | Patios & Decks
The whole process itself was just so fluid, all the way through to the end. I was thinking it can't be this easy, but it really was!
Janina D.
Kentucky | HVAC
I am adding a hot tub and other patio enhancements to my house. My experience using Acorn Finance was excellent.
Tracey E.
Kentucky | Patios & Decks
I am extending my patio. My contractor informed me of possible financing and the Acorn Finance experience was awesome, very easy.
Monica L.
Texas | Patios & Decks
Compare Rates From Top Lenders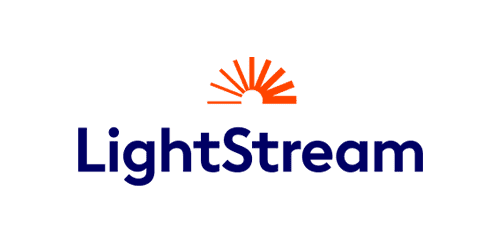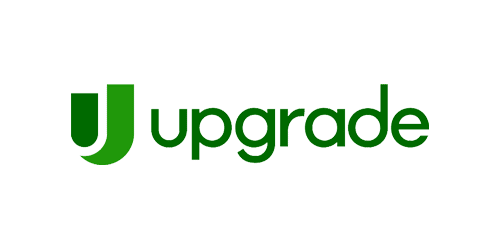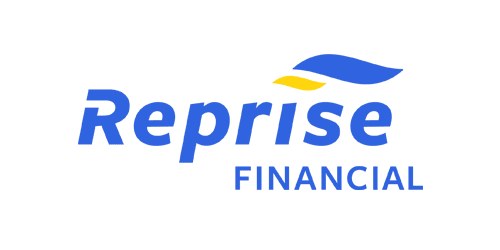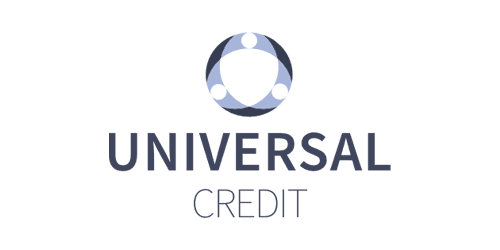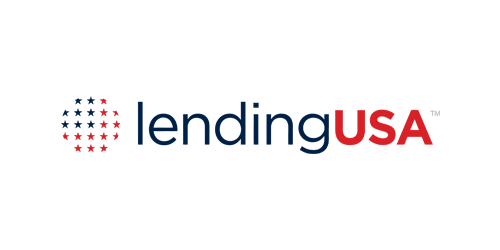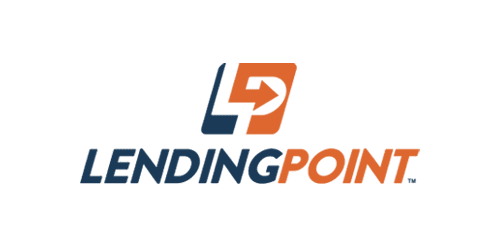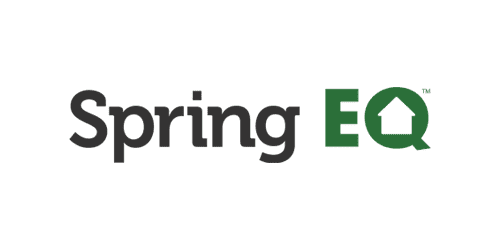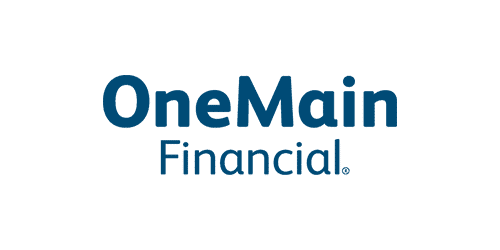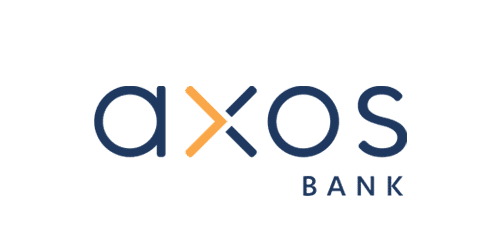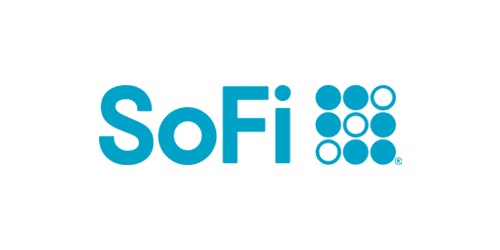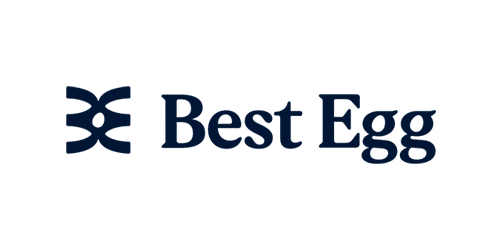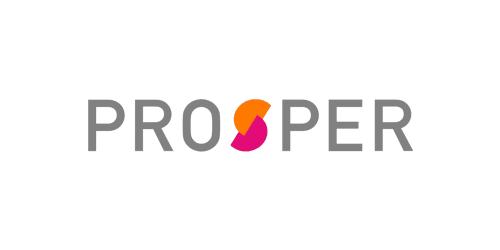 Are you a contractor?
Generate more revenue with Acorn Finance.
Offer customers the ability to finance their dreams with zero dealer fees.
Get Started
Popular Home Improvement Projects
Barn Financing Options
One home, endless possibilities
Personal Loan Information