Personal Loan for Closing Costs
Compare monthly payment options from several lenders in under 2 minutes.
Check Offers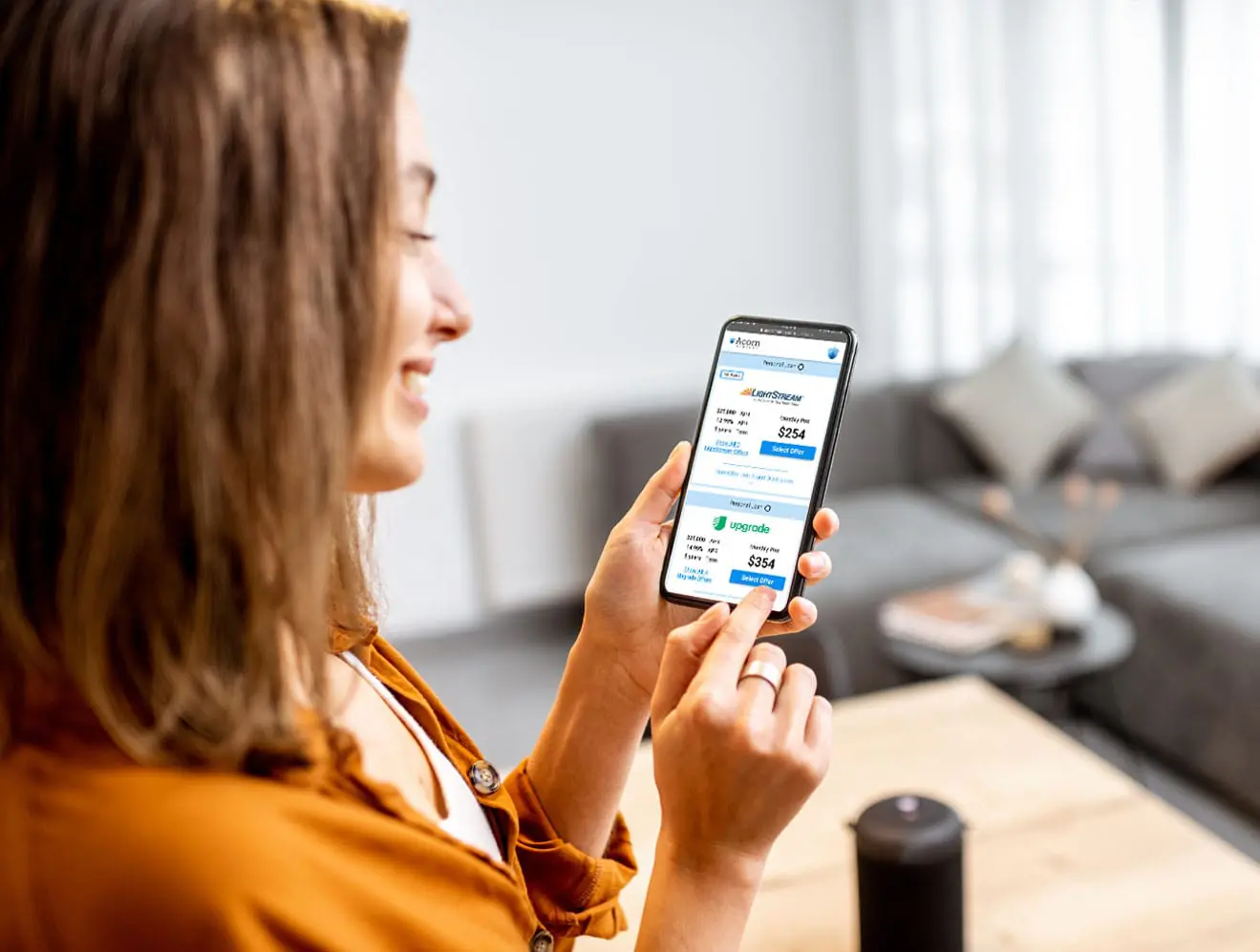 Learn How to Get Personal Loan for Closing Costs with Good or Bad Credit
Soon-to-be homebuyers often wonder if they can use a personal loan for closing costs. While you can use a personal loan to cover closing costs, there are some things to consider. Learn more about getting a personal loan for closing costs.
Check Offers
Quick. Simple. Secure.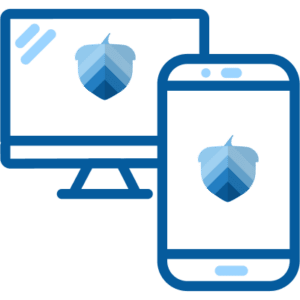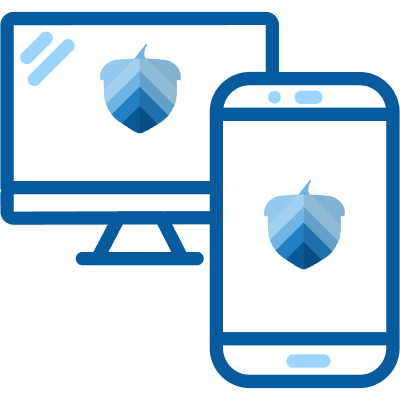 Fill out an easy online form to check for pre-qualified offers with no impact to your credit score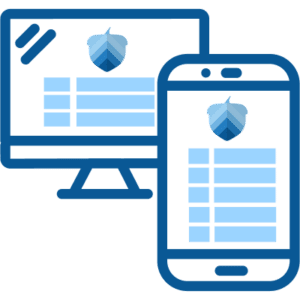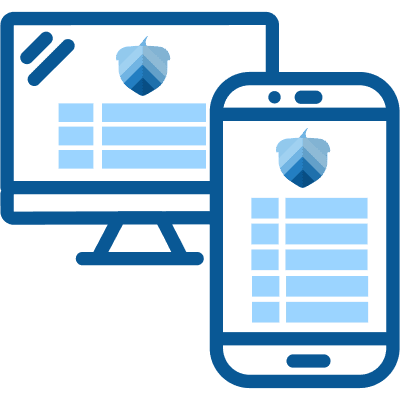 Compare terms and payment options to select the offer that's best for you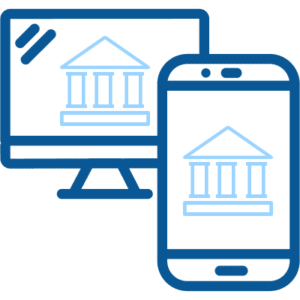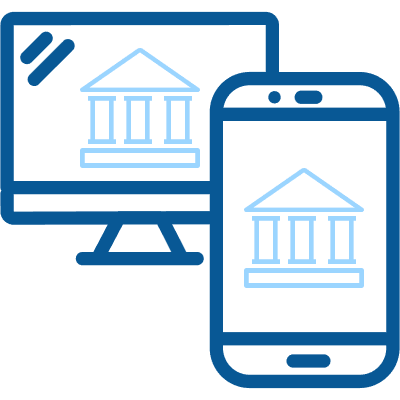 Complete your application on your selected lender's website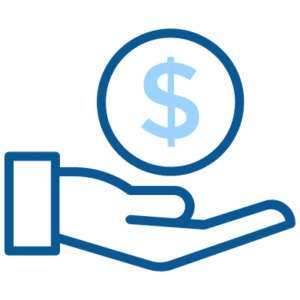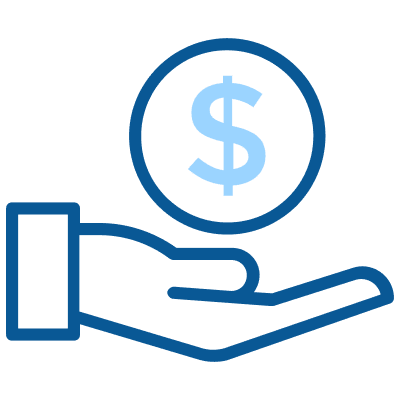 After your loan is approved, your funds should arrive within 1-2 business days2
Check offers
in seconds
Get pre-qualified for loan offers with an easy online form
Won't impact
credit scores
Checking offers will not impact your credit score
Competitive
payment options
Compare rates from our network of lenders
Receive
funds quickly
Same-day and next-day available for certain offers2
Compare Rates From Lenders in Our Network
Learn More About Personal Loan for Closing Costs
Buying a home can be one of the most satisfying and exciting purchases you make. A home of your own is a dream a lot of people want to achieve. Once you have saved your down payment, figured out how much you can afford, and found the perfect house, you might be ready to make an offer. However, an expense that often catches buyers off guard is the closing costs of a home purchase. Many people are surprised at how much closing costs are. They sometimes realize they don't have enough cash on hand to pay for a down payment and the costs of closing the sale. People who own their homes but want to refinance are often surprised too when they have to pay closing costs. If you find yourself in a situation like this, you don't need to give up on your dream. There are ways you can get the money to pay for the closing costs and go ahead with your purchase or refinance.
Can you get a personal loan for closing costs?
You can get a personal loan for closing costs or just about anything else you need to finance. However, there are things you need to be aware of when taking out a loan:
They can have fees like origination fees, application fees, and prepayment fees.
You'll have to pay interest on the amount you borrow. The rate can be very reasonable if you have a good-to-excellent credit rating, or it can be over 30% if you have a fair or poor credit rating.
Remember that you'll have a mortgage payment after the sale closes and an additional loan payment for the closing costs.
Some ways to reduce your loan payment are to save more so that you can borrow less for your closing costs. A smaller loan amount usually will mean lower payments for you. Shop around for the best possible rate. A lower interest rate will give you a lower payment. You can look at extending the term of the loan too. Paying off your loan over a more extended period can result in higher interest costs for you, but the payment will be lower and more manageable. Check with your lender about prepayment costs too. Being able to pay off your loan for closing costs early will reduce the stress on your budget.
How do I estimate closing costs?
Closing costs can range from 2% to 5% of the purchase price of your home. For example, a house with a $250,000 purchase price can have closing costs anywhere between $5000 and $12,500. To get a more accurate idea of what you will have to pay, talk to your lender. They will have the experience and knowledge of your market area to let you know what you can expect to pay. Your lender won't be able to account for everything, though, so it is important to remember that their estimate of your closing costs is exactly that, an estimate. You may end up paying more or less than their estimate, so it's a good idea to be prepared.
How are closing costs typically paid?
Closing costs are due when you sign the final documents on your mortgage loan. There are a few ways closing costs can be paid. The first, and probably most common, is that the buyer pays them from their resources. If necessary, the buyer can get a loan for closing costs, but the buyer pays them either way. Most people use a cashier's check or will wire the funds to escrow.
Buyers can sometimes negotiate with sellers to have the seller pay some or all of the closing costs. Having the seller absorb some or all of the closing costs is possible but not something that a buyer should count on. When purchasing a home, it's wise to budget 4%-5% for closing costs.
Lenders will sometimes roll the closing costs into the borrower's mortgage if you're making a new purchase or refinancing. In this case, the borrower doesn't need to pay for the closing costs out of their resources. The lender takes care of them, and the borrower repays the closing costs as part of their mortgage payment. This can be an expensive way to fund your closing costs. If, for example, you take a 30-year mortgage term, the closing costs will be amortized over 30 years, and you will pay interest on them for all that time.
What are the benefits of using a personal loan to cover closing costs?
While some borrowers are reluctant to take out a personal loan for closing costs, there are some benefits to paying for your closing costs this way. First, you won't have to save as much, so you may be able to buy or refinance your home sooner rather than later. Secondly, you can keep your cash for other things like an emergency or upgrades if they are needed. Third, you can often choose a reasonably long term to make your payments as low and affordable as possible. Finally, if you have an open loan with no prepayment fees, you have the option to pay it off if you want to.
When should you finance closing costs?
Financing closing costs can be a good option if you don't have the cash available to pay them or need your money for something else. As a borrower, you should see if you can get the closing costs reduced to make it easier on your budget. If you are getting a personal loan to cover closing costs, you will want to make sure you get the best rate possible, so you don't end up paying too much in interest.
What credit score do you need to get a personal loan for closing costs?
Different lenders have different criteria when it comes to minimum credit scores for closing costs. While you can borrow money for closing costs, it can be expensive if you don't have a good credit score. Most lenders like to see a credit score of at least 640, but some lenders will consider borrowers with a score of 550-580.
What banks offer personal loans to finance closing costs?
You can take out a personal loan for closing costs at any bank that offers personal loans, as long as you meet their lending criteria. Personal loans can be used for any purpose, including closing costs. Most banks and credit unions offer personal loans. In addition, online lenders can offer personal loans. In recent years, the online marketplace is gaining popularity. In some cases, borrowers find some of the most competitive personal loans online. AtAcorn Financeyou can check offers from top national lenders without impacting your credit score.
Where can I get a personal loan for closing costs?
Online lenders are one of the best sources for personal loans. At Acorn Finance you can check personal loan offers without impacting your credit score. You can also check with your local bank or credit union to see what they can offer. Online lenders typically have less strict
Closing Thoughts
Using a personal loan for closing costs can help you buy a home or refinance if you need to. Even if you have the money available for closing costs, a personal loan can allow you to save your money for other expenses such as emergencies. There are a lot of lenders on the market that offer personal loans as well as online platforms you can use to apply, like Acorn Finance. When making a real estate transaction, get an estimate of your closing costs and see if you want to borrow to cover them. Be sure to compare rates and offers so that you get the right loan rate, terms, and conditions for you.
Compare Rates From Top Lenders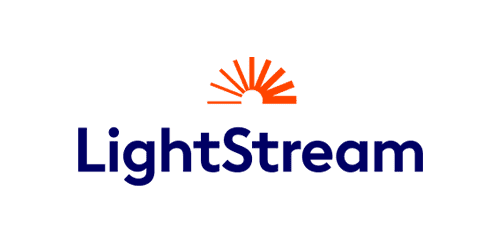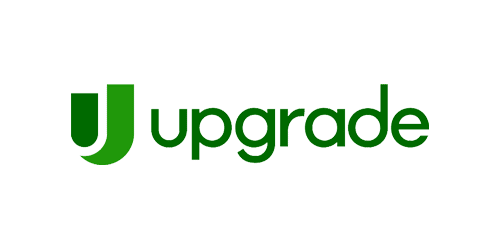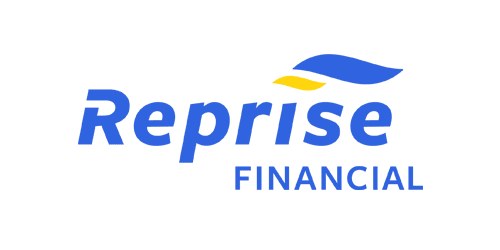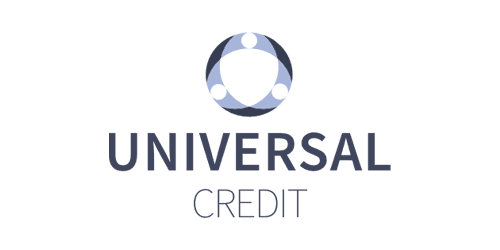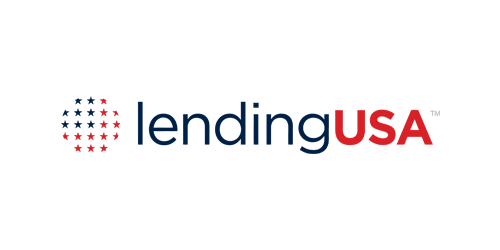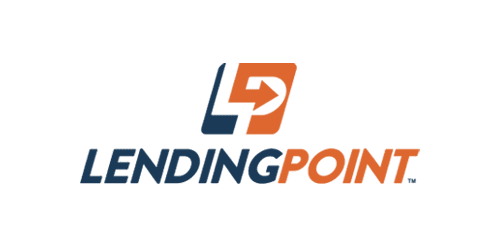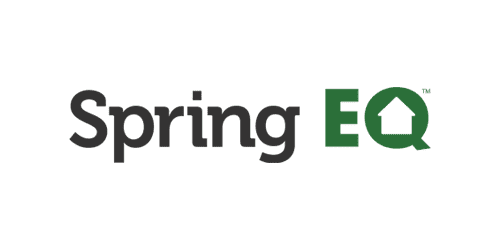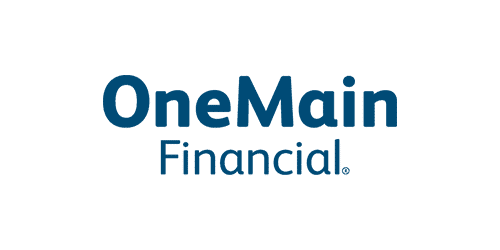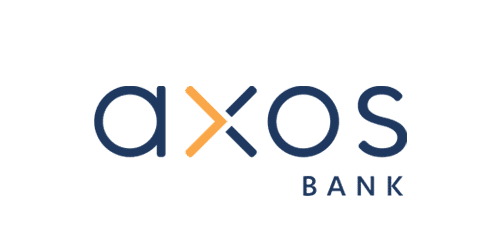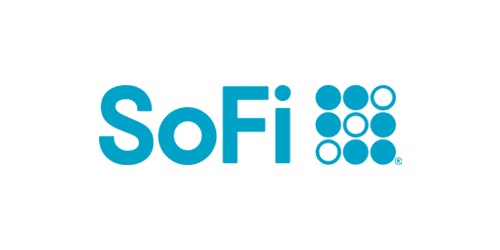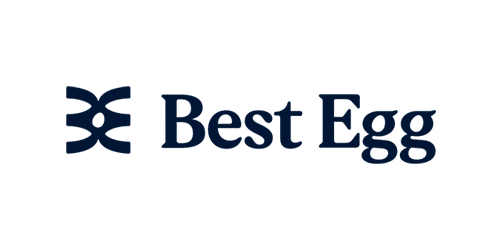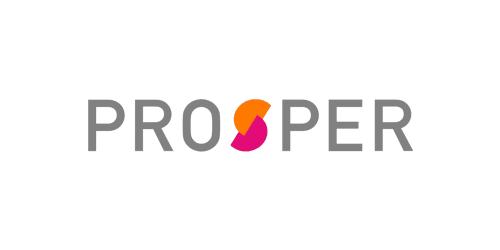 Are you a contractor?
Generate more revenue with Acorn Finance.
Offer customers the ability to finance their dreams with zero dealer fees.
Get Started
Popular Home Improvement Projects
Barn Financing Options
One home, endless possibilities
Personal Loan Information