Personal Loans in Maryland
Compare monthly payment options from several lenders in under 2 minutes.
How much would you like to finance?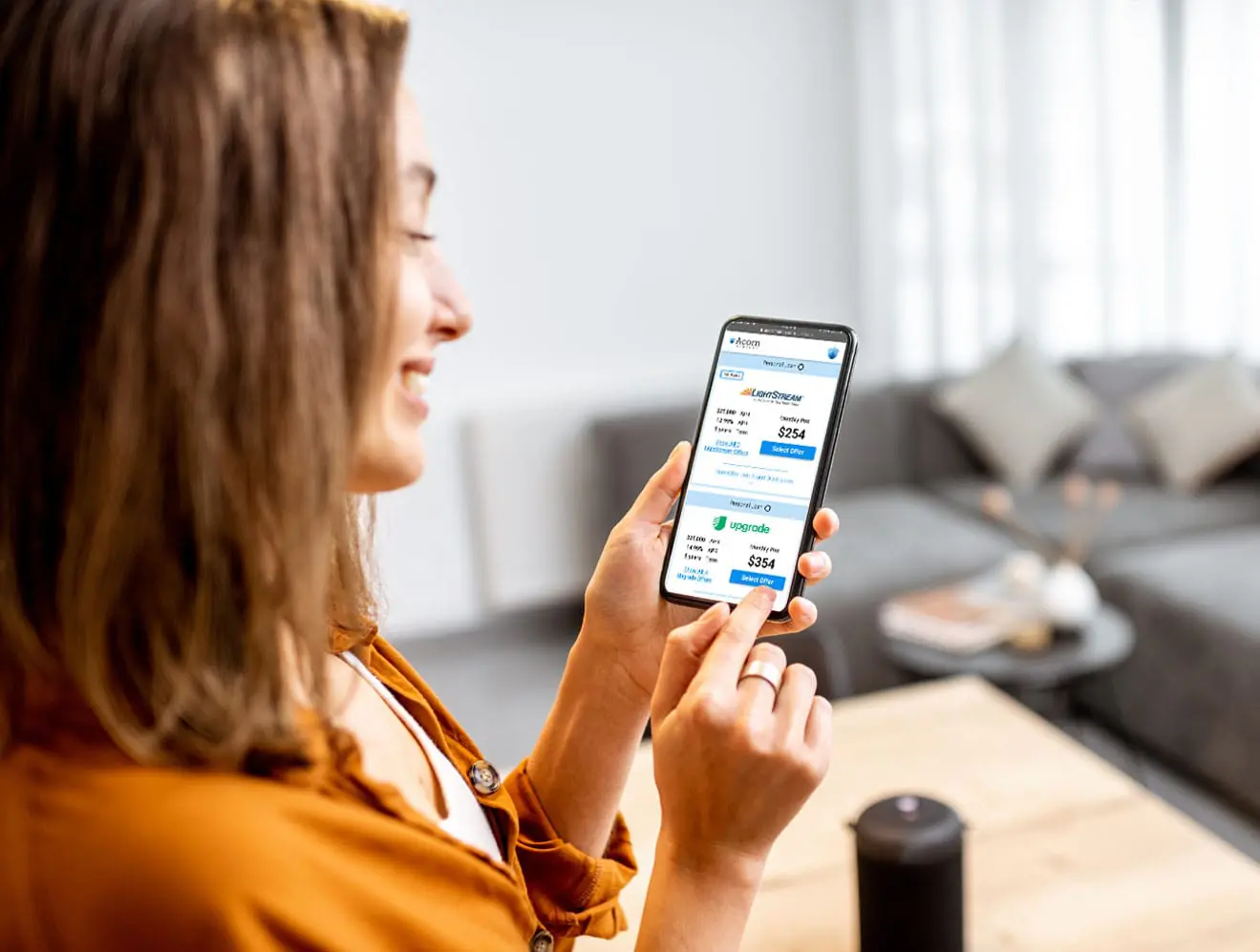 Maryland Personal Loans
Personal loans in Maryland are offered by dozens of lenders. As a consumer this will give you an advantage when it comes to securing your next personal loan. You'll have the opportunity to shop offers from credit unions, banks, and online lenders. If you need or want the money as soon as possible, an online lender may be your fastest option.
Check Offers
Quick. Simple. Secure.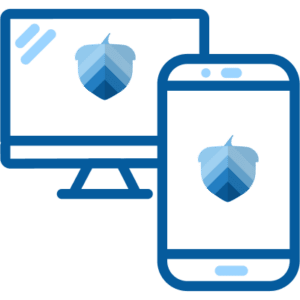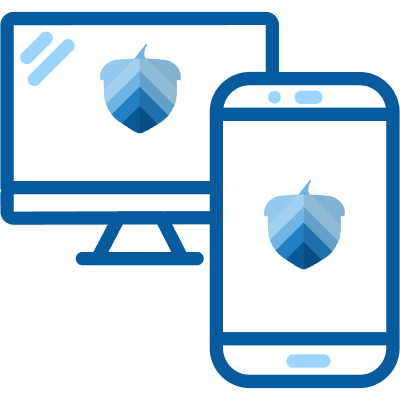 Fill out an easy online form to check for pre-qualified offers with no impact to your credit score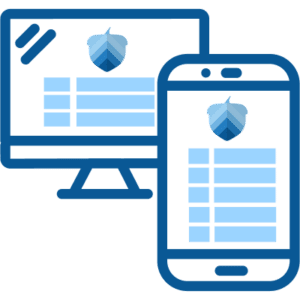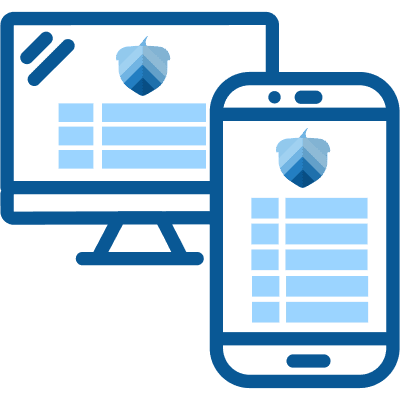 Compare terms and payment options to select the offer that's best for you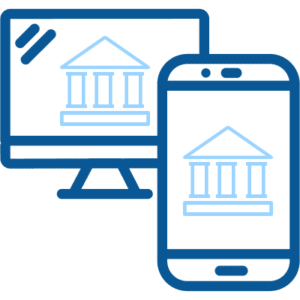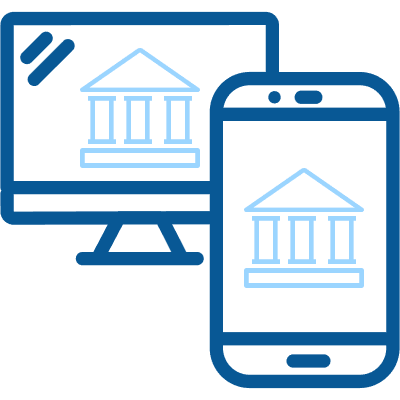 Complete your application on your selected lender's website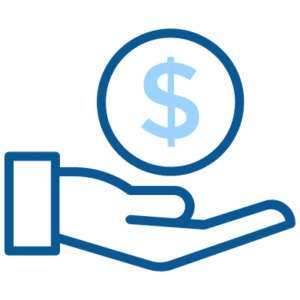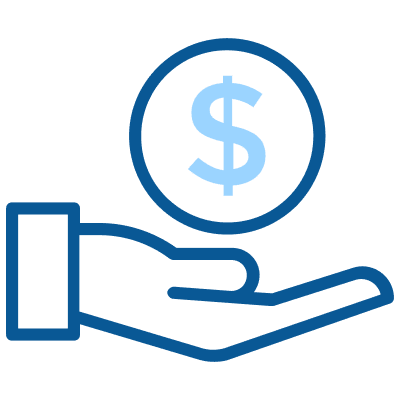 After your loan is approved, your funds should arrive within 1-2 business days2
Check offers
in seconds
Get pre-qualified for loan offers with an easy online form
Won't impact
credit scores
Checking offers will not impact your credit score
Competitive
payment options
Compare rates from our network of lenders
Receive
funds quickly
Same-day and next-day available for certain offers2
Compare Rates From Lenders in Our Network
Learn More About Personal Loans in Maryland
Keep reading to learn more about getting a personal loan in Maryland.
Where can I get a loan in Maryland?
Residents of Maryland have several choices for their banking needs including credit unions, banks, and online lenders. Each of these options has their own unique pros and cons such as loan fees, interest rates and application requirements.
Credit unions typically have the best customer service and the most flexible underwriting process. Banks may have more loan offerings but a longer wait time and stricter qualifications. Online lenders offer fast access to cash in amounts up to $100,000 with low rates and low fees.
No matter which option you choose for your next personal loan, be sure to shop around and compare rates before applying. Getting prequalified can save you both time and money. Acorn Finance can help simplify the online shopping process for a personal loan. Within 60 seconds or less you can check offers from top national lenders with no impact on your credit score.
Can you get a personal loan in Maryland?
Consumers can get a personal loan in the state of Maryland. They can also get credit cards, home equity loans, home equity lines of credit, student loans, automotive loans, and mortgage loans. The only type of loan that consumers in Maryland cannot receive is a payday loan. They have been illegal in the state of Maryland (with the exception of tribal lenders) since 2002.
Personal loans are a great option for funding all kinds of life's unexpected expenses including major purchases, vacations, emergencies, medical bills, car repairs, home repairs, and more.
What is the minimum loan amount in Maryland?
There is no minimum loan amount in the state of Maryland or any other state when it comes to taking out a personal loan. Personal loans don't typically come with very many restrictions.
Microloans (which can be personal loans) in amounts as low as $1,000 may be available from some lenders. For example, the online lender Upgrade offers loans for amounts ranging from $1,000 to $50,000 with a minimum credit score requirement of just 560. Microloans are a good idea for consumers who need to borrow a small amount of cash without going into debt for a long period of time. Personal loans often have lower interest rates than credit cards, making them the best option for obtaining a moderate amount of cash in a hurry.
On the other hand, if you are seeking to obtain an FHA mortgage, there is a minimum loan amount of $5,000 in every state as well as a maximum loan limit that varies from state to state. In fact, the jumbo loan amount can even vary within the state from county to county.
What is a jumbo loan amount in Maryland?
In the state of Maryland, conforming loan limits are $647,200 in some counties and $970,800 in others. Consumers can expect to see a limit of $647,200 in all counties except: Prince George's, Montgomery, Frederick, Charles, Calvery. Similarly, FHA loan limits vary from county to county, ranging from $420,680 to $970,800 depending on local home prices and property values.
Jumbo loans may be more difficult to qualify for than regular mortgage loans, requiring a lower debt-to-income ratio as well as a higher credit score and annual income. Applicants who don't qualify for a jumbo loan can consider using the services of a co borrower or cosigner who does.
What is the maximum interest rate allowed in Maryland?
Most states have what are called usury (or interest rates) laws on the books in order to protect consumers from immoral or dishonest lending practices. Maryland is one such state that does have usury laws. Regardless of any state laws, borrowers should always read through all of their loan terms in order to understand their interest rate, repayment period, and any loan fees.
The maximum allowable interest rate in the state of Maryland is 6%, and up to 8% with written agreement. Exceptions include "mortgage secured loans, unsecured loans secured by other than savings, installment loans not secured by real property, open-end retail accounts, and installment sales contracts for motor vehicles and other consumer goods."
Does Maryland offer installment loans?
The state of Maryland allows consumers to take out all types of installment loans including auto loans, business loans, student loans, mortgage loans, and personal loans. Installment loans refer to any loan that is paid back in equal monthly payments over a set period of time.
It's important to note that payday loans (which are not installment loans) are illegal in some states including Maryland. Consumers wishing to take out a payday loan can consider taking out a microloan (small personal loan) instead. Microloans are personal loans in amounts of just $1,000. They can be easily obtained online through lenders such as Upgrade.
What Maryland bank is easiest to get a personal loan from?
In general, online lenders and credit unions are a better choice than banks for obtaining a personal loan. This is because they have fewer operating costs and more lenient underwriting processes. Online lenders are also able to fund their loans much quicker than going through a bank. In fact, applicants can receive the loan proceeds in as little as 1-2 business days.
However, there are still many banks in the state of Maryland that have been highly rated by consumers. According to WalletHub, these banks include: Middletown Valley Bank, Taylor Bank, EagleBank, FCB Bank, CNB Bank, Provident State Bank, Shore United Bank, and Essex Bank.
All of these community banks offer personal loans with low rates and beneficial loan terms.
Popular local credit unions in the state of Maryland include: Navy Federal Credit Union, Agriculture Federal Credit Union, State Farm Federal Credit Union, NRL Federal Credit Union, Securityplus Federal Credit Union, Chessie Federal Credit Union, Baltimore Washington Federal Credit Union, and HEMA Federal Credit Union.
Any of these credit unions would be a great choice for membership and financial services for those who qualify. Credit union membership is typically based on location or employment.
Is it a good idea to get a personal loan in Maryland?
Whether or not a personal loan is a good idea will be unique to your specific situation.
However, in many cases a personal loan is a great way to help borrowers cover certain expenses when they don't have the cash upfront. When you need to pay for a large purchase but want to spread out the cost over time, a personal loan is often the best option.
Personal loans carry less risk and lower interest rates than other types of financing such as credit cards or home equity loans. They are also typically fairly easy to qualify for with lenient loan requirements and low fees. A down payment or other asset is typically not required.
Applicants use personal loans for many types of life events including weddings, vacations, home renovations, debt consolidation, starting a business, or funding a child's education.
On the other hand, it is never a good idea to take out a personal loan or any other type of financing that you cannot afford. So be sure that you can truly afford the monthly payment before you sign on the dotted line. Take the time to shop around and get prequalified from several different lenders in order to get the best deal. Your bank account will thank you later.
If you're considering a personal loan, start by checking offers at Acorn Finance. With top-rated lenders eager to compete for your business, you'll be able to unlock some of the best personal loan offers in Maryland. The best part – your credit score will not be impacted by checking offers.
Discover the best personal loans in Maryland. . . check offers online today!
How Does Acorn Finance Compare?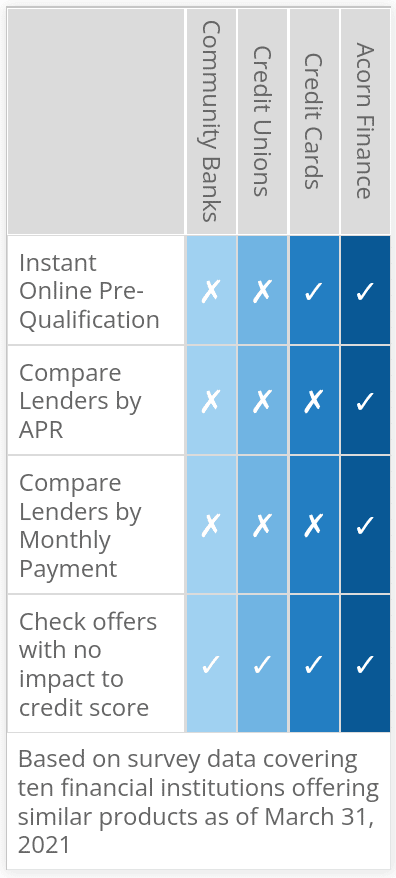 Compare Rates From Top Lenders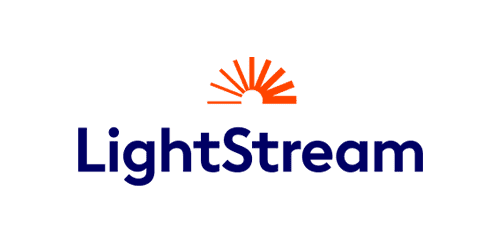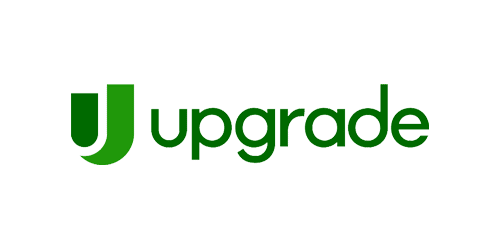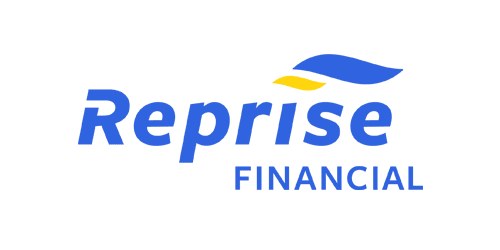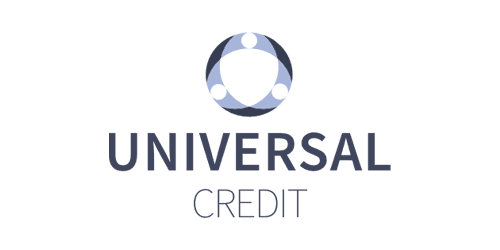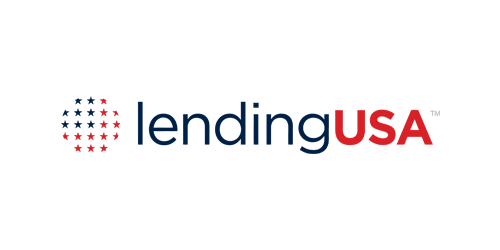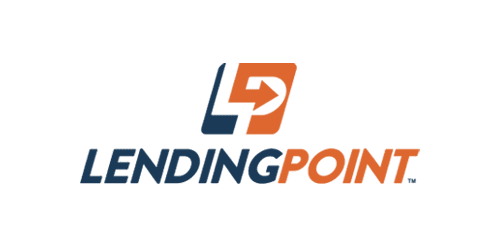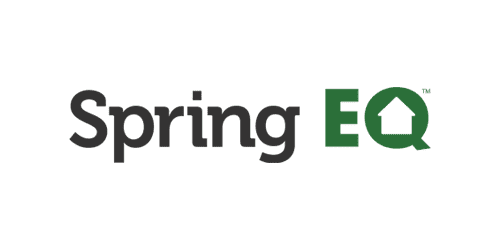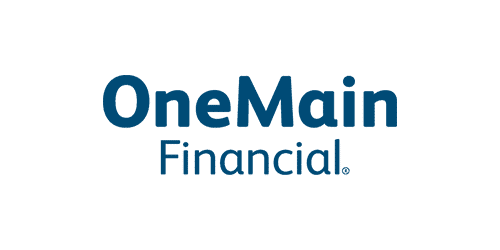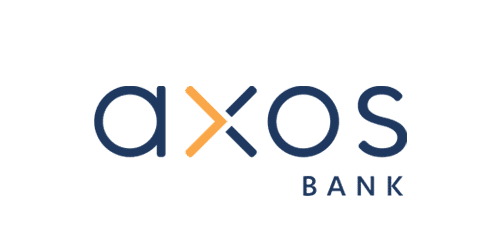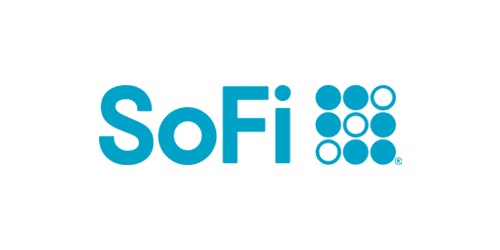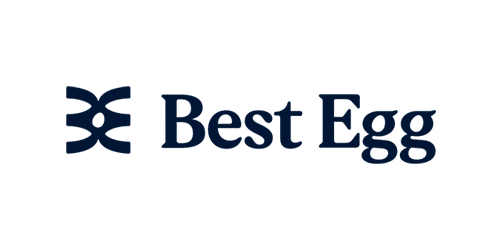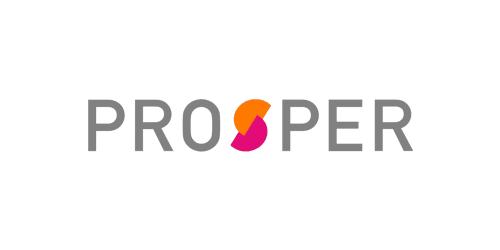 Are you a contractor?
Generate more revenue with Acorn Finance.
Offer customers the ability to finance their dreams with zero dealer fees.
Get Started
Popular Home Improvement Projects
Barn Financing Options
One home, endless possibilities
Personal Loan Information