Personal Loans in Delaware
Compare monthly payment options from several lenders in under 2 minutes.
How much would you like to finance?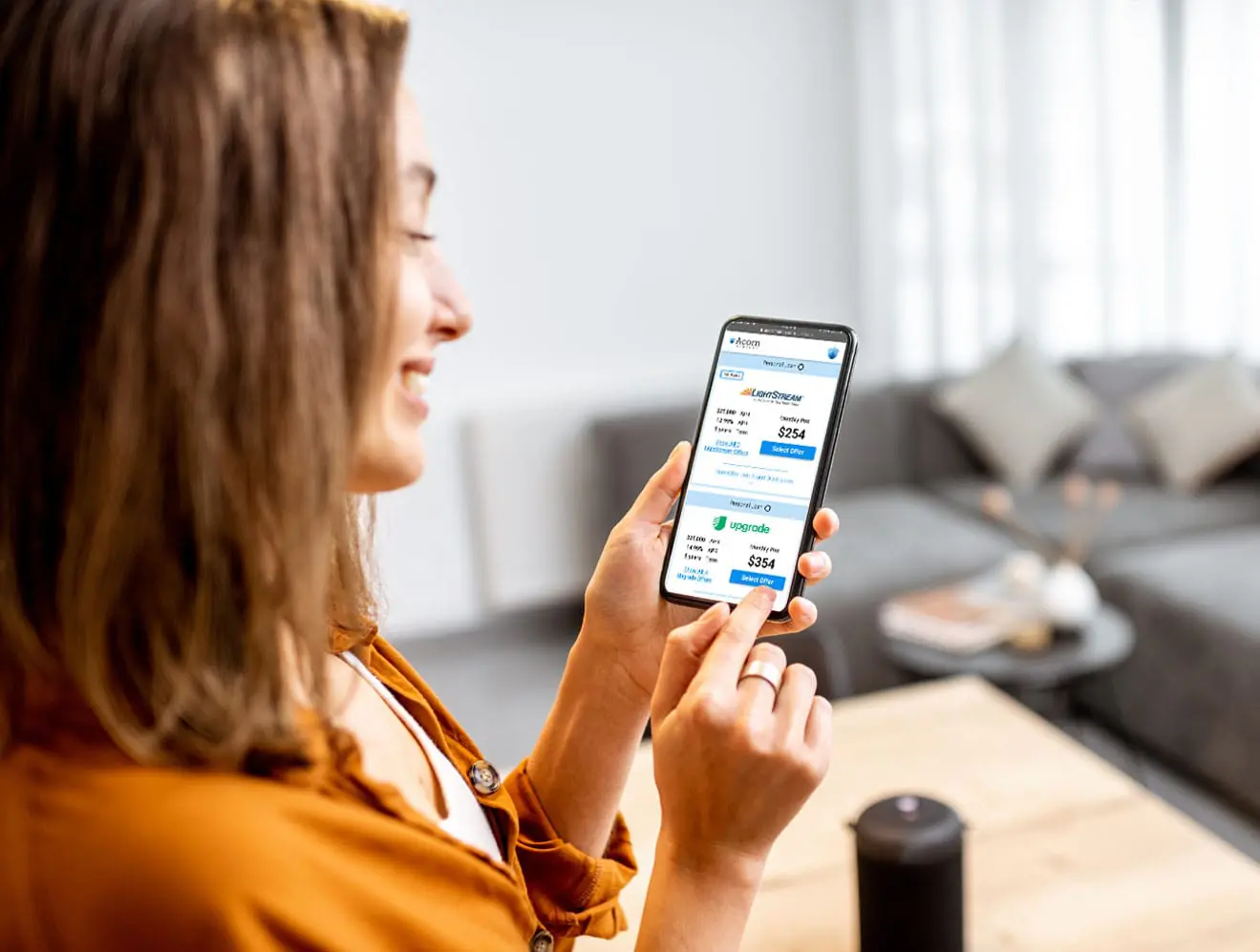 Delaware Personal Loans
Personal loans in Delaware are rather common. So where do you start? And, can you qualify for personal loans with bad credit in Delaware? Borrowing Money can help you financially, but it does come at a cost. By understanding how personal loans work you can increase your chances of choosing a better loan.
Check Offers
Quick. Simple. Secure.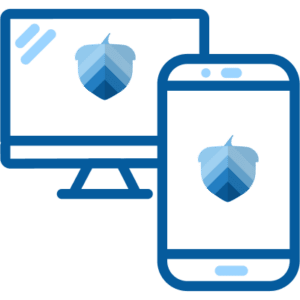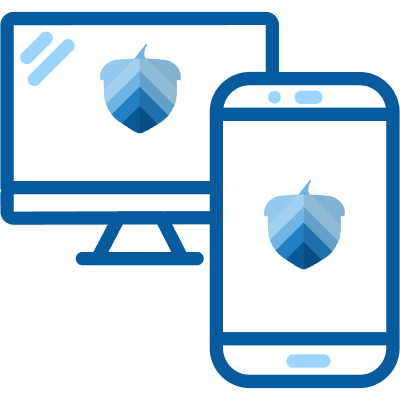 Fill out an easy online form to check for pre-qualified offers with no impact to your credit score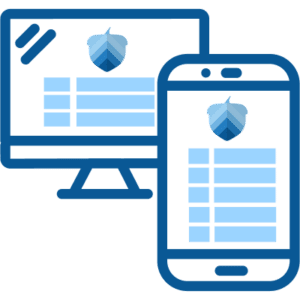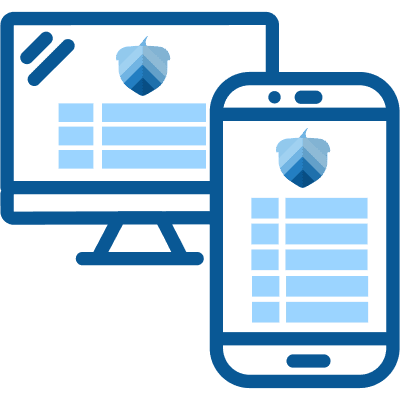 Compare terms and payment options to select the offer that's best for you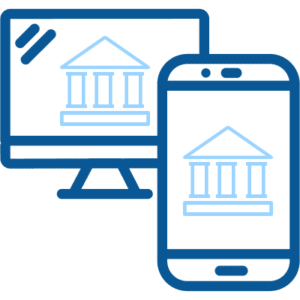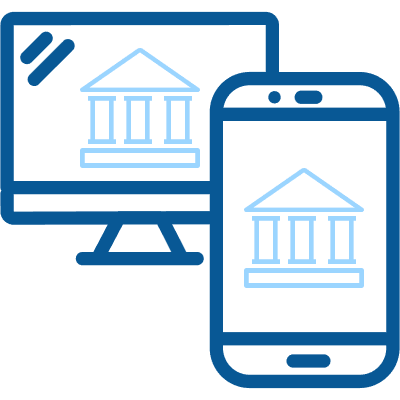 Complete your application on your selected lender's website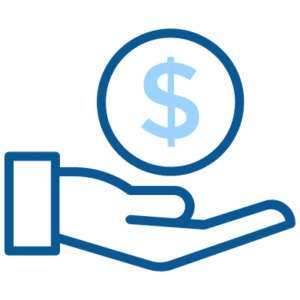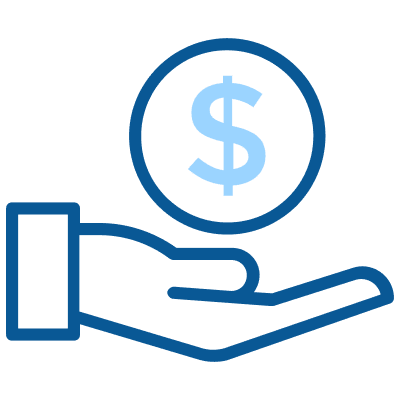 After your loan is approved, your funds should arrive within 1-2 business days2
Check offers
in seconds
Get pre-qualified for loan offers with an easy online form
Won't impact
credit scores
Checking offers will not impact your credit score
Competitive
payment options
Compare rates from our network of lenders
Receive
funds quickly
Same-day and next-day available for certain offers2
Compare Rates From Lenders in Our Network
Learn More About Personal Loans in Delaware
Keep reading to learn more about personal loans in Delaware.
Where can I get a loan in Delaware?
There are several places that consumers can get a loan in Delaware. Car loans, mortgage loans, personal loans, business loans, student loans, and more can all be obtained from a variety of financial institutions including banks, online lenders, and credit unions. Each of these banking options have their own pros and cons including how strict their underwriting process is, how easy the application process is, the expected turnaround time, and the average interest rate.
For example, online lenders and credit unions often offer consumers access to the best interest rates when compared to traditional banks.
Once you are ready to apply, you can submit your information either online or in person with the financial institution of your choice. Be ready to provide information about your income and expect to undergo a credit check. Every lender has their own unique application requirements that applicants must meet in order to receive loan approval. If you do not qualify, you may still be able to get approved using the services of a cosigner or co borrower on the loan.
In order to get a better idea of where you can qualify and where you can find the best deal on your loan in Delaware, you will want to consider getting prequalified from a few different lenders before applying. Getting prequalified should not affect your credit score and can get you results from several different financial institutions in a matter of minutes. Not sure where to start? Visit Acorn Finance to check personal loan offers with no impact on your credit score.
Can you get a personal loan in Delaware?
You can get a personal loan in Delaware, as long as you qualify! You will also need to find a lender that legally operates in Delaware. Some online lenders may only operate in select states. Personal loans are a great way to finance a variety of financial needs including debt consolidation, emergencies, medical bills, vehicle purchases, home renovations, and more.
What is the minimum loan amount in Delaware?
In the state of Delaware, there is no minimum loan amount for obtaining a personal loan or a microloan. However, most lenders do not offer personal loans in amounts less than $1,000. You should check with the lender of your choice to find out what their minimum loan amount is. Most lenders will have a minimum and maximum loan amount. At Acorn Finance you can check personal loan offers in Delaware ranging between $1,000 to $100,000, depending on credit score.
When it comes to mortgages, the minimum loan amount for an FHA mortgage in Delaware is just $5,000, while the maximum amount typically varies by county. Mortgage loans that exceed the maximum amount are called jumbo loans, which are covered in the next section.
What is a jumbo loan amount in Delaware?
A jumbo loan is any mortgage loan that is over the allowable mortgage limit in that state.
For residents in the state of Delaware, any loan over $647,200 is considered to be a jumbo loan. This is true of all 3 counties in Delaware including Kent, Sussex, and New Castle.
It's important to note that applicants for jumbo loans are subject to stricter qualifications including a high credit score, low debt-to-income (DTI) ratio, and a larger down payment requirement. Interest rates may also be higher for consumers who pursue a jumbo loan.
What is the maximum interest rate allowed in Delaware?
Most states have usury laws (or interest rate laws) that set regulations around the maximum allowable interest rates in order to provide consumer protections. The state of Delaware does have such laws on its books to protect its residents from predatory lending practices.
In the state of Delaware, this maximum interest rate is set at 5% over the Federal Reserve Discount rate. There are typically exceptions to the maximum interest rate in every state. For example, in Delaware, loans that exceed $100,000 and are not secured by a mortgage on the borrower's own personal property are not subject to any interest rate limit.
Does Delaware offer installment loans?
Most loans offered today are set up as an installment loan. This includes personal loans, mortgages, business loans, car loans, and student loans. Consumers in the state of Delaware can obtain all of these types of loans from banks, credit unions, and online lenders.
An example of a loan that is not an installment loan, thus meaning that it's not set up to be repaid in equal monthly installments is a loan from a payday lender. Payday loans are instead repaid as a lump sum when the borrower receives their next paycheck. These loans are not allowed in some states, but Delaware does allow them within its borders. Payday loans in Delaware are subject to a $1,000 limit imposed on lenders.
What Delaware bank is easiest to get a personal loan from?
There are several local banks in the state of Delaware that are highly ranked and very popular with local residents. Some of the top banks in the state of Delaware include CIT Bank, PNC Bank, BBVA, Barclays Bank, Axos Bank, and M&T Bank. Other banks that have been ranked highly by consumer reviews on WalletHub include Taylor Bank, Provident State Bank, Artisans' Bank, Citizens Bank, and Shore United Bank.
Major credit unions operating in the state of Delaware include Priority Plus Federal Credit Union, edU Federal Credit Union, Tidemark Federal Credit Union, and Delaware Alliance Federal Credit Union. All of these credit unions are popular and well-trusted by local consumers.
Of the banks listed above, consumers should have an easy time obtaining a personal loan from Axos Bank, which has offered digital banking services for more than 20 years. Axos Bank offers loans in amounts from $5,000 – $50,000 with repayment periods ranging between 1 – 5 years.
Although a minimum credit score of 700 is required to borrow from Axos Bank, the online application process is quick and easy, and those who qualify will receive their funds in as little as 1 business day. In general, the underwriting process from a lender like Axos Bank is usually much faster and more lenient than applying in person with a major big name bank. At Acorn Finance you check offers from top lenders in Delaware including Axos Bank.
Is it a good idea to get a personal loan in Delaware?
Obtaining a personal loan is often a better financial choice than many other types of financing. They have better interest rates than using credit cards, carry less risk than using home equity loans, and are subject to less restrictions than business loans. Individuals may take out a personal loan for a variety of reasons including debt consolidation, financing a business, funding a vacation or other major life event, covering an emergency, and paying for a major purchase.
When you need quick access to cash for an unexpected expense or major life event, a personal loan is a very good idea, whether you live in Delaware or any other state. To get started, check personal loan offers. This step can help you determine if you qualify for a personal loan and if you can afford the monthly payment. At Acorn Finance you can access a network of top national lenders all in one place. Checking offers at Acorn Finance can be done within 60 seconds or less and does not impact your credit score.
Unlock the best personal loan offers in Delaware up to $100,000. . . check offers online today!
How Does Acorn Finance Compare?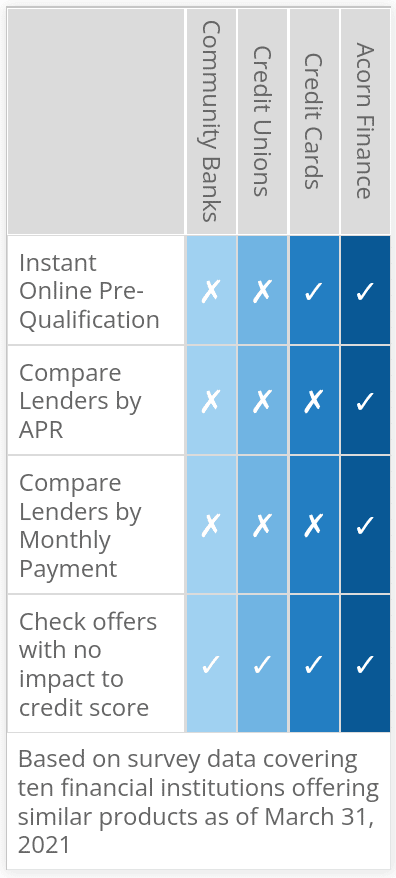 Compare Rates From Top Lenders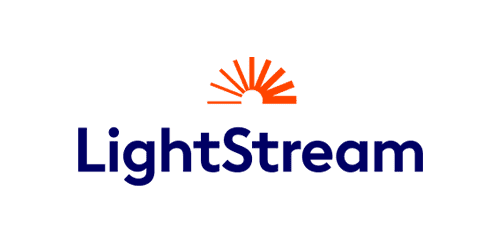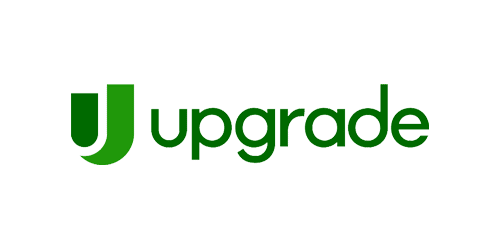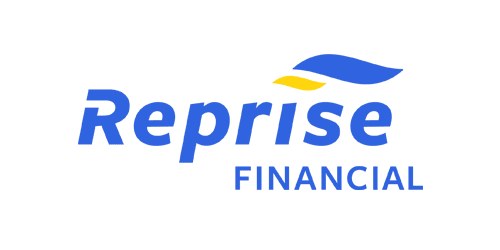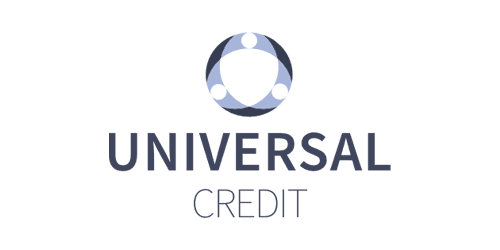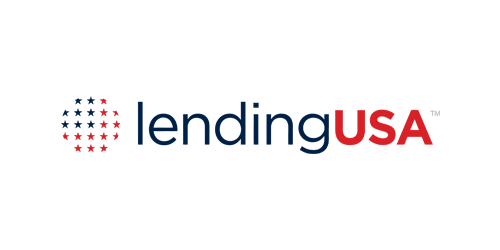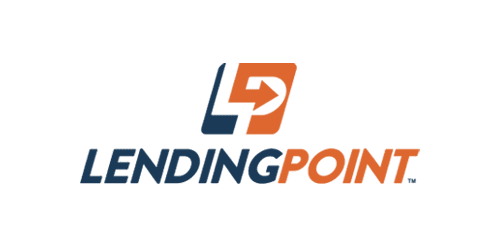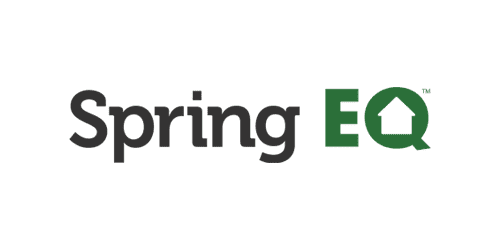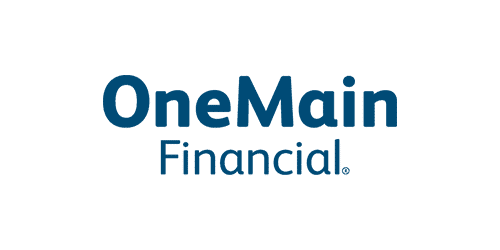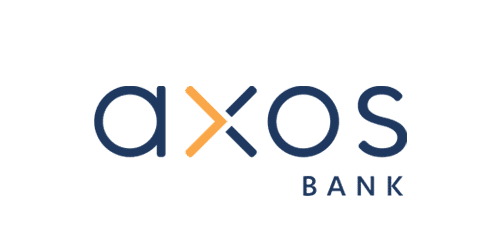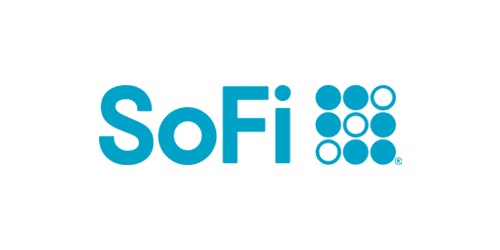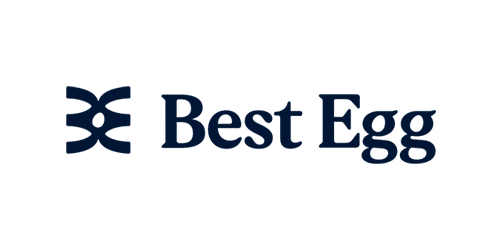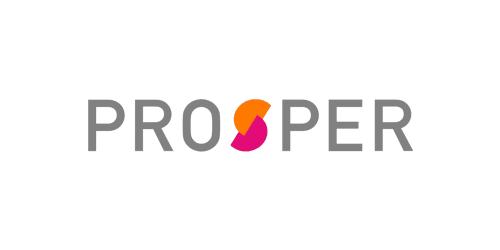 Are you a contractor?
Generate more revenue with Acorn Finance.
Offer customers the ability to finance their dreams with zero dealer fees.
Get Started
Popular Home Improvement Projects
Barn Financing Options
One home, endless possibilities
Personal Loan Information