Credit Monitoring Services
Get personalized rates in 60 seconds for personal loans, without affecting your credit score.
Check Offers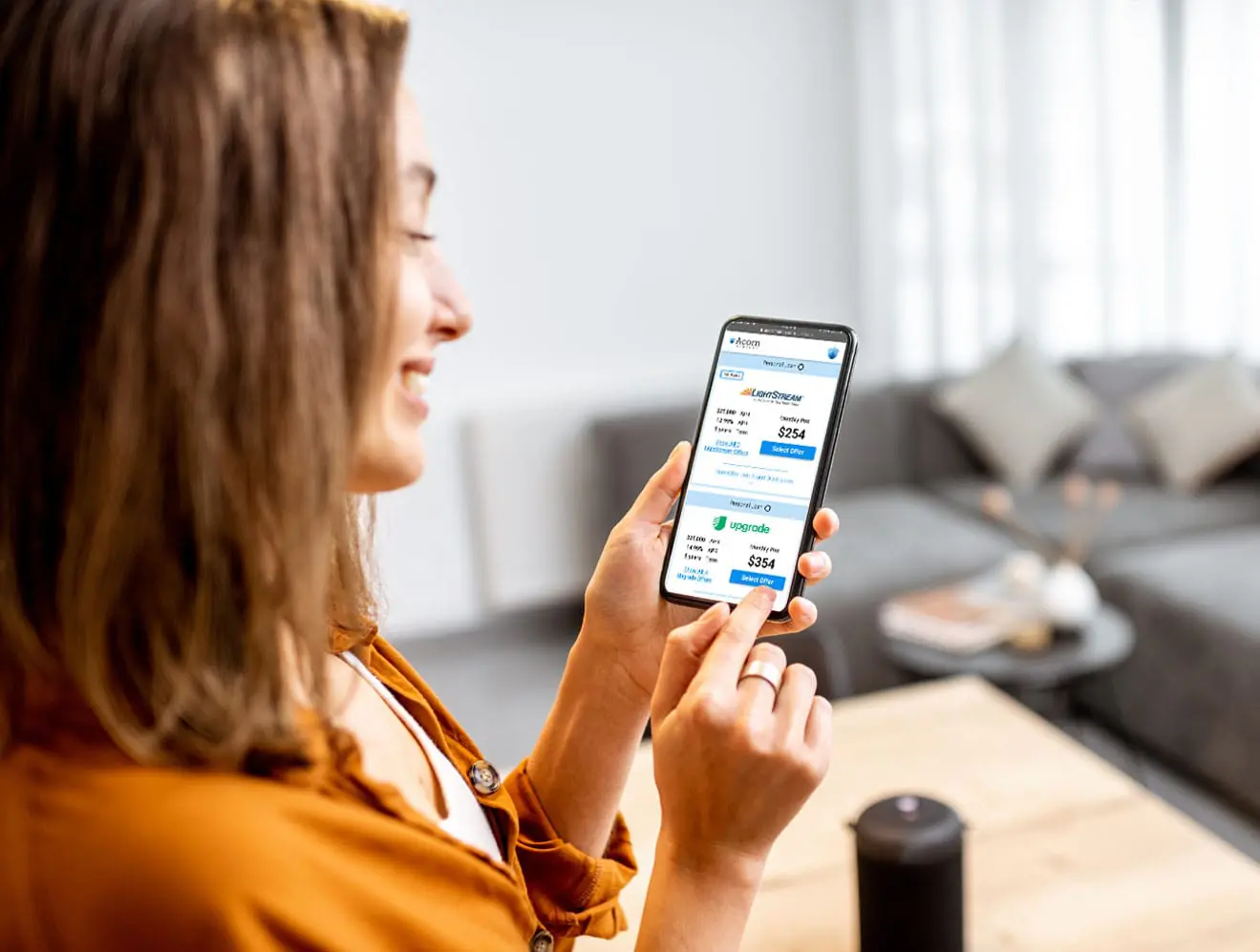 Choosing The Right Credit Monitoring Services For You
Why is credit monitoring important?
When you sign up for credit monitoring, you can track your credit score changes from at least one of the major credit bureaus — Equifax, Experian and TransUnion. This means that if there are any major changes to your score or suspicious activity, you'll be notified almost immediately. Many credit monitoring services will also track for identity theft protection, ensuring your name isn't listed on any black-market websites or unusual public records that don't fit your activity. 
Beyond that though credit monitoring services can compartmentalize your credit history thus analyzing how to improve it. With personalized recommendations at your fingertips, this is just another reason to use credit monitoring services. In some cases, your primary financial institution may even offer these services for free. If they don't rest assured there are many trusted platforms and applications that do. 
Check Offers
Quick. Simple. Secure.
How To Get A Personal Loan with Acorn Finance
Check Offers for Personal Loans at Acorn Finance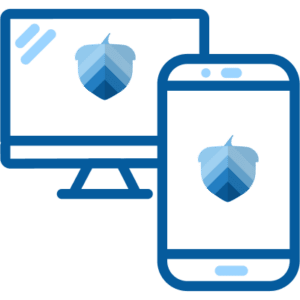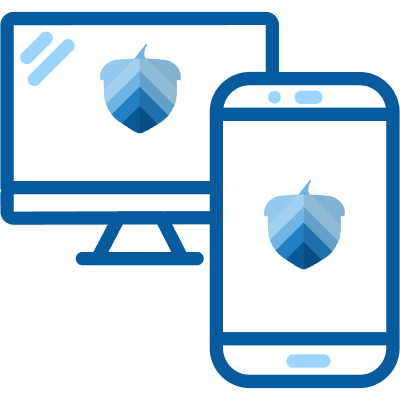 Fill out an easy online form to check for pre-qualified offers with no impact to your credit score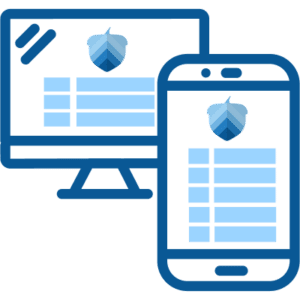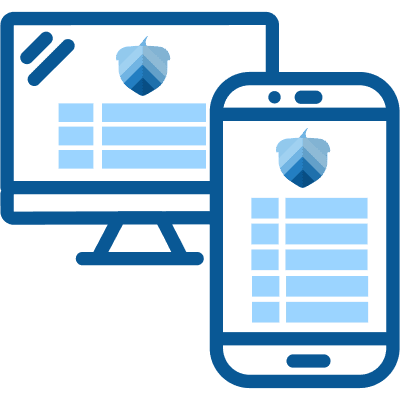 Compare terms and payment options to select the offer that's best for you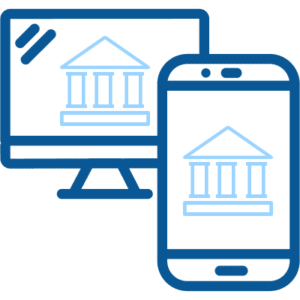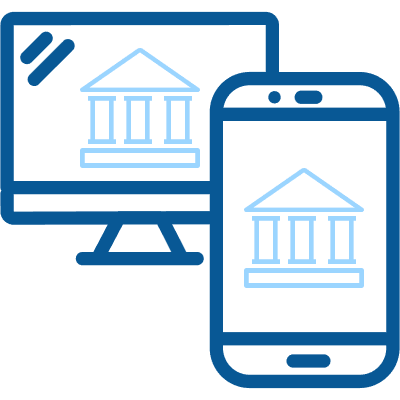 Complete your application on your selected lender's website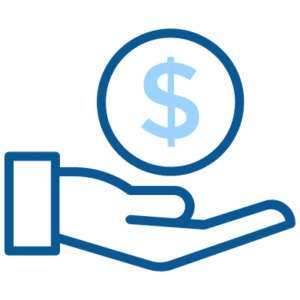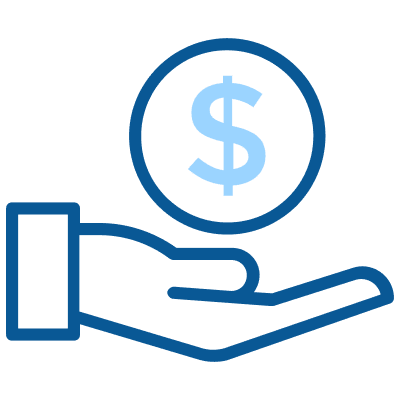 After your loan is approved, your funds should arrive within 1-2 business days2
Check offers
in seconds
Get pre-qualified for loan offers with an easy online form
Won't impact
credit scores
Checking offers will not impact your credit score
Competitive
payment options
Compare rates from our network of lenders
Receive
funds quickly
Same-day and next-day available for certain offers2
Compare Rates From Lenders in Our Network
What does a credit monitoring service do?
The main focus of credit monitoring services is to track any changes to your credit score from the three credit bureaus. Depending on your credit monitoring service, you might get monitoring reports from one, two or all three of the major credit bureaus. 
More than just tracking scores, a credit monitoring service can alert you if there is any activity like a password leak or personal information being stolen. This can help protect your bank accounts and credit score from being fraudulently impacted by hackers or online identity thieves. As with any service, some are more thorough than others. Compare credit monitoring services to choose one that best meets your needs. 
Is using a credit monitoring service worth it?
Possessing the knowledge to monitor and track your credit history can be extremely valuable, even if you have no plans to borrow money or make a big purchase. It can be really helpful as a consumer to know how your credit score fluctuates based on credit utilization, credit inquiries and more.  And the good news - there are several free credit monitoring services available that cost you nothing to sign up. You can check with your credit card company or explore one of the several free services available for credit monitoring. 
Aside from the ongoing knowledge of your credit score, signing up for a credit monitoring service can assure you that your credit and personal financial information is accurate and protected. You'll find out quickly if there is any suspicious activity on your credit report and can take steps to remedy or dispute it.
How to choose a credit monitoring service?
With so many credit monitoring services available, it's important to find a trusted and reputable company that you can rely on to provide accurate and timely credit monitoring reports. Here are some things to look for when picking a credit monitoring company:
How reputable is the company?

Unfortunately, there are scam websites out there that can take users' information under the guise of credit score monitoring. Before you sign up for a credit monitoring service, make sure you read reviews and confirm through the Better Business Bureau that they are a reputable company.

How many credit bureaus do they monitor?

Make sure to look closely at how many credit bureaus the credit monitoring service reports on. The best services will monitor all three, but often the free services will only monitor one or two.

How much does it cost?

With so many free credit monitoring services out there, if you plan to pay for it, ensure you're getting your money's worth. Review all features and see what kind of comprehensive monitoring services they offer.

Do they offer identity protection services?

Some credit monitoring services will offer additional security features like dark web scanning and password protection, which can add an extra level of monitoring for your personal information.

What credit score model do they use?  Just like the credit bureaus, there are different types of credit score models that a credit monitoring service can report on. While FICO credit is the most commonly used, VantageScore is another model to check your score.
Credit Monitoring: Frequently Asked Questions
When it comes to your credit score, even small changes or unnoticed errors can impact your ability to unlock and access the best financial options available. Plus, correcting credit can be far more complicated than letting it go downhill. Thanks to technology, we can monitor our credit on a regular basis.
Credit monitoring services can keep you informed and up to date on any changes to your credit score, giving you the knowledge to help improve your score or monitor for any errors or fraudulent activity. 
Don't let surprises to your credit report or potential errors prevent you from improving your financial well-being. Proactively monitoring your credit score can ensure you are ready for any surprise - good or bad - that life may throw your way. Keep reading to learn more about credit monitoring services and how you can benefit from signing up.
Learn More About Credit Monitoring Services:
How much do credit monitoring services cost?
Credit monitoring services typically charge a monthly subscription fee, ranging from a few dollars every month to $30 or more, depending on what features are offered. If you're not interested in paying for a service, there are several free credit monitoring services available that might provide similar features at a lower scale. 
Does credit monitoring affect your credit score?
Good news! Since credit monitoring services use a soft credit check to access your credit report, signing up and monitoring your credit should not impact your credit score. 
Why might someone want to pay for a credit monitoring service?
Ultimately, any consumer could benefit from a credit monitoring service to provide added context and knowledge about their credit score. But if you've already been a victim of identity theft or if you're planning to make a major purchase in the near future, paying to get some added features can be a good choice. 
Staying on top of your credit score by taking advantage of  credit monitoring services can provide you with valuable protection and peace of mind, especially if you're working to improve your credit or are at higher risk for identity theft. Consider which credit monitoring service is best for you, and give yourself the information you need to take your credit score into your own hands.
What are the pros and cons of credit monitoring services?
Credit monitoring services can provide a lot of valuable benefits for financially savvy consumers who are trying to improve or monitor their credit scores. While the pros far outweigh the cons for most, it's still important to consider both sides.
Pros
Understanding of how your financial decisions impact your credit score.

Sometimes your credit score might feel like an abstract or confusing number that you don't really understand. Signing up for a credit monitoring service can give you the insight and knowledge to connect how your financial decisions impact your credit score.

Fast detection of potential fraud or identity theft.

When you sign up for a credit monitoring service, you'll get alerts if something unusual or suspicious changes to your credit report. This can allow you to dispute any activity and report it to your bank quickly.

Increased peace of mind.

With automated alerts, you'll get regular updates on your credit score by signing up for a credit monitoring service, giving you peace of mind without having to check your score manually.



Cons
Cost of the service.

If you're looking for the best available credit monitoring service, you might have to pay a monthly fee.

Increased stress.

Some people could experience added stress after signing up for a credit monitoring service if they aren't aware of the normal fluctuations that can occur with their credit score.

May not prevent all instances of identity theft or fraud.

While you might be notified quickly about any potential fraud or identity theft, credit score monitoring won't prevent it from happening.



Compare Rates From Top Lenders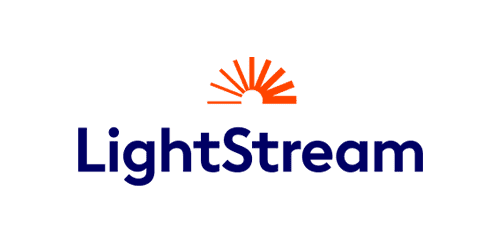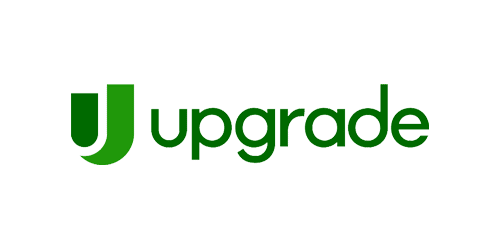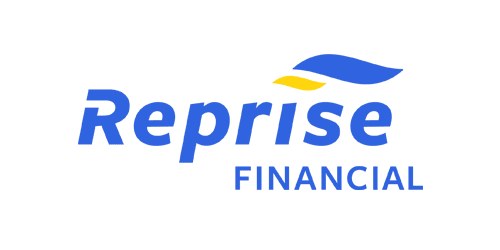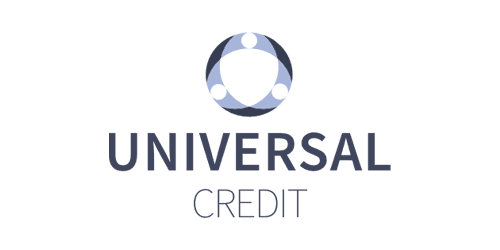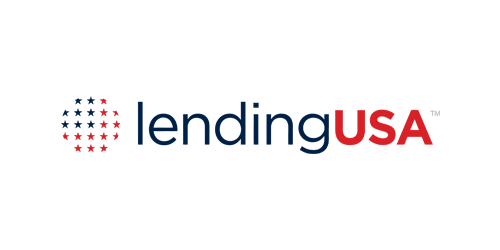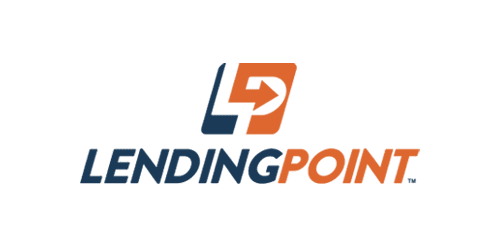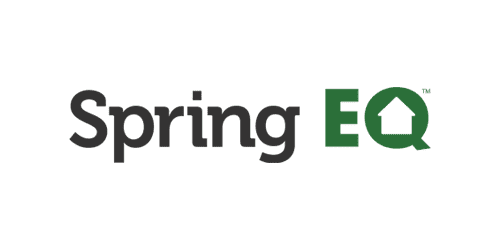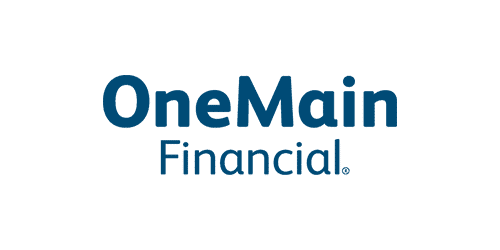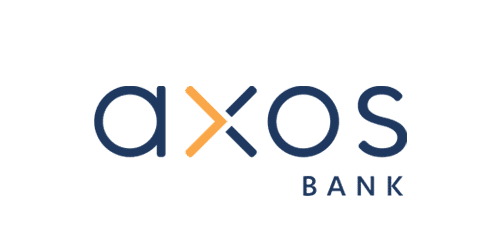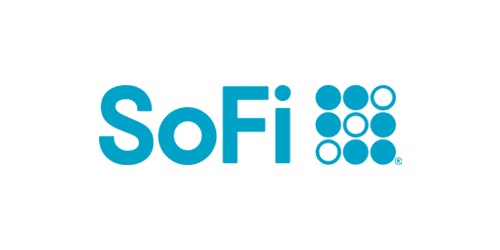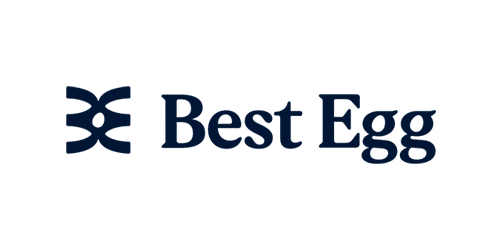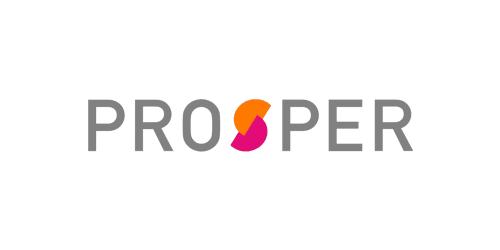 Personal Loan Payment Calculator
Are You A Contractor? Stop Thinking & Start Doing with Acorn Finance.
Offer customers the ability to finance their dreams with zero dealer fees.
Get Started
Popular Home Improvement Projects
Barn Financing Options
One home, endless possibilities
Personal Loan Information