Credit Card Refinancing
Get personalized rates in 60 seconds for personal loans, without affecting your credit score.
Check Offers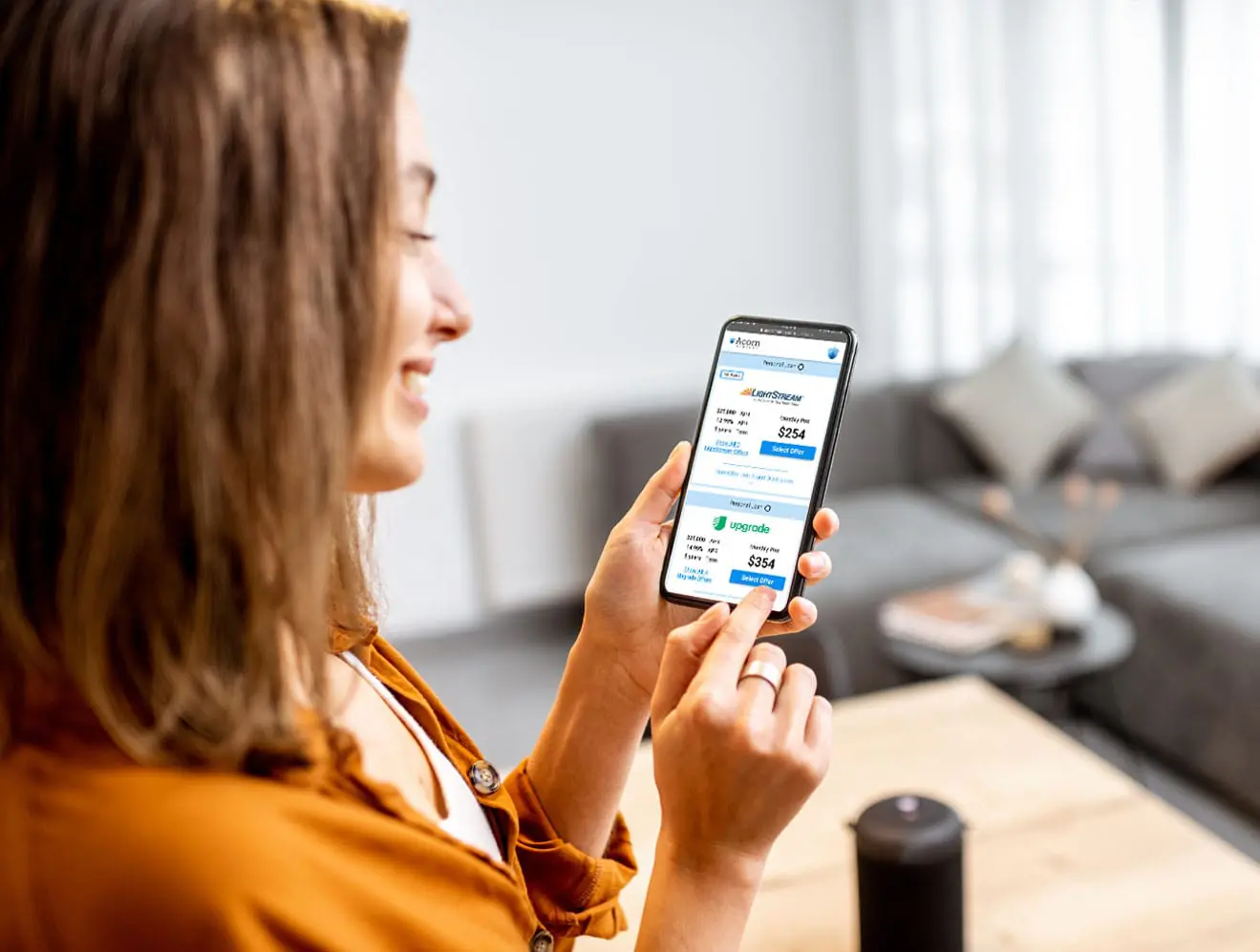 Refinancing For Credit Card Debt
Credit card refinancing is a type of financial product that provides you a loan to pay off your cards and consolidate the remaining balance into one payment with a (hopefully) lower interest rate. The goal of credit card refinancing is to replace multiple monthly payments with one fixed monthly payment. If executed properly, credit card refinancing can help borrowers save money while paying down debt. As a direct result, some may even see their credit score drastically improve. Lenders that offer debt consolidation loans can even offer direct payment to creditors to make the process even more seamless.
Check Offers
Quick. Simple. Secure.
How To Get A Personal Loan with Acorn Finance
Check Offers for Personal Loans at Acorn Finance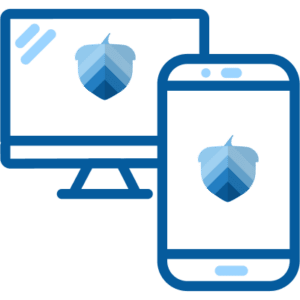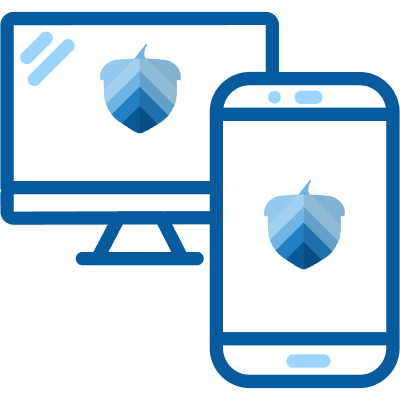 Fill out an easy online form to check for pre-qualified offers with no impact to your credit score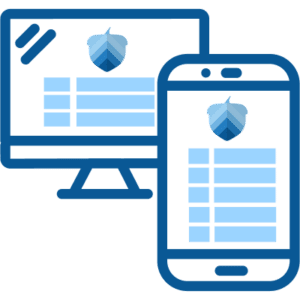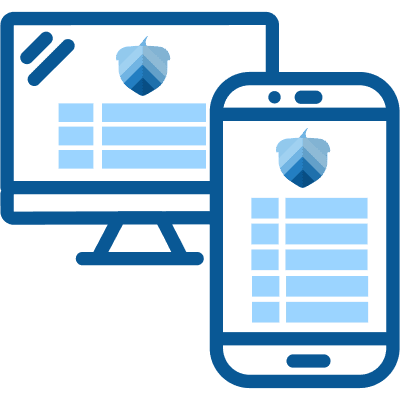 Compare terms and payment options to select the offer that's best for you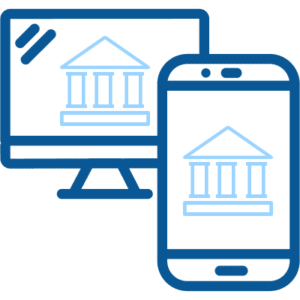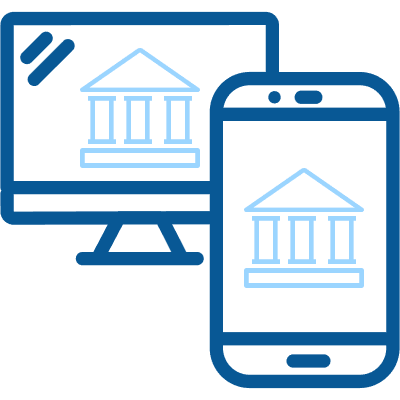 Complete your application on your selected lender's website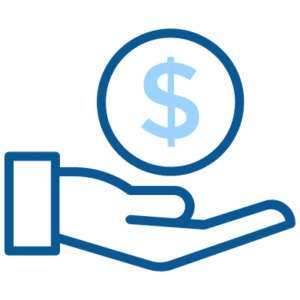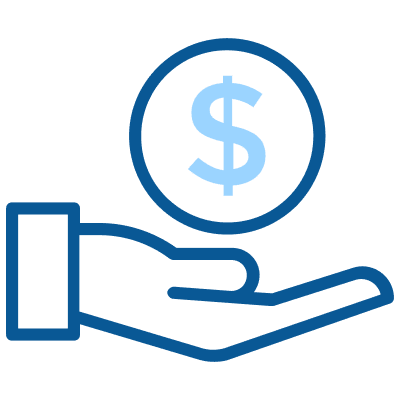 After your loan is approved, your funds should arrive within 1-2 business days2
Check offers
in seconds
Get pre-qualified for loan offers with an easy online form
Won't impact
credit scores
Checking offers will not impact your credit score
Competitive
payment options
Compare rates from our network of lenders
Receive
funds quickly
Same-day and next-day available for certain offers2
Compare Rates From Lenders in Our Network
Is refinancing credit card debt worth it?
The average American has about $5,315 in credit card debt that accrues interest every month, making it difficult to pay off fully. If you're worried about getting out of debt or being able to afford your monthly credit card payments every month, refinancing your credit card debt can help you simplify your monthly payments and save on interest. 
While there might be an immediate drop in your credit score, this should  only be temporary. Overtime, your credit score should come back up. Plus, there's plenty of potential to boost your credit score even higher if you take the right steps. 
How to pay off credit card debt by refinancing:
Here are 3 steps to take to refinance credit card debt:
#1. Make a list of credit card debt you wish to refinance (note the total balance amount)
#2. Check credit card refinancing or debt consolidation loan offers (use the total balance amount from step one as the loan amount)
#3. Choose the best offer and work with the lender to consolidate debt (the lender can pay off outstanding balances and roll them into your new loan)
Acorn Finance can help you find a credit card refinancing loan that works for you. After entering some personal information, you can get prequalified, and review offers from several lenders in one place, saving you time and money in the process. Plus, checking offers from our network of top national lenders does not impact credit score. Therefore, you can get the information you need to make an educated decision essentially risk and commitment-free.
Credit Card Refinancing: Frequently Asked Questions
If your monthly credit card payments are starting to feel unmanageable due to high-interest rates and multiple payments, one way to find financial relief is through credit card refinancing. Consolidating credit cards into one loan can make debt more manageable, thus allowing borrowers to see the light at the end of the tunnel. The key to successfully consolidating credit card debt is to pay attention to refinancing costs and avoid taking on new debt during the process. 
At first, facing debt can feel overwhelming. But, facing debt is the first step in the right direction. Lean on Acorn Finance to unlock competitive debt consolidation loan offers to help you find relief from what feels like endless credit card debt. Before checking offers though, let us help you understand the ins and outs of credit card refinancing.
Learn More About Credit Card Refinancing:
Does credit card refinancing affect credit score?
If you use a credit card refinancing loan, your credit score might take a dip initially when you get the loan. But in the long run, it can help improve your credit score with on-time and consistent payments. If your score drops a few points when you get a credit card refinancing loan, it will likely increase again after you start to make payments. 
Can you refinance credit card rates?
While you can try and negotiate with the credit card companies, one of the easiest ways to get lower credit card rates is to refinance the debt. Perhaps one of the biggest upsides to refinancing the debt is the opportunity to replace credit card monthly payments with one fixed monthly payment.
What is the best way to reduce credit card interest rates?
One of the best and quickest ways to reduce your credit card interest rates is through refinancing credit card debt. This involves getting a personal loan with a lower interest rate and then combining all your debt into one monthly payment. Lenders can help you through the process. As you compare debt consolidation loan offers, try to identify lenders that offer direct payment to the creditor as this can save you time and potentially money too. Lenders that offer direct payment to creditors can pay off balances at your request and roll them onto the new loan.
Is it better to consolidate or refinance?
While credit card refinancing and debt consolidation are often used interchangeably, they are actually different loan products that offer different things to the borrower. If you consolidate a loan you are combining balances. For example, if you have two credit cards open with a balance, you could roll one balance to the other card, thus consolidating the balances. On the other hand, refinancing would be replacing the loans with a new loan(s). As for which is better, that will be for you to decide. Start by comparing offers and options. 
The sooner you can escape debt, the sooner you can truly unlock financial freedom. To expedite and simplify the debt refinancing process, start by checking debt consolidation loan offers at Acorn Finance. Within 60 seconds or less you can receive personalized loan offers with no credit impact.
What are the pros and cons of credit card refinancing?
Getting a loan to refinance your credit card debt can be the start of your debt-free journey. In order to maximize the benefit, you'll need to properly manage the process and take steps toward a healthier financial future. Consider pros and cons as they relate to your situation. Here are some general pros and cons of getting a credit card refinancing loan:
Pros
Saving on interest each month

: While most credit card interest rates are averaging around 20%, the average rate for a personal loan is around 11%, meaning you could save a lot of money on interest every month with a credit card refinancing loan. Not to mention payments are fixed for personal loans – no more ups and downs. Set your budget and make your payments. 

Combining multiple payments into one simple monthly payment:

With only one monthly credit card payment, you can simplify finances.

Ability to pay down debt faster:

Since your personal loan for credit card refinancing will have a set repayment period, you'll know exactly how long it will take to repay your loan.
Cons
Could face interest rates after introductory offer:

Before consolidating debt it's important to ensure that you are actually saving money. Examine total loan costs and fees to make this determination.

Might have to pay transfer fees:

Some lenders may charge transfer or origination fees upfront. Take a look to see what kind of fees are involved and if they're worth paying.

Won't solve the problem of living beyond your means:

Ultimately, a credit card refinancing loan won't solve the problem of living above your means if you've been spending more money than you make.
Compare Rates From Top Lenders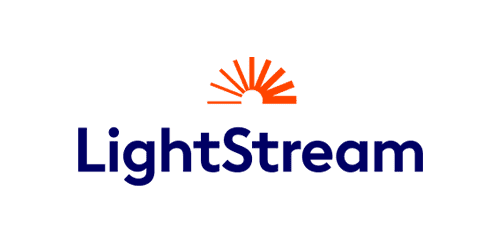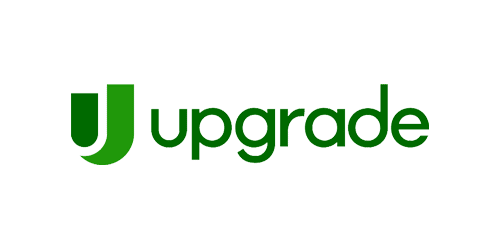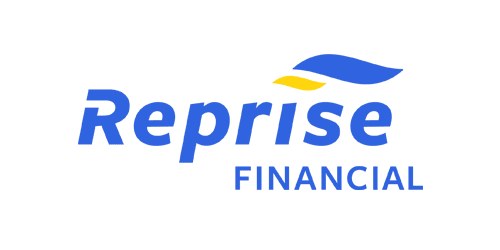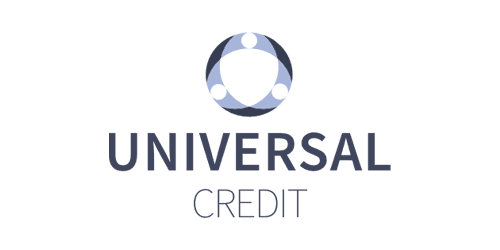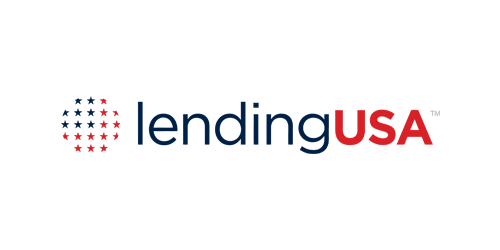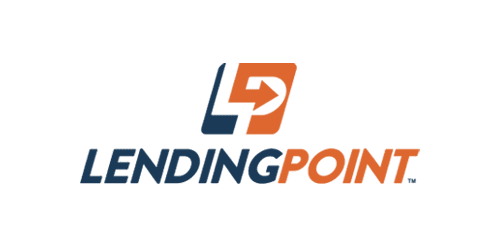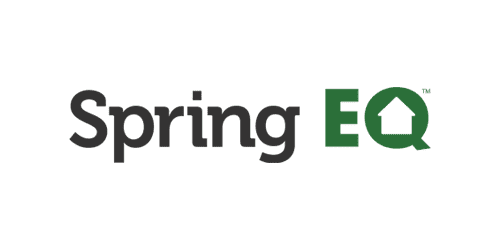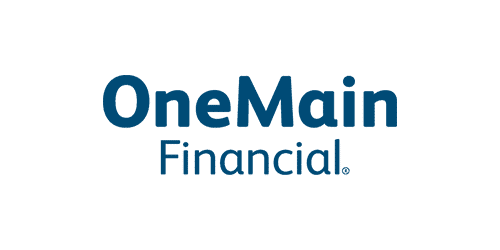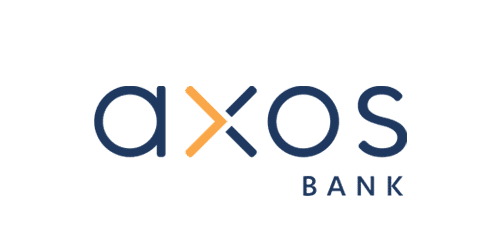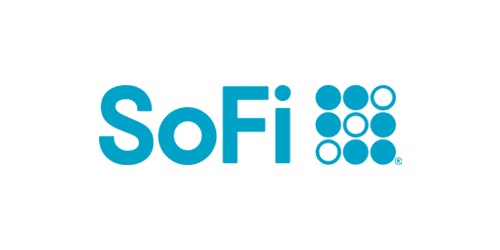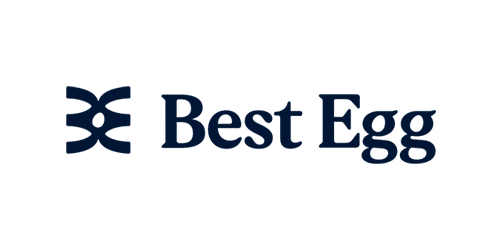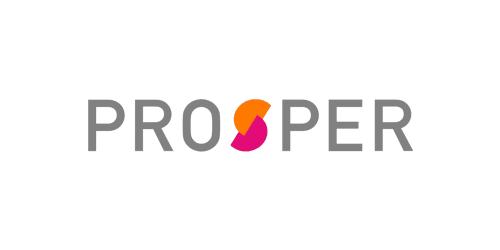 Personal Loan Payment Calculator
Are You A Contractor? Stop Thinking & Start Doing with Acorn Finance.
Offer customers the ability to finance their dreams with zero dealer fees.
Get Started
Popular Home Improvement Projects
Barn Financing Options
One home, endless possibilities
Personal Loan Information