Personal Loans for Bad Credit and Low Income: How to Get the Financing You Need
Get Personalized Rates in 60 seconds for Bad Credit and Low Income Loans, without affecting your credit score
Check Offers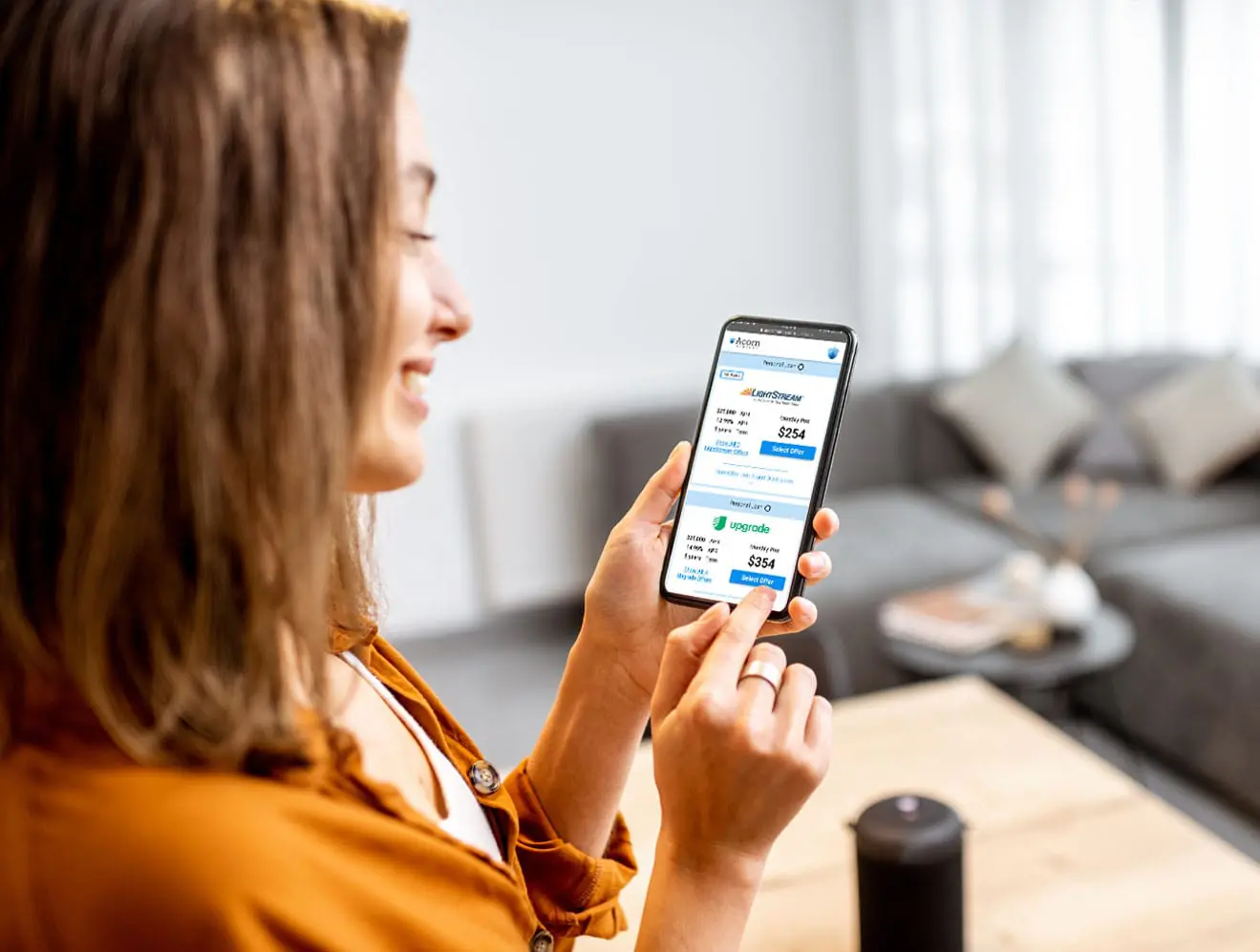 Bad Credit Loans for Low Income
If you have bad credit and low income, qualifying for a loan may present challenges. Some lenders specialize in subpar, or less than perfect credit, loans. Lenders usually want to see that you have enough income to keep up with payments, alongside a credit score they can justify loaning money to. However, there are some lenders that may not have a credit score requirement, and focus more on income, or vice versa. 
Borrowers with bad credit and low income may need to think outside the box or apply with a cosigner. Nevertheless, when it comes to getting a loan, choosing the right lender will have an impact on your success. To unlock offers from top national lenders without impacting your credit score, visit Acorn Finance. We'll help match you with the right lender so you can get back on your feet. 
Check Offers
Quick. Simple. Secure.
How to Get a Low Income Loans with Bad Credit
Check Offers for Low Income Loans at Acorn Finance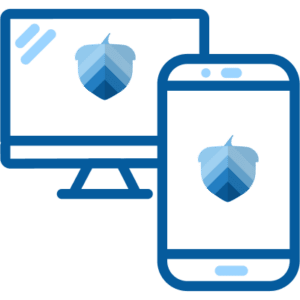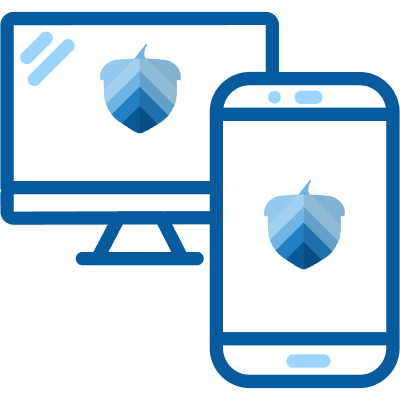 Fill out an easy online form to check for pre-qualified offers with no impact to your credit score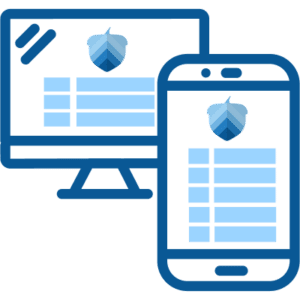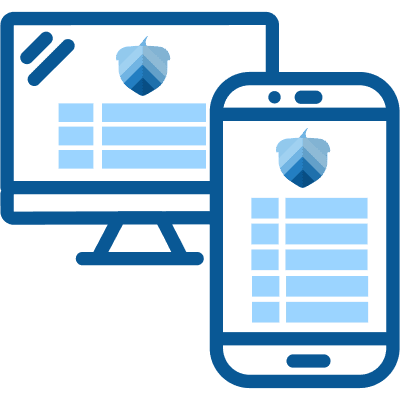 Compare terms and payment options to select the offer that's best for you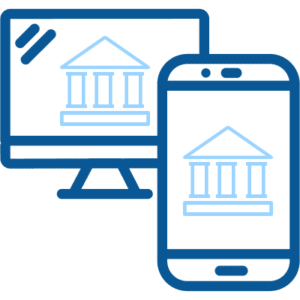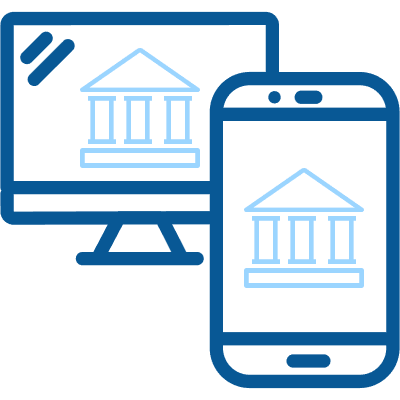 Complete your application on your selected lender's website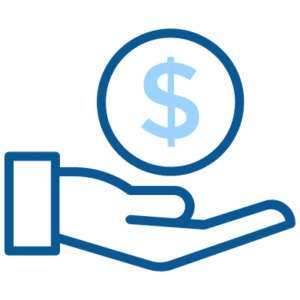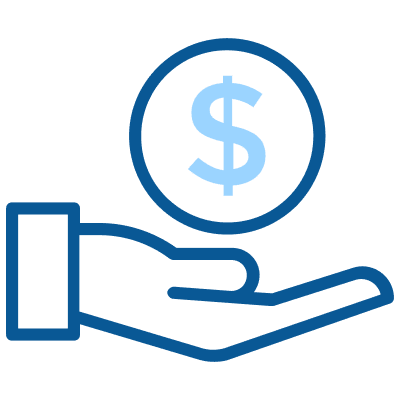 After your loan is approved, your funds should arrive within 1-2 business days2
Quick, Simple & Online: Low Income Loans
Check offers
in seconds
Get pre-qualified for loan offers with an easy online form
Won't impact
credit scores
Checking offers will not impact your credit score
Competitive
payment options
Compare rates from our network of lenders
Receive
funds quickly
Same-day and next-day available for certain offers2
Compare Rates From Lenders in Our Network
Helping You Find Your Low Income Loans With Bad Credit
Personal loans and payday loans are different. When possible, payday loans are best avoided as they can be restrictive and costly. However, if you have low income or no proof of income combined with bad credit, they may be something you need to consider. A payday loan is usually a small amount of money extended to a borrower at a high interest rate. The agreement is typically that the borrower will repay the loan out of their next paycheck. Similar to a personal loan a payday loan usually does not require collateral. 
We mentioned it before but will say it again - payday loans can be costly. Plus, they are not reported to your credit score. Therefore, they won't make qualifying for a loan down the road any easier. Personal loans on the other hand are available in larger amounts and are reported to credit bureaus. If you can qualify, they can present the opportunity to boost your score and history, which can make getting a loan down the road more accessible. Personal loans are installment loans that are funded as a lump sum and repaid in fixed monthly installments over a predetermined period. 
What's the minimum income for a personal loan?
Income requirements for a personal loan can vary by lender. You should also note that just because you meet posted requirements, does not mean you'll qualify. Income requirements can also restrict the amount you qualify for. The idea of an income requirement is to set the standard for your ability to repay. Therefore, it could go hand in hand with how much debt you hold and or what your monthly expenses are. Lenders will want to justify the risk they take when loaning money. One way they do this is by evaluating income and credit score. If you feel you do not have enough money to cover the monthly payment, chances are the lender will feel the same way. As you go through the application process, keep in mind that lenders may ask for proof of income so it's best to only put down the amount you can prove.
Low Income Loans for Bad Credit: Frequently Asked Questions
Credit score requirements can vary, as income requirements can. Our network of lending partners require a minimum credit score of 600 with the exception of Upgrade. Upgrade has a minimum credit score requirement of 560. To find out if you qualify for a personal loan, check offers at Acorn Finance with no credit impact. 
How do you find the best personal loan when you have bad credit and low income?
While we urge you to consider improving your credit score, time may not permit. If you need a loan with low income or bad credit, you'll need to fish for a lender that can help. With access to a pool of lenders all in one place, we can help you check offers with no credit impact. 
Do you need proof of income for a personal loan when you have bad credit?
Proof of income is often required during the approval process, especially if you have bad credit. Before applying for a loan you should reflect on recent pay stubs to determine how much income you can prove. Applying with incorrect information can cause challenges down the road. Typically, lenders will issue a prequalified offer based on the information you provide, but before approving the loan, they may request documentation such as proof of income. 
What might disqualify you from getting a personal loan?
Getting denied for a personal loan can be discouraging, but why did you even get denied? While some lenders may mail you a letter or disclose somehow why they turned you down, sometimes it's hard to get an immediate reason. Perhaps you did not meet the credit score or income requirements, or have something on your credit report that's too much of a red flag. Consider checking your credit report before applying so you enter the process with a realistic understanding. Furthermore, keep in mind you may qualify for a loan but if you're unable to provide required documentation, the lender may revoke the offer.
Pro and Cons of Low Income Loans With Poor Credit:
What are the pros and cons of getting a personal loan when you have low income and bad credit?
Pros
Quick access to funds

No spending restrictions

Fixed monthly payments

Opportunity to build credit
Cons
High interest rates and fees

Financial strain 

Strict requirements

Low loan amounts
Compare Rates From Top Lenders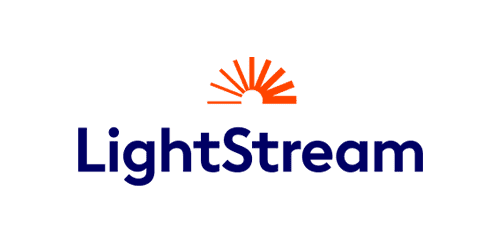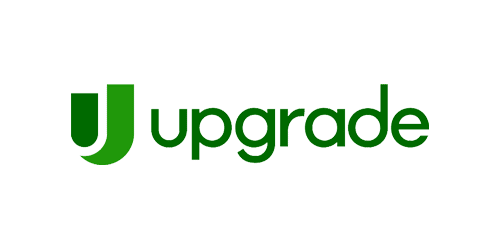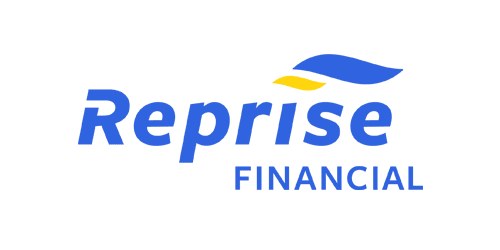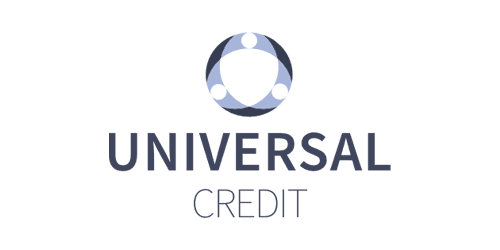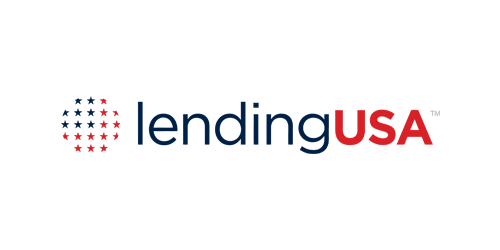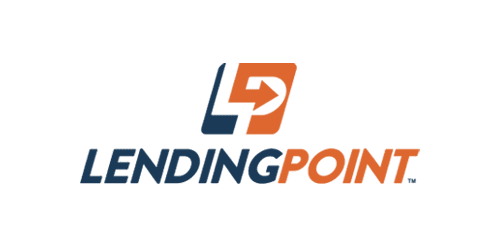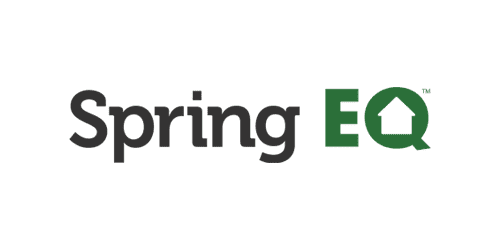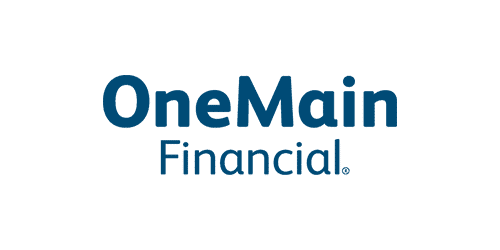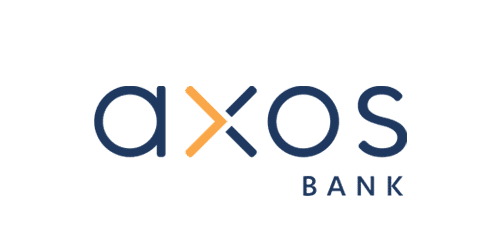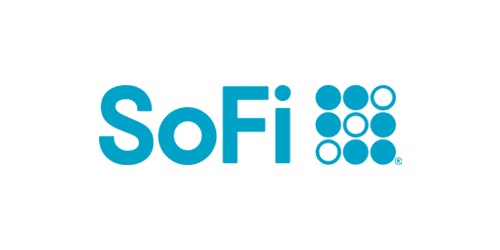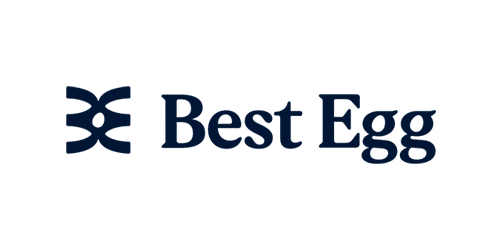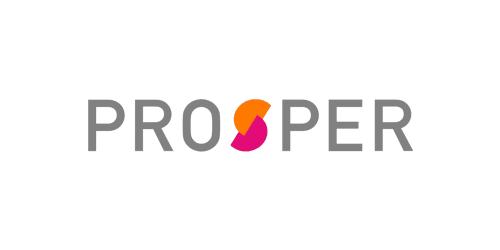 Loans Calculator: Low Income Loans for Bad Credit
Are You A Contractor? Stop Thinking & Start Doing with Acorn Finance.
Offer customers the ability to finance their dreams with zero dealer fees.
Get Started
Popular Home Improvement Projects
Barn Financing Options
One home, endless possibilities
Personal Loan Information