Low Interest Loans for Bad Credit: How to Get the Financing You Need
Get personalized rates in 60 seconds for Low Interest Loans, without affecting your credit score.
Check Offers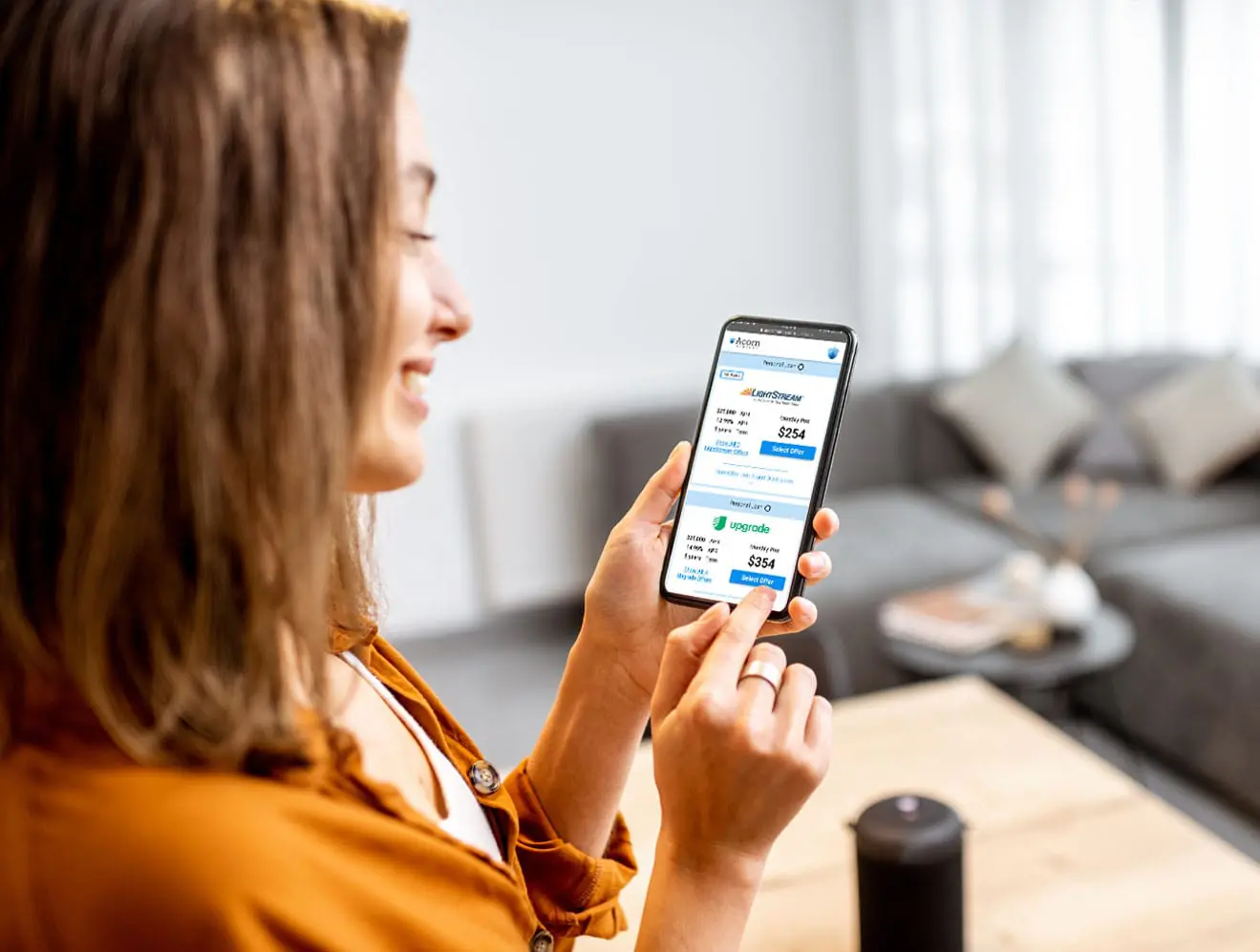 Short Term Loans for Small Personal Loans
Getting a loan interest loan with bad credit has proven to be a challenge, and may not be possible. However, it depends on your definition of what low interest means. The type of loan can also come into play. Unsecured loans are based on creditworthiness, therefore, offers will be more likely to be returned for borrowers with fair, good, average, or excellent credit. Consider leveraging credit monitoring services to identify ways to boost your credit score before applying for a loan. This can help you unlock more competitive offers with lower interest rates.
Check Offers
Quick. Simple. Secure.
How to Get a Low Interest Loan with Bad Credit
Check offers for Low Interest Loans at Acorn Finance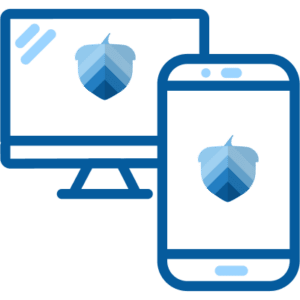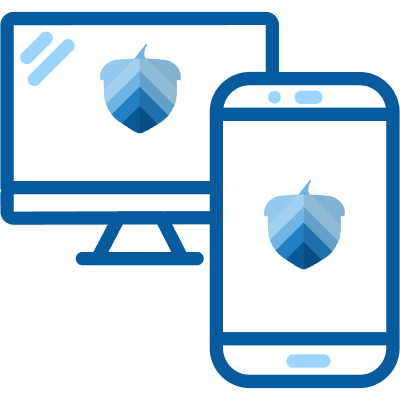 Fill out an easy online form to check for pre-qualified offers with no impact to your credit score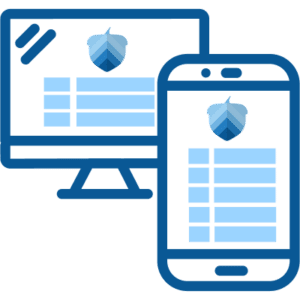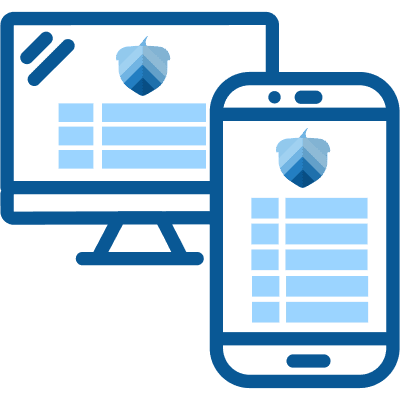 Compare terms and payment options to select the offer that's best for you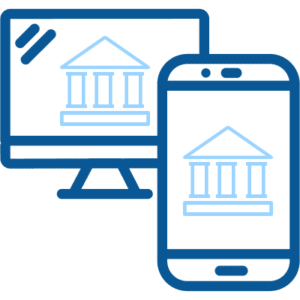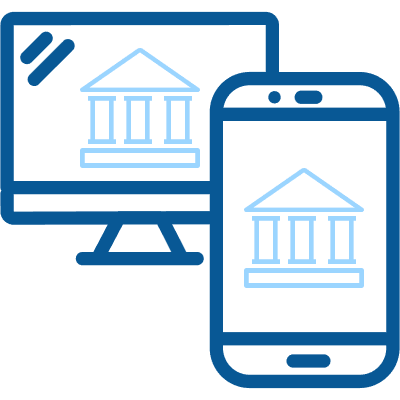 Complete your application on your selected lender's website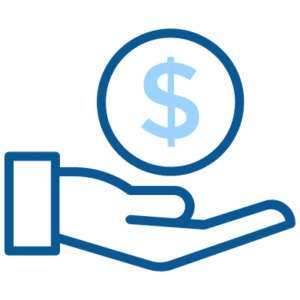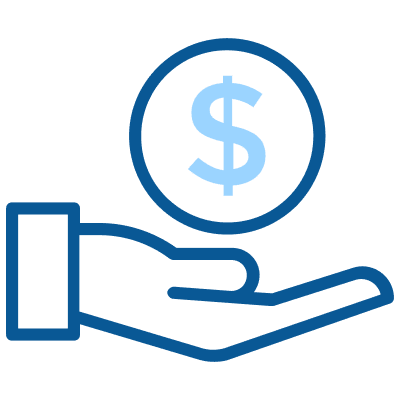 After your loan is approved, your funds should arrive within 1-2 business days2
Quick, Simple & Online: Low Interest Loans
Check offers
in seconds
Get pre-qualified for loan offers with an easy online form
Won't impact
credit scores
Checking offers will not impact your credit score
Competitive
payment options
Compare rates from our network of lenders
Receive
funds quickly
Same-day and next-day available for certain offers2
Compare Rates From Lenders in Our Network
Helping You Find Your Low Interest Loans with Bad Credit
When it comes to finding the best low interest loans, there's no secret skill to unlocking the best rates. Lending is a highly individual business, so what one person thinks is low, another person might not be satisfied with it. If you have bad credit and are searching for the best low interest rates, here are some suggestions: 
Do your homework:

The best things in life take work. And that's the same with shopping for a personal loan — especially when you have bad credit. Take some time to research lenders, compare rates and make a budget to confirm you can make monthly payments. A little bit of effort during the search can save you money and ensure you are making a smart decision.
Use an online comparison tool like Acorn Finance:

You can work smarter, not harder, when it comes to finding a great online loan when you have bad credit. Acorn Finance is designed to save you time when shopping for a personal loan. You can compare multiple offers in one place, so you know exactly what you're eligible for.
Get expert advice: Not sure if you're making the right decision? Seek out financial guidance from a professional who can provide you some insights and guide you in the right direction. 
Small Low Interest for Bad Credit: Frequently Asked Questions
Credit score requirements can vary. If you have bad credit, you may want to consider applying with a cosigner with good credit. Offers will be more likely to be returned for borrowers with fair, good, average, or excellent credit. Most lenders on the Acorn Finance platform have a credit score cutoff of 600 or above. Upgrade, one of our lending partners, does have a minimum credit score requirement of 560. With no credit impact, you can check offers risk-free today to determine your next best move. 
How does interest work for bad credit loans?
Interest is a percentage that the lender can charge in order to profit from lending money. It's a percent that's multiplied by the loan amount and repayment period. For bad credit loans, lenders may be taking more of a risk. Therefore, they may need to charge higher interest rates or feed. Interest charges should be fixed in the monthly payment. To reflect on an easier to understand figure, pay attention to total APR to determine total loan costs. 
Why choose Acorn Finance for low interest bad credit loans?
At Acorn Finance, we know that having bad credit can be stressful and weigh you down. Even with bad credit, you deserve to understand your financial options and how you can navigate your finances. We want you to make not only the right decision but the one that will help improve your finances. 
Use our straightforward platform to review offers, compare rates, and see what kind of personal loan you can get with bad credit. There's no impact to your credit score for trying, and within seconds, you can review your options. 
Compare and Shop Low Interest Loans for Bad Credit at Acorn Finance
There's a misconception that bad credit automatically disqualifies you from qualifying for a loan. While bad credit may make qualifying for a loan more difficult, low interest loans may be available. To qualify though, you may need to take some steps toward boosting your credit score. 
Not sure where to start? Acorn Finance is here to make your low interest personal loan search straightforward and transparent. By entering personal information on our site, you can compare offers from top-ranked national lenders in just seconds - all with no impact on your credit score. 
Looking for a low interest loan for bad credit? Here's what you should know.
Learn More About Low Interest Loans for Bad Credit:
Low interest loans for bad credit are well, exactly what they sound like. Whether they exist or not - that's another story. For some types of loans, there are ways to buy down the interest rate such as down payments. You may also be able to apply with a cosigner with good credit to increase your chance of approval. What's considered a low interest rate can vary depending on your credit score, so be realistic as you shop and compare offers. 
Are low interest bad credit loans worth it?
The decision to get a bad credit loan is entirely personal and up to the borrower. Loans for bad credit borrowers can be a lifeline during a tough financial situation. To determine if it's worth it though, you'll need to consider the pros and cons. 
With the right thoughtfulness and responsible borrowing, a low interest bad credit loan can help improve your credit score. Just make sure to look closely at your financial situation and ensure you're only borrowing what you need and can make the monthly payments. 
Pros and cons of low interest loan financing with poor credit:
You shouldn't make financial decisions in a hurry. Before you agree to a loan, regardless of the interest rate, make sure you understand what you're getting into. Remember, knowledge is power.
Pros
Fixed payments:

Installment loans typically have fixed monthly payments. With a lower interest rate, you can save money on interest while achieving a more manageable monthly payment. 

Financial tool to help rebuild credit:

Getting a personal loan can help you improve your credit score, as long as you make regular and timely monthly payments.

Save on interest: 

Lower interest means lower cost of borrowing in most cases.
Cons
Additional fees:

Loans for bad credit can come along with fees such as origination fees. 

Collateral requirements: 

In exchange for a low interest rate, a lender may request collateral.

Potential scammers:

There are predatory lenders that will advertise low interest loans for bad credit but then charge high fees or other hidden charges. Make sure to only work with a reputable lender with good reviews from past customers.
Compare Rates From Top Lenders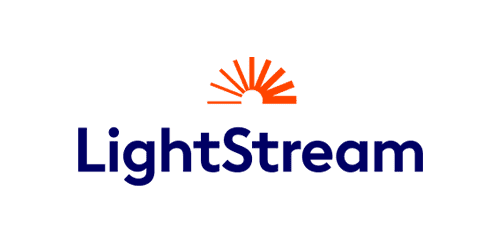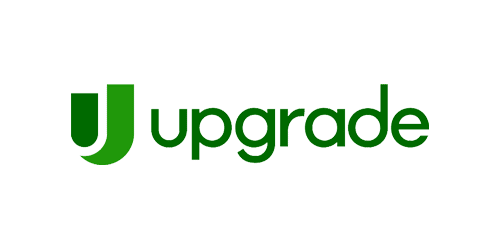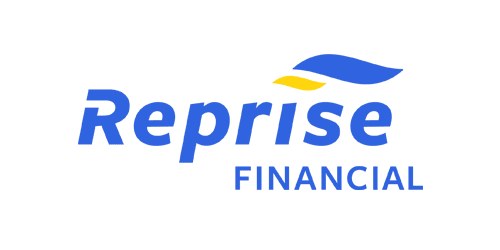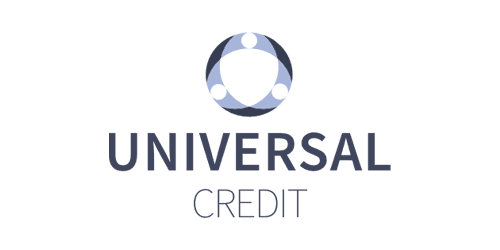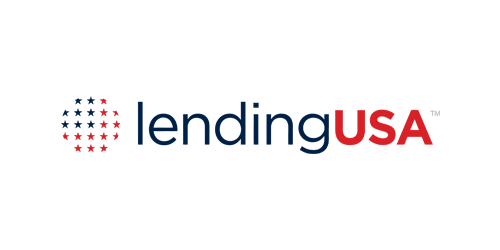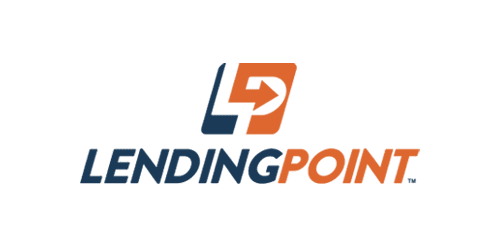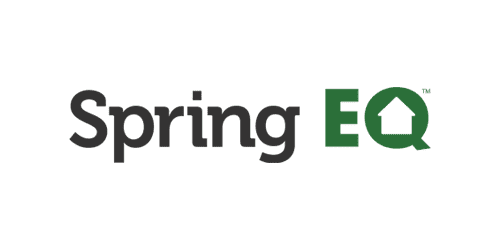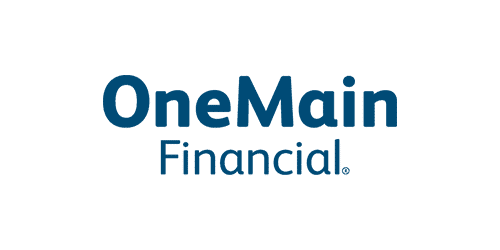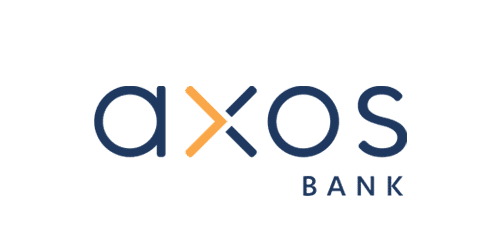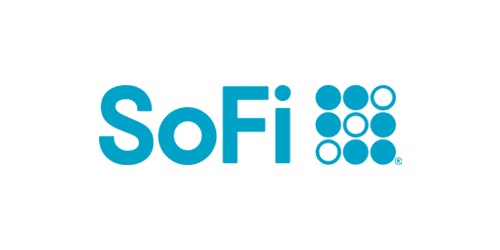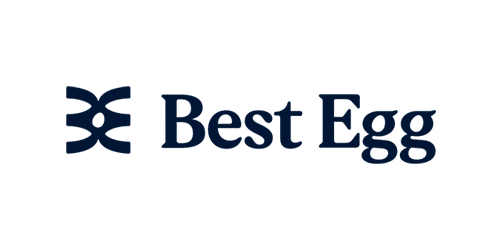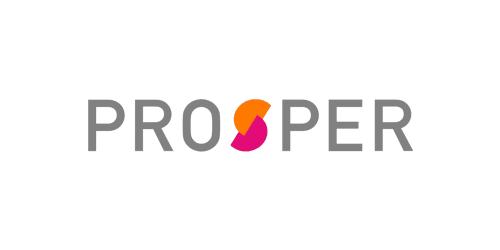 Loan Calculator: Low Interest Loans for Bad Credit
Are You A Contractor? Stop Thinking & Start Doing with Acorn Finance.
Offer customers the ability to finance their dreams with zero dealer fees.
Get Started
Popular Home Improvement Projects
Barn Financing Options
One home, endless possibilities
Personal Loan Information