Loans Calculator: Loan Consolidation for Bad Credit
Get Personalized Rates in 60 seconds for Loan Consolidation, without affecting your credit score
Check Offers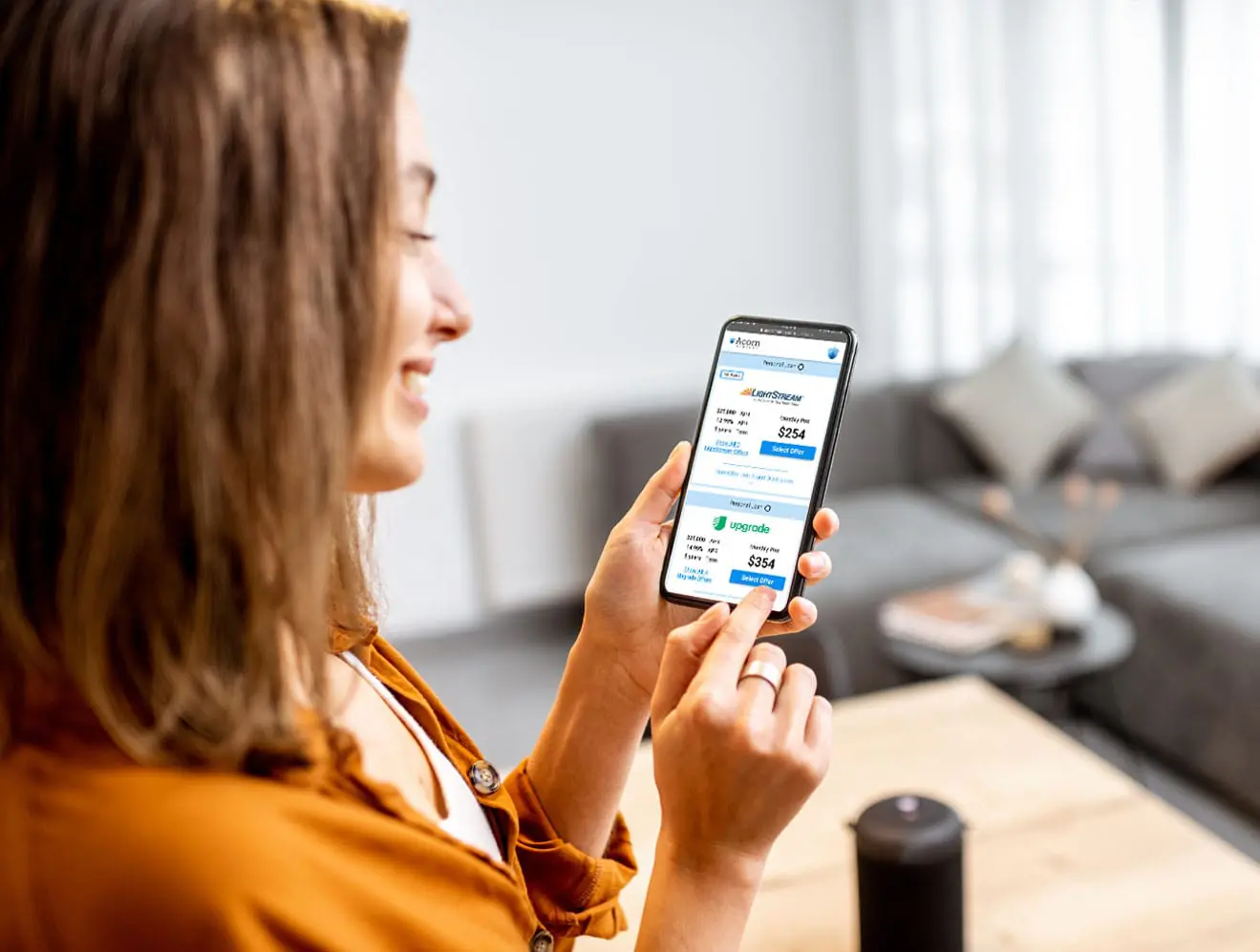 Bad Credit Loans for Loan Consolidation
First off, it's important to understand exactly how bad credit debt consolidation works. With this financial tool, you can get one large personal loan that allows you to pay off all your various loans and combines them into one monthly payment. 
If applied correctly, this can help you save on interest, simplify your payments and regain control of your finances. 
Check Offers
Quick. Simple. Secure.
How to Get Loan Consolidation with Bad Credit
Check Loan Consolidation Offers at Acorn Finance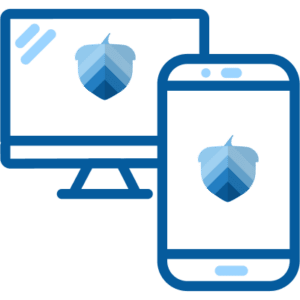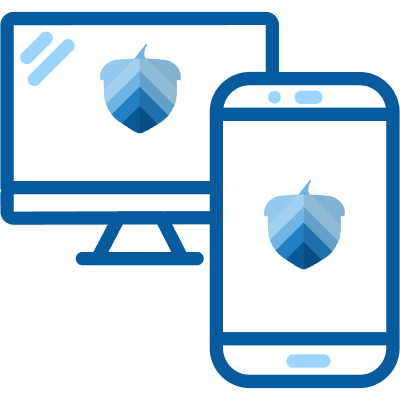 Fill out an easy online form to check for pre-qualified offers with no impact to your credit score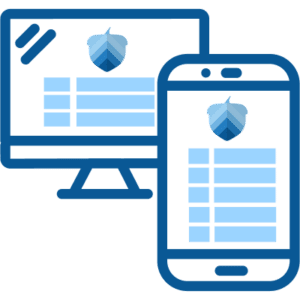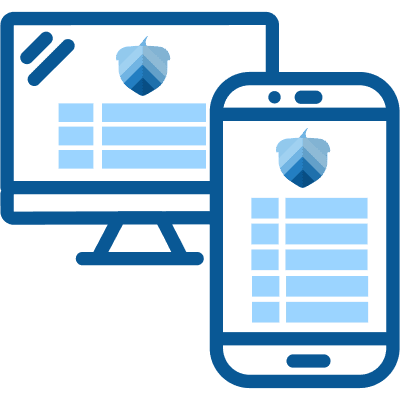 Compare terms and payment options to select the offer that's best for you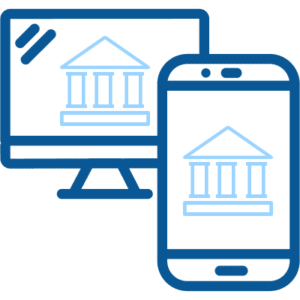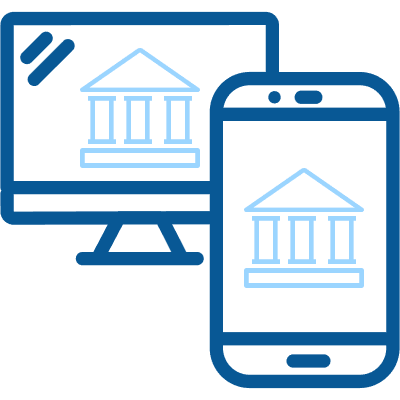 Complete your application on your selected lender's website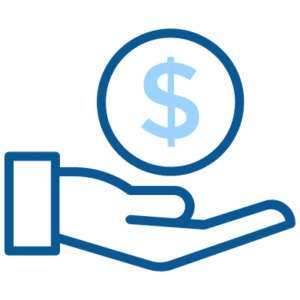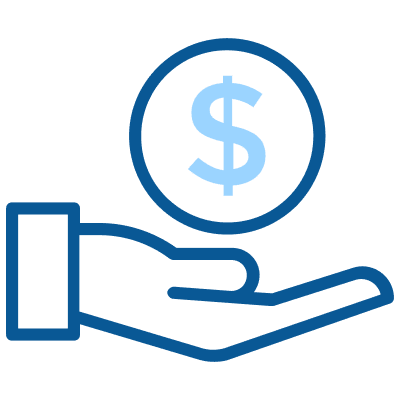 After your loan is approved, your funds should arrive within 1-2 business days2
Quick, Simple & Online: Loan Consolidation
Check offers
in seconds
Get pre-qualified for loan offers with an easy online form
Won't impact
credit scores
Checking offers will not impact your credit score
Competitive
payment options
Compare rates from our network of lenders
Receive
funds quickly
Same-day and next-day available for certain offers2
Compare Rates From Lenders in Our Network
Helping You Find Loan Consolidation With Bad Credit
Are you finding yourself tangled in a web of debt? Trying to navigate multiple payments and juggle all of the different due dates? If you're wondering how to get a debt consolidation loan with bad credit, you're not alone. 
Acorn Finance is here to help you with loan consolidation for bad credit, thanks to our streamlined and transparent platform. In just seconds, you can compare offers from top lenders that allow you to see your personal loan options clearly. 
Not sure where to get started? Keep reading to learn about bad credit debt consolidation. 
Loan Consolidation for Bad Credit: Frequently Asked Questions
Getting a loan to consolidate your debts is a specific way you can use a personal loan to improve your financial situation. But how does it work? Here are the steps usually involved with consolidating your debt with a bad credit debt consolidation loan. 
Lay out all your debts:

The first step to getting a debt consolidation loan with bad credit is knowing exactly how much you need and what your total debt balance is. Take the time to pull together the balance for all your accounts before starting your loan search.
Shop around and compare rates:

With so many personal loan options, it's important to take the time to shop and compare rates so you can see what your offers are. Acorn Finance is a great place to start comparing your loan options. In seconds you can access offers with no credit impact. 
Apply and get approved:

Found the perfect fit for your debt consolidation? Submit your application and wait for your approval confirmation. 
Receive funds and pay off debts:

If approved, you should be able to get your lump sum disbursement in a few days (although funding times may vary). From there, you can pay off each of your individual debts with the funds, simplifying your expenses. Some lenders may offer direct payment to creditors which can simplify the process. 
Make one monthly payment:

And just like that, you've consolidated your debt and simplified your monthly payment. You'll start repaying your personal loan for debt consolidation until it's paid off. 
Compare and Shop Loan Consolidation with Bad Credit at Acorn Finance
There is no magic number that will unlock all of the loan options for you —especially because each lender has a different set of requirements. The higher your credit score is, the better your chances of approval. Most lenders on the Acorn Finance platform have a minimum credit score of 600 to qualify.
Does everyone get approved for debt consolidation?
There are no guarantees when it comes to getting approved for a debt consolidation loan for bad credit. Having a low credit score isn't an automatic disqualifier for getting approved. Take the time to search and compare to see your options by using a platform like Acorn Finance. Not sure if you qualify? Check offers with no credit impact at Acorn Finance. 
Why choose Acorn Finance for bad credit consolidation loans?
We're on a mission to make sure everyone has the financial information they need to make the right choices for them. With our simple, easy-to-use platform, you can review all your options in one place and see what your monthly payments will be. 
No more hopping from lender to lender or submitting dozens of applications. Acorn Finance is your one-stop shop for getting the best debt consolidation loans with bad credit. 
Learn More About Loan Consolidation for Bad Credit
How do you find the best consolidation loans for bad credit?
Searching for the best consolidation loan for bad credit shouldn't be difficult. Oftentimes though, it involves a lot of time, contemplating and shopping around. Since each borrower will have different needs, what's best for you might not necessarily be best for someone else. 
Here are some tips and tricks to find the best loan for debt consolidation with bad credit:
Take the time to understand exactly what you're signing up for:

If you're not financially savvy or familiar with lending terms, it's important to educate yourself on things like interest rates, origination fees, prepayment penalties and more. You want to know exactly what you're agreeing to. 
Confirm your lender's reputation:

You want to closely check reviews and testimonials from your lender to confirm previous customers have had a good experience and are free of any scams. 
Get multiple quotes:

There are countless lenders and banks that offer bad debt consolidation loans. And with so many options, it's crucial to shop around so you feel confident you're getting the best offer available. That's what Acorn Finance is here for. In just a matter of seconds, you can see what you're eligible for and have all your options laid out in front of you. 
Is consolidating loans with bad credit worth it?
If you're weighed down with thousands of dollars in debt, struggling to keep up with your monthly debt payments, finding a bad credit debt consolidation loan can be a lifeline for your finances. With a debt consolidation loan for bad credit, you can simplify your finances and work to improve your credit score. 
Of course, getting a debt consolidation loan can be a risky move if you're not sure you're able to change your spending habits or make your monthly payments. But if you're committed to improving your credit and getting out of debt, getting a consolidation loan can be a great financial tool.
Pro and Cons of Loan Consolidation With Poor Credit:
While it might seem like getting a personal loan consolidation for bad credit is a no-brainer, it's important to weigh all the pros and cons first so you know exactly what you're getting into. Here are some important pros and cons to consider first:
Pros
Simple payments: 

When you combine all your debts into one monthly payment, you won't have to juggle different due dates, minimum payments or other details that can get easily lost in the shuffle. One monthly payment for all of your debts. Talk about simple.

Consolidated (and hopefully lower) interest rates:

Most personal loans can offer lower interest rates than credit card companies, which can help you pay less on interest over the length of your loan and save you money.

Better credit score:

When you make regular payments to your debt consolidation loan and don't add to your debt, you can work to improve your credit score and get out of debt. As you pay off your debt, your credit score can increase.
Cons
Not a quick fix for debt:

While consolidation can help you simplify your debt, you still need to put the work in to pay it off and not add to your debt balances. 

Can keep you in debt longer:

Even though you're saving money on interest, a longer repayment period can prolong your debt.

Harder to qualify if you have a bad credit score:

If you're trying to qualify for debt consolidation with bad credit, you might find it hard to get approved for the most favorable interest rates.
Compare Rates From Top Lenders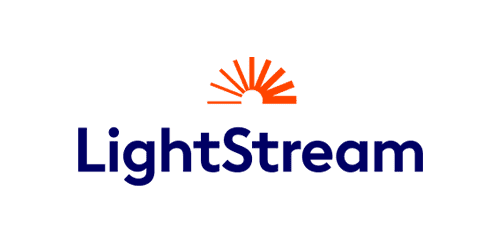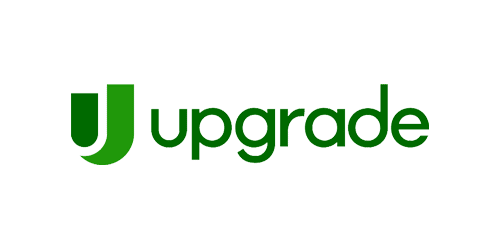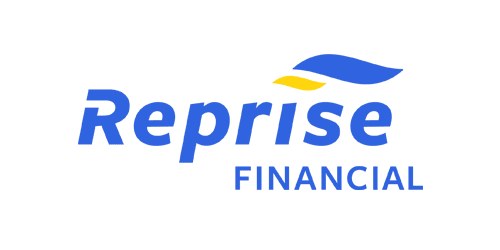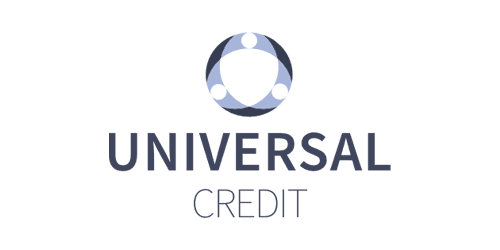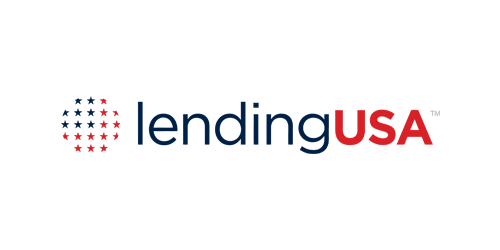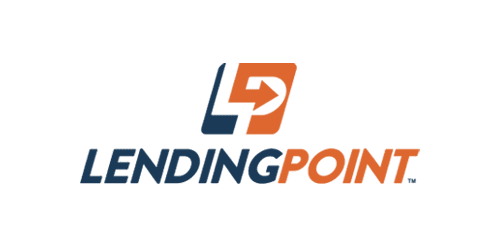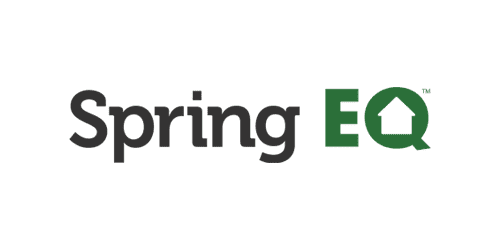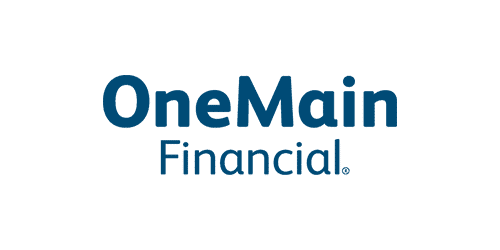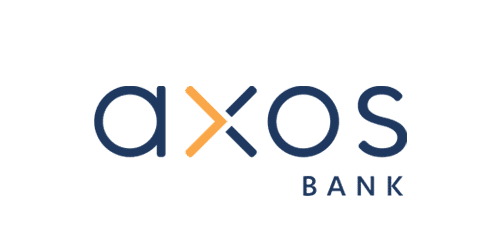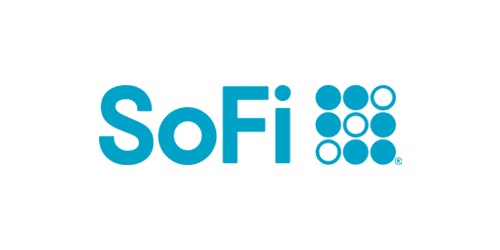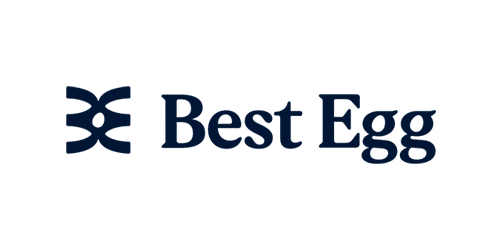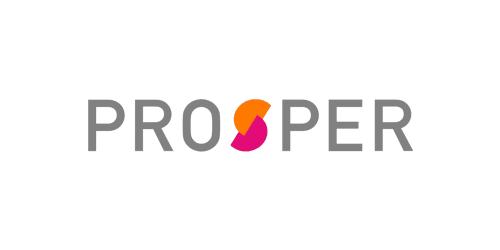 Loans Calculator: Loan Consolidation for Bad Credit
Are You A Contractor? Stop Thinking & Start Doing with Acorn Finance.
Offer customers the ability to finance their dreams with zero dealer fees.
Get Started
Popular Home Improvement Projects
Barn Financing Options
One home, endless possibilities
Personal Loan Information