Identity Theft Protection Services
Get personalized rates in 60 seconds for identity theft protection services, without affecting your credit score.
Check Offers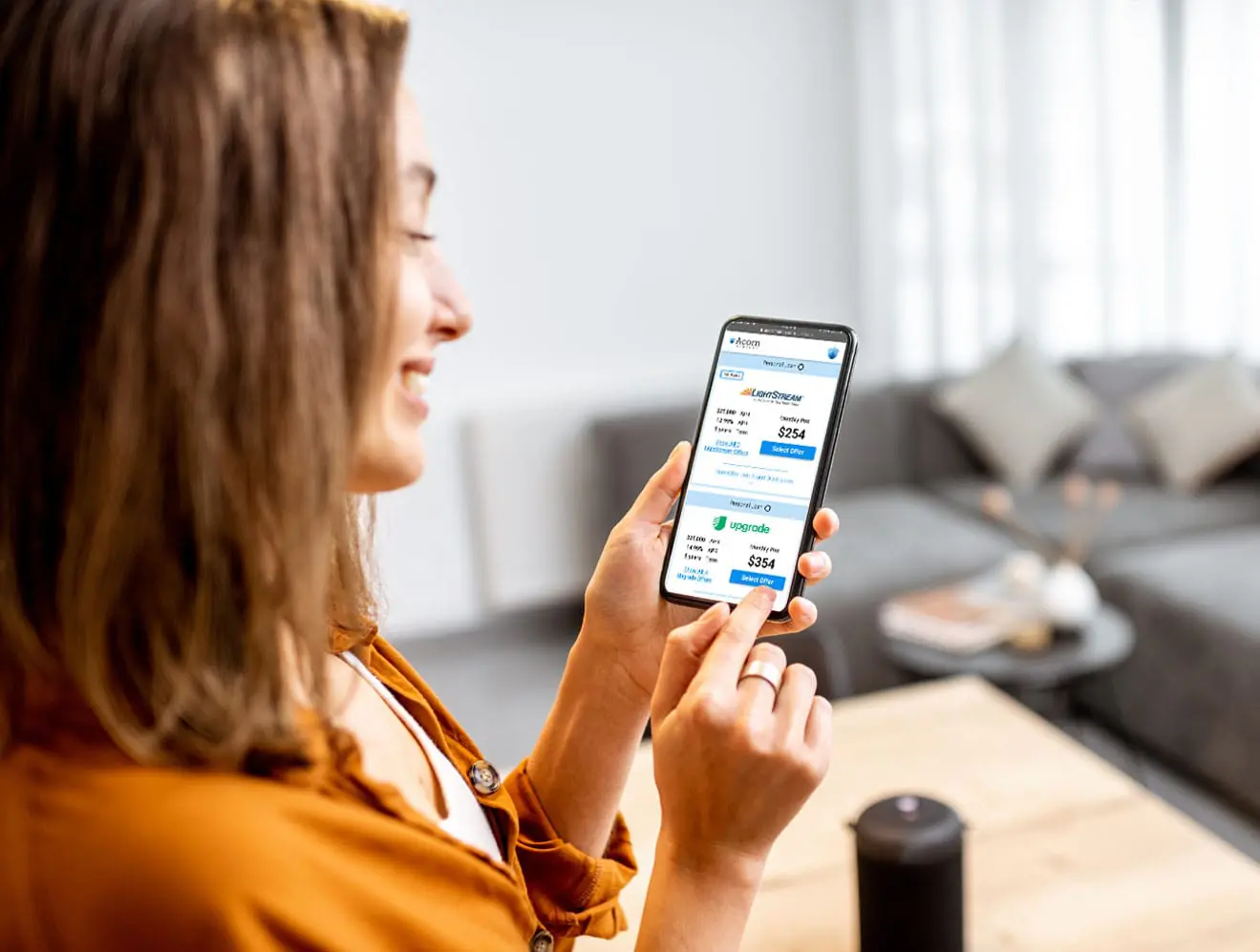 Protect Your Identity & Credit
Whether or not identity theft protection services are worth it will be a personal decision. Although these services cannot be guaranteed fool proof, they can certainly provide peace of mind. For many individuals, that is worth any associated costs. By reducing your vulnerability with identity theft protection services, it is possible that you may be saving yourself from expending a lot of time and money down the road.
Check Offers
Quick. Simple. Secure.
How To Find Identity Theft Protection Services
Check Offers for Identity Theft Protection Services at Acorn Finance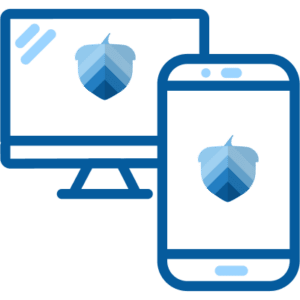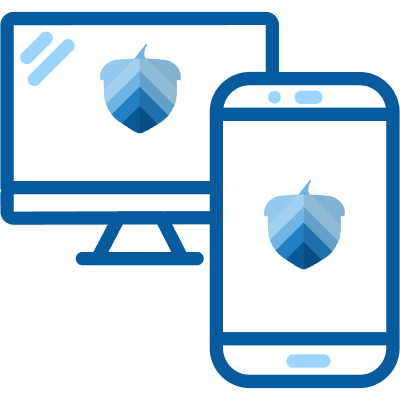 Fill out an easy online form to check for pre-qualified offers with no impact to your credit score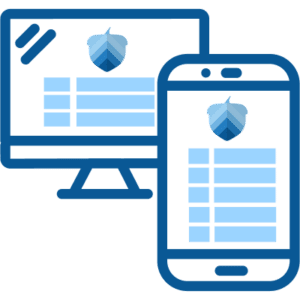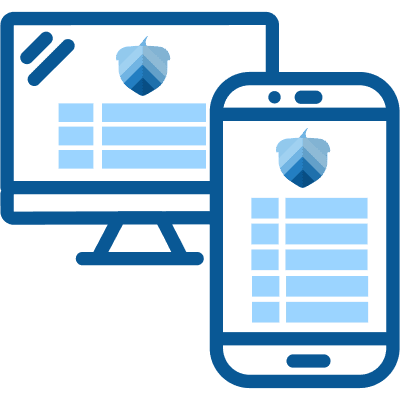 Compare terms and payment options to select the offer that's best for you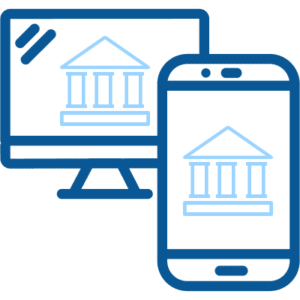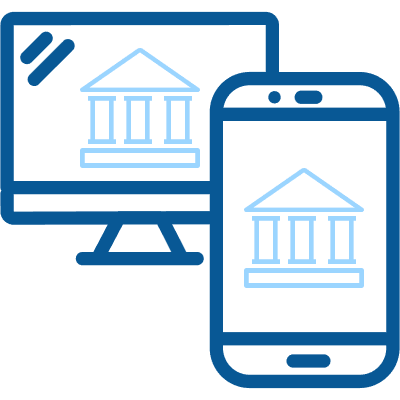 Complete your application on your selected lender's website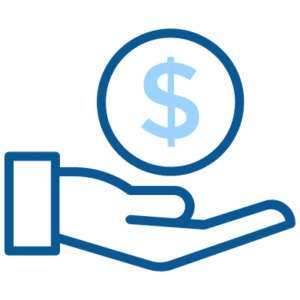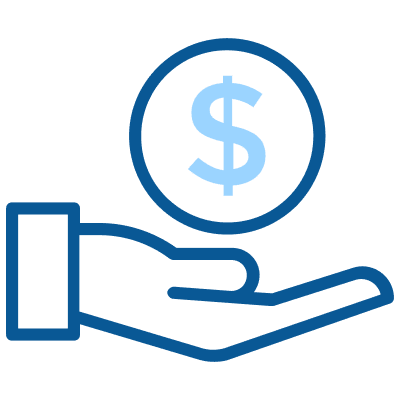 After your loan is approved, your funds should arrive within 1-2 business days2
Quick, Simple & Online: Protect Your Identity & Credit
Check offers
in seconds
Get pre-qualified for loan offers with an easy online form
Won't impact
credit scores
Checking offers will not impact your credit score
Competitive
payment options
Compare rates from our network of lenders
Receive
funds quickly
Same-day and next-day available for certain offers2
Compare Rates From Lenders in Our Network
Helping You Find Identity Theft Protection Services
In order to find the best identity theft protection services, you'll have to do a little research. Determine which features and services you deem essential and start from there. Also take into consideration your budget as service rates for identity theft protection can vary widely. 
Once your budget has been determined, seek out the most comprehensive identity theft protection provider that you can find. Ideally, you will want services that include credit monitoring across all three bureaus, monitoring for all your financial accounts, monitoring across social media, the web, and the dark web, as well as a service that provides alerts for any suspicious activity. 
Having easy access to reliable customer support is also important. Be sure to read reviews from real customers to get a feel for the company's reputation. Look for services that have a proven track record of successfully mitigating the risk of identity theft.
Identity Theft Protection Services: Frequently Asked Questions
What is identity theft protection?
Before we dive into what identity theft protection is, let's talk a little bit more about what identity theft itself is. Identity theft is the term used to describe the act of a criminal, or criminals, stealing personal information such as your social security number, and use that information to create new accounts, make unauthorized purchases, or commit any other type of fraud. 
Due to the nature and prevalence of online data sharing, ensuring that your information is protected is crucial. Identity theft protection is a set of services that is designed to mitigate the risks of identity theft occurrence. The role of identity theft protection is to safeguard your personal and financial information, making it nearly impossible for your information to fall into the hands of cybercriminals. Providers that offer identity theft protection services typically also include additional services such as credit monitoring, dark web scanning, and often even insurance or recovery assistance. 
How do  identity theft protection services work?
Identity theft protection typically works by continuously monitoring your financial profile by watching for suspicious changes or activities. Signs of unauthorized use of your personal information may be apparent in your credit report, online databases, or in public records. Identity theft protection services ensure that any suspicious activity is detected early and reported to the individual enlisted in these protection services. This early warning system gives you the chance to act early on fraudulent activities. 
Other services that may be included with identity theft protection include: 
Ability to remove your personal information from people finder databases

Ability to lock and unlock your credit file

Real time alerts if any credit has been applied for in your name

Even non-credit loans, such as payday loans, can be detected

Notifications if a registered sex offender has relocated to your area

Alerts if your address has reportedly been changed, or if an application for redirection of your mail has been submitted 

Alerts if any other name or address is used in association with your Social Security number
What does identity theft protection keep you safe from?
As stated above, identity theft protection isn't fool proof. Here is what it can potentially keep you safe from: 
Social Security fraud: You should be notified in the event that your social security number is used for fraudulent employment or benefit claims. 

Legal trouble: Sometimes, criminals fraudulently use someone else's identity when interacting with law-enforcement. This can lead to false legal implications if not immediately addressed. 

Tax fraud: Fraudulent tax forms can be filed in order to receive a refund, which could potentially lead to trouble for you. 

Credit card fraud: Identity theft protection can alert you if any suspicious charges are detected. This can include charges made in a different city or state, or large purchases that are out of the norm for you.

Financial fraud: By monitoring all of your financial accounts and credit profile, you could identify and report unauthorized transactions immediately.
Compare & Shop Identity Theft Protection Services at Acorn Finance
In today's digital world, individuals are facing new sets of concerns related to shared information online. With identity theft at an all time high, identity theft protection services have emerged as a means to further protect your shared and stored information.  If you've never had the misfortune of experiencing identity theft, you may be wondering what exactly that means and who might be at risk. 
When it comes to sharing your information online, you'll want to ensure you are doing so on a secure platform. At Acorn Finance, our platform allows consumers to shop and compare loan offers via our secure platform. With access to multiple loan offers with no credit impact, consumers can practice safe online loan shopping. 
Keep reading to learn more about identity theft including what information identity thieves may be after, how you can arm yourself against cyber criminals, and the risks associated with navigating the internet waters unprotected.
Learn More About Identity Theft Protection Services:
What are the most common types of identity theft?
Financial identity theft is likely the most common type of identity theft. Unauthorized charges or unauthorized accounts in your name can be difficult to detect right away without the use of identity theft protection services. Medical identity theft is also common. This involves someone else using your identity to receive medical treatments in order to escape the bill. Criminals are also capable of stealing the identities of children in order to open new lines of credit or engage in other fraudulent activities. 
How do identity thieves get your information online?
Identity thieves often have to get creative in order to get your information online. Here are some ways that you can help prevent identity thieves from gaining access to your personal information: 
Use secured Wi-Fi networks: Using unsecured or public Wi-Fi allows hackers the ability to gain access to your personal data. 

Stay vigilant: Cyber criminals often engage in something called "phishing". They may send deceptive emails or otherwise attempt to manipulate sensitive information from you. If any of your personal information is ever requested online, be sure that it is from a trusted source and double check the legitimacy of any email addresses or URLs before giving any information.

Protect your devices: Installing spyware protection is another way that you can arm yourself against cybercriminals. This can help detect and block any malicious software that may be able to infiltrate your devices. 
What information do identity thieves get from their victims?
Identity thieves are on the hunt for all of your personal information, including, but not limited to: 
Full name

Address

Date of birth

Social Security number

Personal passwords and pin numbers 

Credit card information
Can someone take out a loan in my name without me knowing?
Identity thieves can take out a loan in your name without you knowing if they have all of the necessary information. Identity theft protection services can mitigate the risk of a criminal doing this successfully by detecting any loan or credit applications immediately.
Take action today by protecting yourself and your finances. At Acorn Finance, we take security seriously. Acorn Finance uses well-known and vetted security technologies to protect the data and transmissions between you, Acorn Finance, and lenders that provide services through our site.
Compare Rates From Top Lenders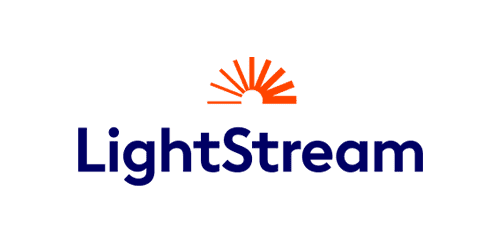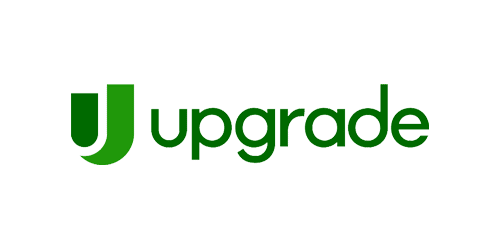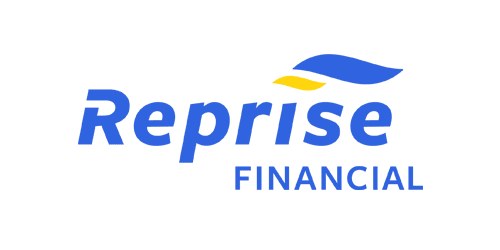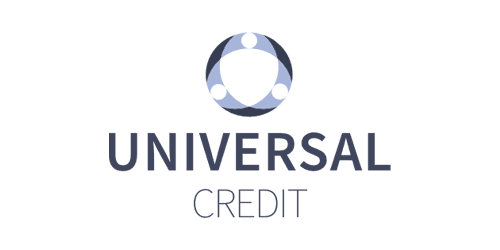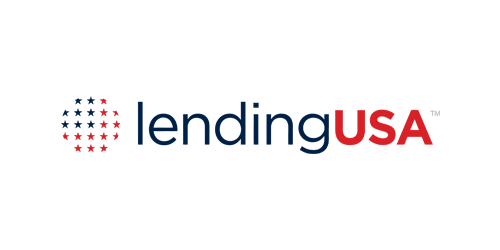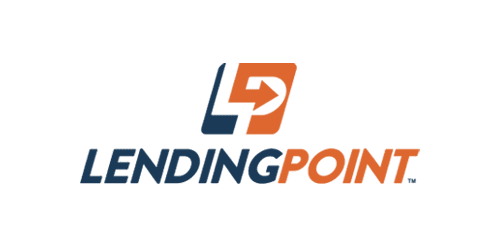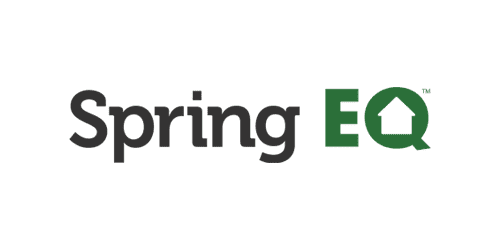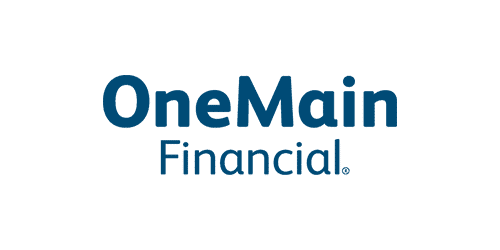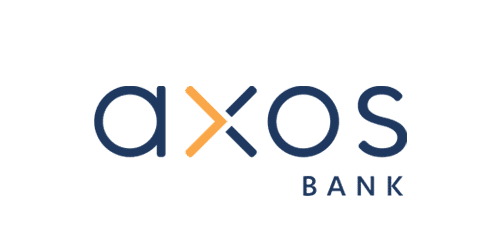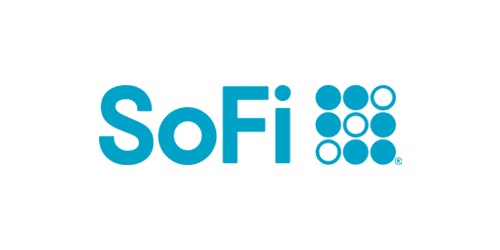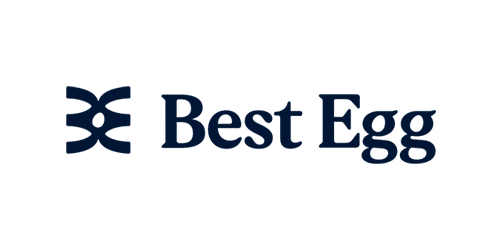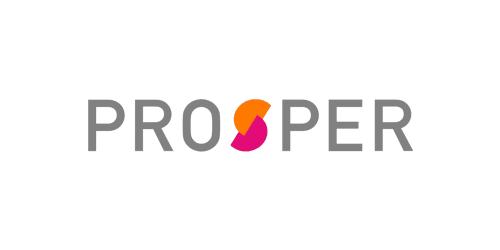 Loan Calculator: Identity Theft Protection Services
Are You A Contractor? Stop Thinking & Start Doing with Acorn Finance.
Offer customers the ability to finance their dreams with zero dealer fees.
Get Started
Popular Home Improvement Projects
Barn Financing Options
One home, endless possibilities
Personal Loan Information