Screen Porch Financing
Compare monthly payment options from several lenders in under 2 minutes.
How much would you like to finance?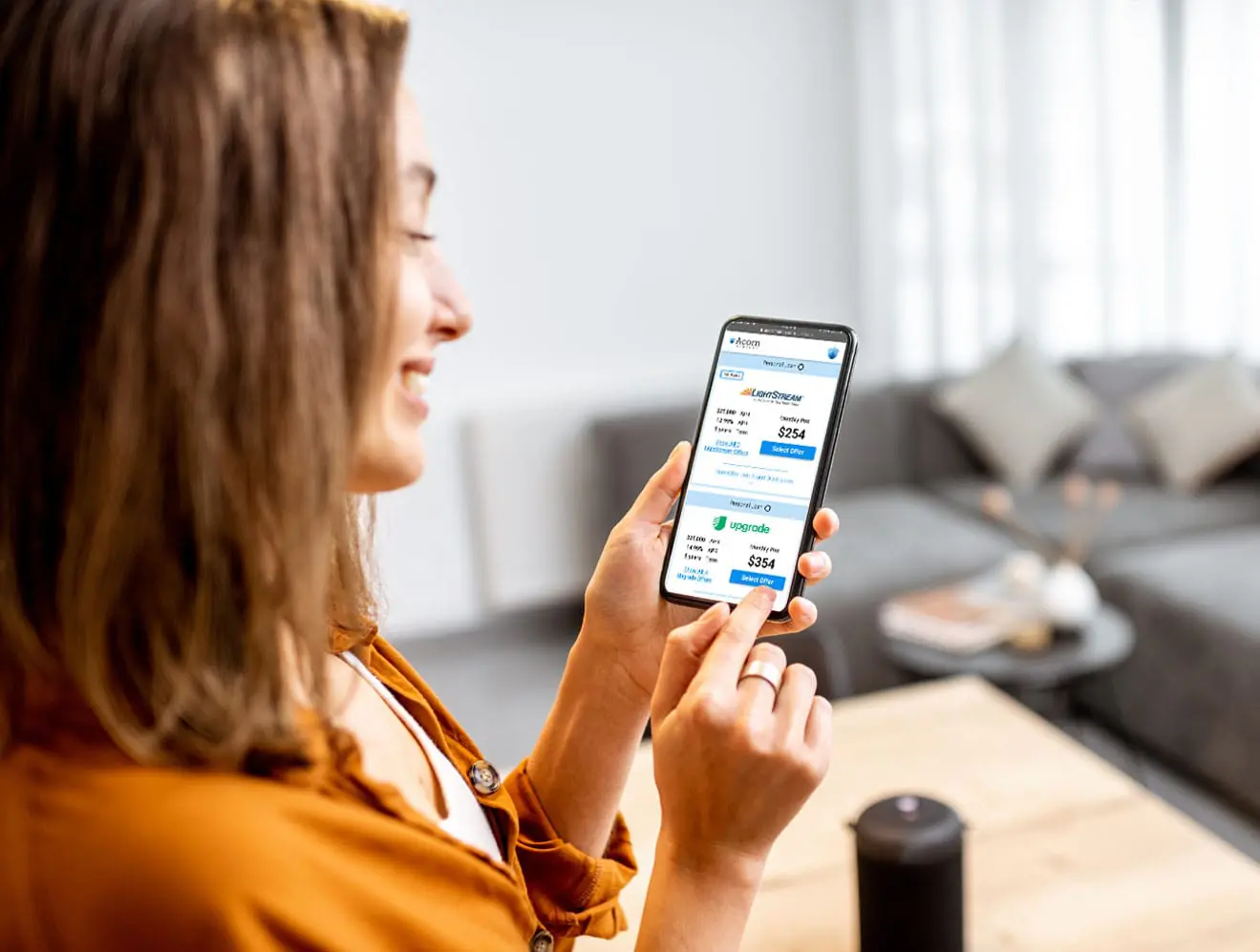 Finance a Screen Porch
Thinking of installing a patio screen room or backyard screen room? You may need to use screen porch financing. Before you go in search of financing, you may be wondering how much to screen in a porch? Or perhaps you are considering this as a DIY project and wondering how to screen in a porch. Before we dive into some of the answers, let's understand why a patio screen room may be beneficial.
Check Offers
Quick. Simple. Secure.
How To Finance A Home With Acorn Finance
How To Get Finance For Home With Acorn Finance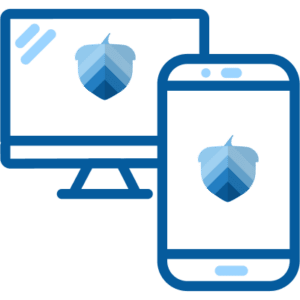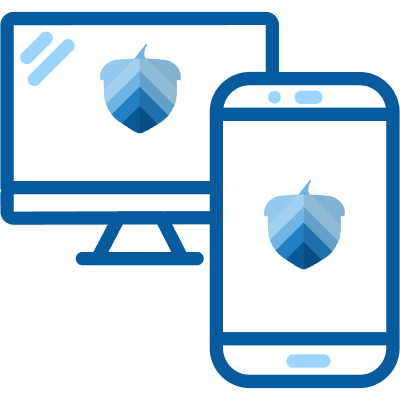 Fill out an easy online form to check for pre-qualified offers with no impact to your credit score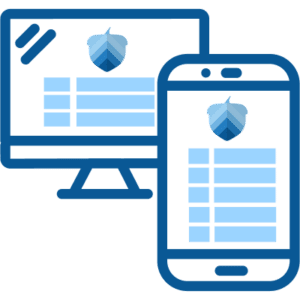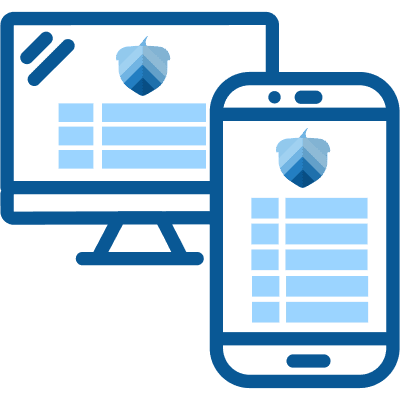 Compare terms and payment options to select the offer that's best for you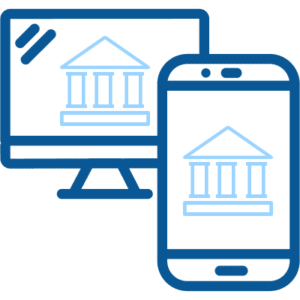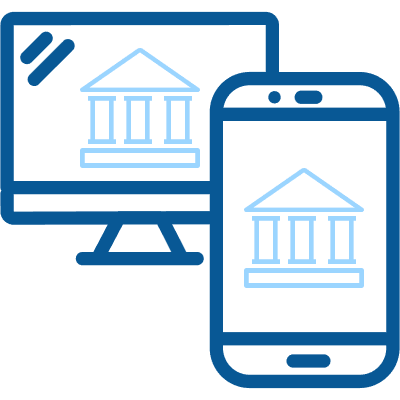 Complete your application on your selected lender's website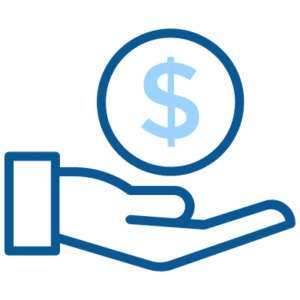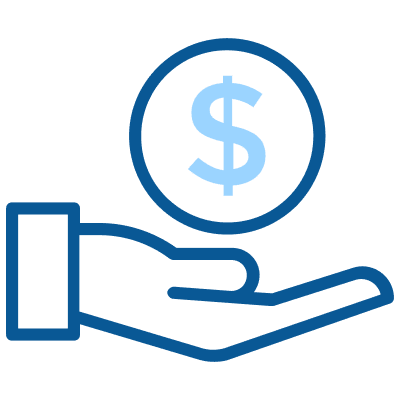 After your loan is approved, your funds should arrive within 1-2 business days2
Check offers
in seconds
Get pre-qualified for loan offers with an easy online form
Won't impact
credit scores
Checking offers will not impact your credit score
Competitive
payment options
Compare rates from our network of lenders
Receive
funds quickly
Same-day and next-day available for certain offers2
I am moving a wall and adding a door to my bedroom. I was prompted to go to Acorn by my contractor and the application process was super easy, with a pretty good rate and super quick payment.
B.V.
Missouri | Interior Remodeling
We are doing a kitchen, flooring, and painting in Eastvale, California. We just purchased the home and are completing all the updates before we move into it. Acorn was an excellent experience. Fast and I had a number of choices. I was able to get a better rate than my bank.
I had to replace my roof and the bank was not helpful, so I went to Acorn Finance. The experience there was quick and easy.
Beth L.
Georgia | Roofing & Siding
I am moving a wall and adding a door to my bedroom. I was prompted to go to Acorn by my contractor and the application process was super easy, with a pretty good rate and super quick payment.
B.V.
Missouri | Interior Remodeling
We are doing a kitchen, flooring, and painting in Eastvale, California. We just purchased the home and are completing all the updates before we move into it. Acorn was an excellent experience. Fast and I had a number of choices. I was able to get a better rate than my bank.
Compare Rates From Lenders in Our Network
Learn More About Screen Porch Financing
Having a porch can provide an enjoyable outdoor sitting space where you can unwind with a book on a warm summer night or sit with a loved one in deep conversation until the sun rises. The added living space can increase your home's value significantly.
If you want to enjoy your porch to the fullest, you may want to consider a screened-in and/or covered porch. A screened-in porch can protect you from mosquitos and other pests on those warm summer nights so you can be unbothered. Having a roof on the porch will protect your outdoor furniture from rain. This allows you the freedom to choose any type of furniture for your porch, even furniture that would be considered more indoor types like a sofa or loveseat.
Whatever your vision is for adding a porch or patio screen room to your home, you will have many decisions to make and the design process may greatly be affected by your budget. You may even need to use financing to afford a patio screen room. The good news is, home improvement financing is easy to secure. Keep reading to learn more about screen porch financing.
Can you finance a porch?
Yes, financing a porch can provide the funds you need to create the outdoor living space you have envisioned for years. Porch financing can allow you to keep your savings intact by simply making monthly payments. Building a porch may require less investment than you think, but it really all depends on the circumstances. In some cases, homeowners may prefer to use a secured loan such as a home equity loan. However, for a $20,000 or $30,000 project, a home equity loan may not make sense. Personal loans can be used for all kinds of home improvement projects such as building or remodeling a porch. Unsecured personal loans do not require collateral and should be relatively easy to secure.
Can you finance a screened-in porch?
Yes, you sure can. Financing a screened-in porch is no different than financing a regular porch. However, the total amount of the project could be several thousand dollars more than a regular porch, so you may want to ask for more money from the lender. Whether you need to finance a porch or a screened-in porch you can check offers at Acorn Finance.
How much does a new porch cost?
According to HomeAdvisor.com, a new 200 square foot porch can cost you anywhere from $4,600 to $22,000 with an average of $10,500. That is an average price of $23 to $110 per square foot. You should expect to pay somewhere between $11 and $70 per square foot on materials alone depending on the type of materials. The labor to construct your new porch should cost you another $12 to $40 per square foot.
The different materials that people use for constructing a new porch can include concrete, wood, composite, and aluminum.
The total cost should include the construction of all the flooring, outdoor steps, posts, railings, roofing, labor, and permits.
The price can go up significantly if you are looking to create a wrap-around or farmer's porch. Both of these porch types can cost close to $40,000 depending on the size and materials.
How much does a screen-in porch cost?
If you already have a porch and you are looking to add screening and a screen door, you can expect to pay right around $2,400 for a 200 square foot porch.
If you need to build an entire 200 square foot porch first and then add in the screening, you can expect to pay somewhere between $6,900 and $25,100. Again, this usually depends on the materials you would like to use.
It is important to note that the screen type you choose may have a major impact on the overall price. To add solar screens, you will be paying between $5.50 and $7 per square foot with labor. A retractable and motorized screen can cost an average of $3,000 for the entire unit.
How much does a screened-in porch with a fireplace cost?
If once all is said and done, you would like to add an outdoor fireplace, you can expect to add another $3,000 onto the entire project.
You should decide whether or not you want an outdoor fireplace as early as you can, so if possible, your contractor can add it into the blueprints before construction begins. This can save you money in the long run to prevent wasting building materials.
How do I get a loan for a new porch?
How to go about getting a loan for a new porch usually depends on the type of financing you want to use. Before you start your search for financing, you may want to create a budget. If you are really unsure of what your project may cost, you may want to do this step backwards and start by getting an estimate. Ultimately, you should have an idea of how much you need to borrow before applying for a loan.
Once you have an idea of how much money you need to borrow you can submit an application at Acorn Finance. Within seconds you can receive screen porch financing offers in 60 seconds or less with no impact to your credit score.
Does a screen porch add value to your home?
Overall, the addition of a screen porch should add value to your home. However, though it is one of the better investments to make, you may still only see about 75% of an ROI when you do decide to sell your home. Still, the value added is undeniable and the value you can get from the additional living space for you and your family to spend time together on warm summer nights is unquantifiable.
What is a good size for a screened porch?
The size that you choose for your screened porch is going to depend on your own personal needs and what you think works the best for your home. Screened porches can vary in size so you'll need to use your judgement. Most homeowners want a screened porch that is as big as possible without taking away from the yard. Some of the most common sizes include 18 X 14 and 20 X 20, though there are a lot of variations depending on what will work for your home.
You may want to invite a few contractors out to look at the home and help you decide on the right size for your screened porch. Your budget may also impact the size screened porch you can afford to build. Gathering estimates can help you determine how to make the most of your budget and build an appropriate sized screened porch. This can also give you an idea about how much you will need in financing before you get far into the process.
What kind of flooring is best for a screened in porch?
There is more than one type of flooring that you are able to use in your screened porch. The amount that you would like to spend and the area you are located in can make a big difference in regards to which materials might work best. Some options to discuss with your contractor or research include:
Wooden floor. This is one of the most common types of flooring and soon you will understand why.
It can give more of a rustic feel to the space while creating a calming, warm, and relaxing feel. With many different choices of wood colors and styles, you can choose the one that feels like home.
Carpet: While carpet can work for a screened porch, it may come with some hassles. Hassles are something that most homeowners hope to avoid. Carpets may need to be cleaned professionally more frequently than other flooring types. On the upside, carpet is comfortable and can provide a sense of coziness. If you live in a cold climate, you may prefer carpet.
Wooden tiles: This is a good choice if you are looking for a wooden floor but would like more texture on the floor. It can come from a pallet or have its own pattern right from the start. It is an artificial type of wood but can add an elegant yet affordable touch to your screened patio.
Concrete flooring: Some worry that concrete is going to be boring, but there are different patterns and more that you can go with and it is simple to install and maintain along the way as well.
All of these are great options when it comes to the flooring in your new screened in porch. You can choose the one that is best for you. It may be a good idea to ask your contractor about the different types and see what the prices are on each to help you make a good decision.
Can vinyl flooring be used in a screened in porch?
If your screened porch is temperature controlled, you can use vinyl flooring. If your screened porch is not temperature controlled you may still be able to use vinyl flooring, but you should understand the pros and cons before installing. Vinyl flooring is waterproof but if exposed to extreme temperatures it can crack or swell. In addition to being waterproof, vinyl flooring is also low maintenance and durable. If you have children, vinyl flooring may have safety concerns. As a hard flooring, children may slip and fall easier. However, after they run through leaving a mess behind, the clean up is easy with vinyl flooring. If you live in an area with cold winters, vinyl flooring may not be the best voice. Vinyl flooring has low-tolerance for harsh weather conditions.
Vinyl flooring is an attractive yet affordable flooring option. If you are considering it for these reasons but are starting to feel that it is not the best option, there are other options that can offer some of the same advantages. Ceramic tile, composite wood, and plastic patio tiles may be worth looking into.
Can vinyl flooring withstand cold temperatures?
Vinyl can withstand colder temperatures. If you live in an area with a cold climate, vinyl flooring might be a good choice for your screened patio. There are a few precautions that you will need to take to make sure the vinyl is able to last and will not start breaking or cracking. These precautions can help add a bit more warmth to the screened in porch as well.
The first option is a thermal underlay. This underlay is responsible for keeping the floor warm and can do a good job making sure that the vinyl is not going to expand or contract too much. It is also the best way to keep your feet warm during the winter. Before choosing a flooring material for your space you should consult a flooring expert or contractor to see what is best for the climate as well as your needs.
What do you put on a concrete porch floor?
If you choose concrete for your porch floor, you may want to choose to liven it up a bit to help the porch feel more comfortable and to prevent it from getting too cold. Concrete may be an affordable and easy to maintain option that can still be customized. You can spruce up your concrete floors with designs or patterns. To give the concrete some warmth you can use decorative area rugs. Area rugs can be cleaned up easily and moved around as needed. Some days you may use your screened porch for simply relaxing. However, there may be other occasions you use it for entertaining. Creating a space that is flexible can be valuable. Concrete flooring may be a little cold during the winter so you may need to move furniture around accordingly.
How do you winterize a screen porch? Will I need to?
You should consider winterizing your screened porch. This will help keep it protected and allow it to last a longer time. There are a few ways to do this. One option is to install a vinyl film. This helps to convert your porch into an enclosed living area when it is colder by using clear PVC film that is installed in a separate channel from the porch screen. It can cost a bit more, but can help keep the porch safe in winter while allowing you to continue using the space. Some homeowners will consider adding a fireplace, which can be a great investment. There are different cost-effective porch fireplaces that can be used to keep the area warm. You can choose the one that will match up with your style and budget. If you plan on using the area quite a bit in the winter, a combination of a vinyl film and a fireplace can help winterize your screened porch.
Is financing a screen porch a good idea?
When it comes to financing anything, including a screen porch, whether it's a good idea or not usually depends on your finances. If you really want a screen porch and can afford the monthly payment, go for it! However if you are not confident that you can cover the monthly payment, you may want to wait. Another option is to only finance a portion of the project. Some homeowners choose to break their project down into steps to keep loan amounts and monthly payments down.
If you are considering adding a porch to your home, there are so many different factors you will need to consider. Are you looking for an economical project with the highest return on your investment, or are you looking to create a comfortable living space for your forever home?
From the type of materials to special features, you have many options to choose from. Aside from the design features, you may also need to decide how to finance your project.
Acorn Finance has a long list of top-rate lenders that offer unsecured personal loans for home improvement projects. Discover APRs as low as 6.99% through Acorn Finance lending partners, depending on your credit score. Homeowners can discover simple and competitive payment options through Acorn Finance. At Acorn Finance, you can submit one application and receive loan offers in 60 seconds or less with no impact to your credit score. Once you have claimed the best offer and finalized the loan, you can receive funds quickly.
How Does Acorn Finance Compare?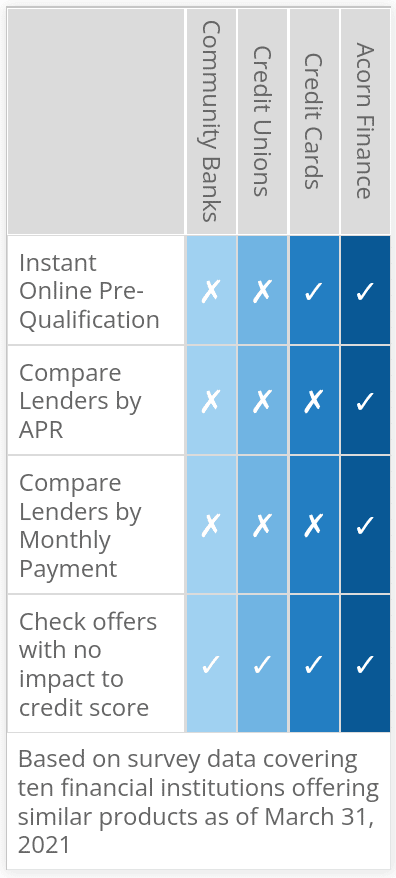 Compare Rates From Top Lenders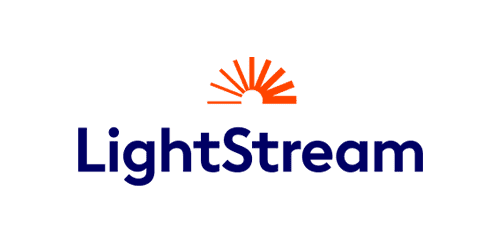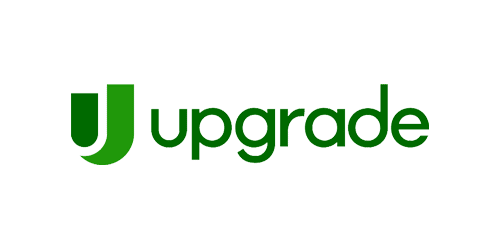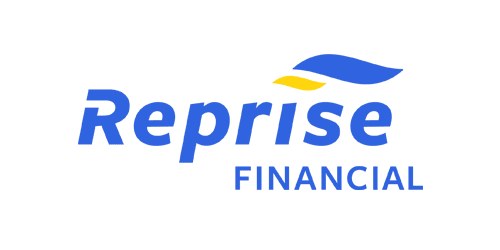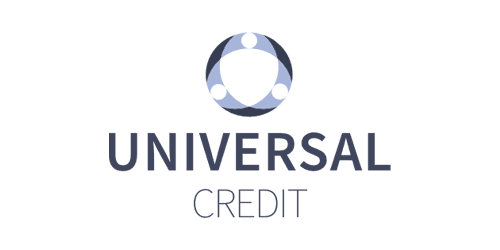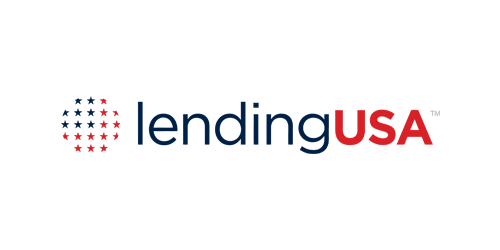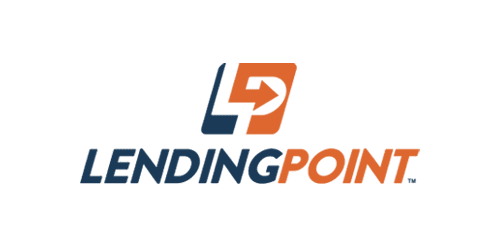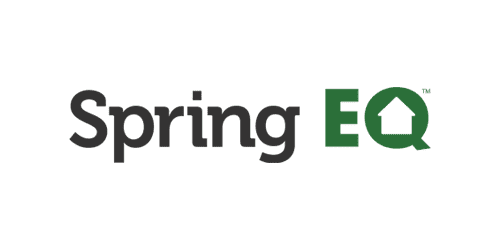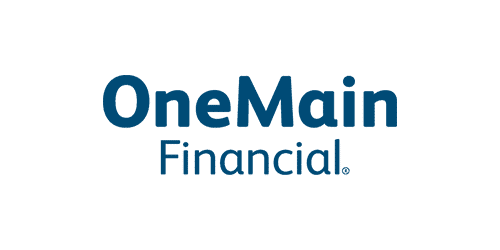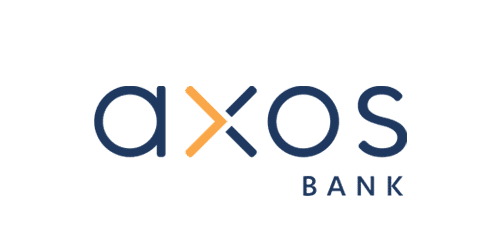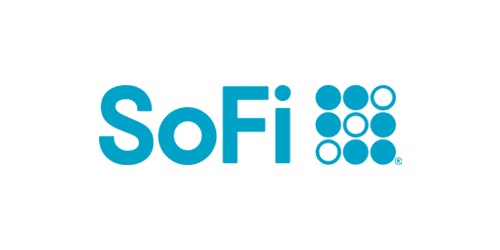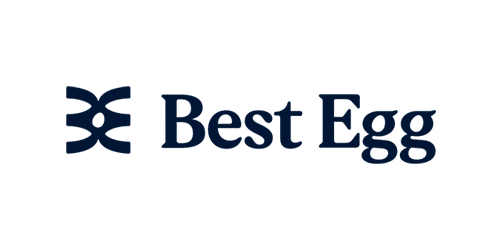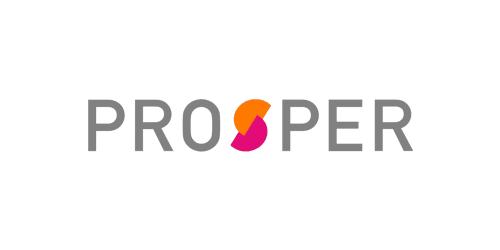 Are you a contractor?
Generate more revenue with Acorn Finance.
Offer customers the ability to finance their dreams with zero dealer fees.
Get Started
Popular Home Improvement Projects
Barn Financing Options
One home, endless possibilities
Personal Loan Information