Credit Building Tools
Get personalized rates in 60 seconds for credit building tools, without affecting your credit score.
Check Offers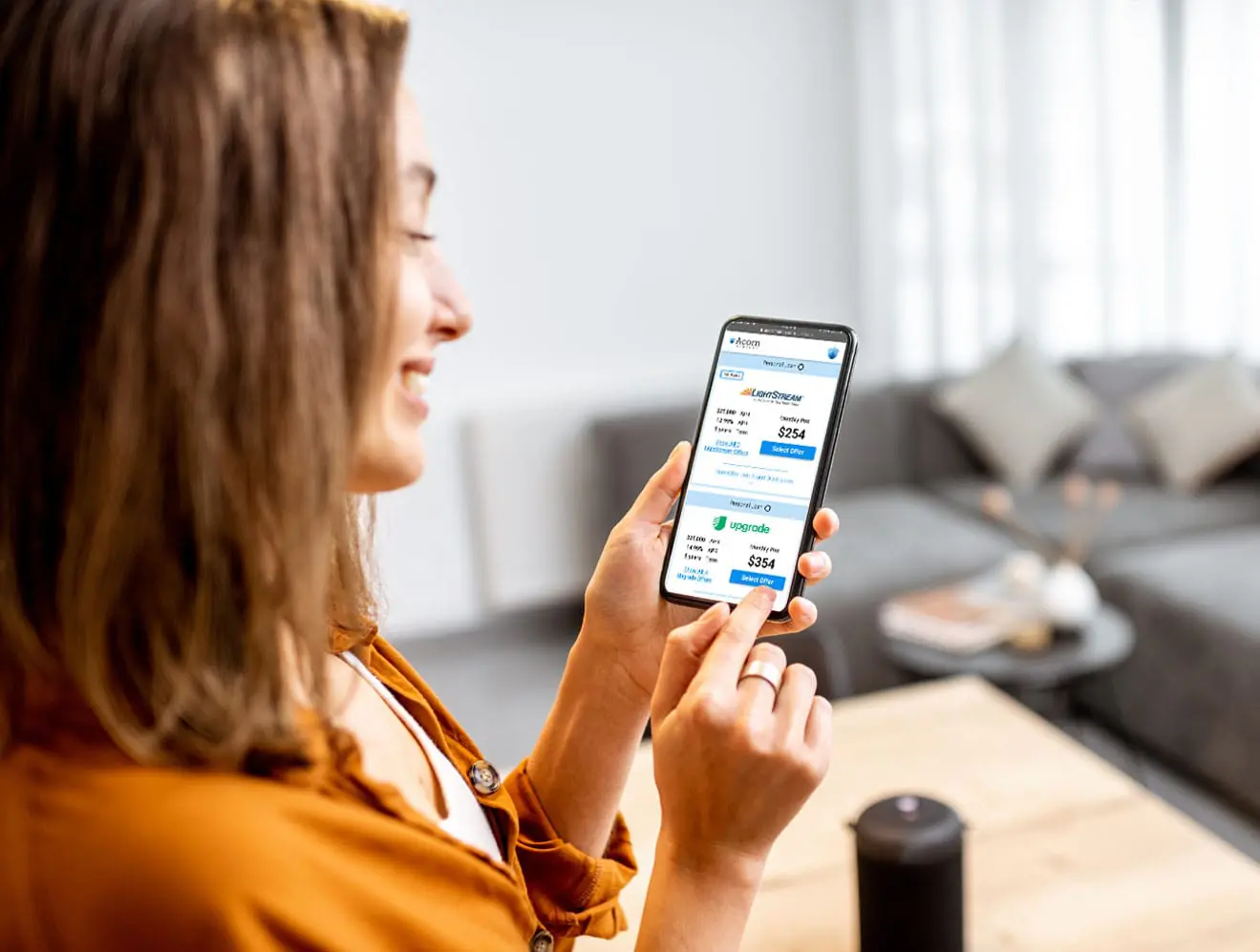 Solutions & Tools to Help Build Your Credit Score
Think of credit building tools like the map to get you started on your credit building journey. These different tools are designed to help you navigate the system and improve your score fast. From credit building loans to secured credit cards, these lending products provide borrowers with guardrails to build their credit with specific parameters. It's essentially a small way to show lenders that you're a responsible borrower.
Check Offers
Quick. Simple. Secure.
How To Find Credit Building Tools
Check Offers for Credit Building Tools at Acorn Finance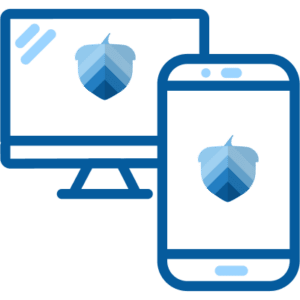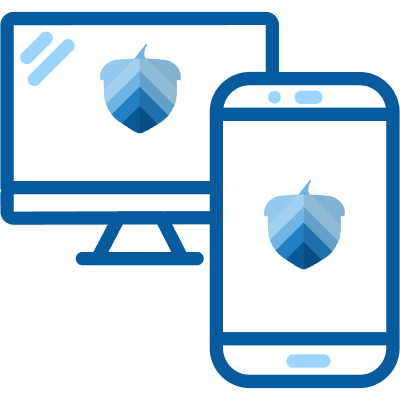 Fill out an easy online form to check for pre-qualified offers with no impact to your credit score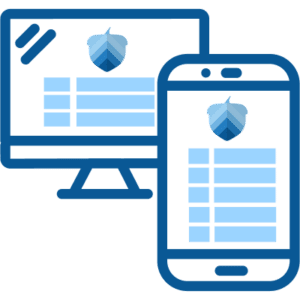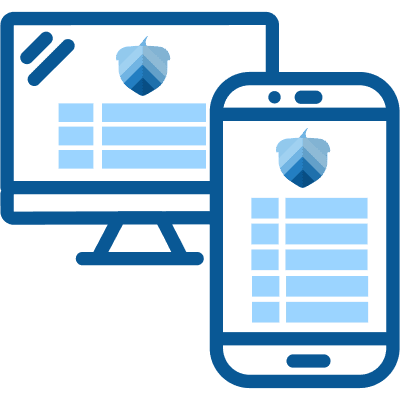 Compare terms and payment options to select the offer that's best for you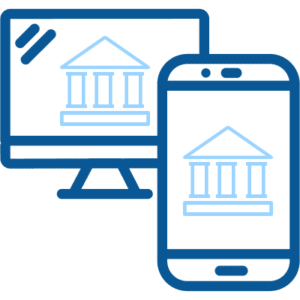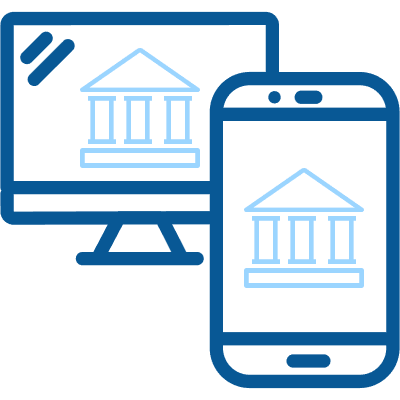 Complete your application on your selected lender's website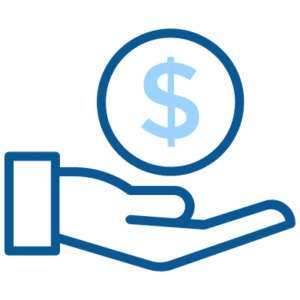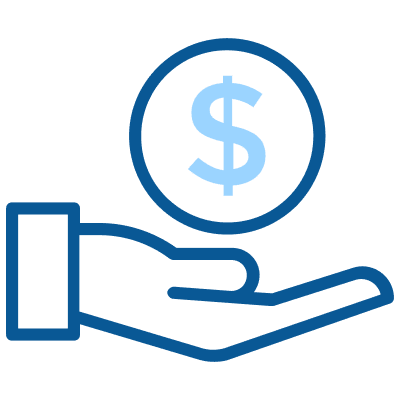 After your loan is approved, your funds should arrive within 1-2 business days2
Quick, Simple & Online: Tools to Help Build Credit Score
Check offers
in seconds
Get pre-qualified for loan offers with an easy online form
Won't impact
credit scores
Checking offers will not impact your credit score
Competitive
payment options
Compare rates from our network of lenders
Receive
funds quickly
Same-day and next-day available for certain offers2
Compare Rates From Lenders in Our Network
Helping You Find Credit Building Tools
Why build credit?
There's more to building credit than an impressive score — building credit can help unlock different financial opportunities you wouldn't get without credit. Your credit score is a major indicator in how you handle your finances and can illustrate to lenders that you're a responsible borrower that they can trust. This can impact your life when it comes time to apply for a lease, get an auto loan or other major financial milestones. 
With a better score and a history of building your credit, you can unlock better interest rates which can save you money in the long run. 
Building credit is all about playing the long game and setting yourself up for financial success in the future. 
How do you build credit?
Building credit can seem like a maze, but the most important thing is consistency. For starters you should know there are three major credit bureaus, and each can calculate a credit score a bit differently. 
To build credit, you'll need to use your credit. To continue building credit, you'll need to refine how it's used. Some may leverage credit builder loans or secured credit cards to get started. Once you have your feet off the ground, take note that your FICO score is calculated based on five main factors:
Payment history (35%)

Amount owed (30%)

New credit (15%)

Length of credit history (10%)

Credit mix (10%)
Credit Building Tools: Frequently Asked Questions
How do you find the best credit building tools?
Everyone has different wants and needs when it comes to building their credit score. So, what's best for one person might not be the best for someone else. That being said, you should consider your specific needs and understand what you need to start building your credit. Understanding the various options available is a good starting point. With options available you can relate them to your current financial position and future goals, and work toward achieving them. For borrowers with some established credit, a personal loan may be a viable option. To check personalized offers with no impact to your credit score take advantage of our platform. Our network of top national lenders can help a variety of borrowers achieve their financial goals. 
Are credit building tools worth it?
There are a variety of credit building tools from credit monitoring applications to credit builder loans. Any action you can take toward establishing your creditworthiness is worth it. Just be sure you are partnering with reputable sources and processing the right information. Paying attention to your credit score on a regular basis can not only help you build credit but also help you detect fraud faster. There is everything to gain by keeping a close pulse on your credit score and really nothing to lose.
Compare & Shop Credit Building Tools at Acorn Finance
Maybe you're just starting out on your credit journey. Or maybe you're trying to bounce back from a low credit score. Whatever the reason, building credit requires financial knowledge and a bit of patience to get your score where you want it to be. That's where credit building tools can help you. 
Finding the right credit building tools can help you improve your credit score faster and give you the insights you need to take actionable steps to improve it. Here's what you should know about credit building tools.
Learn More About Tools to Help Build Credit Score:
What is the most effective tool for building credit?
There are a lot of ways to build credit, so it will depend on your personal financial history and record  to determine what is the most effective way. That being said, applying for a secured credit card or student credit card can help you get started and give you a small way to start building your credit. With regular on-time payments, you can start building your credit in as little as six months. Personal loans can also be used to build credit. 
How do you build credit fast?
One of the fastest ways to build credit is to be added as an authorized user to someone else's credit card. Most credit card companies will report authorized users to the credit bureaus, and it's a fast way to start building credit. 
Another way to ensure you're consistently building credit is to pay all your bills on time. Whether it's a credit card bill or utility payment, any late or missed payments can quickly undo the hard work you've done to build your credit. 
What items help build credit?
There are a few financial tools available to help you build your credit. The two most popular are secured credit cards or credit building loans. Both of these are essentially savings accounts that help you build your credit. Secured credit cards and credit building loans are similar in that you'll deposit some money into an account, and in return, a lender or bank will provide you a small line of credit that you'll make payments toward. 
Alternatively if you need to borrow money while building credit, you may want to consider a traditional credit card or personal loan. 
Why choose Acorn Finance for personal loans for credit building?
At Acorn Finance, we know everyone is on a different credit building financial journey. Our goal is to provide you with the knowledge you need to make the right financial decision for you. With a simple-to-use and straightforward platform, you can receive personalized loan offers without impacting your credit score. Our network of financial partners is committed to helping consumers achieve their financial goals. 
Acquiring knowledge about your credit score is a step in the right direction toward a bright financial future. For more information or to check personalized loan offers with no credit impact, visit Acorn Finance today.
Pros and cons of credit building tools:
Pros
A lot of choices:

The good news is there are countless different credit building tools available to help you get started building credit. You'll need to invest time and research to sort through the available options. 

Designed to help you:

Credit building tools are meant to give you a simple and straightforward way to build your credit. They're meant to set you up for success. But, you'll need to know how to leverage them.

Opportunity to build credit:

Credit building tools can help you learn and watch your credit improve.
Cons
Requires time and patience:

Building credit takes time. And finding the right tool can also take some time. Enjoy the process and make smart decisions along the way.

Can charge high fees or interest rates:

Beware of the cost and fees that could come with certain tools. It can defeat the purpose of building your credit.
Compare Rates From Top Lenders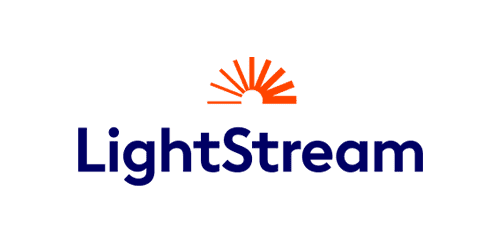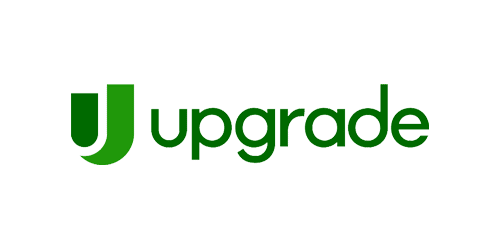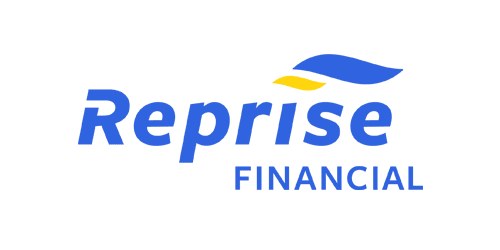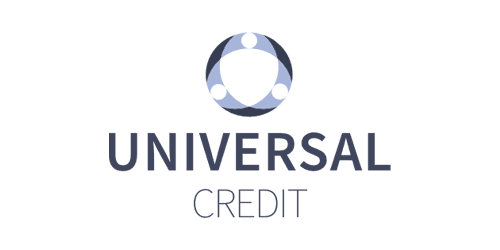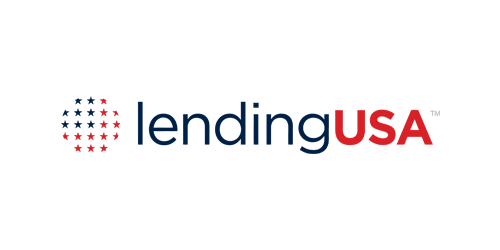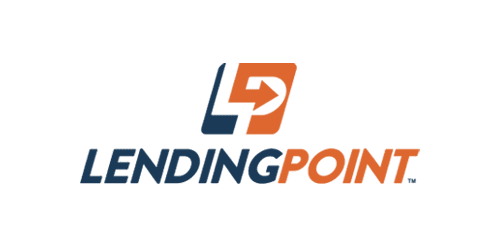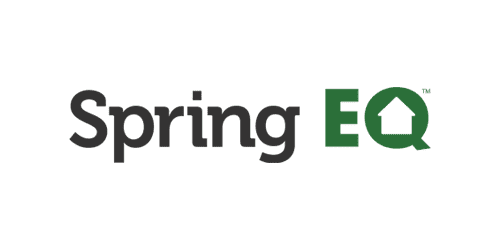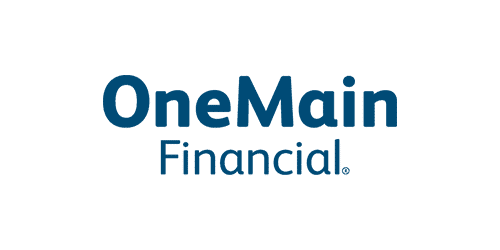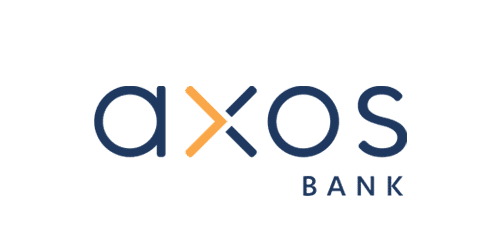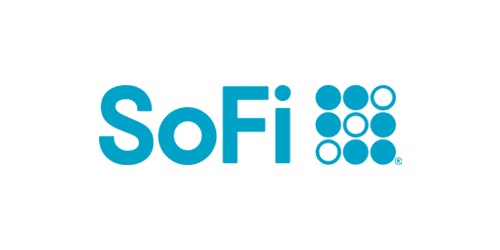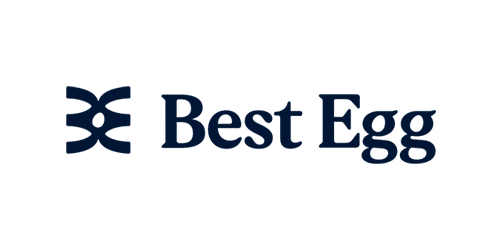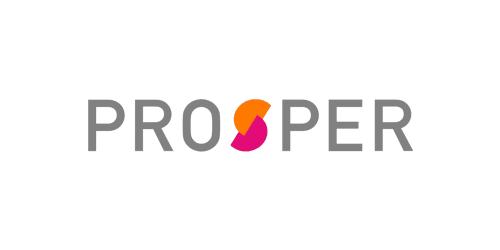 Are You A Contractor? Stop Thinking & Start Doing with Acorn Finance.
Offer customers the ability to finance their dreams with zero dealer fees.
Get Started
Popular Home Improvement Projects
Barn Financing Options
One home, endless possibilities
Personal Loan Information