Revolving Credit Vs. Installment Credit
Compare monthly payment options from several lenders in under 2 minutes.
Check Offers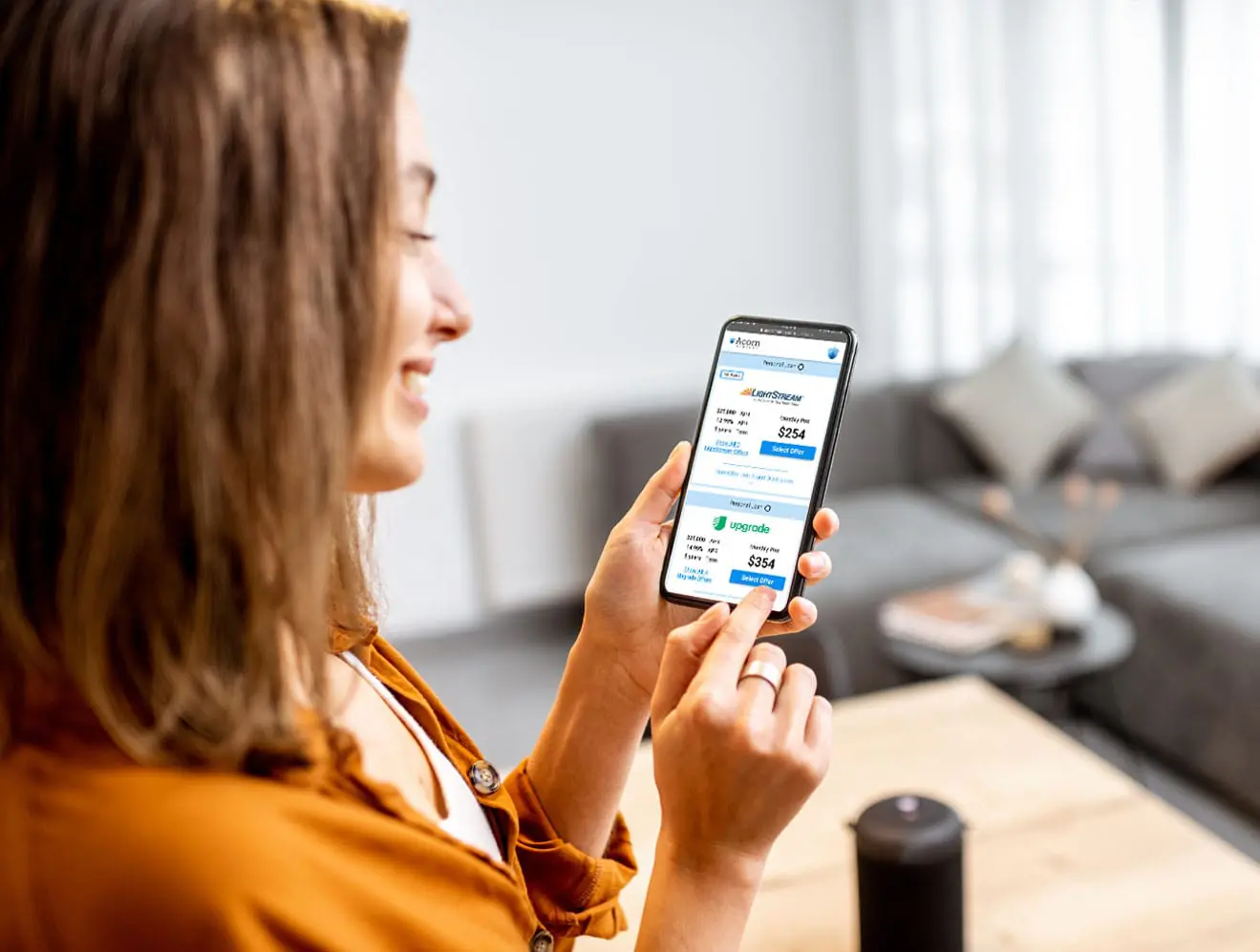 Revolving Credit Vs. Installment Credit: What's The Difference?
When it comes to credit, there are two main types: revolving and installment. Both have their own benefits and drawbacks, so which one is right for you? Here's a breakdown of each type of credit to help you decide.
Revolving credit is a line of credit that allows you to borrow up to a certain limit, and then repay the debt over time. This type of credit usually has a lower interest rate than installment credit, but it can also be more expensive if you don't pay off your balance each month. Installment credit is a loan where you borrow a fixed amount of money and repay it over time, usually with monthly payments.
Check Offers
Quick. Simple. Secure.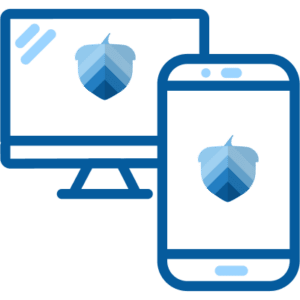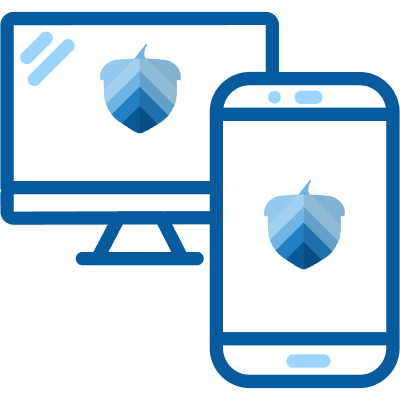 Fill out an easy online form to check for pre-qualified offers with no impact to your credit score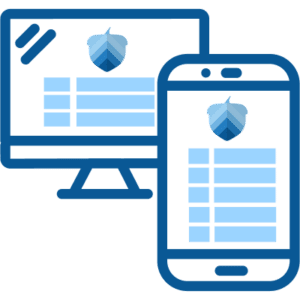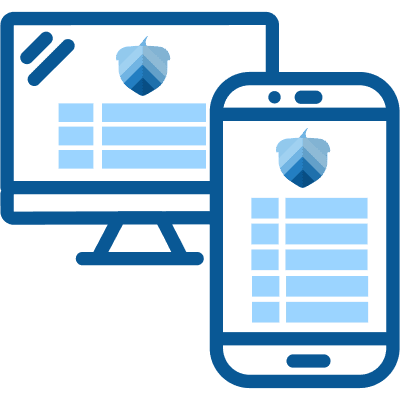 Compare terms and payment options to select the offer that's best for you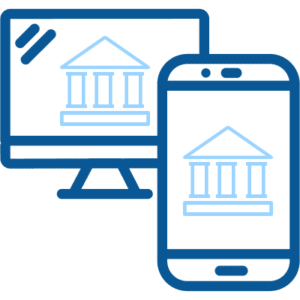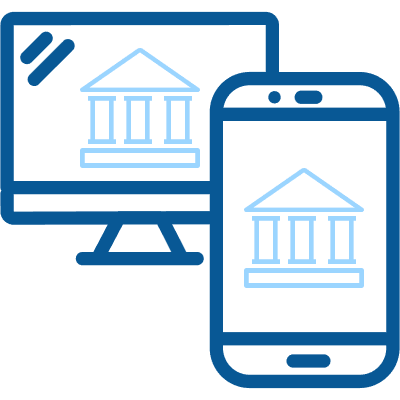 Complete your application on your selected lender's website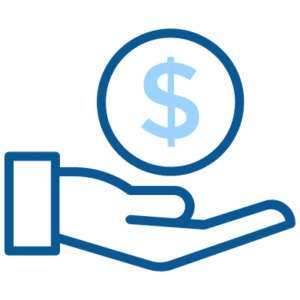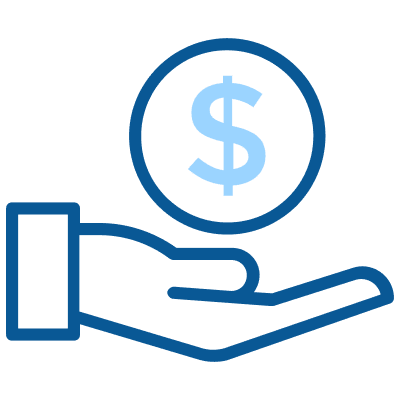 After your loan is approved, your funds should arrive within 1-2 business days2
How It Works
Check offers
in seconds
Get pre-qualified for loan offers with an easy online form
Won't impact
credit scores
Checking offers will not impact your credit score
Competitive
payment options
Compare rates from our network of lenders
Receive
funds quickly
Same-day and next-day available for certain offers2
Compare Rates From Lenders in Our Network
Learn More About Revolving Credit Vs. Installment Credit
But which one is right for you? In this post, we'll tell you everything you need to know.
Is installment or revolving credit better?
These two types of credit are both important when it comes to improving your credit score. Revolving credit, however, tends to serve as a better reflection of your creditworthiness than installment credit does.
An example of revolving credit is a credit card. Because you have constant access to this money as part of a credit card loan, being able to manage it well shows lenders that you are a responsible borrower. The opposite, of course, is also true.
Are credit cards revolving credit or installment?
In most cases, credit cards are considered revolving credit. The exception to this would be if you no longer use the credit card and are just making payments on the debt you owe – technically, in this case, a credit card would also be considered installment debt.
Is installment credit good?
Again, neither installment or revolving credit is technically good or bad. Both can help or hinder your credit score and credit history if you don't make payments on time.
Installment loans can be especially beneficial in that they add on-time payment history to your credit report. They can also broaden your credit mix, which is part of your credit score that considers the types of accounts you own.
If you only have revolving credit, like a credit card, then taking out an installment loan can be a good way to diversify your different types of accounts.
Do revolving accounts hurt your credit?
Revolving accounts don't hurt your credit any more than installment credit accounts do. However, what you need to keep an eye on – instead of just revolving vs installment – is in how much credit you're currently using.
One part of your credit score is the utilization ratio. The credit utilization ratio refers to how much of your available credit you are currently using. A ratio that's over 30% can harm your credit score.
If you're not sure what your utilization ratio is, just divide your total credit card balances by your overall credit limits (make sure you include all of your different lines of credit via credit cards, if you have more than one).
When should you use revolving credit?
Using revolving credit can help you finance big purchases (or simply regular, everyday purchases like groceries and gas) while also helping you build a credit history. Lenders are interested in consumers who are able to pay their bills on time.
While taking out an installment loan is another good way to show lenders that you're worthy of a loan, revolving credit speaks more to your ability to responsibly manage debt on a day-to-day basis.
When is applying for credit preferable?
If you're planning on applying for any kind of credit, revolving or installment, make sure you spread out your applications over a period of time. Don't apply for m multiple credit cards or loans all at once.
Instead, wait about six months between each new credit application. This will increase your chances of being approved and also prevent your credit score from taking a dip because of all the inquiries. When a lender checks your credit history to find out if you are worthy of new credit, this is known as a "hard inquiry" and can cause your score to temporarily drop.
What are the two basic types of credit?
There are two types of credit – revolving and installment credit. The second type, revolving, is also known as open-end credit, and can be used repeatedly for purchases. You'll pay back the debt each month or be charged interest on the expenses (usually, this is an interest rate that is quite high).
Credit cards are the most common type of revolving credit, but HELOC (home equity line of credit) loans are another example.
Installment credit is also known as closed-end credit. You will borrow a single sum and be responsible for paying it back over a period of time. Once your loan is paid off, the account closes. Examples are mortgages and auto loans.
There is another type of credit you can apply for, too – and it's one that's often not grouped into revolving or installment categories because it's a bit different. That is open credit – this is a type of credit in which your monthly payments aren't always the same but the balances are due in full when the billing cycle ends.
They differ from revolving loans because you must pay the amount in full within a few days of receiving the bill. Unlike a credit card, which only requires the minimum payment (usually around $25), you'll have to pay everything that is owed. An example is an electric bill.
Are all credit cards revolving credit?
Yes. All credit cards are revolving credit.
How do I get more revolving credit?
It's simple – apply for it! To make yourself a more attractive borrower in the eyes of lenders, make sure you spend responsibly and pay more than the minimum balance that's due on your account. Make all payments on time and keep a close eye on your credit score and report for any issues.
Does an installment loan hurt your credit?
As long as you make your payments as agreed upon when you took out the loan, an installment loan will not hurt your credit.
What is a good amount of revolving credit to have?
Keep any revolving debt below 10-20% of your total available credit limit. The lower, the better – as long as you have a bit of credit, you're showing lenders that you're a responsible borrower.
So, what's the verdict? Is revolving credit or installment credit better for you? The answer is: it depends. There are pros and cons to both types of credit, so it's important to weigh your options and decide which type of credit is best for your specific needs.
If you want more flexibility and don't want to be tied down by a long-term contract, then revolving credit might be the right choice for you.
But if you prefer the stability of knowing exactly how much you'll owe each month and want to avoid interest charges, installment credit may be a better fit. Whichever type of credit you choose, make sure to follow these tips to get the most out of your line of credit.
I am adding a hot tub and other patio enhancements to my house. My experience using Acorn Finance was excellent.
Tracey E.
Kentucky | Patios & Decks
I am extending my patio. My contractor informed me of possible financing and the Acorn Finance experience was awesome, very easy.
Monica L.
Texas | Patios & Decks
The whole process itself was just so fluid, all the way through to the end. I was thinking it can't be this easy, but it really was!
Janina D.
Kentucky | HVAC
I am adding a hot tub and other patio enhancements to my house. My experience using Acorn Finance was excellent.
Tracey E.
Kentucky | Patios & Decks
I am extending my patio. My contractor informed me of possible financing and the Acorn Finance experience was awesome, very easy.
Monica L.
Texas | Patios & Decks
Compare Rates From Top Lenders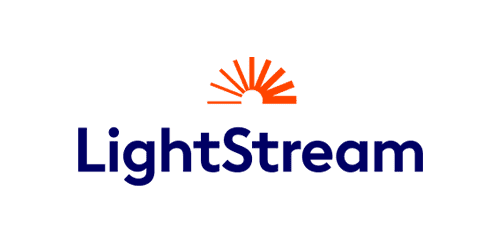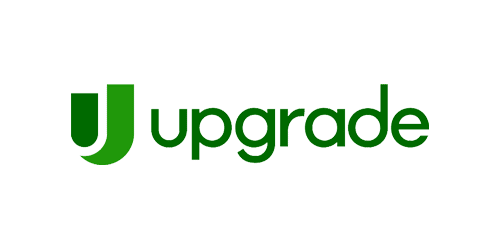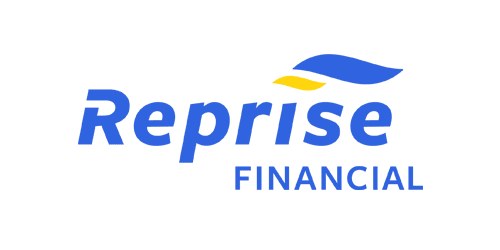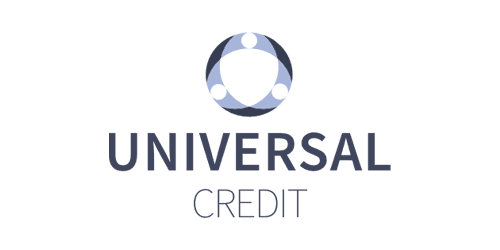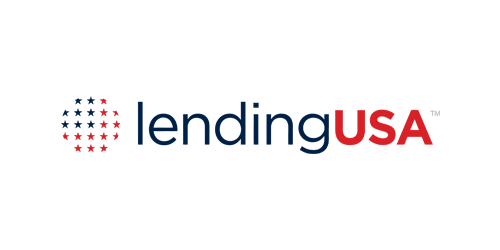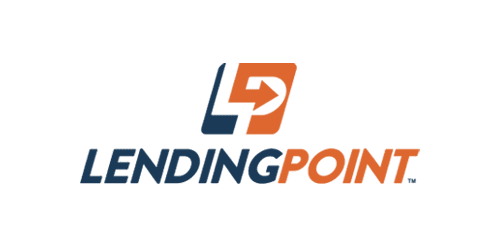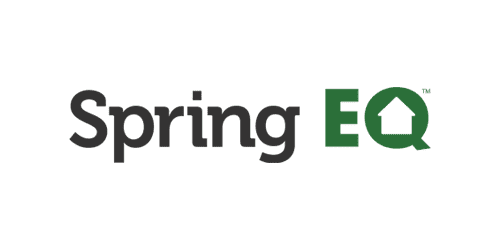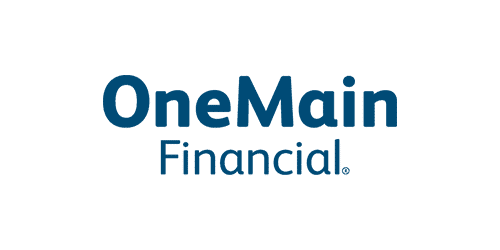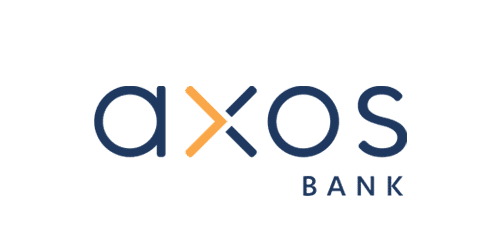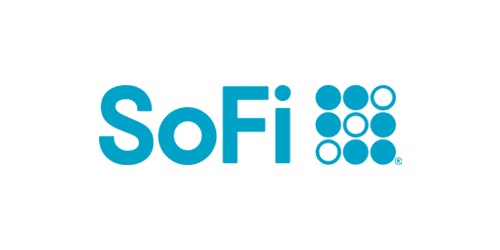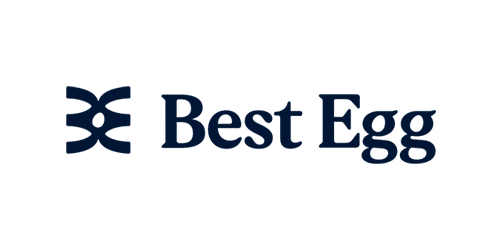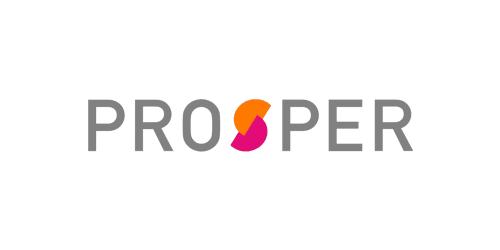 Are you a contractor?
Generate more revenue with Acorn Finance.
Offer customers the ability to finance their dreams with zero dealer fees.
Get Started
Popular Home Improvement Projects
Barn Financing Options
One home, endless possibilities
Personal Loan Information