Personal Loans in Georgia
Compare monthly payment options from several lenders in under 2 minutes.
How much would you like to finance?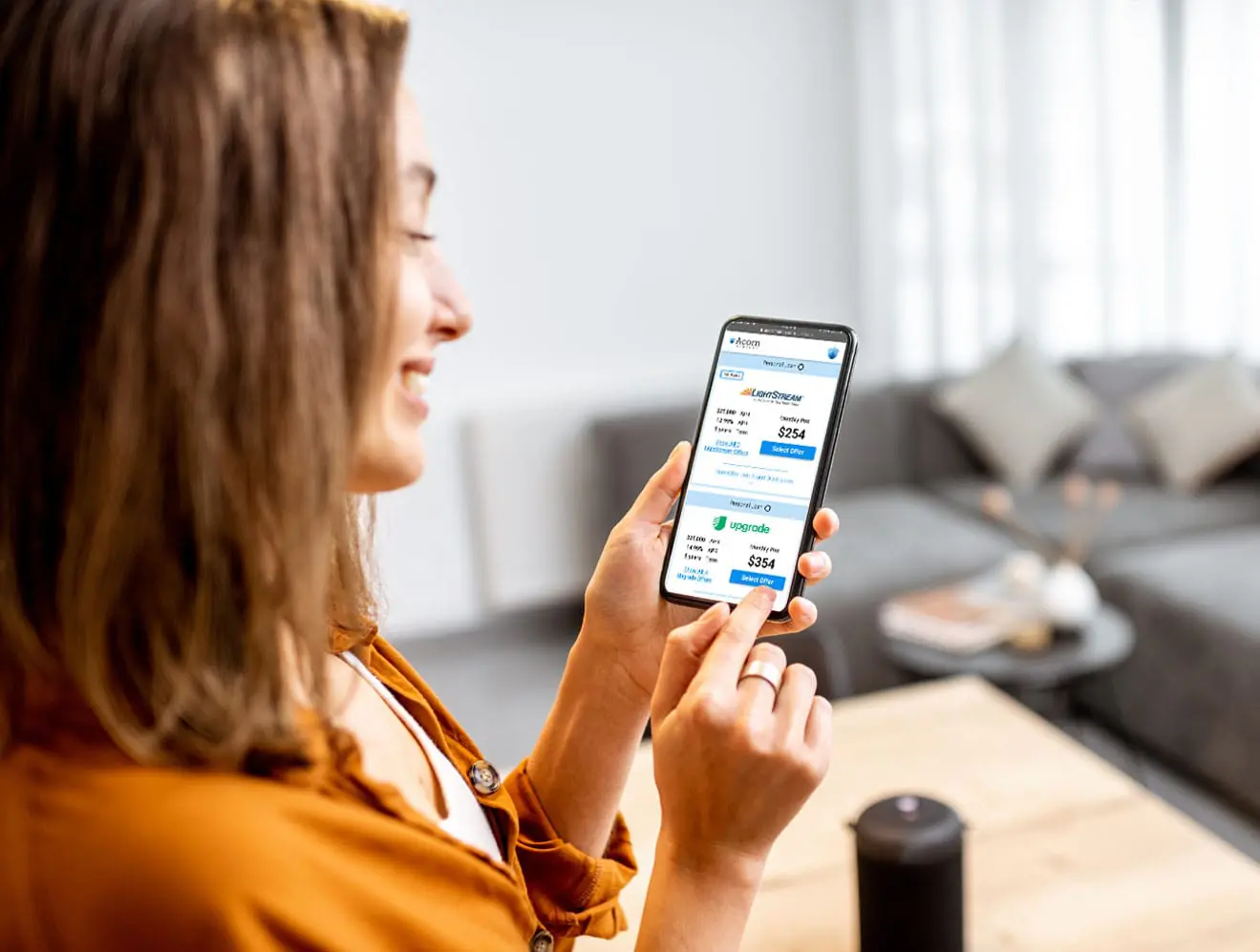 Georgia Personal Loans
Think about the last time you needed money but didn't have any. Maybe you needed to fix your car so you could get to work, or maybe you had an unexpected bill pop up. If you're like most people, you probably turned to a personal loan to help cover the expense.
And if you're like most people, you probably found that getting a personal loan can be difficult – especially if you don't know where to start. If you live in Georgia and need a personal loan, you're in the right spot.
Check Offers
Quick. Simple. Secure.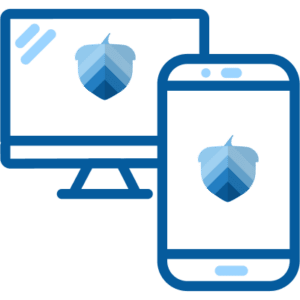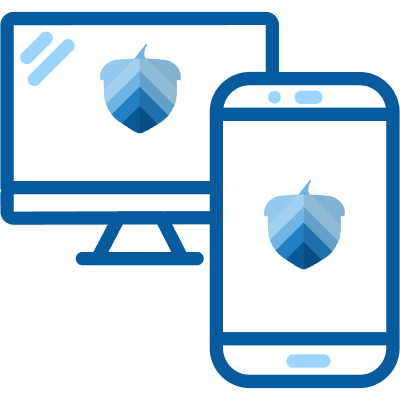 Fill out an easy online form to check for pre-qualified offers with no impact to your credit score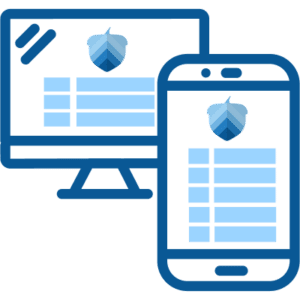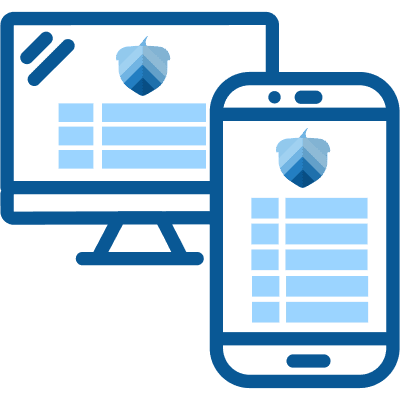 Compare terms and payment options to select the offer that's best for you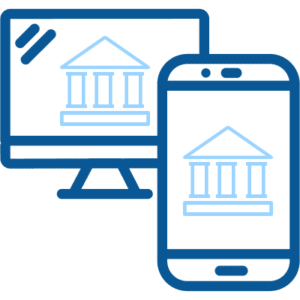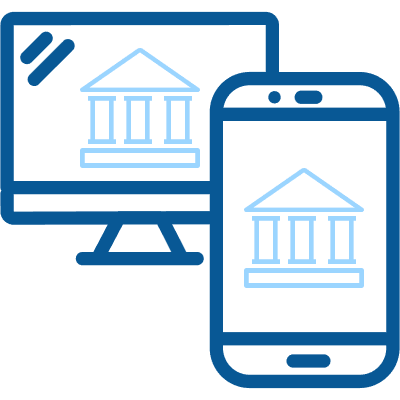 Complete your application on your selected lender's website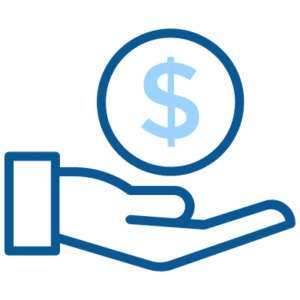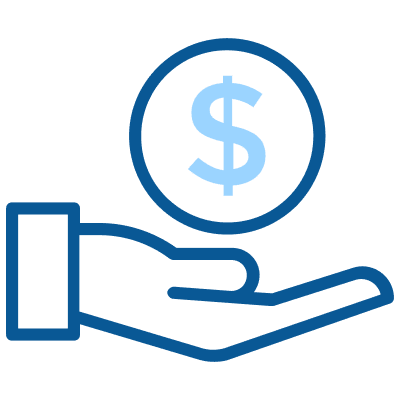 After your loan is approved, your funds should arrive within 1-2 business days2
Check offers
in seconds
Get pre-qualified for loan offers with an easy online form
Won't impact
credit scores
Checking offers will not impact your credit score
Competitive
payment options
Compare rates from our network of lenders
Receive
funds quickly
Same-day and next-day available for certain offers2
Compare Rates From Lenders in Our Network
Learn More About Personal Loans in Georgia
Keep reading to learn how to find the best personal loans in Georgia.
Where can I get a loan in Georgia?
There are a number of places to get a loan in Georgia. Banks, credit unions, and online lenders can all offer loans to qualified applicants.
The best place to get a loan will depend on the borrower's needs and financial situation. For example, borrowers with good credit may be able to qualify for a lower interest rate by going through a bank. Those who need money quickly may have better luck with an online lender. It is important to compare rates and terms before taking out a loan, regardless of the lender.
Borrowers should also be aware of scams when applying for loans. Some unscrupulous lenders will charge high fees or hidden costs. Others may promise quick approval without requiring a credit check.
Can you get a personal loan in Georgia?
You may be able to get a personal loan in Georgia, depending on the lender's requirements. In general, lenders require that borrowers have a good to excellent credit score and a steady income. However, if you have less than stellar credit, you may still qualify for a personal loan in Georgia. Finding the right lender will be important whether you have good or bad credit. By shopping loan offers at Acorn Finance, you can check offers from several top national lenders all in one place. Checking offers at Acorn Finance does not impact your credit score.
What is the minimum loan amount in Georgia?
Again, this varies, but the average minimum loan amount in Georgia is $3,000. This amount applies to both unsecured and secured loans. Unsecured loans are those that are not backed by any collateral, while secured loans are backed by collateral such as a car or house.
The minimum loan amount may be higher for secured loans because the lender has less risk in the event of default. In general, the minimum loan amount is intended to protect lenders from borrowers who may be unable to repay the full amount of the loan. Borrowers should only borrow the amount that they need and can afford to repay in order to avoid defaulting on their loan.
What is a jumbo loan amount in Georgia?
A jumbo loan is one that has an amount that exceeds the conforming loan limits. These are usually loans used to finance properties (like mortgages) that are too expensive for a conventional conforming loan.
In most of the country, the conforming loan limit is $453,100, but in high-cost areas like San Francisco and New York City, the limit is $679,650. As a result, borrowers who need to finance more expensive homes often have to take out a jumbo loan. In Georgia, the jumbo loan limit is $647,200 for a single family unit.
This means that if you're looking to buy a home that costs more than this, you'll likely need to apply for a jumbo loan. Jumbo loans typically have higher interest rates than conforming loans, so it's important to compare rates from multiple lenders before you commit to a loan. By taking out a jumbo loan, you can finance the home of your dreams without having to worry about exceeding the loan limit.
What is the maximum interest rate allowed in Georgia?
In the state of Georgia, the maximum interest rate legally allowed is as follows:
7% annually when the rate is not specified
For loans $3,000 or less, maximum interest rate is 16%
Loans between $3,000 to $250,000 have no limit and must be simple interest loans
The law is designed to protect borrowers from being charged excessive interest rates, and ensures that they are able to repay their loans without incurring undue hardship. As such, it is important for borrowers to be aware of the maximum interest rate that can be charged in their state.
Does Georgia offer installment loans?
Yes. You can get an installment loan in Georgia, sometimes without a credit check, by applying for a personal loan. These are offered by various online lenders and make it easier to get approved with a poor credit history.
What Georgia bank is easiest to get a personal loan from?
The state of Georgia is home to a number of banks that offer personal loans. However, not all of these banks are equally easy to work with.
Shopping for a personal loan can be a time-consuming and complicated process. There are many lenders to choose from, and each one offers a different interest rate and terms. Acorn Finance makes it easy to compare loans from multiple lenders in one place. Simply enter some basic information about your loan needs, and you'll receive personalized offers from multiple lenders.
Acorn Finance does the legwork for you, so you can focus on finding the best loan for your needs. With Acorn Finance, you'll be sure to find the personal loan that's right for you.
Is it a good idea to get a personal loan in Georgia?
If you're considering a personal loan in Georgia, there are a few things to keep in mind. First, personal loans are generally unsecured, which means they're not backed by collateral like a car or house. As a result, they tend to have higher interest rates than secured loans.
Second, personal loans are typically used for short-term expenses, so it's important to make sure you can repay the loan within the timeline you're given. Finally, personal loans can have origination fees, which can add to the cost of the loan.
With all of this in mind, personal loans in Georgia can be a good option if you need financial help in a pinch, but be sure to do your research before you apply.
Shopping for the best personal loans in Georgia? Visit Acorn Finance today to check offers!
How Does Acorn Finance Compare?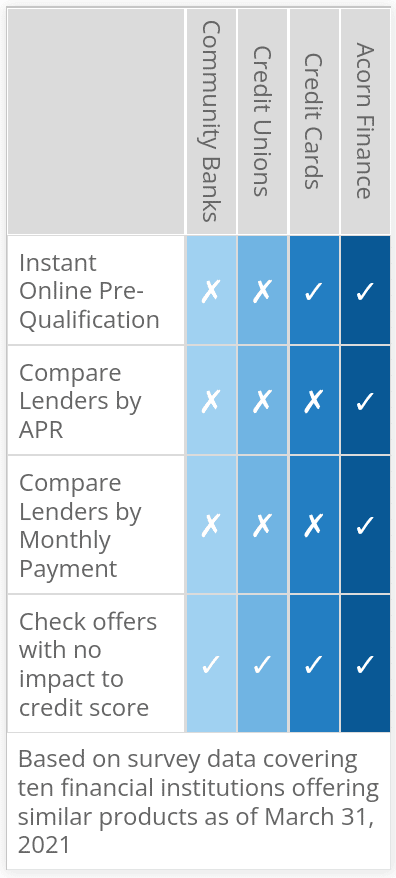 Compare Rates From Top Lenders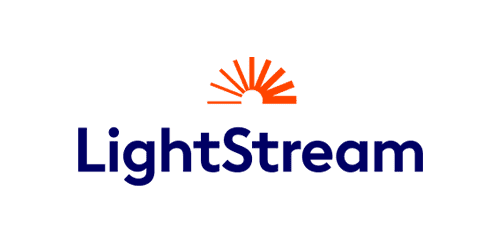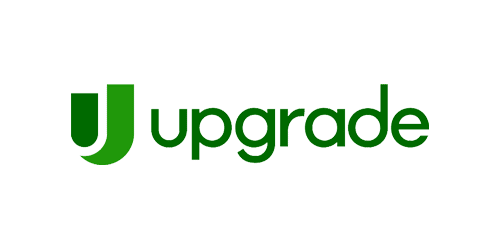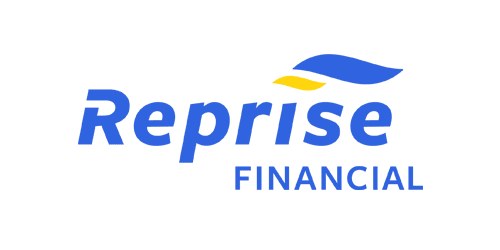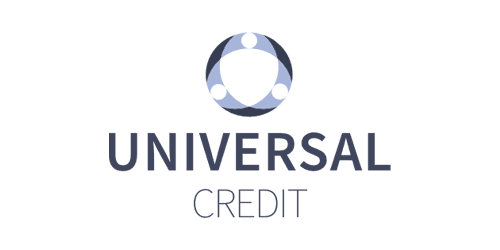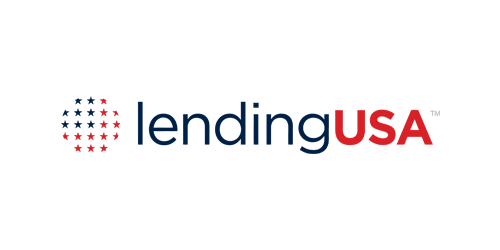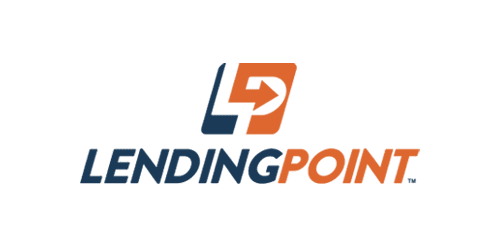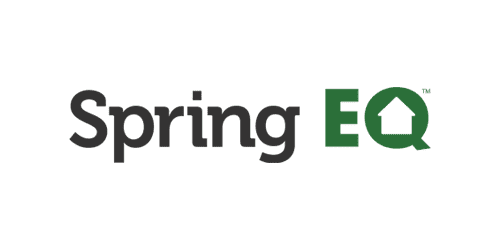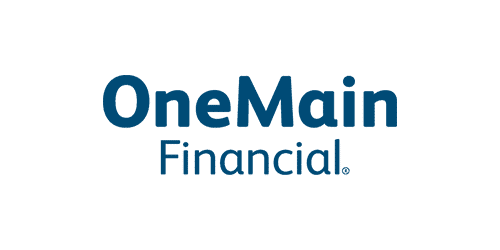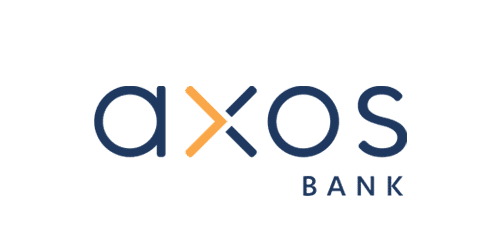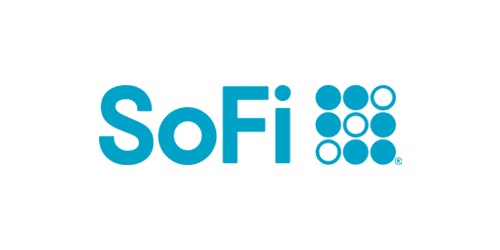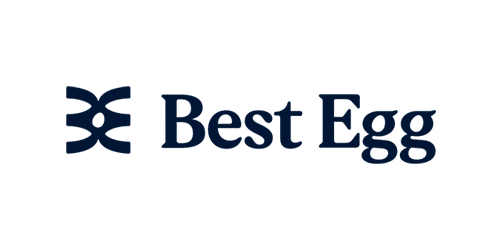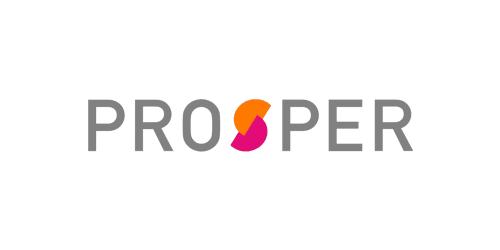 Are you a contractor?
Generate more revenue with Acorn Finance.
Offer customers the ability to finance their dreams with zero dealer fees.
Get Started
Popular Home Improvement Projects
Barn Financing Options
One home, endless possibilities
Personal Loan Information