How To Finance An Addition To Your Home
Compare monthly payment options from several lenders in under 2 minutes.
Check Offers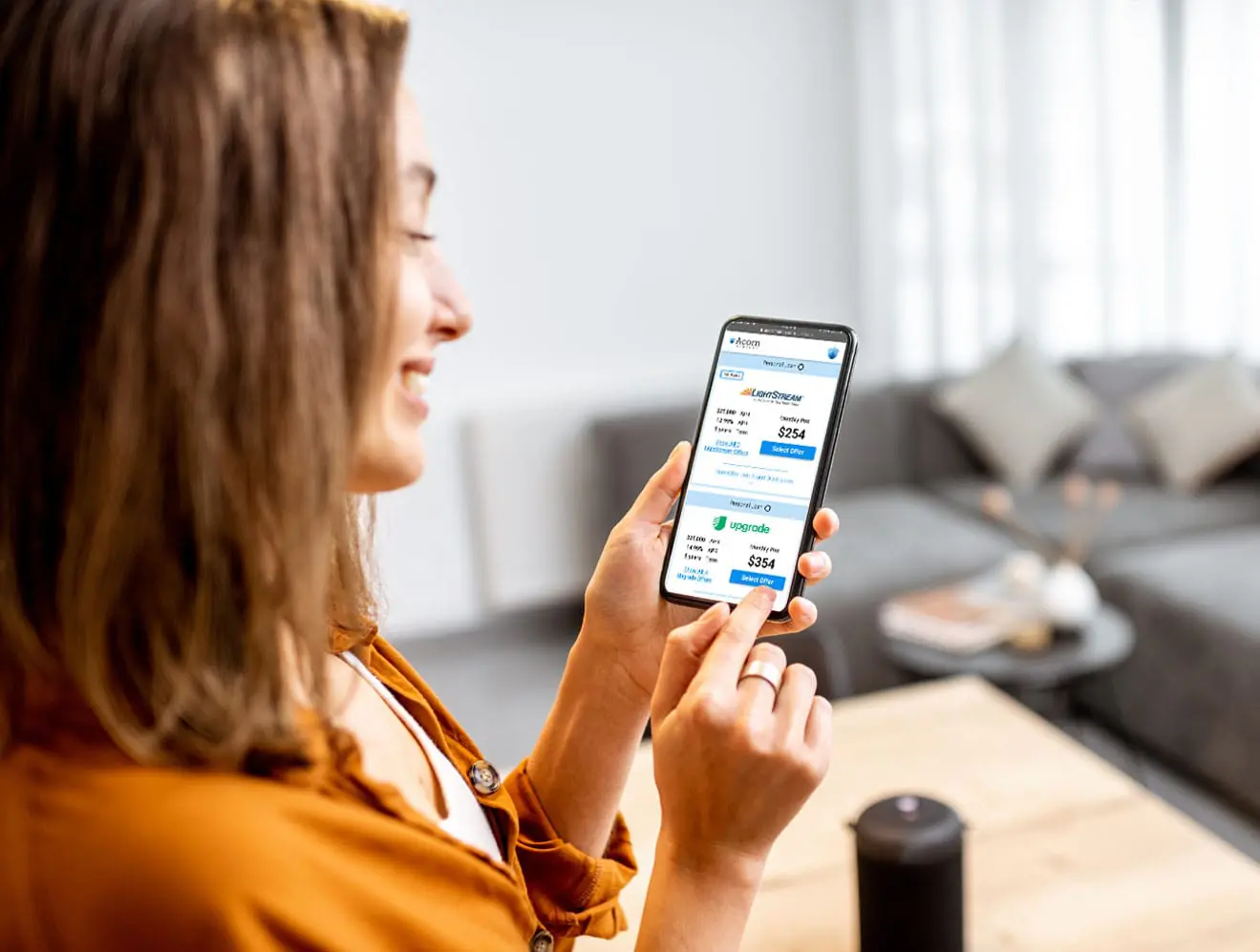 How Much Does A Home Addition Cost?
Home additions and expansions can grow your current home so that it can keep up with your life. With home prices soaring, it's an idea more homeowners are entertaining. Not only can you enjoy the additional space but it can increase home value too.
But, how do you afford a home expansion? Construction loans for an addition to a home are often used. As are home expansion loans. In some cases an unsecured home improvement loan may even be an appropriate option.
Check Offers
Quick. Simple. Secure.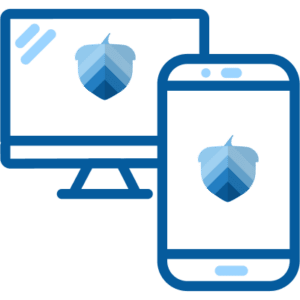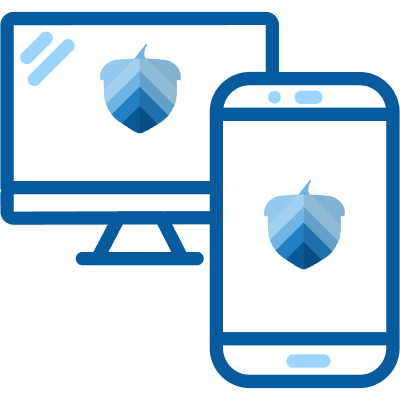 Fill out an easy online form to check for pre-qualified offers with no impact to your credit score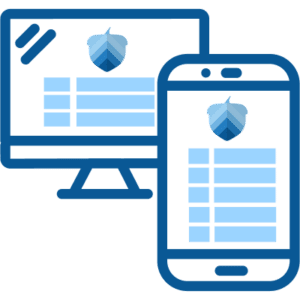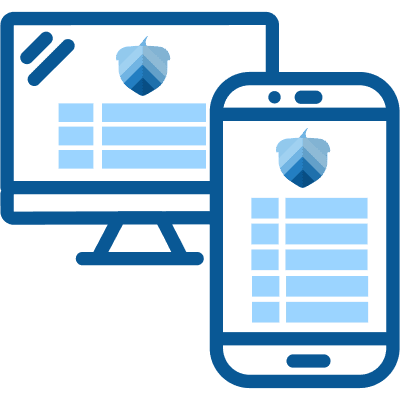 Compare terms and payment options to select the offer that's best for you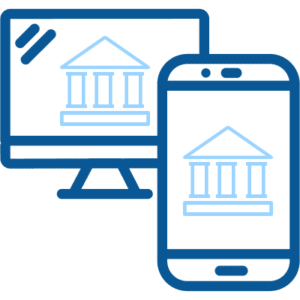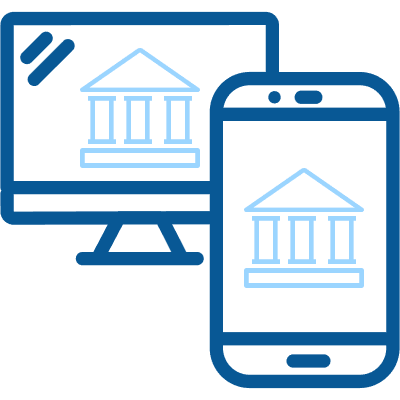 Complete your application on your selected lender's website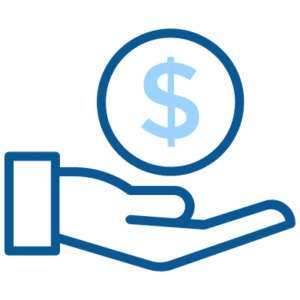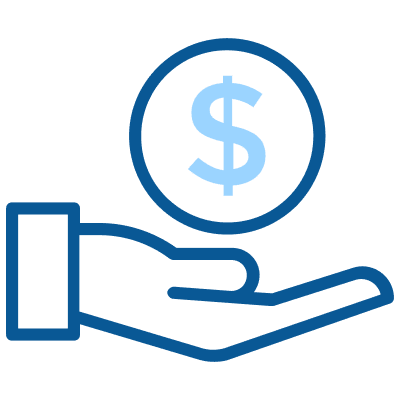 After your loan is approved, your funds should arrive within 1-2 business days2
Check offers
in seconds
Get pre-qualified for loan offers with an easy online form
Won't impact
credit scores
Checking offers will not impact your credit score
Competitive
payment options
Compare rates from our network of lenders
Receive
funds quickly
Same-day and next-day available for certain offers2
Compare Rates From Lenders in Our Network
Learn More About How To Finance An Addition To Your Home
If you're considering a home addition or expansion, keep reading to learn more about loans to expand houses.
What kind of loan can I get for an addition to my house?
There are a few different types of loans that homeowners can use to finance a home addition or other home improvement project. Each of these loans has their own unique advantages and disadvantages. Knowing and understanding your options is crucial to selecting the right kind of financing for you.
Home equity loan or home equity line of credit (HELOC): One of the most common ways to finance home additions and other renovations is to take out a home equity loan or home equity line of credit (HELOC). Using equity-based forms of financing can land you some of the lowest interest rates and most affordable monthly payments but using one of these options doesn't come without risk. If you default on the repayment of a home equity loan or line of credit, you risk losing your property altogether. There is also quite a bit of paperwork and time involved in taking out a home equity loan. For these reasons, many consumers choose to avoid equity-based financing and pursue other options.
Cash-out refinance: Similarly, a cash-out refinance can be used to replace your current mortgage with a new one that tacks on an additional loan amount that you receive in cash. Cash-out refinances are also based on equity and thus carry some limitations and risks to the consumer.
Home renovation mortgages: Home renovation mortgages are also widely used to finance a variety of home improvement projects including additions and expansions. They can be obtained when you first purchase your property, or as a refinance after you already own your home. This includes loan programs like the FHA 203k rehab loan, the Freddie Mac CHOICERenovation® Mortgage, and the Fannie Mae HomeStyle Renovation loan. These loans roll up the costs of your home renovation projects into the total of the mortgage, resulting in one easy to manage monthly payment.
Home improvement loans: Personal loans (also known as home improvement loans) can be used to fund your home renovation projects. For projects that cost $100,000 or less, they may be a good option. They may also be a good option if you only need to finance a portion of the addition. Personal loans come with less restrictions and faster funding times than secured loans. In addition, they do not require collateral so they can be easier to qualify for.
What is the cheapest way to borrow money for home additions or expansions?
The cheapest way to borrow money for your home renovation projects will depend on a variety of factors specific to your situation. In most cases a secured loan will cost the least, but not always. Be sure to shop around and pay attention to total loan costs. Also note whether the rate is fixed or variable. Variable rates can change, thus impacting the overall cost of the loan.
How do you pay for an addition on a house?
If you cannot afford to pay upfront, there are a variety of ways to finance an addition to your house. The most common types of financing used for home renovation projects include home equity loans, home equity lines of credit, home renovation mortgages, and personal loans.
Do I need to tell the mortgage company about a home expansion?
When you are expanding your home, you should notify the mortgage company about your home renovations. If you still have a mortgage lien on your property, the lender should be notified of major renovations that affect the valuation of your home, such as a home addition.
You will also want to let your homeowner's insurance company know if you are renovating and double check what kind of coverage your policy offers during the construction process.
When building a home addition on your property, you will need to make sure that you acquire all of the necessary state or local permits and inspections first. Likewise, it is very important to use the services of a licensed and insured contractor who you can trust.
Is it cheaper to move house or expand?
Whether it's cheaper to move or expand can vary depending on several factors. As a homeowner you should explore both options and compare the cost to make a sound life and financial decision. If you love your current home and don't want to move, then the cost may not matter as much. Adding onto your property can make your home more comfortable for your family and you may be able to recoup much of the cost when you eventually sell your house.
On average, home additions typically cost about $80 to $200 per square foot depending on your location, the materials used, and the type of addition you are building.
When comparing options, remember to factor in the hassle of uprooting your family with a move and potentially dealing with changing schools, versus being temporarily displaced or inconvenienced during the home addition construction process. The final decision will be one you and your family must make.
How much value does an addition add?
Exactly how much value a home addition will add to your property will depend on a few different things. Some of these factors include your home's original value, your geographical location, the type of addition you add, the square footage of your home before and after the addition, and what the current real estate market is like in your area at the time.
However, in general every 1,000 sq ft of living space increases a property's sale price by at least 30% according to a study by the National Association of Realtors. Bathrooms and bedrooms generate the greatest return on investment when building an addition onto your home.
Is it worth getting an addition?
Home additions are easily justifiable. Not only can they make your home more livable but they can increase the value too. Some homeowners may even choose to build a home addition as a way to generate additional income. You may be able to rent the extra room.
For resale purposes, you may not recoup every dollar but the ROI should still be pretty good, especially if you get use of the space prior to selling. The average return on investment of a home addition ranges around 50-70% depending on the type of addition built.
Evaluate the pros and cons of your personal situation to determine if it's worth it or not.
Can I get a loan to build an addition?
Homeowners can take advantage of a few different types of loans to build an addition.
Personal loans, home equity loans, and home renovation mortgage loans are the most commonly used loans to finance home renovation projects like a home addition.
No matter which type of loan you choose, make sure you can afford to repay the balance and that your monthly payment is manageable. Shopping around and getting prequalified from a few different lenders can save you thousands of dollars in interest over the life of your loan.
Interested in using a home improvement loan?
At Acorn Finance you can check offers within 60 seconds or less with no impact on your credit score. Our lending partners offer home improvement loans up to $100,000, depending on credit score. In addition, there are no prepayment penalties or spending restrictions. Simply start by checking offers and choosing the offer that's best for you. Once you've been approved, funds can be received in as little as 1-2 business days, although funding times may vary.
Unlock the best home improvement loan offers today with no impact on your credit score!
Compare Rates From Top Lenders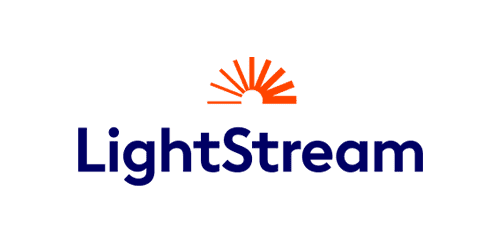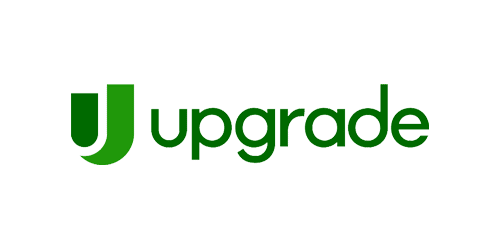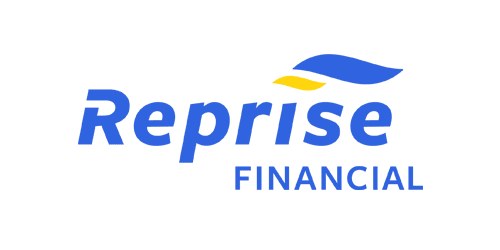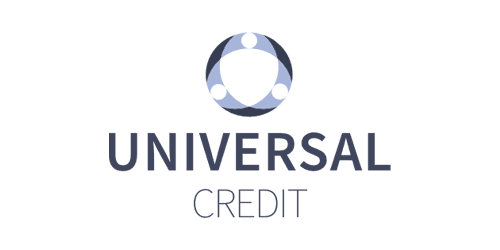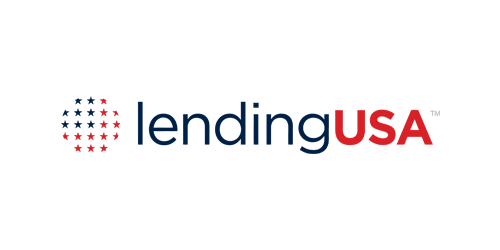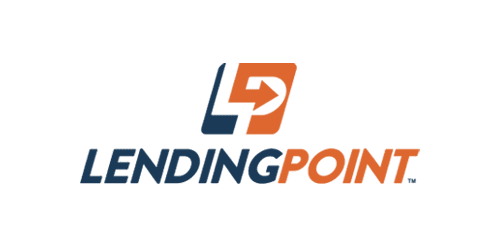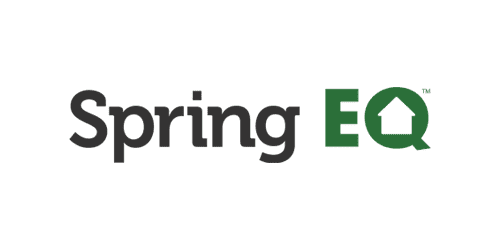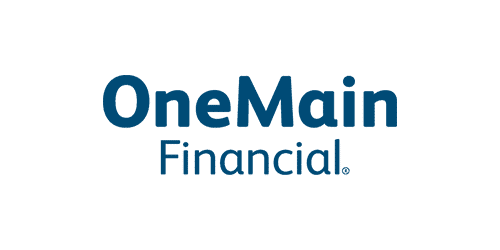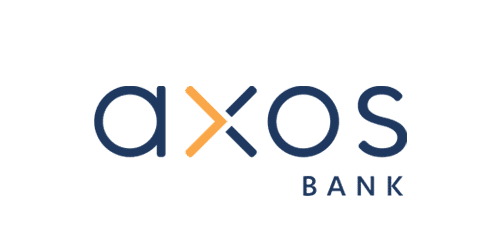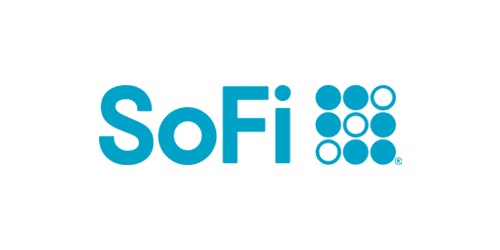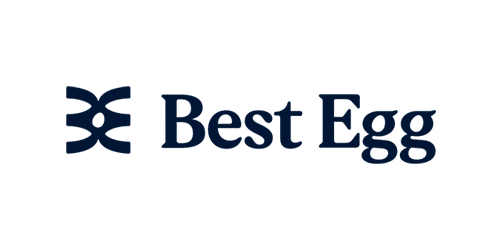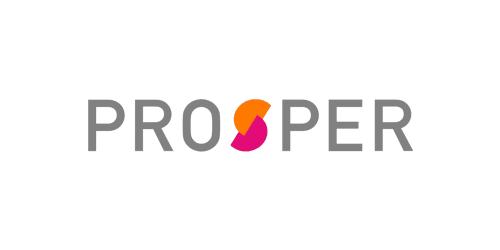 Are you a contractor?
Generate more revenue with Acorn Finance.
Offer customers the ability to finance their dreams with zero dealer fees.
Get Started
Popular Home Improvement Projects
Barn Financing Options
One home, endless possibilities
Personal Loan Information