Home Improvement Loan Tips
Compare monthly payment options from several lenders in under 2 minutes.
Check Offers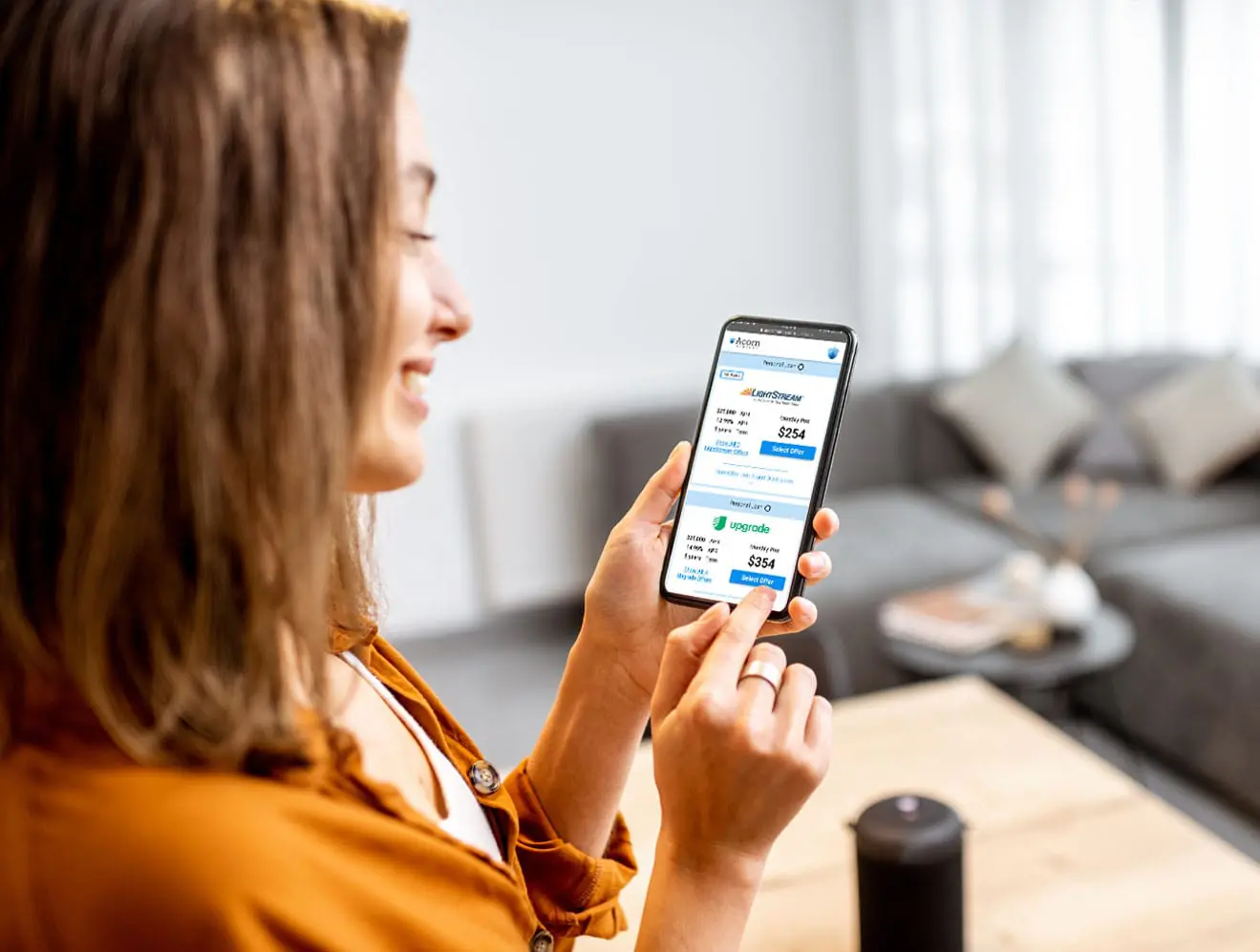 Best Home Improvement Loan Tips & Tricks
Home improvement loans can be a good idea. They are specifically tailored to help cover your renovation costs. Depending on your needs and the interest rate you're able to secure, a home improvement loan can be a reasonable and affordable way for you to pay for your home upgrades.
Check Offers
Quick. Simple. Secure.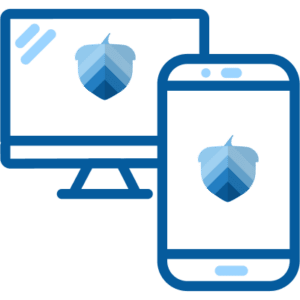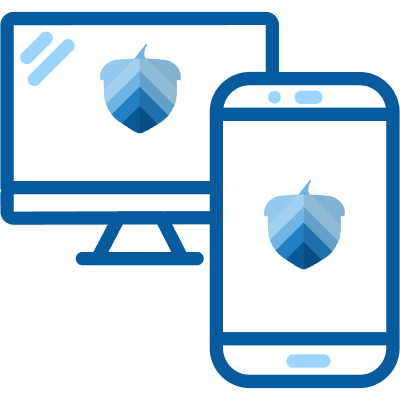 Fill out an easy online form to check for pre-qualified offers with no impact to your credit score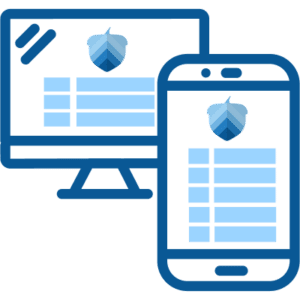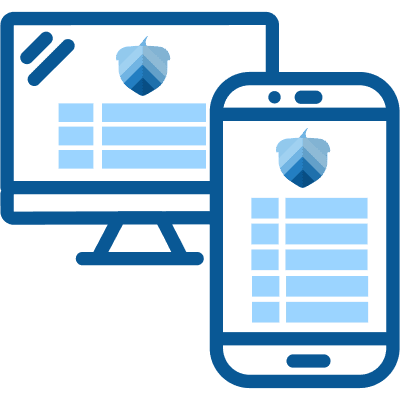 Compare terms and payment options to select the offer that's best for you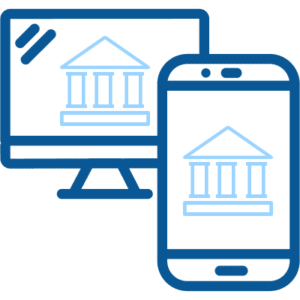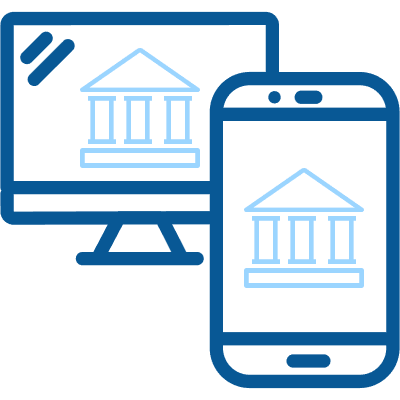 Complete your application on your selected lender's website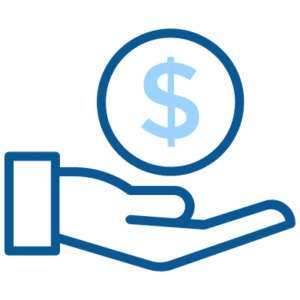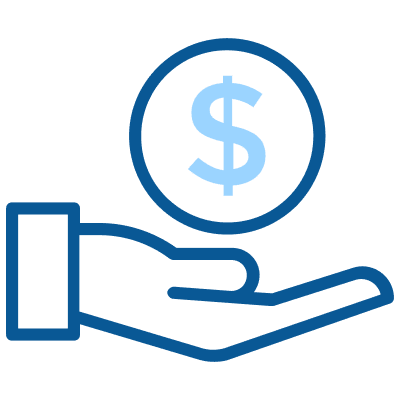 After your loan is approved, your funds should arrive within 1-2 business days2
How It Works
Check offers
in seconds
Get pre-qualified for loan offers with an easy online form
Won't impact
credit scores
Checking offers will not impact your credit score
Competitive
payment options
Compare rates from our network of lenders
Receive
funds quickly
Same-day and next-day available for certain offers2
Compare Rates From Lenders in Our Network
Learn More About Home Improvement Loan Tips
Some home improvement loans (like unsecured personal loans used for home repairs instead of major upgrades) also don't offer any tax benefits. Do your research before you apply.
Are Home Improvement Loans a Good Idea?
A home improvement loan might not be a good choice if you have a high interest rate. With a home equity loan, you might not be able to borrow quite as much as you could with a home equity loan – so you'll want to make sure the loan you select can check off all the boxes.
How do I choose a home improvement loan?
Choosing a home improvement loan is just like choosing any other type of loan.
First, make sure you find a loan with a low APR. You'll need decent credit in order to qualify for the lowest rates, but in general, the lowest interest rates you can find, the better.
There are some home improvement loans that don't come with any fees. These are ideal, since they'll allow you to avoid unnecessary expenses like origination fees, processing charges, late payment fees, prepayment fees, and so on.
Finally, check the reviews of any home improvement loan lenders you're considering. That's the best way to find out whether a particular home improvement loan is right for you.
What credit score is needed for a home improvement loan?
The credit scores required for home improvement loans vary depending on the loan type. Most personal loans require FICO scores of around 600, though this varies. The lower your credit score is, the higher your interest rates and the less flexible your repayment terms will be.
For an FHA 203(k) home improvement loan (also known as a rehab loan), you'll need a 620. For HELOC or home equity loans, your score needs to be even higher – sometimes as much as 700.
Can I pay off a home improvement loan early?
Is there a way to pay off a home improvement loan early? You may be wondering if there's any way to speed up the process and get your loan paid off sooner rather than later. You may not always be able to pay it off early in full.
It ultimately depends on the lender. Some lenders will penalize you for paying off a home improvement loan early. This is common with home equity loans in particular. If your lender does allow you to prepay, though, it's a good way to get ahead on interest and save some money over the life of the loan.
When lenders don't allow you to pay off your loans early, that's because they have prepayment penalties in place. These are fees that charge you for early payoff and often, they aren't always apparent to borrowers when they sign their loan agreement terms. They are only made aware of them later on.
Similarly, there are some credit cards and loans that offer 0% interest at the beginning of the loan and for a set period of time – but they will then charge hefty fees if you fail to pay back the balance within the promotional time frame. You might also be charged a large enrollment fee. This is done to help recoup some of the interest that they lost when they gave you that 0% interest rate for a brief period of time.
It's important to read all the fine print and other details in your home improvement loan contract as carefully as you can. You don't want to get penalized for paying off your loan early – so make sure you choose a loan that doesn't have this stipulation.
How long is a typical home improvement loan?
Like any other loans, home improvement loans vary in their length. They can be anywhere from five to 30 years – there is a lot of variation!
Much of this variation has to do with the fact that there are many different types of improvement loans. There are unsecured personal loans, home equity loans, home equity lines of credit, credit card loans that can be used for home improvements, cash out refinances, and much more.
When you're trying to decide which home improvement loan is right for you, you'll want to consider not only the length of the home improvement loan but whether there are any penalties incurred if you decide to pay off the loan early. Some lenders charge what they call prepayment penalties, which can end up costing you a lot of money if you try to get ahead of the curve and pay down your balance as quickly as possible.
What are the pros and cons of a home improvement loan?
There are some pros and cons to consider when taking out a home improvement loan, just like any other kind of loan.
For one, most home improvement loans (here we are discussing personal home improvement loans) will allow you to get access to cash for your upgrades in a matter of days. You'll be able to pay the loan back with predictable and fixed monthly payments. You don't have to worry about collateral and in many cases, there are fewer fees.
That said, interest rates can vary widely and are usually higher than what you might pay on a secured home equity loan or line of credit. You might find yourself stuck paying an interest rate as high as 30%! There often aren't tax benefits (unless the funds are being used for significant improvements) and there are lower maximum loan amounts, too.
How can I pay off my 30 year mortgage in 10 years?
Paying down your mortgage, home improvement in sight or not, is essential if you want to improve your credit. Try making a bigger payment every month and try to get rid of higher-interest debt first. That means if you have an outstanding home improvement loan that's at an 8% interest rate and your mortgage is only 3%, you should focus on paying down the home improvement loan first.
You can always refinance your mortgage, too. This is another way to save money over the life of the loan.
Of course, the simplest piece of advice to follow is to buy a home that you can realistically afford. When you're shopping for a home, you'll get pre qualified first. The bank will look at your income, credit score, and other aspects of your financial picture and come back with a number. This number is the amount that you can likely get a loan for.
Unfortunately, many homebuyers use this number as their upper budget for what they can afford. The bank is really just estimating with that number – while it can be helpful to you when you're setting your own home budget, don't get too attached to these numbers. Make sure you're being as realistic as possible in your estimates.
Also, understand how mortgage points work. When you are trying to figure out how much your mortgage will ultimately cost you, your lender will give you a quote that includes not only your loan rates but also your points. There are two kinds of points – origination fees and discounts. Discounts are prepaid interest on the mortgage – so the more you pay in advance, the lower your interest rate will be.
You'll have to pay more upfront, but you could end up saving more over the life of the loan.
Origination fees are charged by the lender to cover the cost of making the loan. You may want to pay extra toward the origination fees rather than rolling them into your mortgage, since rolling them in will essentially mean you are financing more of the home than you really need to.
Those are a few ways to save more money on your mortgage over time so that you might be able to realistically pay it off in ten years or less. Of course, when it comes time to crunch the numbers and really get aggressive on paying down that mortgage, you might want to call your bank or mortgage company.
Ask them what the payments would be to pay off the loan in two, five, ten years – however many years it is that you want to take. They'll calculate a rate for you that includes the lower amount of interest (since you won't be accruing as much interest by paying off the loan early). You can do these calculations yourself, too, if you want to save time and skip the call to the bank.
In some cases, paying down your mortgage in 10 years may not make that much sense. Chances are, if you compare your mortgage interest rates to the other debts you hold, your mortgage interest rates are probably the lowest. Focus on paying down the most expensive debts first, like high-interest credit cards, medical bills, and loans. You'll ultimately end up saving more money over time in this way.
What to do after the house is paid off?
After your house is finally paid off, you'll need to get a statement called "Satisfaction of Mortgage" from your lender. You should cancel any recurring payments and make sure your homeowner insurance provider knows that the lien has been removed. Check your credit report too.
Then, it might be time to consider doing any upgrades you've been putting off. A home improvement loan can help you increase the value of your home even more – something that's a good idea if you plan on selling the home in the near future.
What does it cost to renovate a house?
The average cost to renovate a house varies widely depending on the size, type, and condition of the house as well as your location. On average, it can take anywhere from $15,000 to $200,000 to completely renovate a home. The final price tag depends on whether you need to do any mechanical or structural repairs, the square footage of the home, the materials used, and so on.
If you gut your home – meaning you completely tear it apart and do serious structural improvements – you could pay almost as much (or even more) than what you paid to buy the home in the first place. You'll be getting rid of all the old materials, paying dumping fees, getting permits, and doing a complete overhaul.
Some common renovations that people do include removing load-bearing walls, adding rooms, or renovating bathrooms. These offer an excellent return on investment but can also be quite pricey.
Generally speaking, home renovations fall into three categories – high end, mid-range, and low end. High-end renovations are done with the very best of the best materials. They produce high-end results and can dramatically increase the value of your home, but there's also some risk involved in these kinds of renovations – not all potential home buyers might not fall in love with the same luxury materials you did.
Mid-range renovations are a bit more practical, using products and materials that aren't necessarily the most expensive, but aren't the cheapest, either.
Finally, low-end remodels are minor upgrades that are often done in starter homes. These are often self-funded (not requiring a loan) or DIY. They use lower-end materials. While the return on investment for these kinds of projects can still be quite good, it's important to crunch the numbers ahead of time to make sure these kinds of renovations are worth it before you dive in.
Can you add renovation costs to conventional mortgages?
In some cases, yes. If you have equity to tap into, you can refinance your mortgage to add the cost of renovations. You can usually finance renovations that cost up to 75% of what a home's value may be after renovations.
There are also mortgages that are designed specifically for this purpose. An FHA 203(k) Rehab Loan, also known as a renovation loan, lets homebuyers finance both the purchase (or refinance) of a home and the renovations at the same time. You'll have a single mortgage that's easier to manage and will cover all the bases.
To be eligible for one of these loans, you'll need to be doing a rehabilitation project that costs at least $5000 but the total value of the property must fall within the mortgage limitations (these vary depending on the area in which you live).
How much equity do I need for a HELOC?
HELOC stands for a home equity line of credit. It's a specific type of secured home improvement loan that you can use to fund repairs or major renovations to your home.
For a HELOC, most lenders require that you have at least 15-20% equity in your home. If you have a home that is valued at $200,000, a lender will require that you have around $40,000 worth of equity in the home in order to receive a HELOC.
To determine how much equity you have in your home, take the balance of your mortgage that you have left and then divide it by the overall market value of your house. If your current balance is $200,000 and your home's market value is $800,000, you have 25% equity in your home. That means you have enough equity for a home equity loan – and getting a home equity loan might be a good way to finance your home improvement project as long as you can afford to pay the loan back.
Home improvement loans can be a great way to finance your next remodeling project. By considering the home improvement loan tips in this article, you can make sure that you get the best loan for your needs.
I am adding a hot tub and other patio enhancements to my house. My experience using Acorn Finance was excellent.
Tracey E.
Kentucky | Patios & Decks
I am extending my patio. My contractor informed me of possible financing and the Acorn Finance experience was awesome, very easy.
Monica L.
Texas | Patios & Decks
The whole process itself was just so fluid, all the way through to the end. I was thinking it can't be this easy, but it really was!
Janina D.
Kentucky | HVAC
I am adding a hot tub and other patio enhancements to my house. My experience using Acorn Finance was excellent.
Tracey E.
Kentucky | Patios & Decks
I am extending my patio. My contractor informed me of possible financing and the Acorn Finance experience was awesome, very easy.
Monica L.
Texas | Patios & Decks
Compare Rates From Top Lenders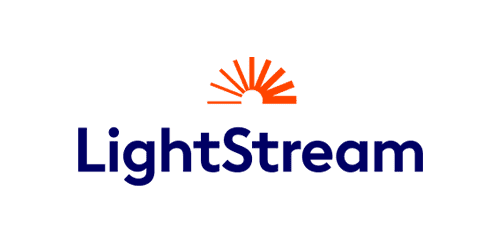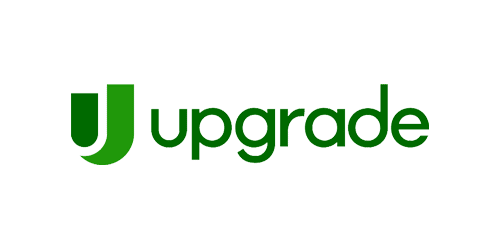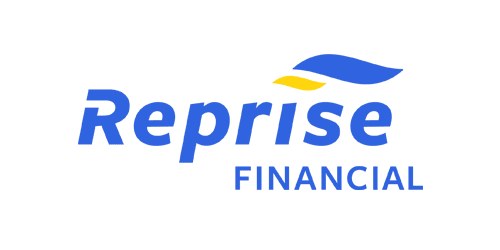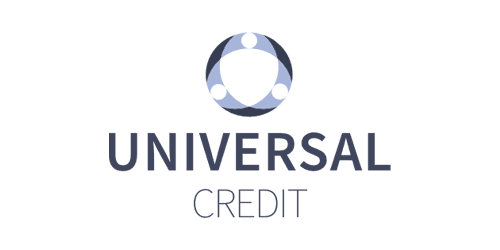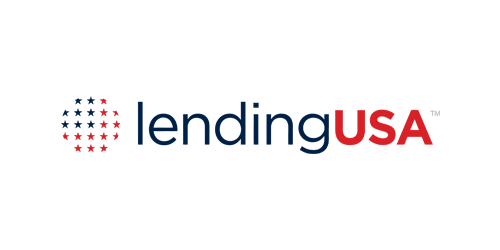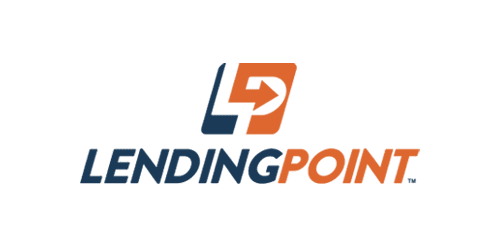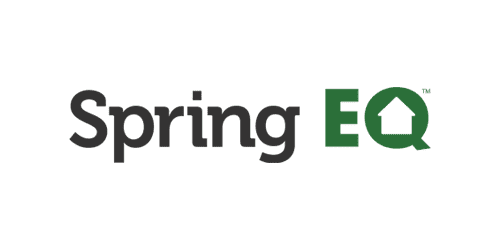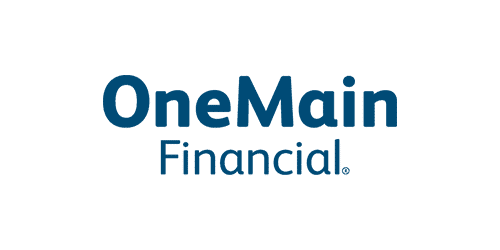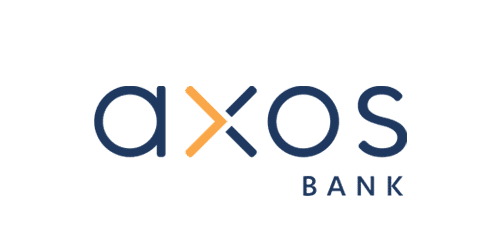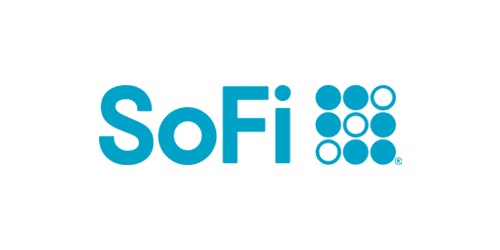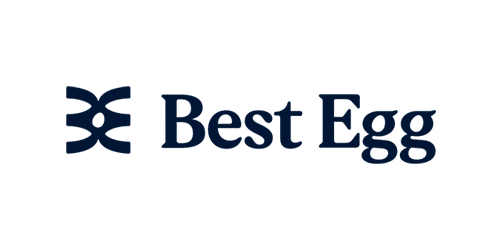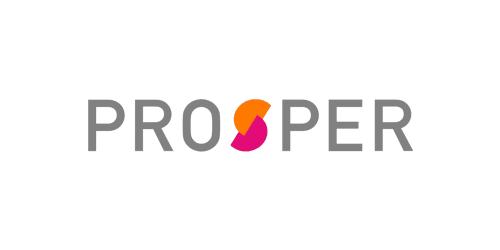 Are you a contractor?
Generate more revenue with Acorn Finance.
Offer customers the ability to finance their dreams with zero dealer fees.
Get Started
Popular Home Improvement Projects
Barn Financing Options
One home, endless possibilities
Personal Loan Information