Homeowner financing is now available through LMN at a $0 cost to you!
LMN has teamed up with Acorn Finance to help you connect your customers with prequalified loan offers from a marketplace of top lenders. Close up to 50% more deals when you make monthly payments possible.
Instantly connect your customers to choices that close the deal
Easy access to monthly payment options from a marketplace of lenders makes bigger projects more affordable for more people, so you can land more jobs without hoops, hassle, or fees.

No dealer fees
You don't have to do anything or pay anything

More payment options
12+ trusted lenders fit a wider credit spectrum

Sell more with less effort
When bigger jobs are more manageable, more of them happen

Zero credit impact Checking
Checking prequalified offers won't affect credit scores

Competitive rates
On-the-spot comparisons encourage persuasive terms

Pre-approval in minutes
Fast funding options Fast and easy, straight from estimates and invoices
How homeowner financing works
Make sure financing is enabled on your estimates and invoices, and watch it work for you.
Send your proposal
Customers are shown an option to break their project cost into monthly payments
Customers prequalify
A short online form generates prequalified offers from a range of reputable lenders in a few seconds
Customers select offer
Customers apply with their favorite lender for the loan they prefer
Customers receive funding
Loans are approved and paid to the homeowner as soon as the same business day
Customers pay you
You get paid, complete your project, and move on to the next
Checking for loan offers is quick, simple, and essential
Let financing help your customers:
Sidestep the sticker shock of the total project cost
Tackle emergencies or strengthen scale
Leap over limited cash on hand
---
Acorn Finance's satisfied customers could be yours

$5.5B+
Loan processed per year
200K+
Homeowners check offers per year
12+
Top national competing lenders
Trusted lenders fight to fit your customers' best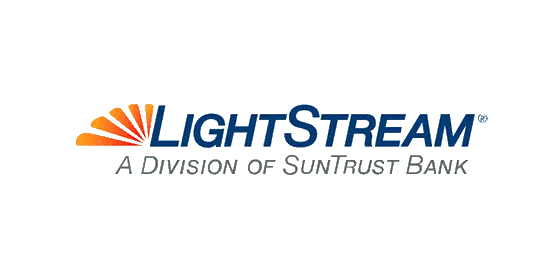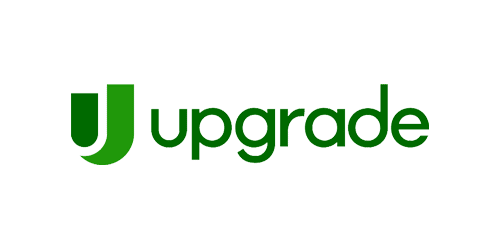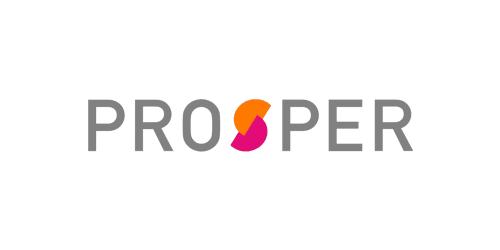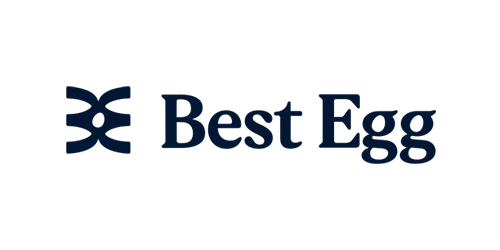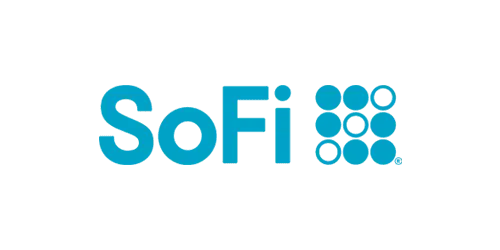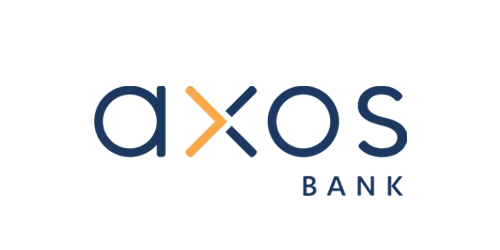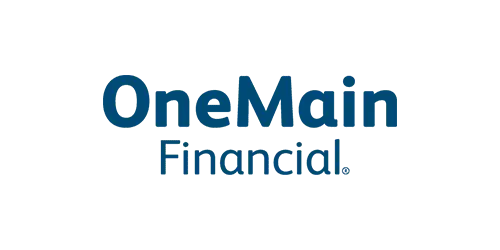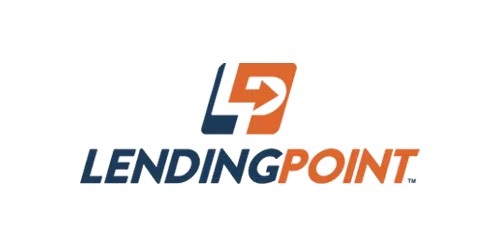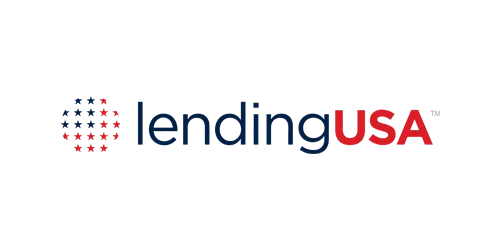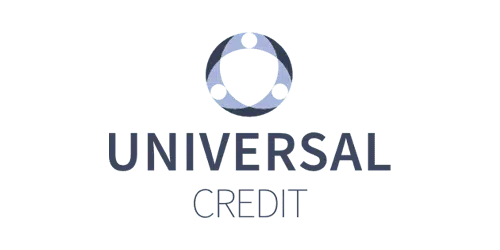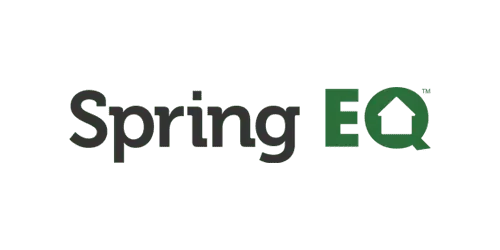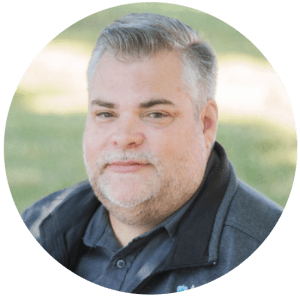 Book a one-on-one meeting with Rick today!