All New Homeowner Financing
is now live in your Joist account
Upgraded to a marketplace of lenders, faster funds delivery, and offering better terms for your customers! Use it to offer homeowners monthly payment options on new projects.
Go to your Joist App to see Acorn Finance in action.
Here's what contractors have to say
I like the app and now I have a financing offering. I will be able to close many more deals in case my customers cannot afford it
Struga Glass
I like the new financing tool, I think it's really cool. I'd go to a house, the quote might be too high but now I have this option. Pretty much all the client needs to do is click and fill out the form. I'm excited to start using this!
Joshua Douglas
This is a great tool for me to close more deals and to grow my business. With Financing, I managed to close a deal that I wouldn't have closed otherwise.
Chris
Armor Facilities Service

$5.5B+
loans processed
per year
200K+
homeowners check
offers per year
12+
top national
competing lenders
Help your customers take the next step with monthly payment options
Make sure financing is enabled on your estimates and invoices, and watch it work for you.
1
Lender approves Client
In less than 2 minutes right from your estimate
2
Client receives funds
Directly from the lender in 1-2 business days*
3
Client pays Contractor
Collect payment as you do today with credit, cash or check
OUR FINANCING PARTNER: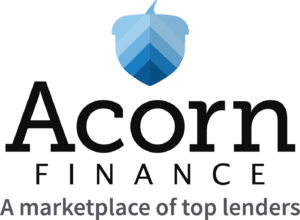 Would you like to learn more?
Book a one-on-one meeting with an agent today!