Thank you for your interest in Acorn Finance.
Let's get started.
How Our Free Service Works For Contractors
Watch the explainer video below to learn more.
Contractors Frequently Asked Questions
Absolutely free to you the dealer/contractor. We don't charge you any monthly or annual subscription fees.
In order to keep our service free for dealers/contractors we don't currently offer 0% down, No Interest, SAC options. We are on the hunt for lenders that will offer those types of programs without incurring a fee for contractors.
Other financing companies offer Buy-Down Financing where you, as a contractor, buy down your client's rates. You'll typically be charged about 7-15% of every job as a dealer (or merchant) fee. That amount comes out of your revenue and goes to a third-party financing provider.
Working with a homeowner who receives funding through one of Acorn Finance's lending partners is the same as working with a cash-in-hand homeowner. The homeowner receives the full loan amount upfront, and you can work with them to set a payment schedule and confirm it through your usual process and/or with your usual contract.
The homeowner will pay back the loan to the lending partner in fixed monthly payments.
Since the loan is paid to the homeowner then 100% of the liability is with the homeowner. If the loan isn't paid in time or in full, the lending partner will work directly with the homeowner so you don't have to worry about fielding calls, following up with clients, or managing paperwork.
If you offer financing through Acorn Finance, your clients can expect to see rates as low as 6.99% and loan amounts from $2,000-$100,000. The loan durations are from 2-12 years depending on the loan amount requested ($25K+ loans can select 8-12 year terms depending on the lender). Exact rates depend on your client's financial profile (credit score, debt to income ratio, and income) and the lending partner's unique model.
Personal loans are the financing option that homeowners find through Acorn Finance. With personal loans, homeowners receive the funding upfront and pay it back in monthly payments over a set period of time.
This type of loan doesn't require any home equity and can be used for any sort of project, whether it's HVAC, roofing, landscaping, or something else entirely.
No, Acorn Finance is a software that helps contractors offer personal loans to their clients quickly and easily.
Banks and other financing institutions can take weeks to process and approve a loan application. Homeowners may spend valuable time and energy applying for a bank loan, wait weeks for an answer, and then scramble to find another source of funding if their application is rejected.
With Acorn Finance, homeowners can see their loan options within 30-60 seconds without any impact to their credit score, can apply for the loan right on the lending partner's website, and receive the funds in as little as 1 business day. (The length of time to receive funds varies by lender)
3 Easy Steps To Start Offering Home Improvement with Acorn Finance
Complete the online registration form.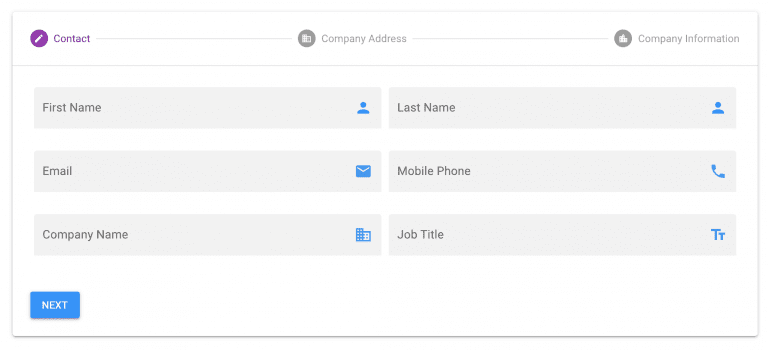 Log in to the portal: my.acornfinance.com to gain access to:
Shareable Link
Marketing Tools
Payment Calculator
Customer Application Statuses
Start sharing your financing link with your customers. Here are some options:
Create a dedicated financing landing page
Add our widget to your home page or anywhere on your site
Text, email or share your link on Social Media with your customers.